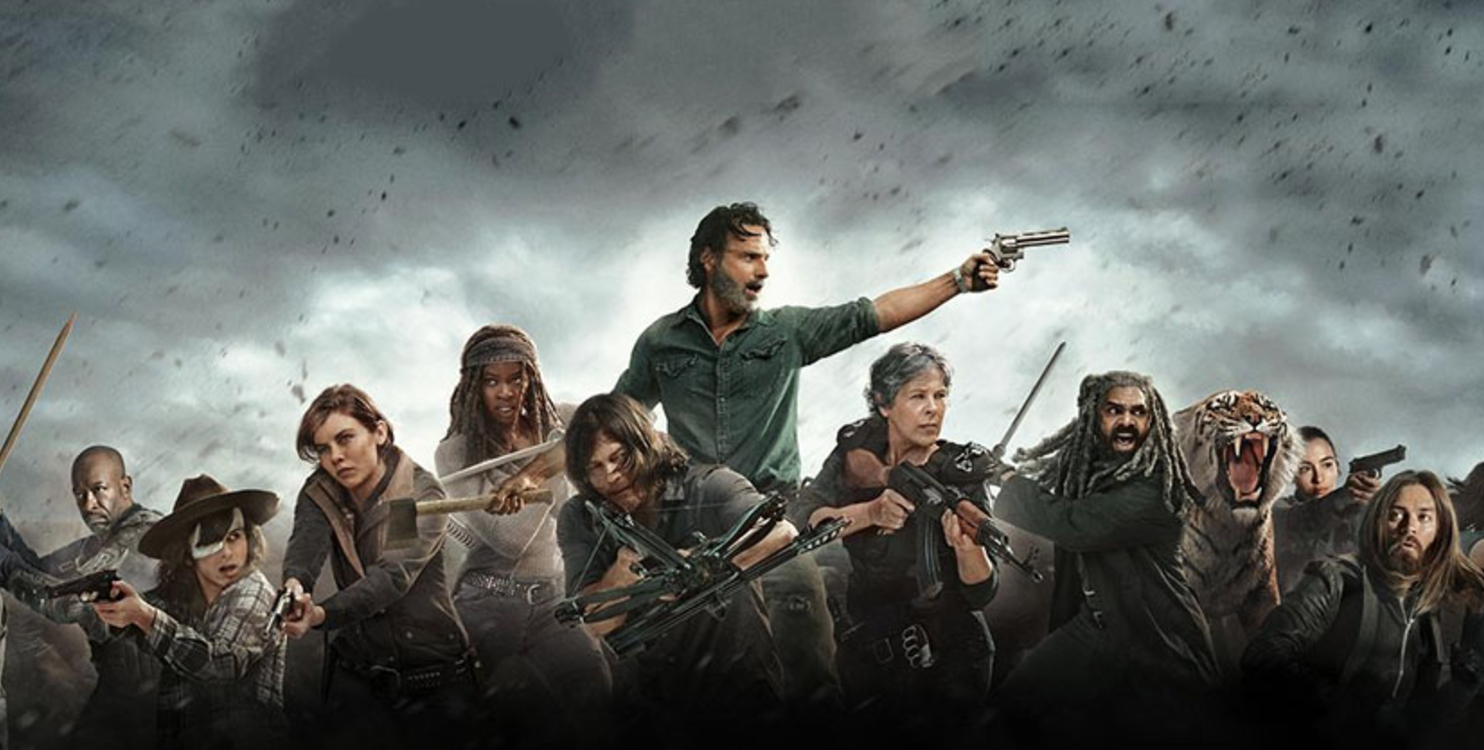 \
In the midseason finale of the 8th season, Rick's plan to give Negan a dirt nap and overthrow the Saviors completely fell apart.
The tide turned in favor of the good guys, Alexandria has fallen, Carl is bitten, and Rick's crew has relocated underground.
There's so much in store in the next episodes.
If you are loving The Walking Dead season 8, then you should brace yourself for more thrilling and zombie-filled episodes in Season 9.
This is probably the best zombie series in our televisions right now, and it keeps getting better season after season. The trailer is already out and the season promises to be more captivating than ever before.
What to Expect in Season 9
1. The All Out War Continues
The series continues with the conflict between the alliance of the half-good half-bad characters led by Nick Grimes against the brutal saviors.
The rivalry gets better as secrets are revealed and more hatred is nurtured between them.
2. What Happens to Negan?
We will have to wait and see the fate of Jeffrey Dean Morgan's evil villain, Negan, in Season 9. Is he going to be eliminated or will he make it through the war?
The season might also answer questions on how Negan's life will be after his imprisonment and the battle.
Don't Miss an Episode!
Season 9 of The Walking Dead promises to be an improvement of the last two releases that have in some way been slow in the development of its plot.
Expect some new characters in the 9th season. Several actors may also make their way back into the series.
It'll be like sweet déjà vu!