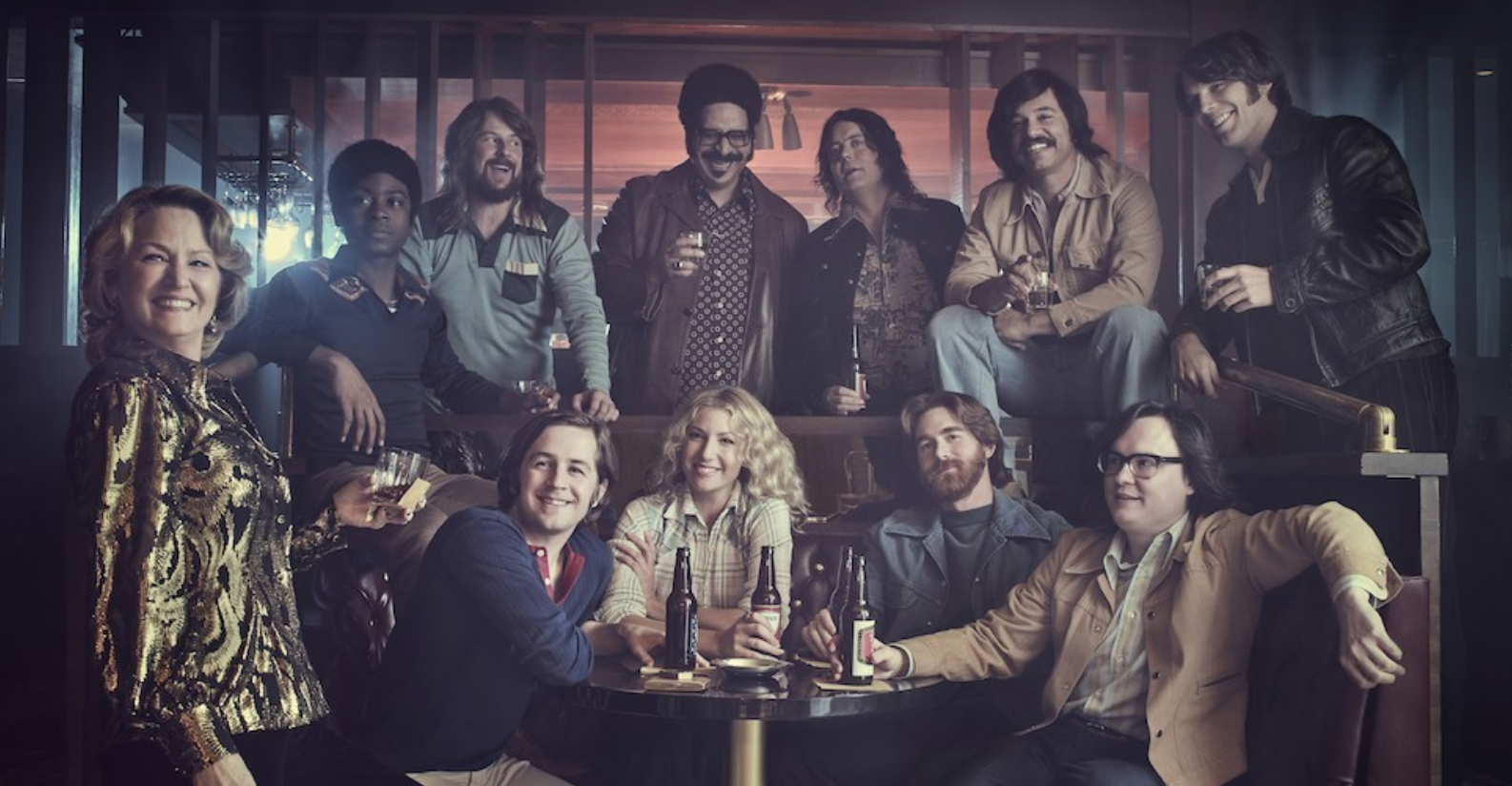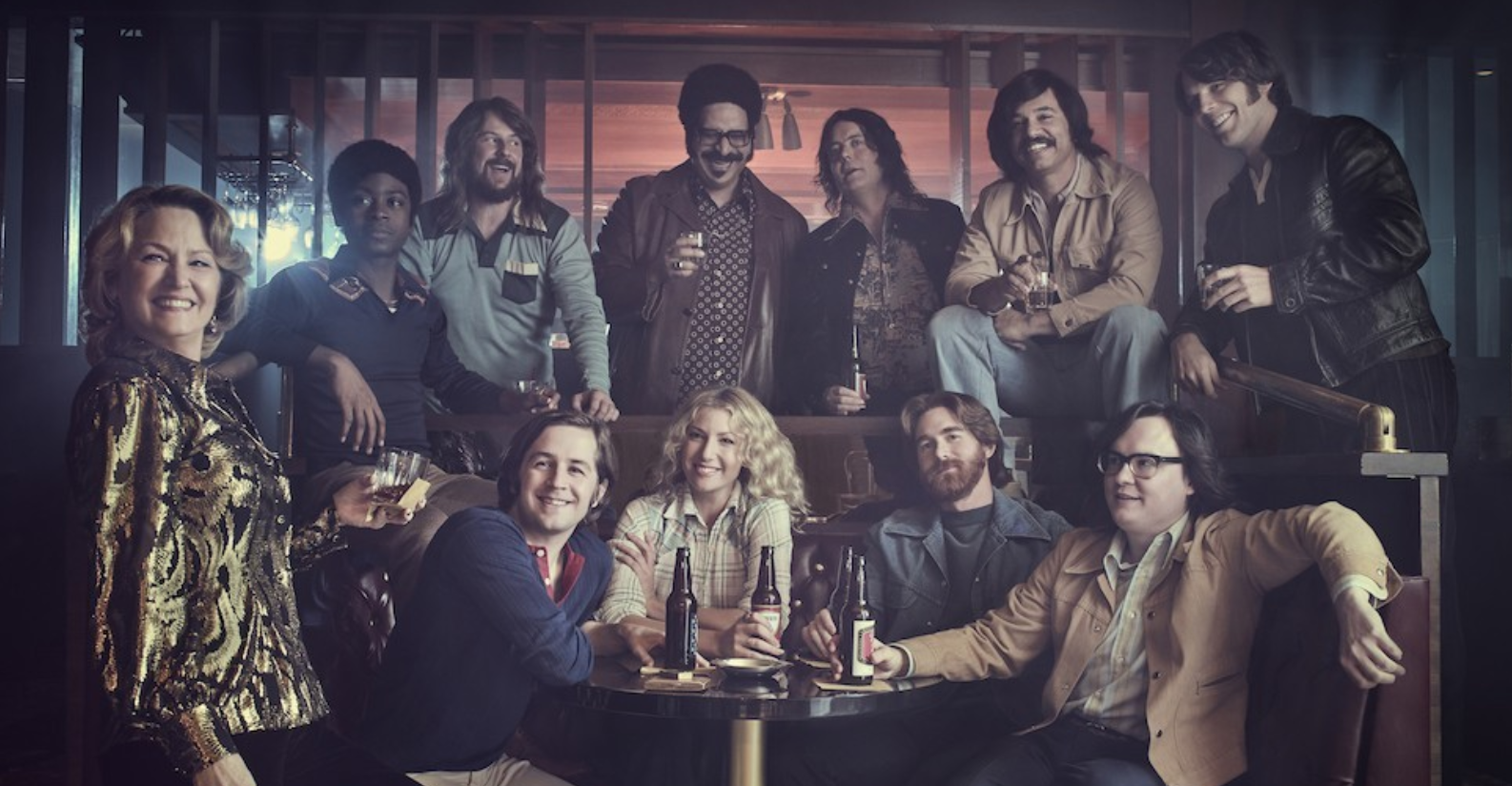 Even though it started slow, I'm Dying Up Here has attracted a large viewership over the last year. It has significantly increased its following since it first aired on TV. Because of this, the show is back for season 2.
So get ready for more humor, success stories, drama, and experience just how hard L.A's famed 70's comedy scene was.
What's Happening in I'm Dying Up Here Season 2?
Here are the exciting things in store for you in this new season:
1. Goldie Expands Her Comic Empire
Goldie seeks to expand her comedy club after luring comedy legend and close friend, Roy Martin, into a partnership. It is with the help of this highly-rated comedian that she continues to mentor aspiring comics in her club.
2. Goldie and Her Daughters
After running away from home when she was 17 years, Amanda Robbins – Goldie's troubled daughter – is back. Her return is unfavorable to Goldie because she's aware of some secrets that could sabotage her mother's career.
Meanwhile, Goldie is also struggling with ways to deal with her ambitious 18-year-old daughter, Cassie.
3. Cassie's Struggles
Just like the first season, Cassie continues to struggle with her comic career despite male domination.
In this new season, however, her career gets a ray of hope as she premieres her comedy special. But dark secrets from her past could disrupt her growing career.
4. Toxic Aspects of Fame
In this season, some of the comedians get their lucky break, while others continue to be underground comics.
Nick, Ralph, and Bill go for their comedy tours, sell their albums and even get sitcom roles. However, achieving these goals doesn't entirely solve their problems as they engage in harmful excesses. An example is Nick's drug addiction.
Watch the All-New Episodes of I'm Dying Up Here Season 2 on STARZ PLAY
In the second season, expect to see the comedians struggling with issues of success, drugs, depression, and racism.
Will the comedians get their big break? Find out on STARZ PLAY. You wouldn't want to miss this!