Whether you're bringing the whole family to catch a few episodes or if you're just curling up by yourself after a long day, putting on a few episodes of an exciting new TV show is a great way to unwind after a long day. If you're looking for a new show to watch, look no further than STARZplay.com! We have an exciting new line-up of shows!
The Fosters Season 1 & 2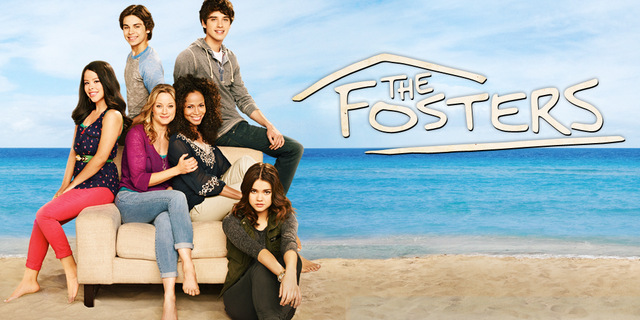 If you're a fan of family drama, The Fosters is a great choice for you. The show follows a lesbian couple as they try and cope with raising a pack of adopted and fostered children.
Mistresses Season 1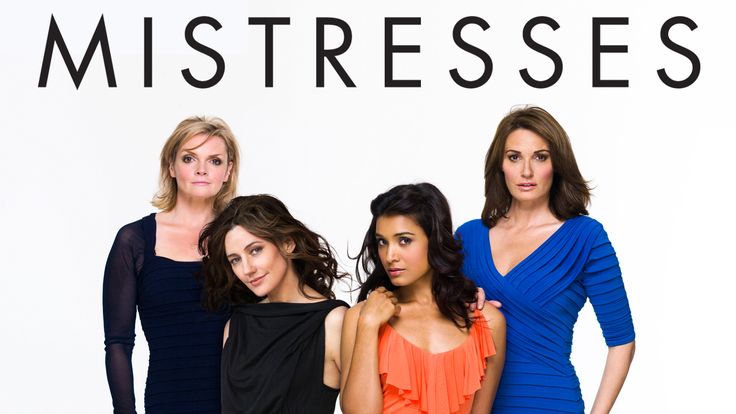 If you loved Desperate Housewives or Sex and the City, you'll be a fan of Mistresses. The series follows a group of friends as they try to navigate life and love (and oh, do they make a few mistakes along the way!)
Powers Seasons 2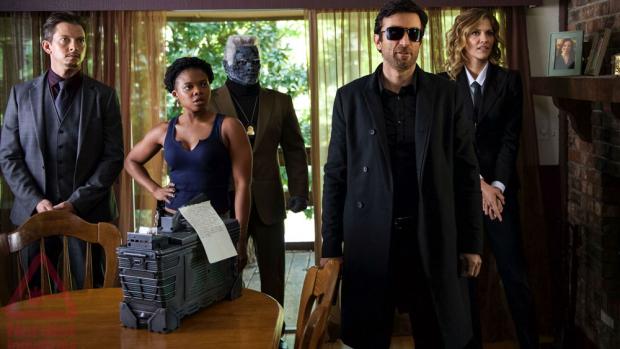 If you're a fan of super hero flicks, you'll love the first and second season of Powers. If you've already made your way through the first season of this show, get excited! A whole new season of this sci-fi drama will be airing mid-June. You won't easily fall behind – Powers will be airing on STARZPlay.com at the same time and date as in the United States!
Aquarius Season 2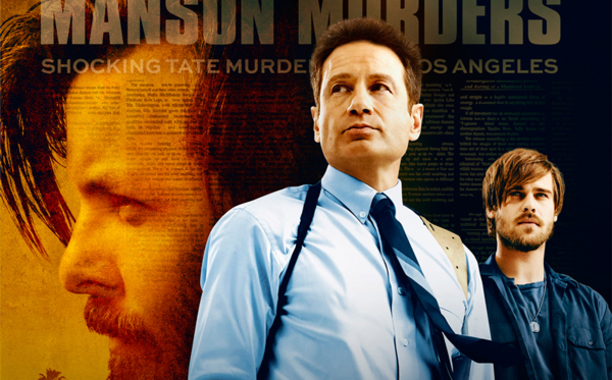 Do you like mysteries? Be sure to tune into the new season of Aquarius! This period drama follows a cop in the 1960s as he tracks the infamous Charles Manson and his family of murderers. It's a gripping show and a must-watch for all mystery fanatics. This show will also be airing on the same day and date as in the United States, so you won't have to worry about spoilers!
Happy watching!