If you are looking to add a little adrenaline jolt to your binge-watching, STARZ PLAY has got you covered. From big-budget sci-fi action to adventure-tinged playful flicks, here are the best action movies to watch.
Top Action Movies on STARZ PLAY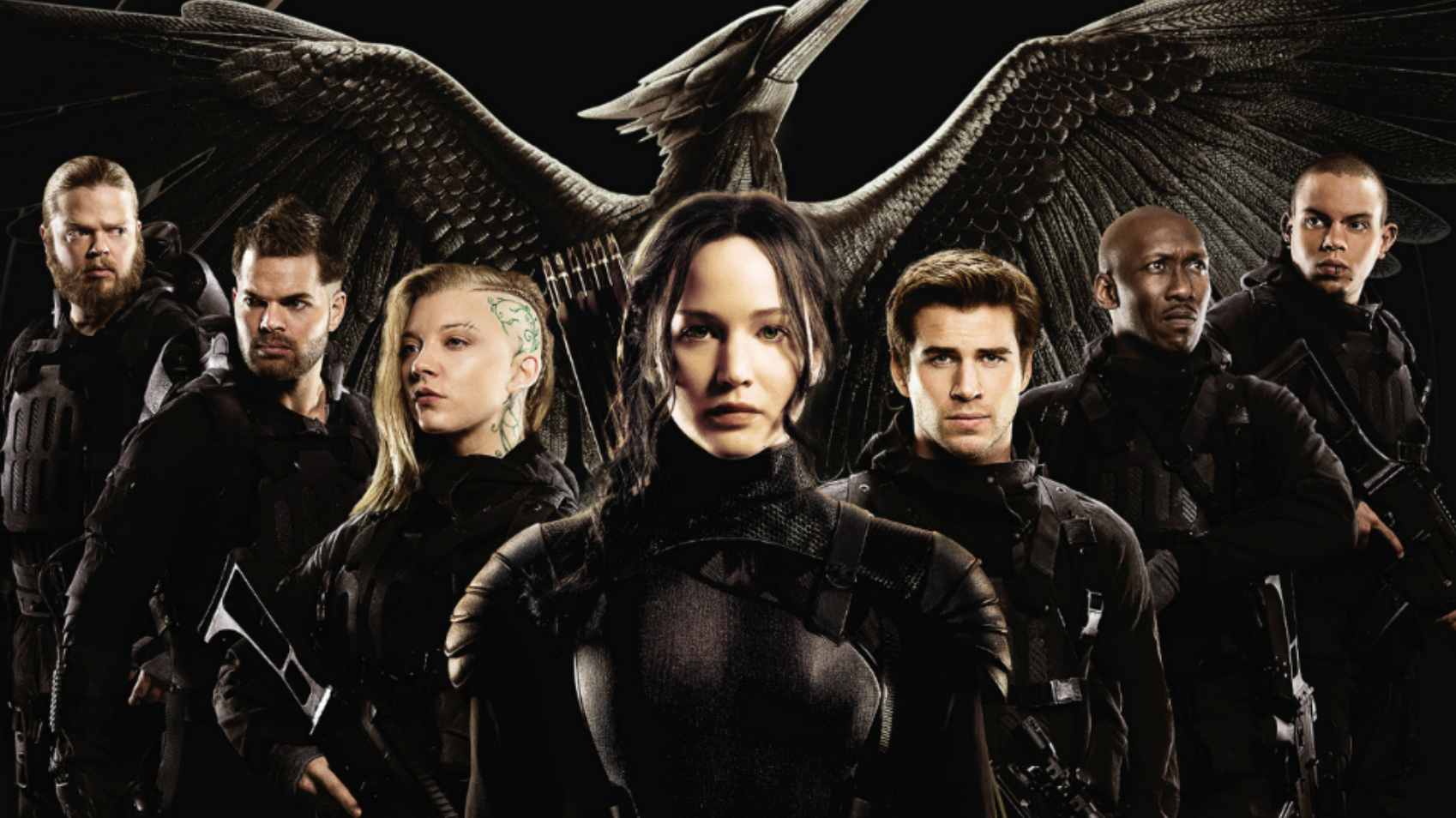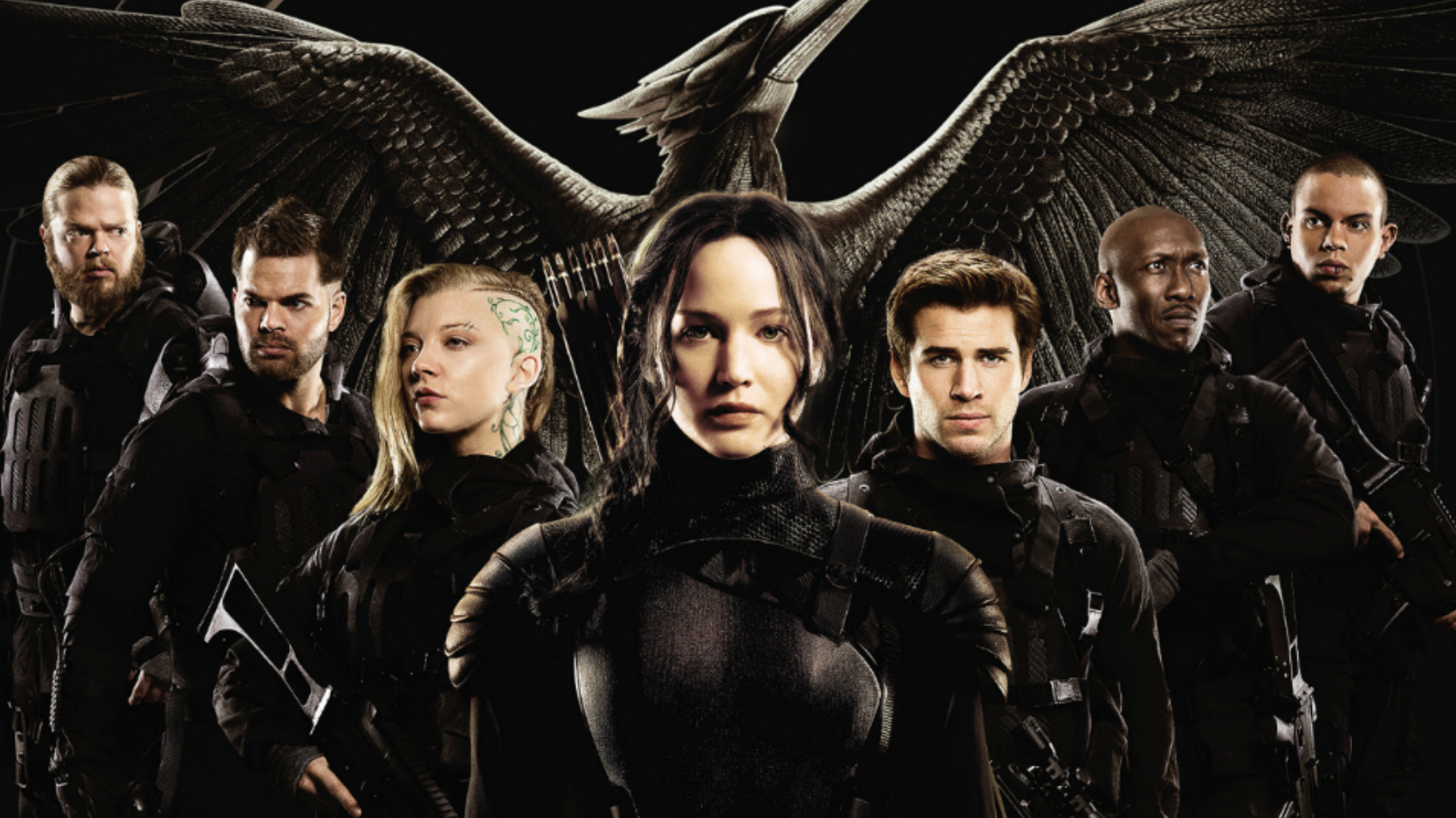 1. Men in Black II
Five years since the retirement of Agent K, and Agent J and his new partner are still not productive together. However, when the dangerously seductive Serleena threatens to get her hands on the Light of Zartha, the agency has no choice but to seek the skills and intelligence of Agent K. Will the dynamic duo have enough time to stop Serleena and save the world once again? Find out on Men in Black II, now on STARZ PLAY.
2. Pirates of the Caribbean: The Curse of the Black Pearl
The Curse of the Black Pearl follows Jack Sparrow to Port Royal. His arrival in this Caribbean town is inopportune as pirates invade it the same evening and kidnap the princess believed to have a magical coin that makes the pirates immortal.
3. The Hunger Games: Catching Fire
After their victory in The Hunger Games, Katniss and Peeta have to go for a Victors Tour around the districts. However, the joy is short-lived as President Snow stirs a rebellion against them and implements some cruel rules for the upcoming Hunger Games.
4. Dawn of the Planet of the Apes
In the Dawn of the Planet of the Apes, Caesar is still the leader of the dominant ape armada. Thanks to the Simian flu, humans have been wiped out and the apes have the full control of earth. When a small group of humans surprisingly emerges, the war for survival and supremacy begins.
5. Gladiator
Set in ancient Rome, Gladiator tells the story of General Maximus. After he is betrayed and his family is murdered by the emperor's evil son, Maximus trains as a gladiator and goes back to Rome to seek revenge.
Watch Action Movies on STARZ PLAY
Action movies are the perfect antidote to the same-old-same-old, and STARZ PLAY has a long and diverse list of films to spice up your weekend. Subscribe today!