What happens when two drastically different people are forced to work together? In the case of these five films, the unexpected pairs deliver comedic gold. Stream one of these top picks today!
Schmidt and Jenko: 21 Jump Street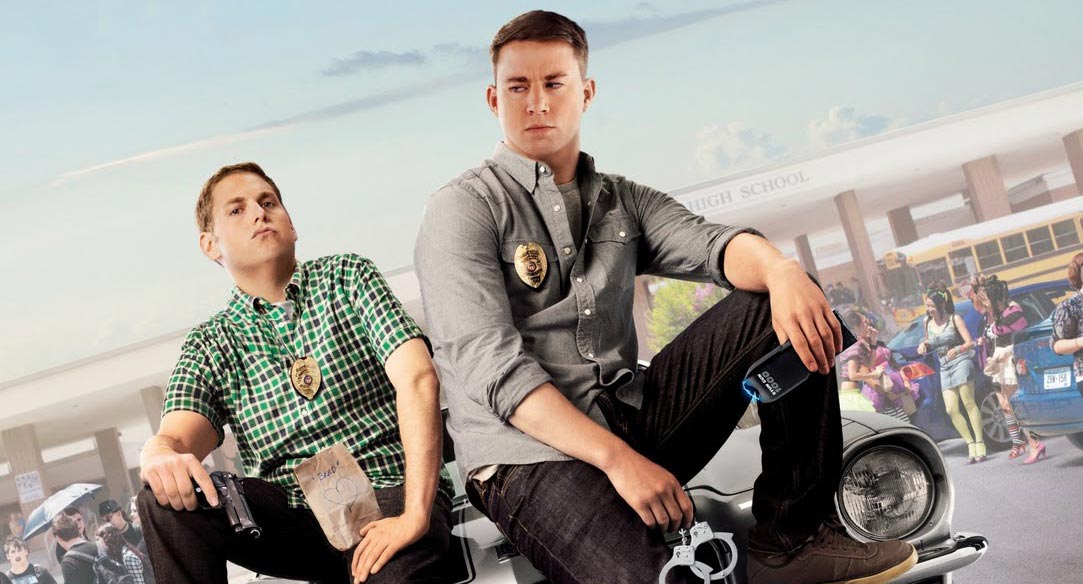 Back in their high school days, Schmidt (played by Jonah Hill) was a goofy dork, and Jenko (Channing Tatum) was a beloved jock. On the police force, however, they are more or less equals and are partnered together for an undercover operation. Unfortunately, high school can be difficult, even the second the time around. Hill and Tatum have hilarious chemistry as they work to bring down a drug ring despite the drama of the teenagers around them.
Tess and Anna: Freaky Friday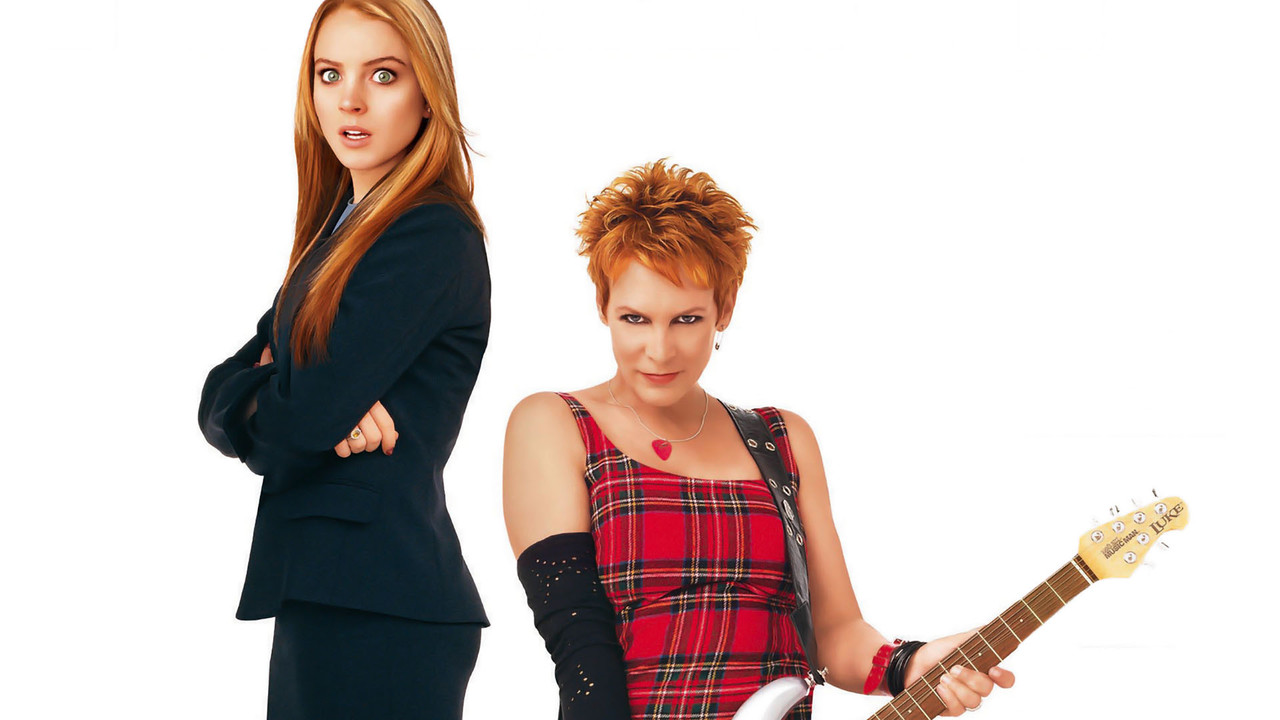 Jamie Lee Curtis and Lindsay Lohan are an amazing on-screen pair, especially as they swap roles in this cinematic mix-up. Lohan plays Anna Coleman, a teenager who constantly feuds with her mother Tess (Curtis) until a mysterious circumstance causes them to switch bodies. Forced to live one another's lives, the pair finally begins to understand one another amid plenty of laugh-out-loud moments.
Peter and Charlene: Bringing Down the House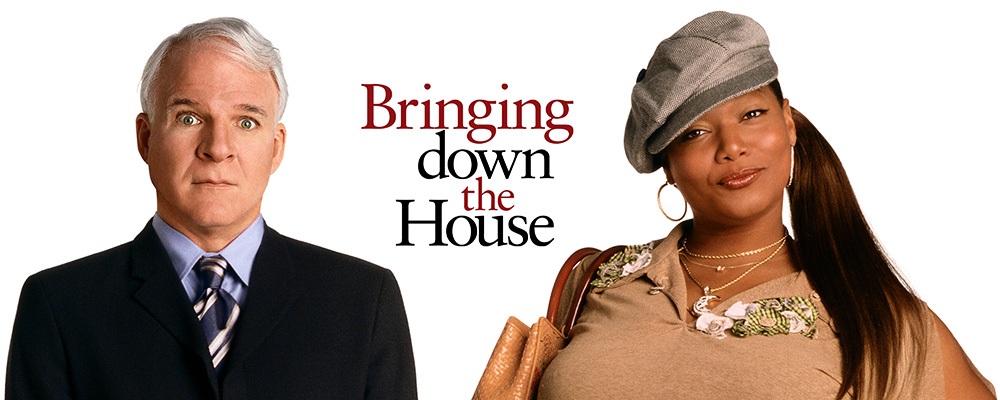 Many couples have met through Internet dating, but did you ever imagine that Steve Martin and Queen Latifah would meet that way? Peter Sanderson (Martin) is a lonely middle-aged man who finds comfort an the online friendship with Charlene Morton (Queen Latifah). Charlene is in prison, however, and breaks out to meet Sanderson and unintentionally turns his life upside-down. The characters play off of one another in one hilarious scene after another.
Lionel and "Bernie": The King's Speech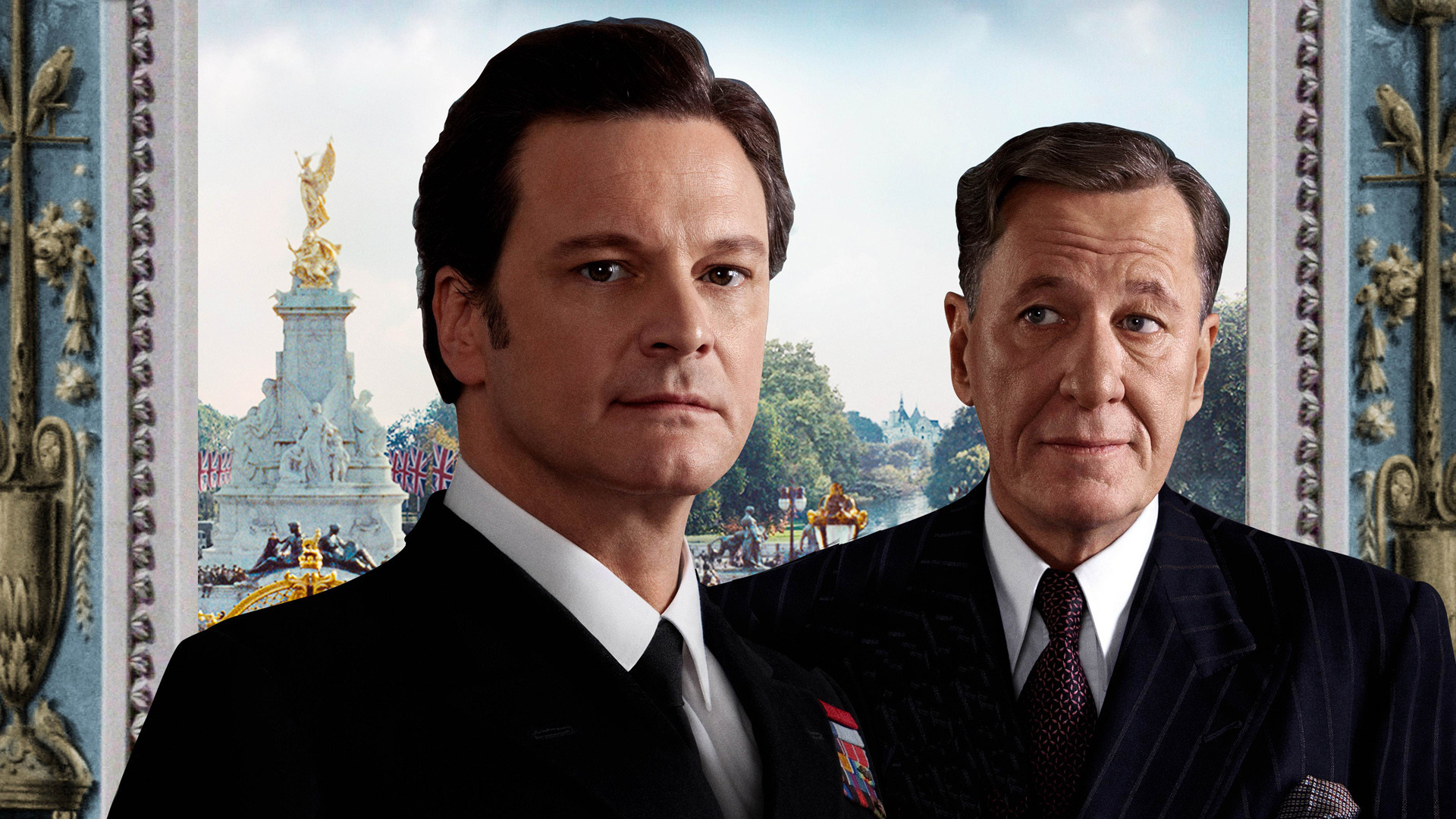 The King's Speech is based on the true story of King George VI (played by Colin Firth), tracing his struggle with a disruptive speech impediment. The King finds himself under the treatment of a local doctor, Lionel Louge (Geoffrey Rush), who removes the social barriers between them. This unlikely pair worked together for years, and the movie reflects their fun and warm-hearted friendship.
Chazz and Jimmy: Blades of Glory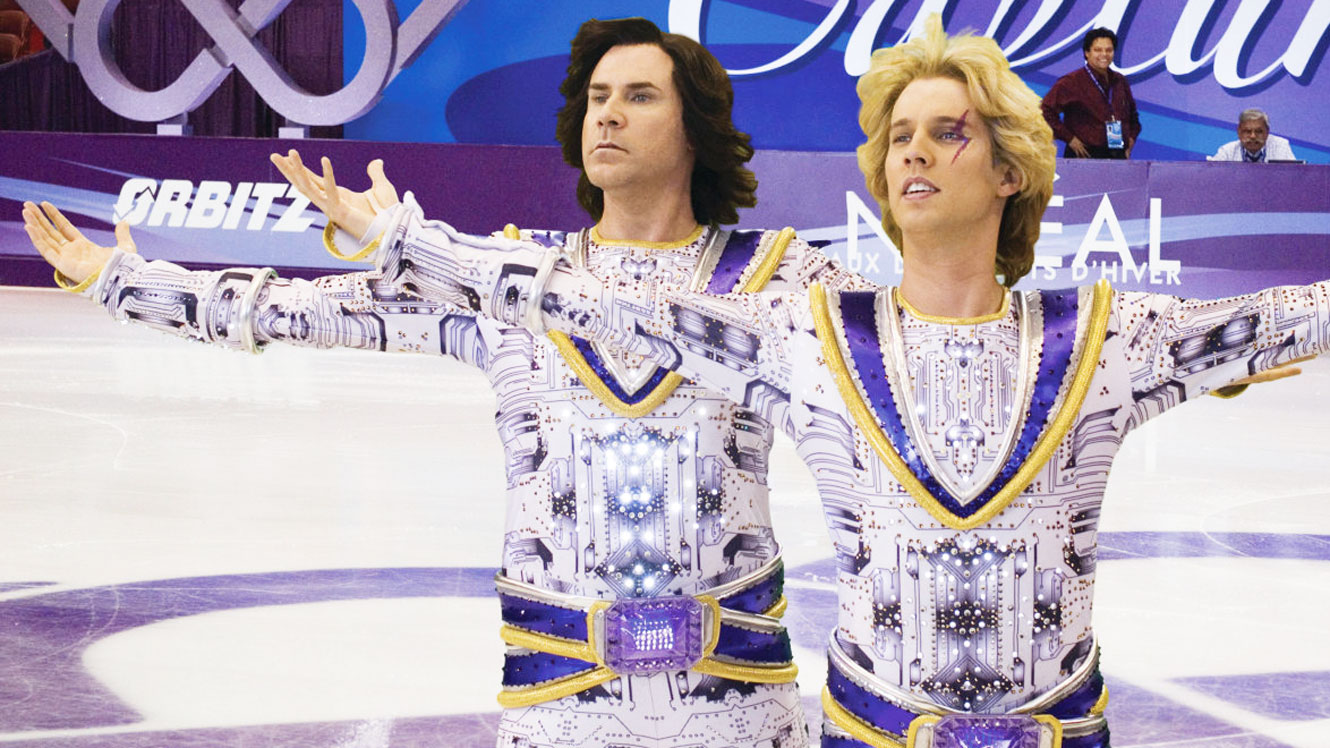 What happens when two star-studded rivals are stripped of their medals? Chazz (Will Ferrell) and Jimmy (Jon Heder) have been banned from competing in the Olympics. However, there is a loophole. Neither can compete in the men's single competition, but the rivals can join together to compete as a pair. Their mismatched personalities clash both off and on the ice, but watch to see if they can find victory in Blades of Glory.