If you have had a rough week, you may just need a few laughs. Settle in for the night with one of these light-hearted comedies that are sure to brighten your day:
Fanboys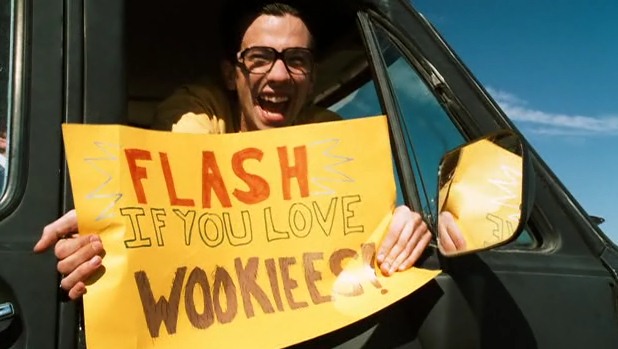 This is a classic road-trip comedy with a side of Star Wars. When a group of friends learns that one among them is dying, they embark on a cross-country trip to fulfill his last wishes. The hope is to make it to George Lucas' Skywalker Ranch and see the latest installment of Star Wars before its theatrical release. Stream Fanboys today to see what happens along the way!
Last Call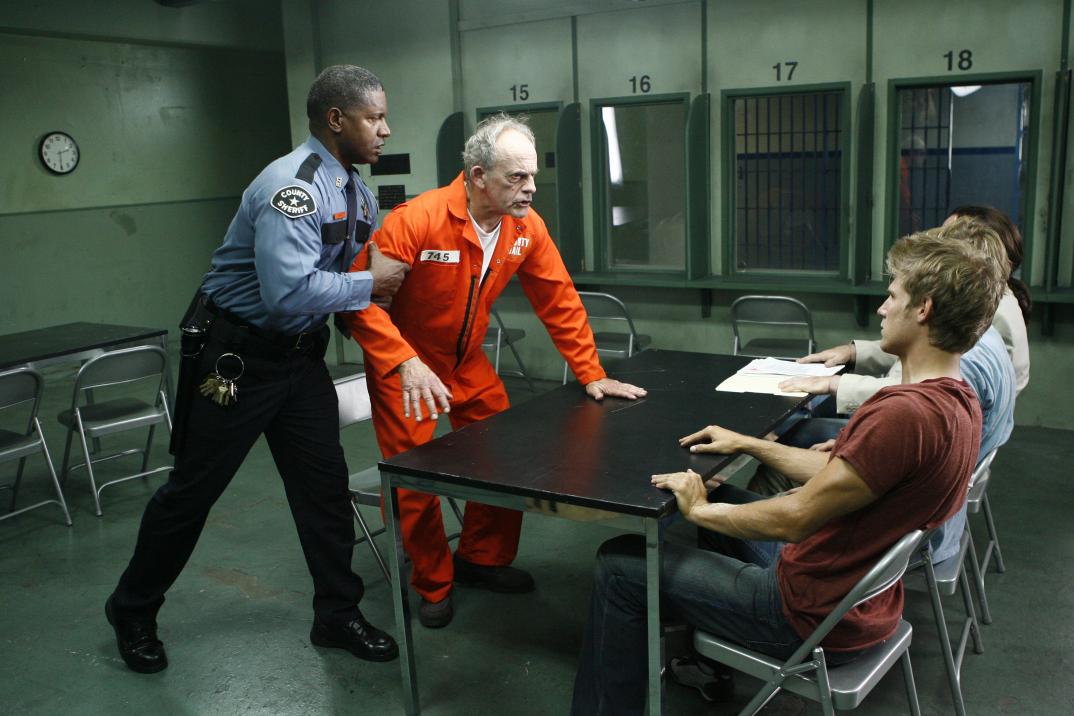 Christopher Lloyd is always a treat to watch, especially in this 2013 comedy also starring Ryan Hansen and Travis Van Winkle. Lloyd plays an eccentric man who purchases a pub but winds up in financial ruin. His nephews are roped into running it in whatever way they can to save the business and Llyod's future. Watch Last Call to see how the nephews manage to keep the pub afloat.
Why Did I Get Married Too?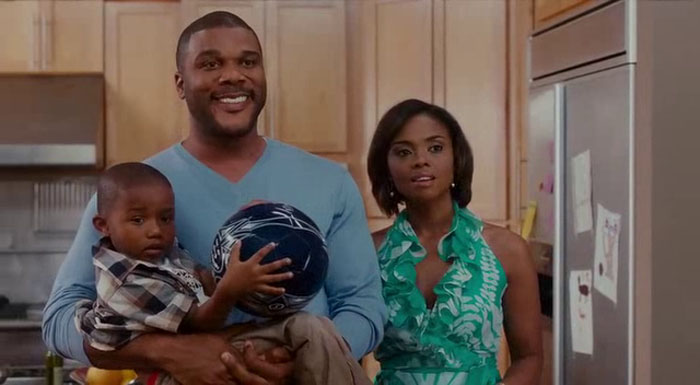 Four couples from Tyler Perry's Why Did I Get Married? reunite for another marriage retreat, but this time the relationships get even more complicated. Follow along as the couples split, reunite, and find new love. Catch Why Did I Get Married Too?, new this month on STARZPlay.com.
Madea's Witness Protection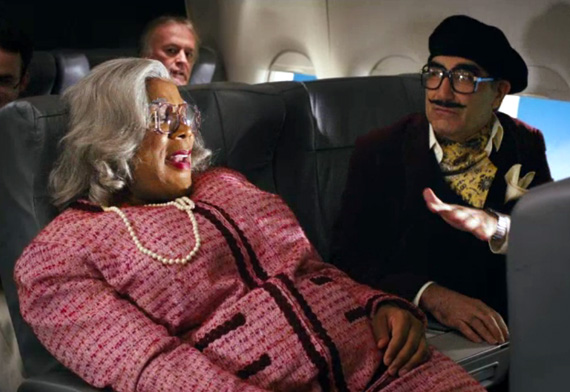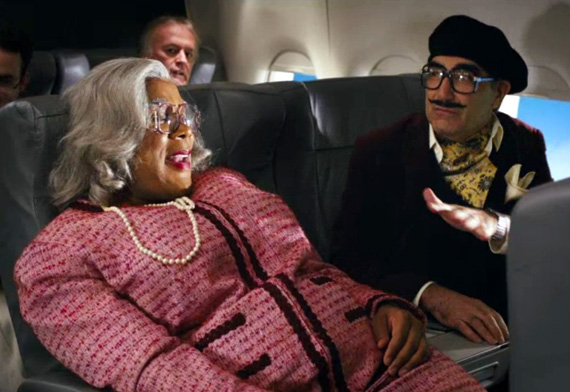 Another Tyler Perry film makes its way to the small screen this month, with Perry assuming his role as the comical Madea once again. This time, a quiet Wall Street banker finds himself placed in the federal witness protection program to avoid mobsters when their scheme at his company collapses. The banker and his family are placed with Madea, and hilarity ensues. Plan your next movie night and make Madea's Witness Protection your main attraction.
Filth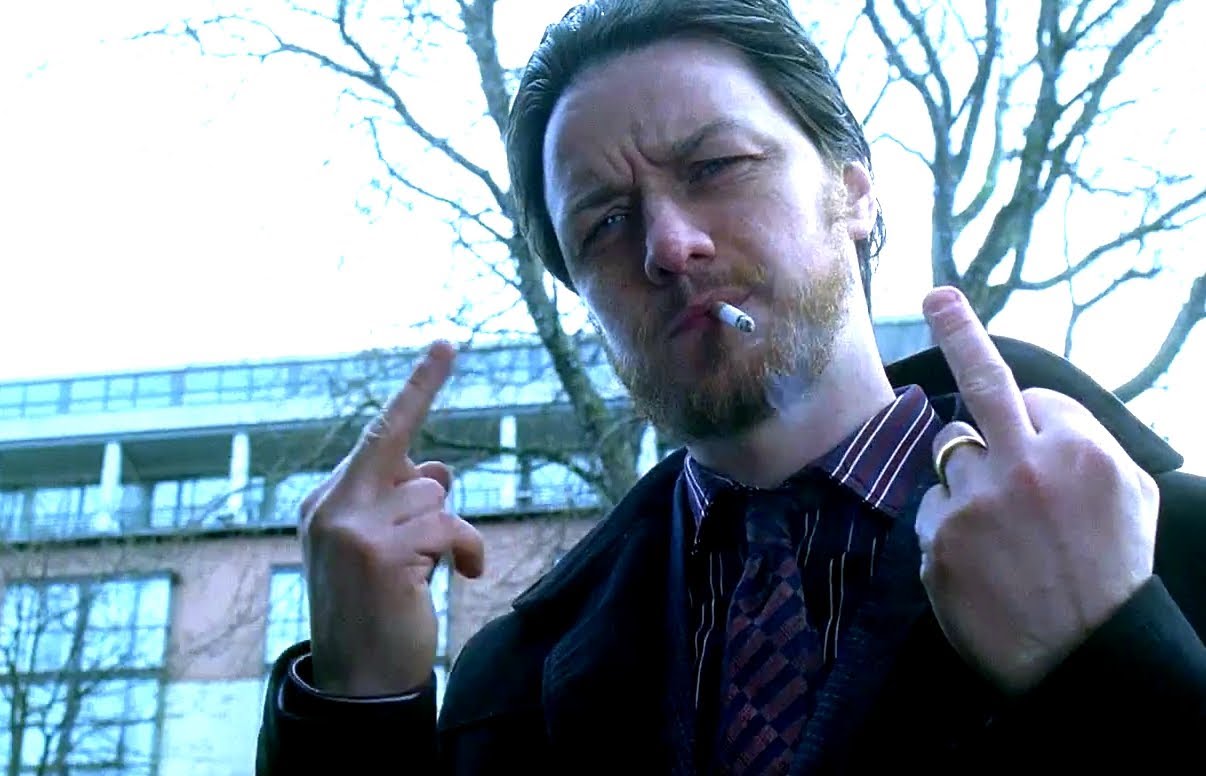 Do you want to watch something a little different this week? Check out Filth, a crime comedy-drama starring James McAvoy, Imogen Poots, and Jamie Bell. McAvoy plays a corrupt police office scheming to win a promotion while battling hallucinations caused by his Borderline Personality Disorder.
Find all of these great comedies and more on STARZPlay.com.