This post is all about catching up on some of our most popular streaming shows. Do not be the only one of your friends or family members who is not caught up on the latest season! Here are five hit series streaming on STARZPlay.com this month:
Power Season 3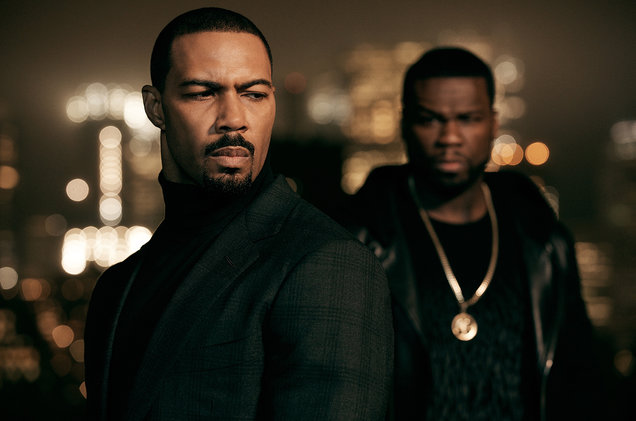 Power is one of the most-watched shows STARZPlay.com streams, with plenty of drama throughout the blocks and boroughs of New York City. Catch up on the 10-episode third season of Power to see what happens when James "Ghost" St. Patrick gives up the drug game and leaves his wife to live with his lover.
Survivor's Remorse Season 3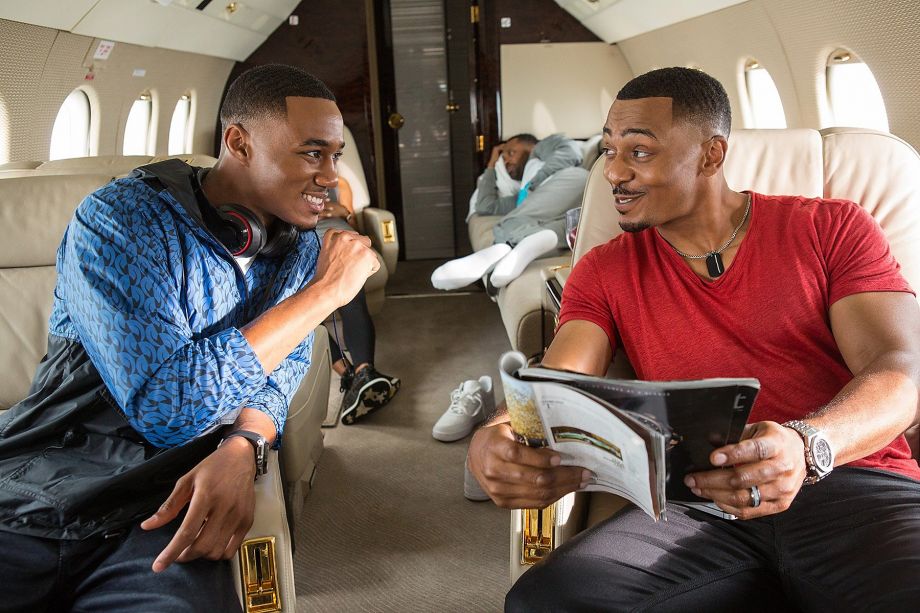 The shocking cliffhanger from last season is resolved in the show's two-episode premiere, which also sets up several plotlines for the rest of the season. This basketball comedy is smart and witty, with great characters and intriguing relationships. Survivor's Remorse is well worth watching and easy to binge.
Ray Donovan Season 4
When an A-lister's schemes go awry, Ray Donovan (played by Live Schreiber) is there to pick up the pieces. This gritty and raw series tackles high-society problems as well as Ray's dark, internal struggles. Following three Emmy nominations earlier this year, Ray Donovan was just renewed for a fifth season. Start getting caught up today!
Zoo Season 2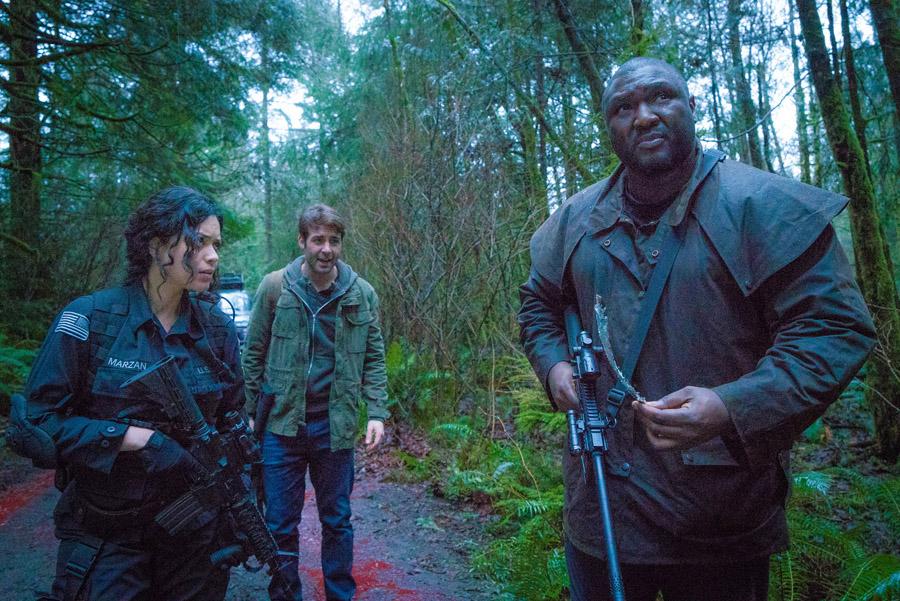 A show about animals seems friendly and light-hearted, right? This series, based on the novel by James Patterson and Michael Ledwidge, is anything but easy-going. Zoo is a dramatic, intense story a zoologist and his friends who are racing against the clock to stop a series of coordinated animal attacks on humans all over the world. The show was just renewed for a third season, so catch up on season two today!
Aquarius Season 2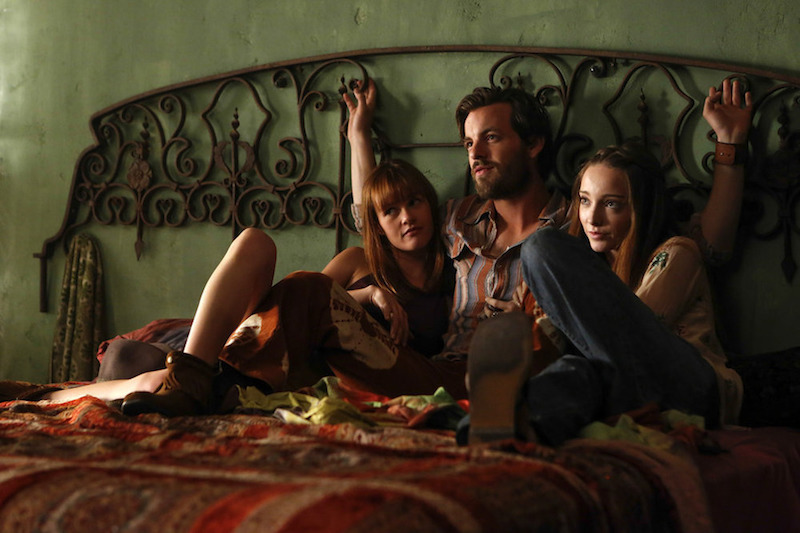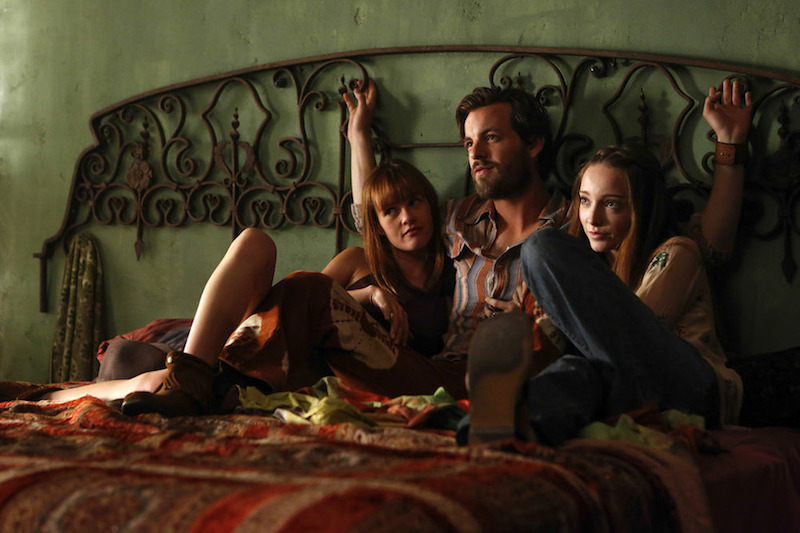 Join David Duchovny as Sam Hodiak, a fictional police detective trying to track down serial killer Charles Manson. The show is set in the late 1960s in Los Angeles, and season two begins with a two-hour, movie-like premiere. It is hard to beat a gripping historical fiction show with great music, so start streaming this month.
For these shows and more, visit STARZPlay.com today!