Dramatic movies and criminal justice television shows have their place, but sometimes you just want to sit down and watch a fun, light-hearted movie. Here are five animated favorites to check out this month:
Monsters, Inc. (2012 reanimated)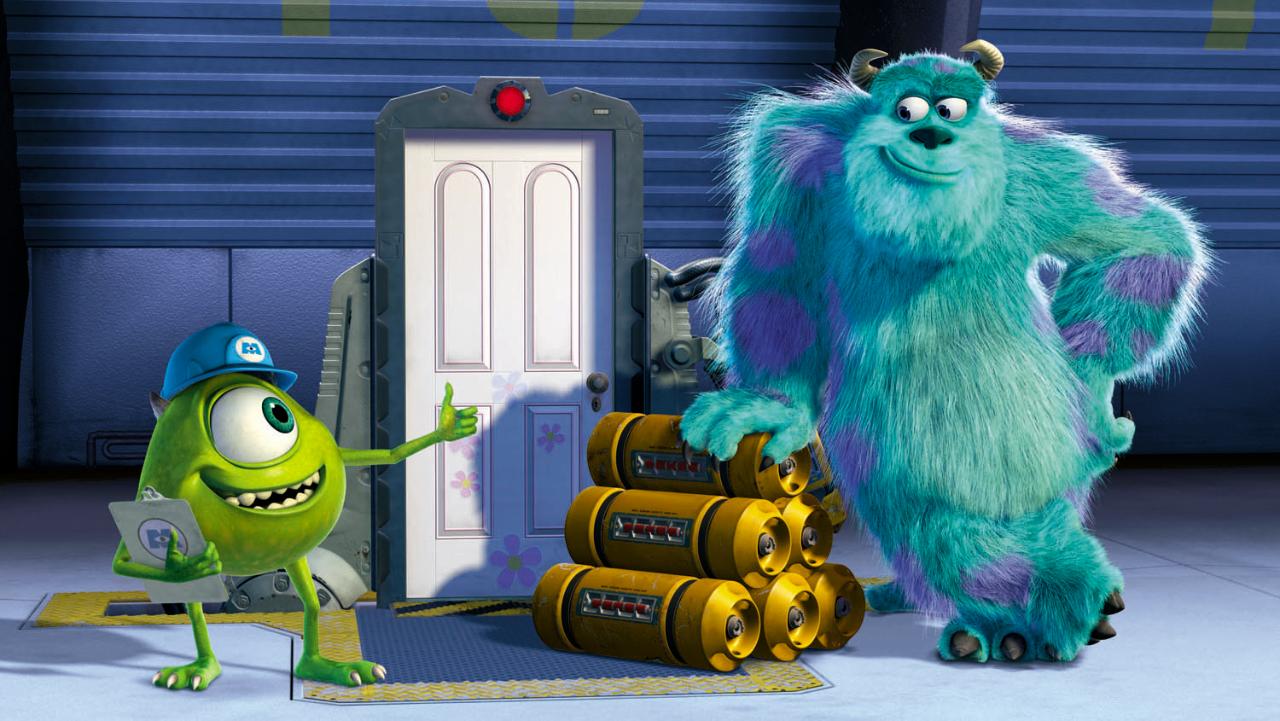 This Pixar Animation Studios treasure was originally released in 2001 then re-released to movie theaters in 2012 as a 3D film with some animation updates. Whether you have seen it before, the world of Monsters, Inc. is always worth revisiting! Join Sulley, Mike, and little Boo as they navigate the balance between the monster and human worlds.
Monster's University
Pixar also re-released the original Monsters, Inc. to help generate excitement for the 2013 prequel, Monster's University. This film is a sweet treat, with laughable college clichés and plenty of surprises throughout. Viewers get a closer, behind-the-scenes look at the monster world as they learn the origins of many favorite characters and are introduced to many more. Don't miss it!
Big Hero 6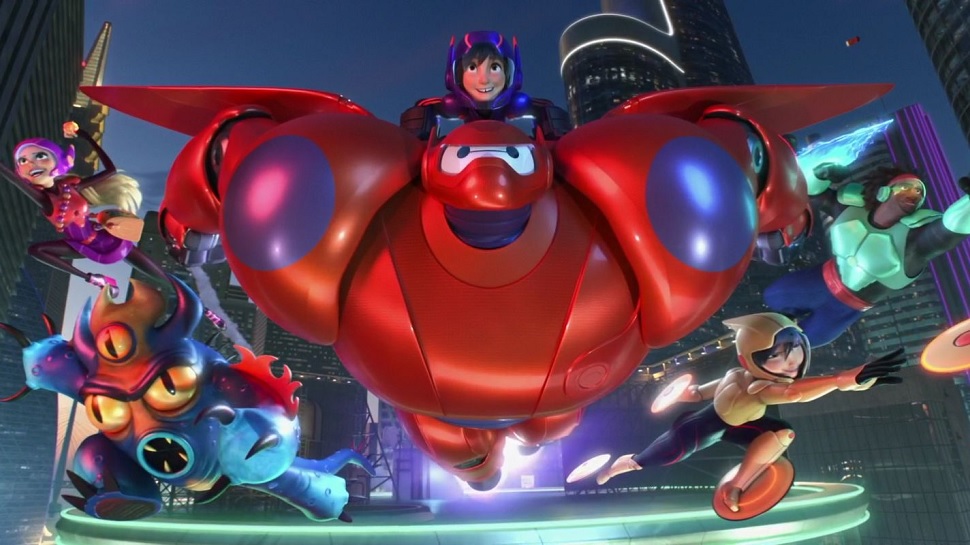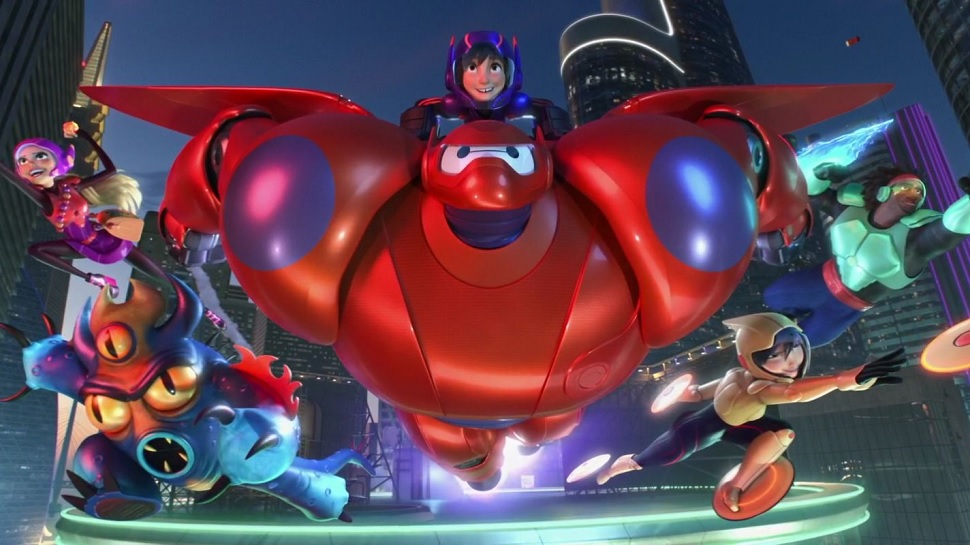 When you picture a superhero, Baymax probably is not who you have in mind. The big, white, inflatable robot, befriended by main character Hiro Hamada, is part of a superhero team gathered to battle against a villain. A Walt Disney Pictures film with Marvel Comics characters, Big Hero 6 has a creative and thoughtful plot with memorable characters.
Scooby Doo! Ghastly Ghouls!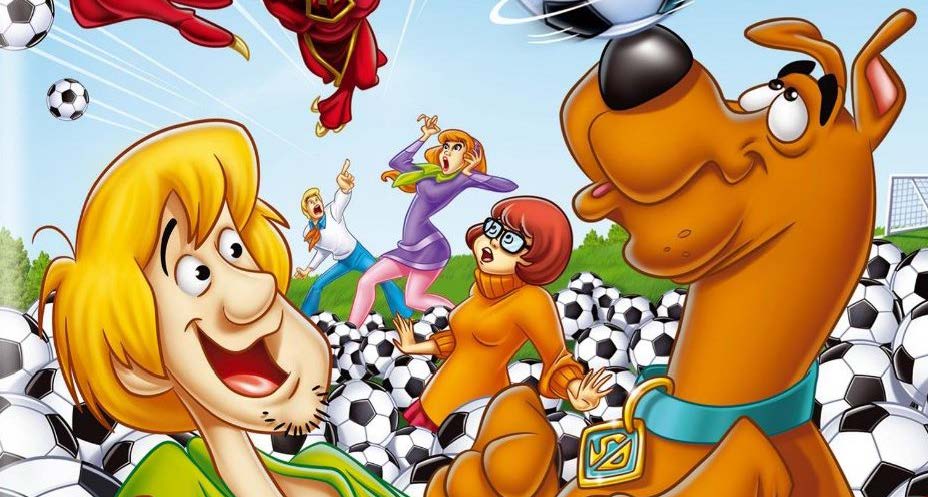 Revisit your childhood with another Scooby Doo special starring Scooby, Shaggy, Fred, Velma, and Daphne in their mystery-solving adventures. When a mythical creature threatens to ruin the world cup, the gang must solve the crime and save the day.
Tom and Jerry: the Lost Dragon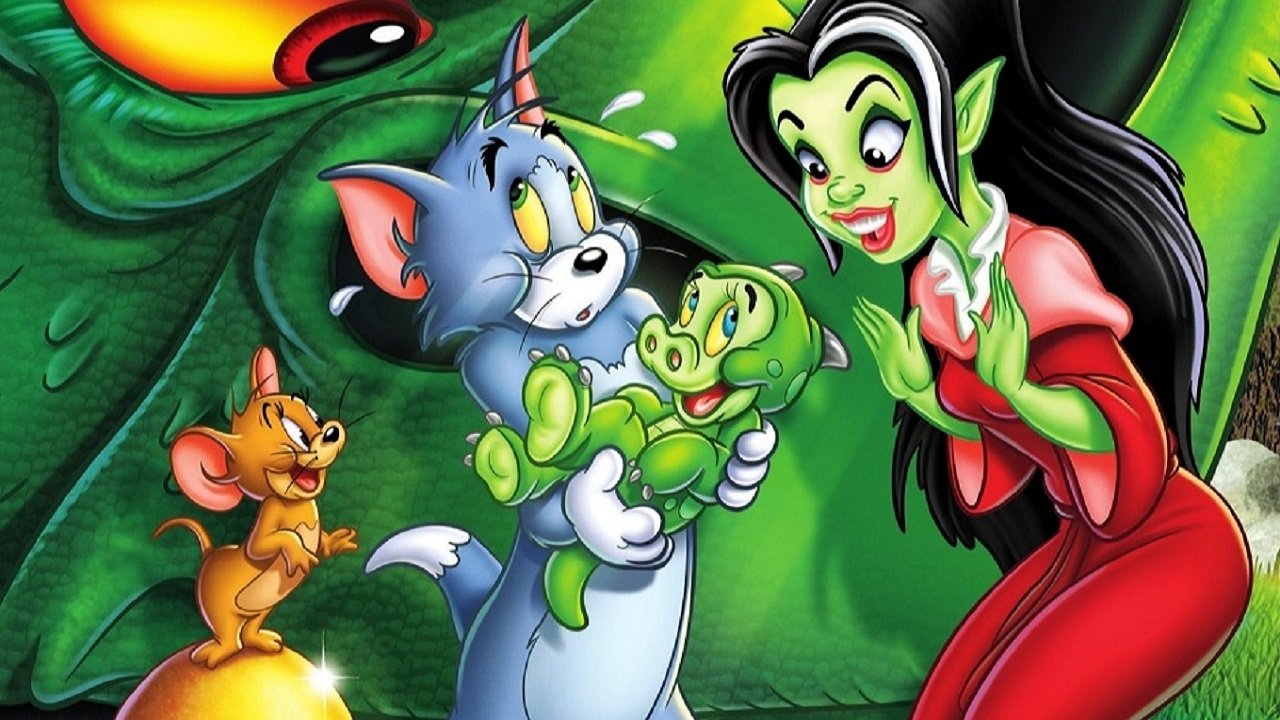 What would you do if you stumbled across a glowing, stolen dragon egg? Tom and Jerry, the classic Warner Bros. animation cat-and-mouse duo, watch as the egg hatches and the dragon assumes Tom is its mother. See whether they team up or turn against each other when a kidnapping occurs.
Catch all of these movies and more on STARZPlay.com!