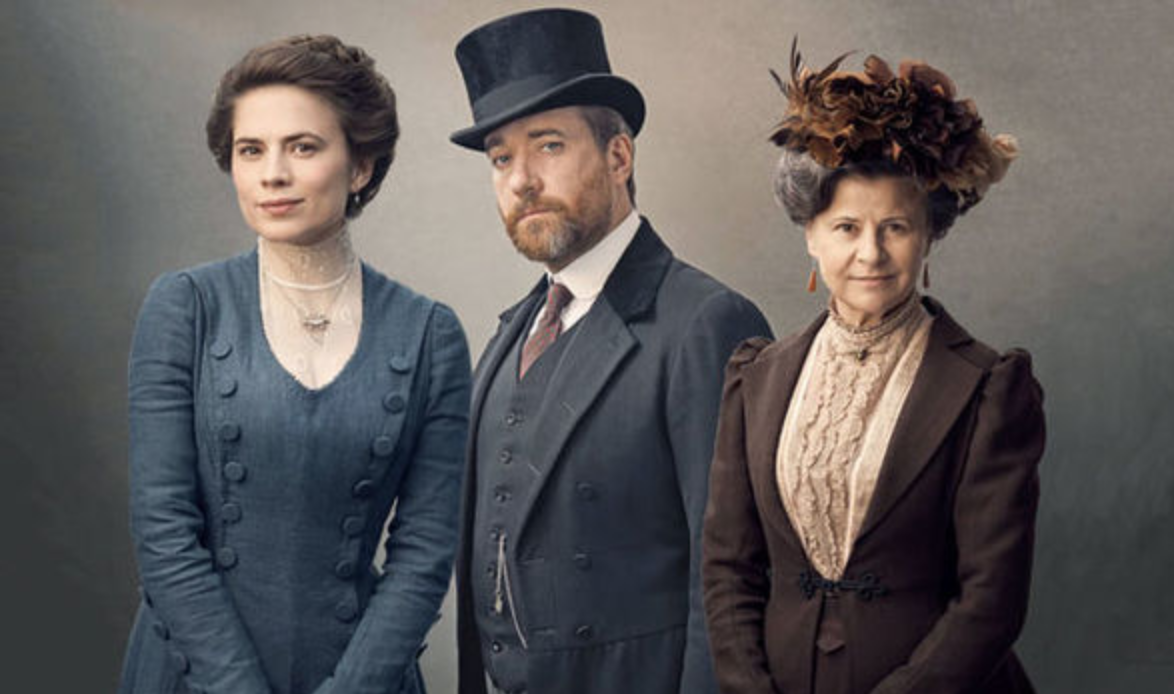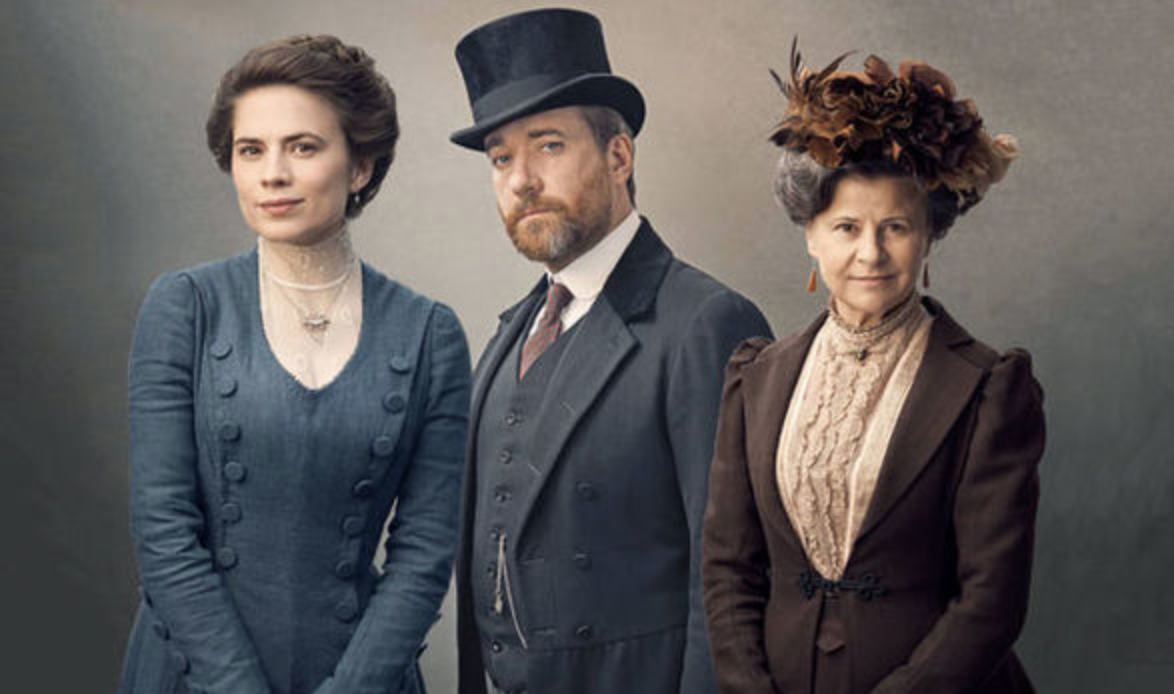 This show is the latest adaptation of EM Forster's novel, Howards End. With its fresh storyline and ability to confront modern issues of race and social class despite its historical composition, it has been able to attract millions of viewers with just a few episodes.
What's Intriguing in Howards End?
1. The Ownership of Howards End
There are so many things you can pick out from the first episodes, but the most outstanding is the late Mrs. Wilcox's letter granting Margaret Schlegel ownership of Howards End.
Although the property has no value to the Wilcox family, they still cling to it coming up with excuses to discredit their mother's wishes.
2. Henry and Margaret's Relationship
At the end of the second episode, these two seem to get into a relationship and are later engaged. Their relationship is, however, threatened by Mr. Wilcox's past involvement with Jacky in Cyprus. Will this be the end of their beautiful romance?
3. Leonard Bast Defies All Social Class Norms
It is heart-warming to see this insurance clerk fighting for the rights of the poor. He is also able to breach a gap in the social class following his affair with Helen Schlegel.
Unfortunately, he dies at the hands of Charles Wilcox.
4. Tibby's Humor
With the ongoing tensions between the three main families, Tibby creates the much-needed balance of wit and quirkiness. Although somewhat self-absorbed, this meddlesome and neurotic boy gives us great delight and a good laugh each and every time he's on screen.
5. Henry's Redemption?
This conservative man finds his traditional views of class and gender challenged by his growing affection for Margaret Schlegel. Also, his son – Charles Wilcox – is also charged with manslaughter after the death of Leonard Bast.
Will he accept Helen's illegitimate child? Will he pull strings to save his son or let him pay for his crime?
Watch All-New Episodes of Howards End on STARZ PLAY
For the better part of the show, you can expect to be entertained with endearing romance and drama. For this and more exciting TV series, subscribe to STARZ PLAY.