Love is in the air and what better way to spend Valentine's Day than cozying up with your significant other on the couch and watching a romantic movie? We put together a list of 5 movies about star crossed lovers that would complete a perfect Valentine's Day evening:
Check out out the full Valentine's movie list here.
Sleepless in Seattle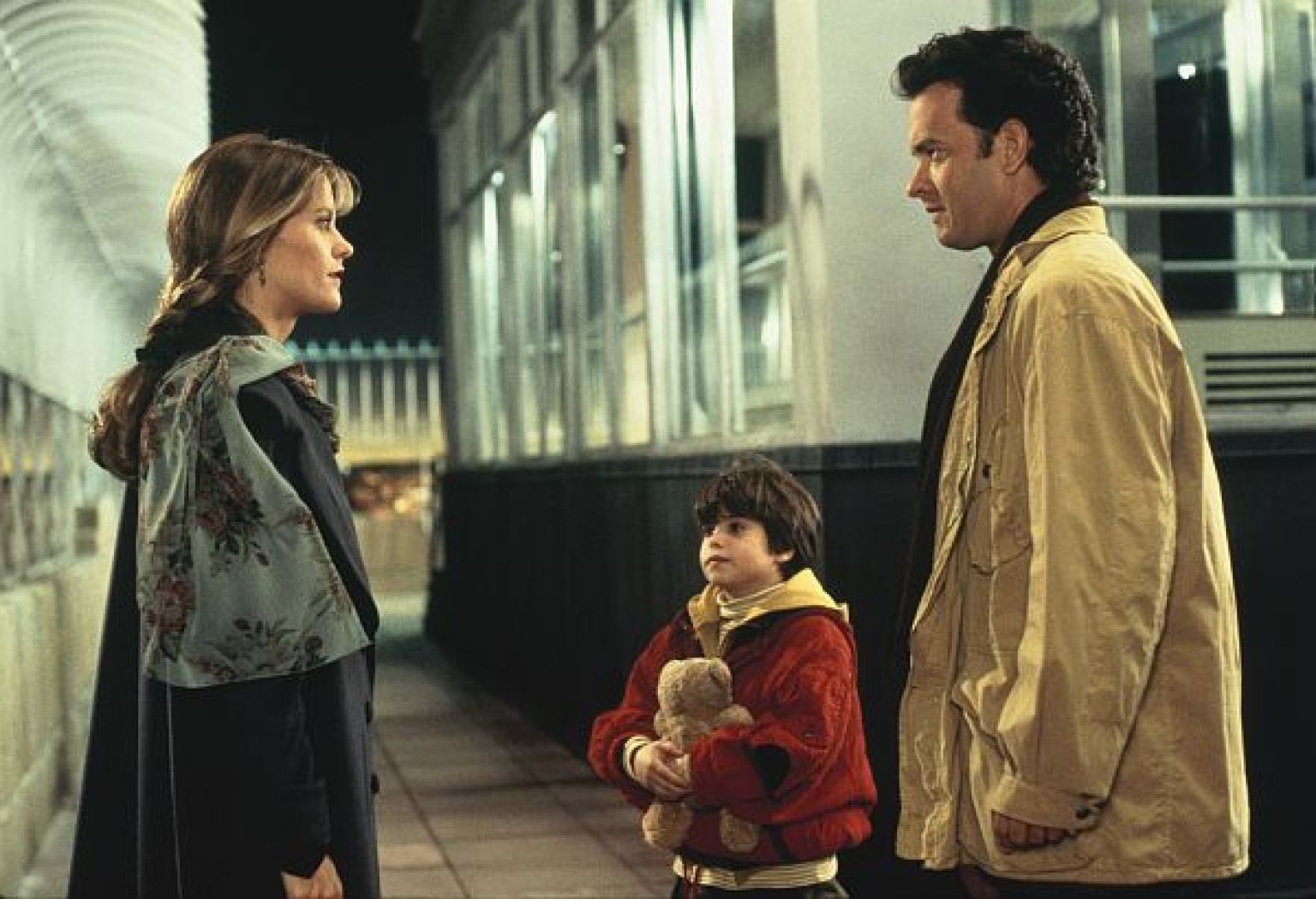 Starring: Tom Hanks, Meg Ryan
What Happens: In Sleepless in Seattle, Sam baldwin moves to Seattle for work after he loses his wife to cancer. After a touching interview on the radio about how much he misses his deceased wife, Sam attracts the attention of reporter Annie Read who impulsively writes him a letter to meet her at the Empire State Building on Valentine's Day. The letter will change both of their lives forever.
Most Romantic Quote: "When I met my wife, it was so clear. I just knew. I knew it the very first time I touched her. It was like coming home, only to no home I'd ever known. I was just taking her hand to help her out of a cab. And it was like… magic."
Serendipity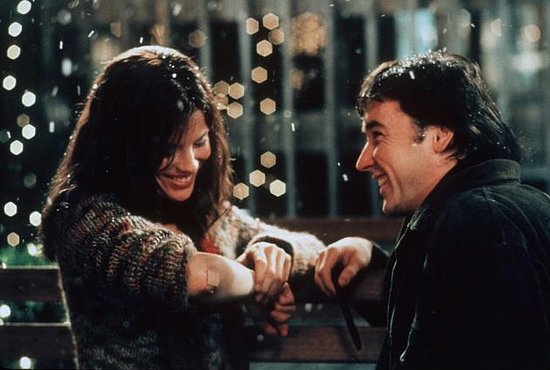 Starring: John Cusack, Kate Beckinsale
What Happens: Jonathan and Sara meet by accident while shopping and spend a romantic day together. Both weren't sure if this spontaneous love was real so they decided to split  and see if fate will bring them back together. Years later Sara and Jonathan are both engaged to different people but can't forget that encounter so they decide to find each other again.
Most Romantic Quote: You know the Greeks didn't write obituaries. They only asked one question after a man died: "Did he have passion?"
The Time Traveller's Wife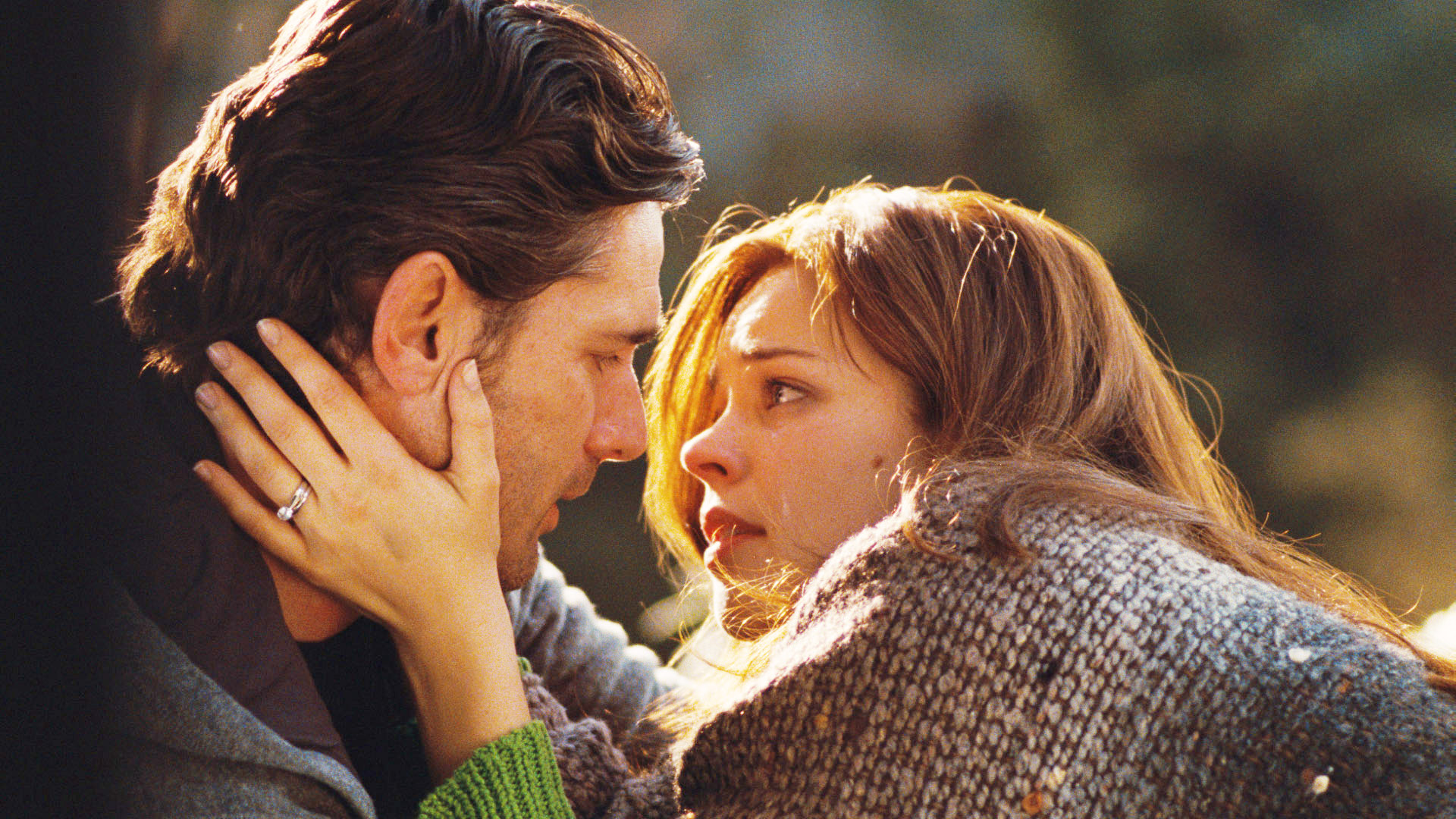 Starring: Rachel McAdams, Eric Bana
What Happens: Henry is a time traveller who falls in love with Clare who has met him before during his travels to the past. They fall in love and marry but Henry's constant absences while travelling through time and increased knowledge of the future puts a strain on their relationship.
Most Romantic Quote: "I wouldn't change one second of our life together."
Chocolat
Starring: Juliette Binoche, Judi Dench, Johnny Depp
What Happens:  Vianne and her daughter move to an uptight French village and open a chocolate shope. Even though the townspeople are initially skeptical of Vianne she soon wins them over with her energy and chocolate delights. Eventually Vianne finds love again when she meets a river drifter called Roux.
This Movie is More Romantic With: Get a box of chocolates before the movie starts, you won't regret it.
Dirty Dancing
Starring: John Cusack, John Travolta
What Happens: Frances "Baby" Houseman is from a privileged but uptight family. During a vacation in a resort in upstate New York, Baby meets working class dance instructor Johnny Castle. She becomes his dance partner and eventually they fall in love.
Most Romantic Quote: Who needs quotes when you can watch this dance.