Did you get addicted to Bloodline during the show's first season? It was hard not to – the thrilling plot line and brilliant acting makes it hard to take your eyes off the screen. Bloodline has proven to be a must see for mystery fans. The show is part family drama, part murder mystery, and weaves a breathtaking tale of a dark, twisted family. STARZPlay.com will be exclusively streaming the second season of this gripping new show! To celebrate this exciting news, we've put together three reasons you have to watch season 2 of Bloodline!
The plot is familiar, but interpreted in a new way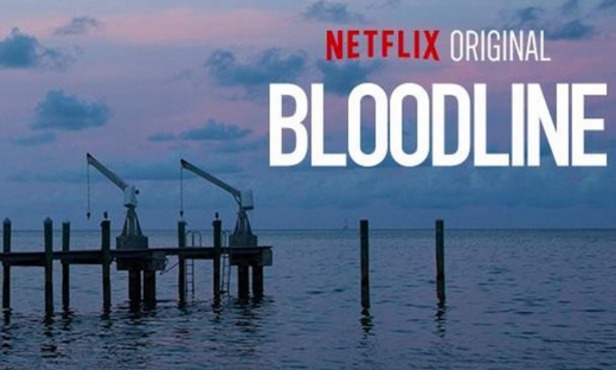 Bloodline uses the same structure as many TV series – hard ass dad, a kind-hearted mother, the odd-one-out child, and the troubled uncle. But Bloodline reinterprets the classic story set up in a fresh new way. It is no surprise the plot of this series is so strong – the writers of the hit new show, Todd and Glenn Kessler, have won more than a handful of Emmy and Golden Globe awards between the two of them for their work on hit TV show Damages, as well as for Bloodline.
The cast is star studded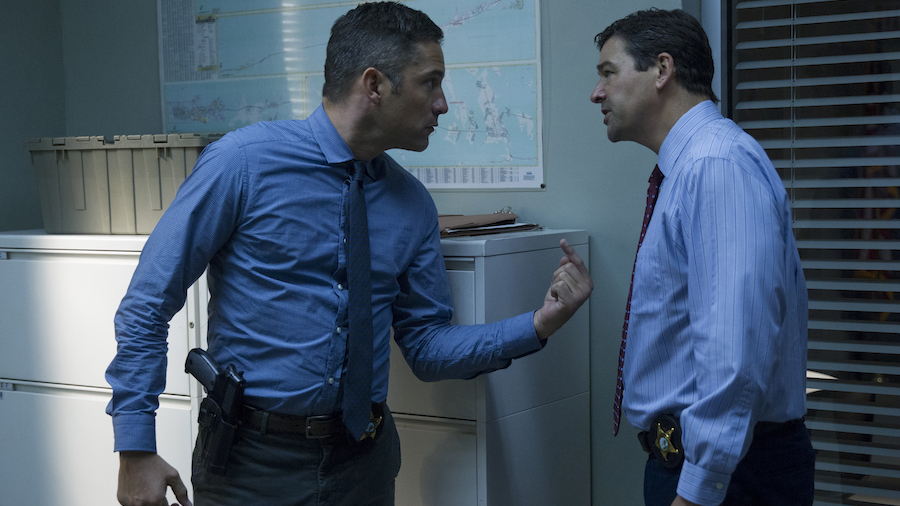 An all-star cast of TV veterans came together for Bloodline including Kyle Chandler, Ben Mendelsohn, Linda Cardellini, and Sissy Spacek. The cast's incredible acting ability just add on to the strong story line
The plot will keep you on the edge of your seat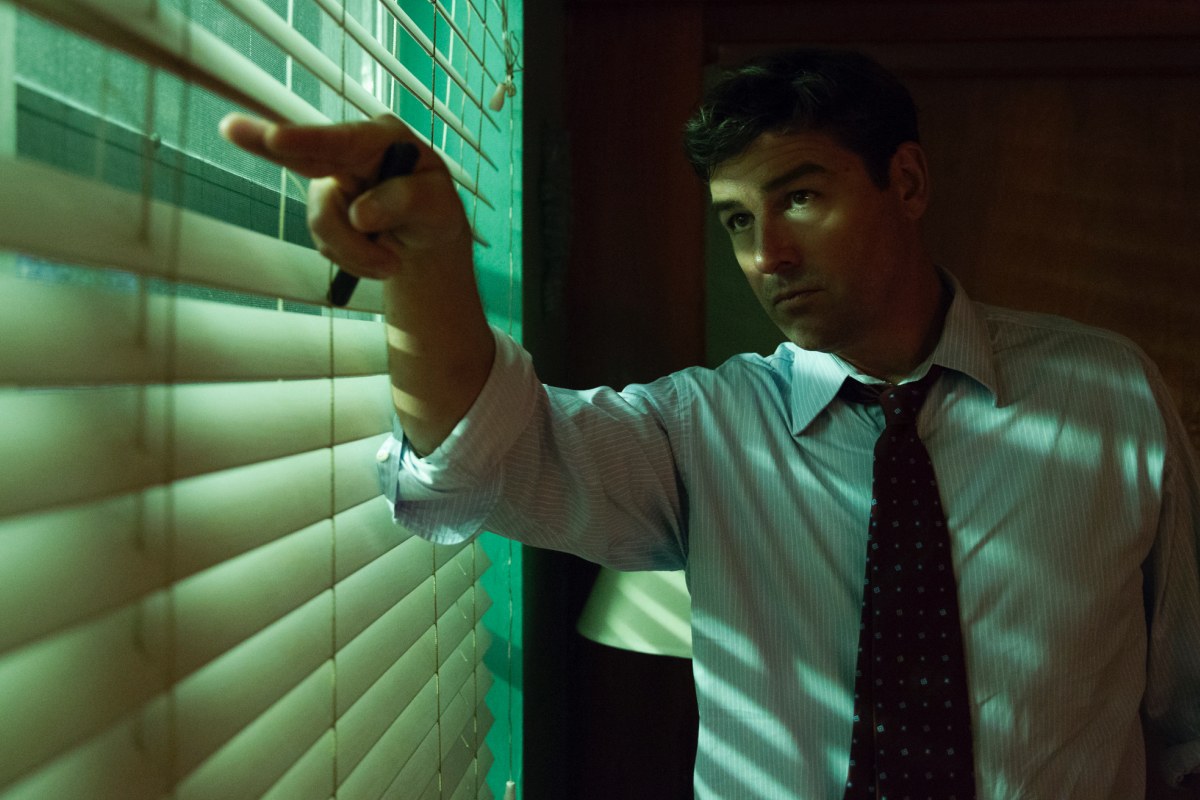 If you watched the first season you completely understand – the plot has tons of dramatic twists and turns that will keep you watching episode after episode. Seriously, it'll be tough to stop watching! This season is set to dive even further into the family's dark secrets, so stay tuned for even more mystery and drama!