June is an exciting month here at STARZPlay.com. This month, we've got a whole new roster of TV shows and movies, including thrillers, dramas, sitcoms, and even some Disney new classics. Check out this list of the hottest new TV shows and movies that will excite the entire family.
Movies
Million Dollar Arm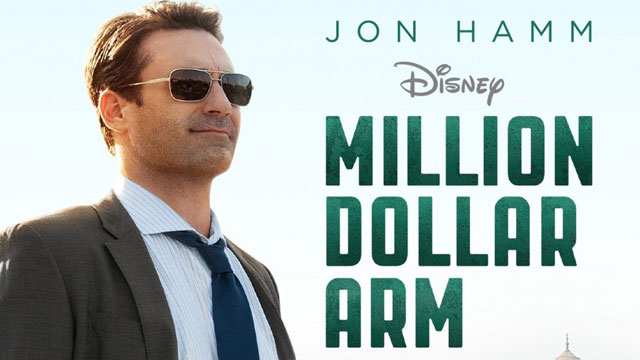 This 2014 American sports film stars Jon Hamm and Suraj Sharma and tells the story of two Indian baseball pitchers who were discovered by an American sports agent after appearing on a reality TV show. The two boys are then put through rigorous training in the United States, with hopes of becoming the two hottest prospects in the league.
300: Rise of an Empire
The sequel to the classic war flick 300 is coming to our screens! The 2014 war film, a storyline that carries on the story of the classic 2007 movie 300, is based on an unreleased novel by Frank Miller.
Tangled
We promise, this 2010 Disney film isn't just for the young ones! The charming riff on the classic 'Rapunzel' tale is sure to charm both young and old.
21 Jump Street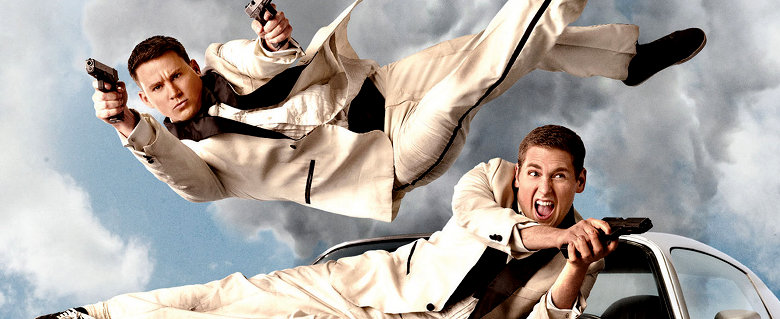 The classic 80's television show is back, but with a brand new cast! Channing Tatum and Jonah Hill star in this remake of the TV show, which follows odd-ball cops as they go undercover at a high school to try and stop an epic drug bust.
Pain & Gain
Mark Wahlberg, Dwayne Johnson, and Anthony Mackie appear in this 2013 American crime drama. The film follows a group of body builders as they embark on a life of crime, including kidnapping, extortion, murder, and torture.
The Amazing Spiderman 2
If you're a fan of the original Spiderman, be it the comic, the movie, or the vintage TV show, then you're in for a wild ride with The Amazing Spiderman 2. In the second installment of the series, Spiderman (played by Andrew Garfield), takes on the infamous Green Goblin.
Series
The Fosters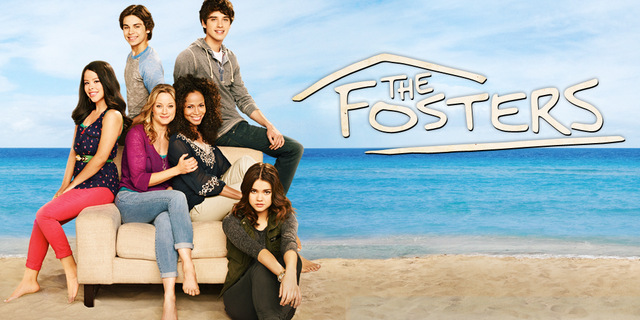 The first two seasons of the family drama The Fosters is perfect for a night in with the whole family. The series follows a lesbian couple as they try and navigate parenting their six adopted children.
Powers: Season 2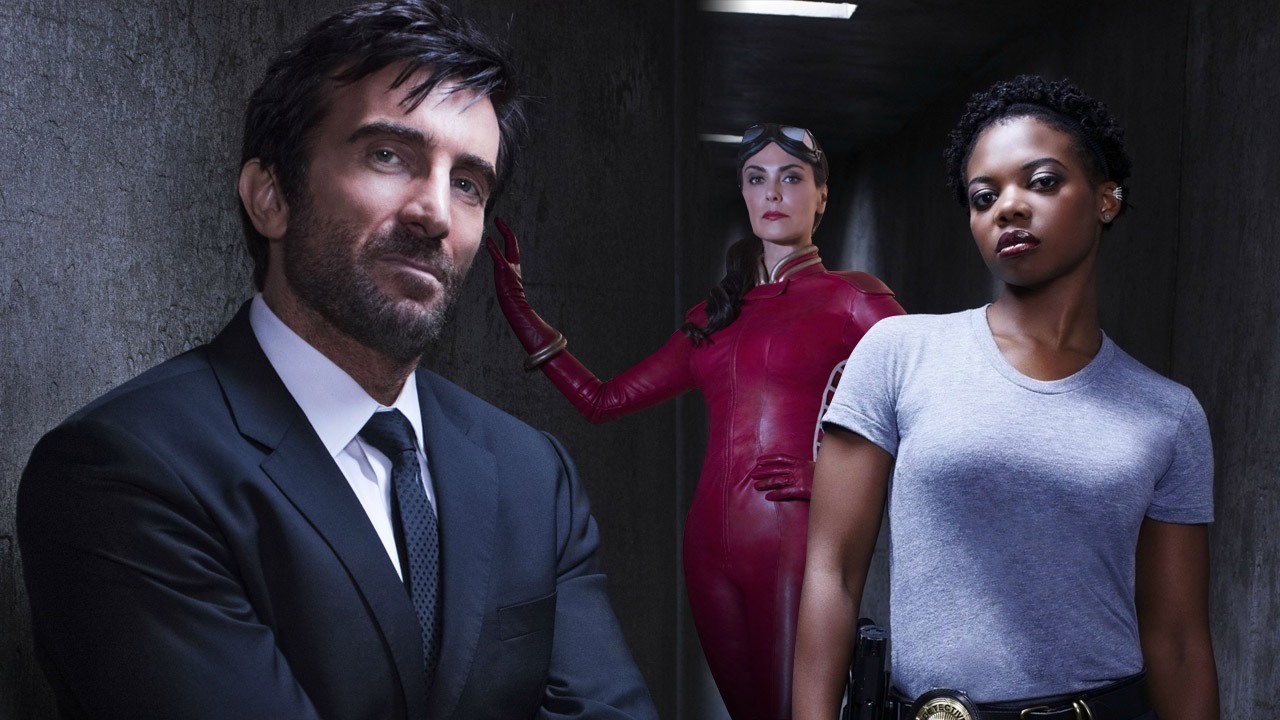 If you got as addicted to the first series of American superhero show "Powers" as we did, get excited! Season 2 of Powers is coming to STARZPLAY.com, and it's hitting the site at the same time as the USA, so you won't have to worry about spoilers!
Mistresses: Season 1
This American series follows a chatty group of women as they navigate their relationships and family (with a few drinks on the way!)
Bloodline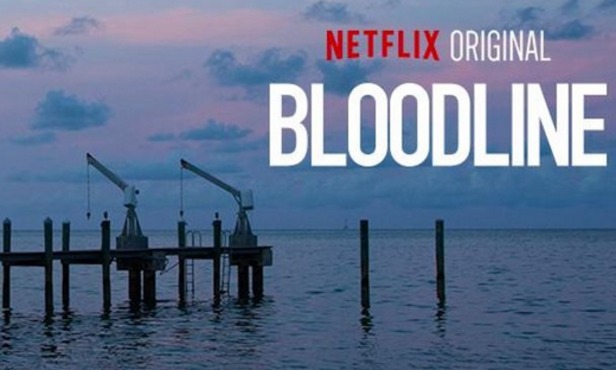 This Netflix-exclusive TV show is one of the best thrillers to hit our small screens in years. Bloodline follows a family as their dark secrets are revealed one at a time.