From animated comedies to thrilling action films to musical dramas, here are 7 new movies now available on STARZ PLAY that you won't want to miss.
Safe House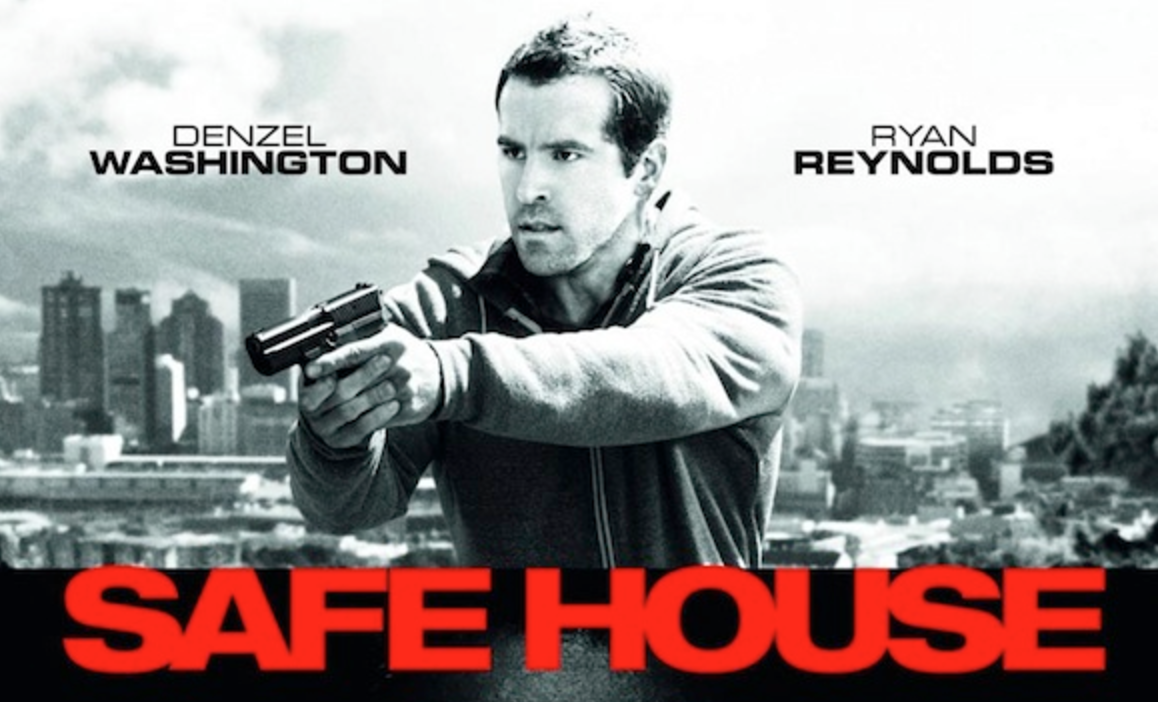 Released in February of 2012, this movie has an incredible cast and a thrilling story. Featuring Denzel Washington as a former CIA agent gone rogue, and Ryan Reynolds as a young, determined CIA agent, this film begins with these two characters as enemies. However, a series of unexpected twists and turns cause them to work together and fight for their lives.
Despicable Me 2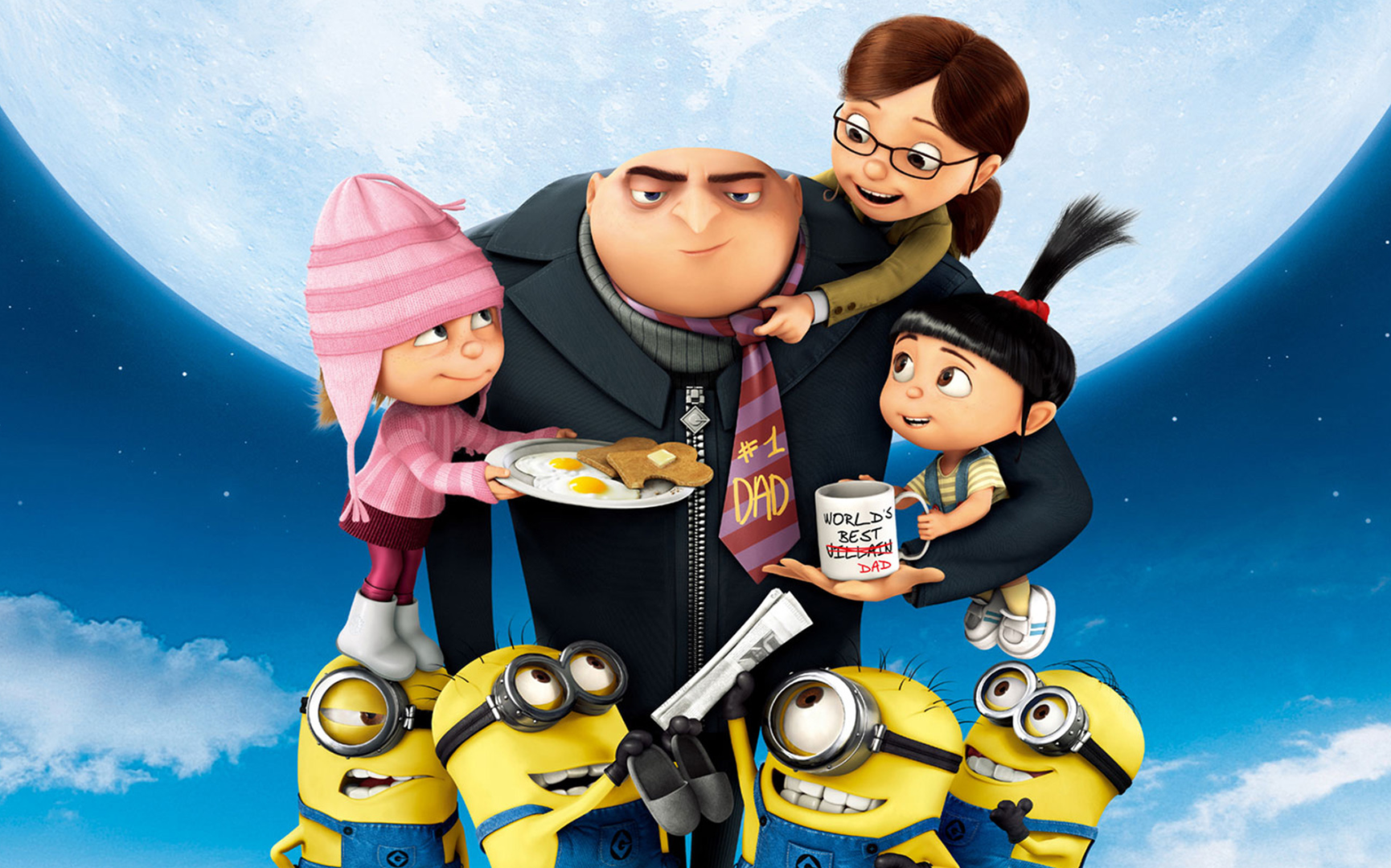 Many of the beloved characters seen in the first Despicable Me return for this funny sequel. In Despicable Me 2, Gru (Steve Carell), gives up his passion for crime to raise his new family. However, the Anti-Villain League requests his services to help fight evil. Can Gru balance his new family responsibilities and fight crime? 
Fast and Furious 6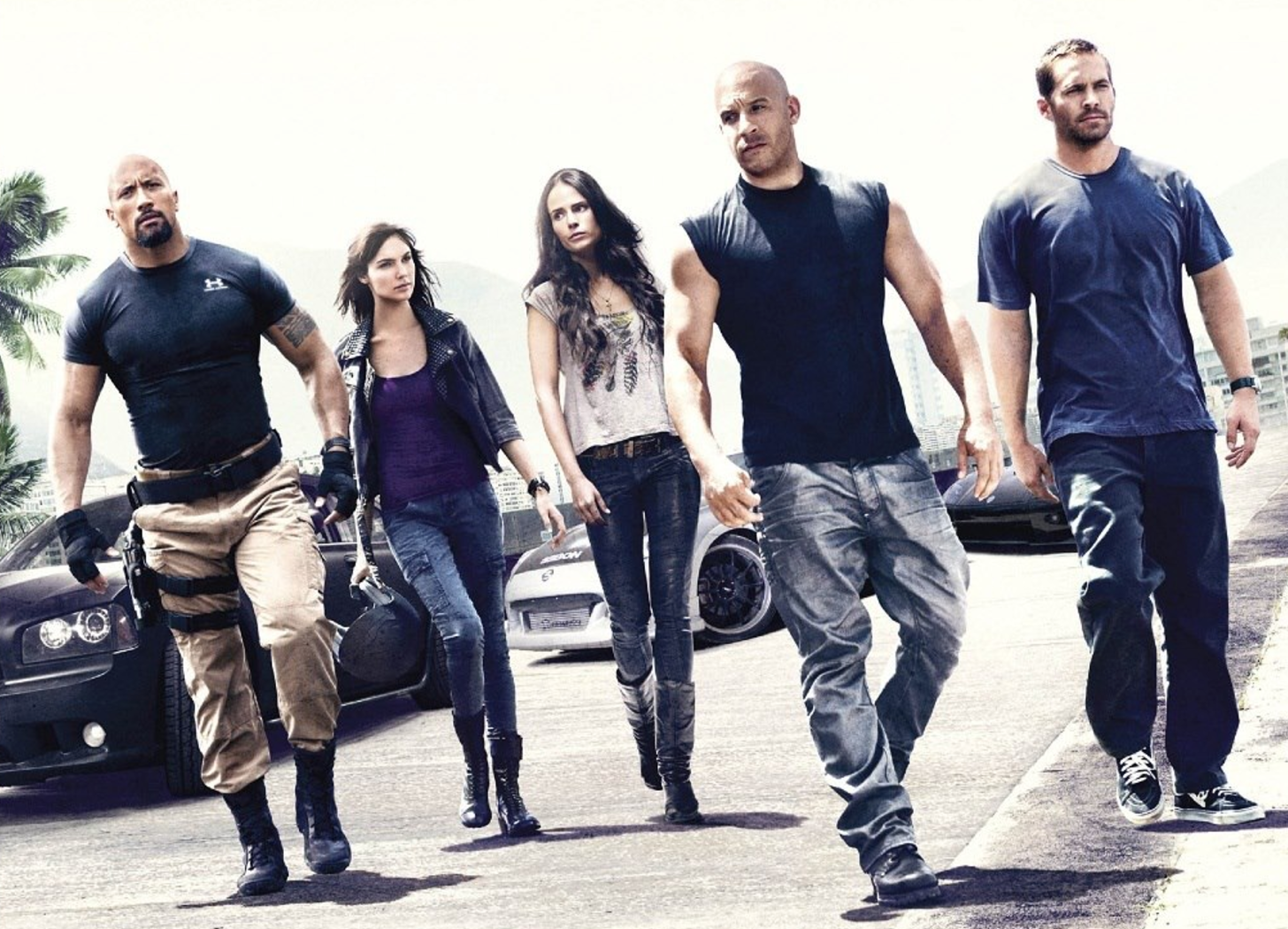 Rich from the Rio heist, Don (Vin Diesel) and Brian (Paul Walker) are still forced to live as fugitives. However, Agent Hobbs (Dwayne Johnson) needs Don's help with a dangerous crew, and he is willing to make a deal for the freedom of him and his crew.
Bourne Legacy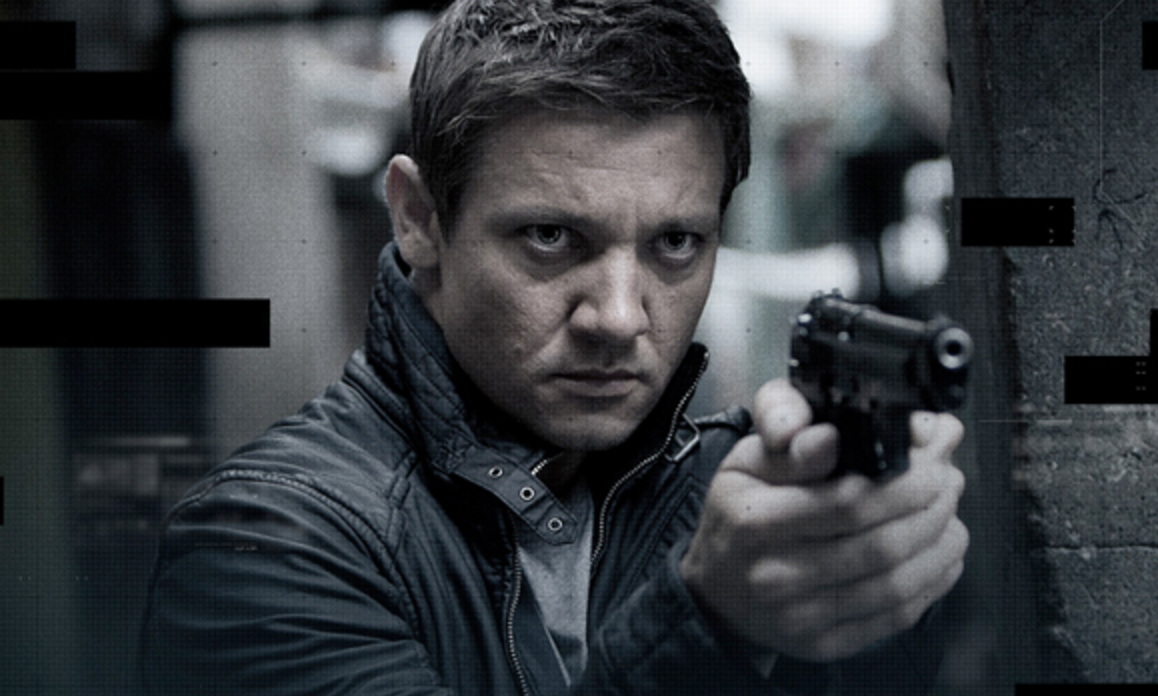 As part of the Bourne film series, this action movie won't disappoint. As Jason Bourne causes events that threaten to erase the research of various secret intelligence agencies, Cross (Jeremy Renner) and Shearing (Rachel Weisz) find themselves on the run from Buyer (Edward Norton). However, Cross proves to be more deadly and resourceful than expected.
Chronicles of Riddick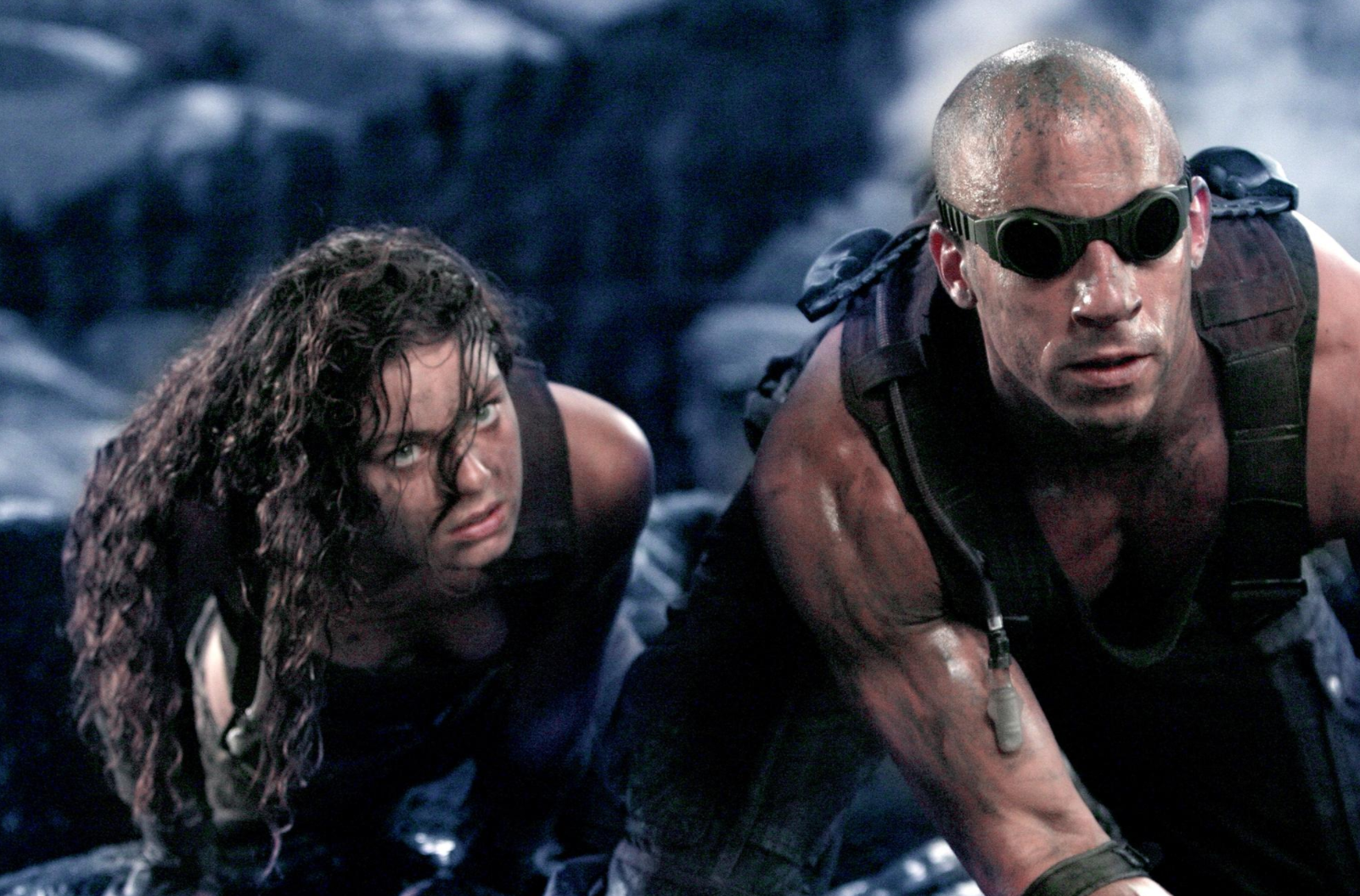 In this thriller, action movie hero Vin Diesel stars as an intergalactic criminal on the run from dangerous bounty hunters. However, it seems as though he may be the only human able to save the human race in a war over the universe. Encouraged by ambassador Aereon (Judi Dench), he seeks to annihilate Lord Marshal (Colm Feore) and his evil army of warriors.
47 Ronin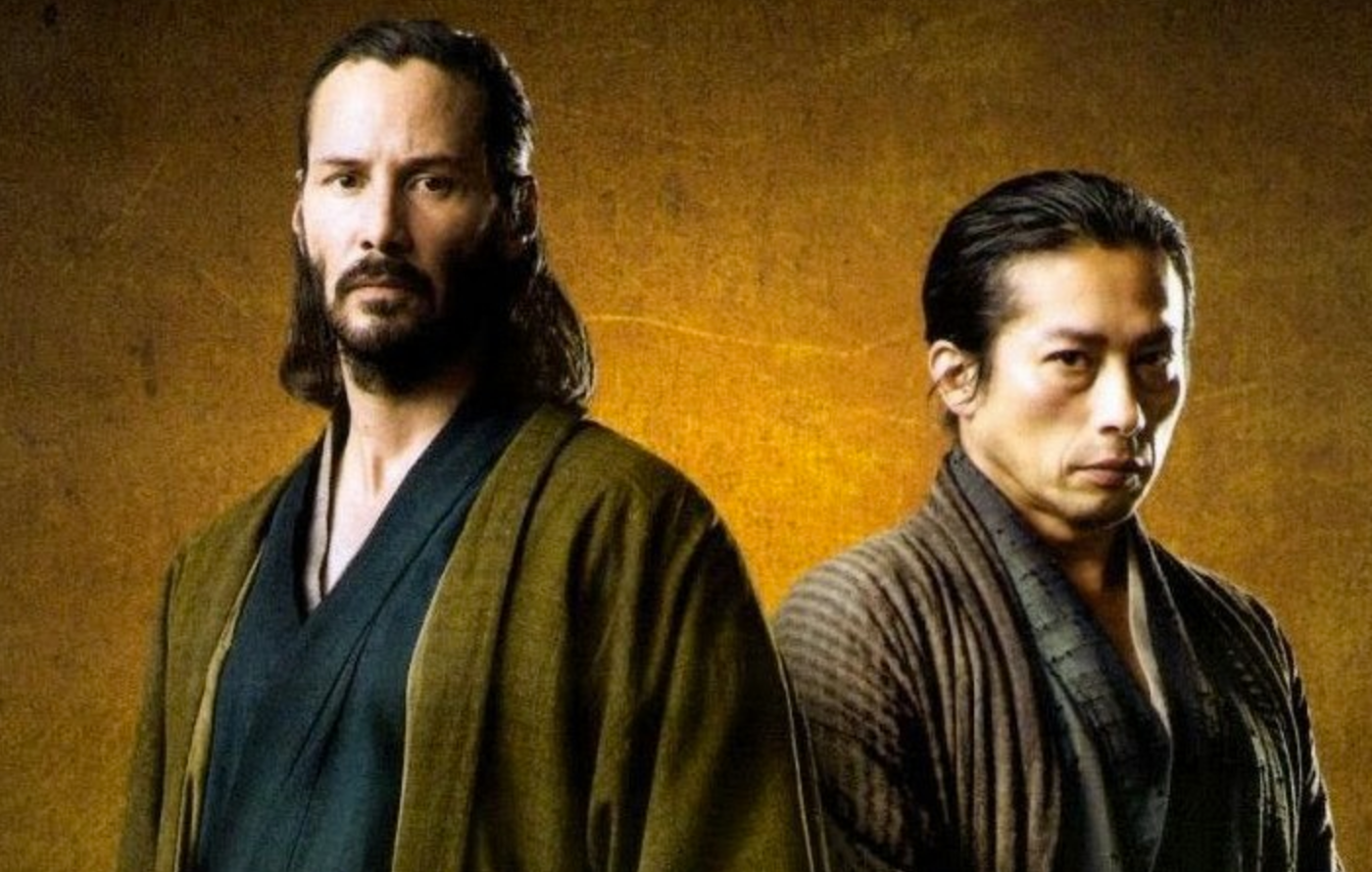 This exciting fantasy/drama follows a powerful samurai Kai (Keanu Reeves) and his journey to help Oishi (Hiroyuki Sanada) and his outcasted group of warriors take revenge on the villainous Lord Kira (Tadanobu Asano), who caused the beloved ruler Asano's death out of jealousy.
Les Miserables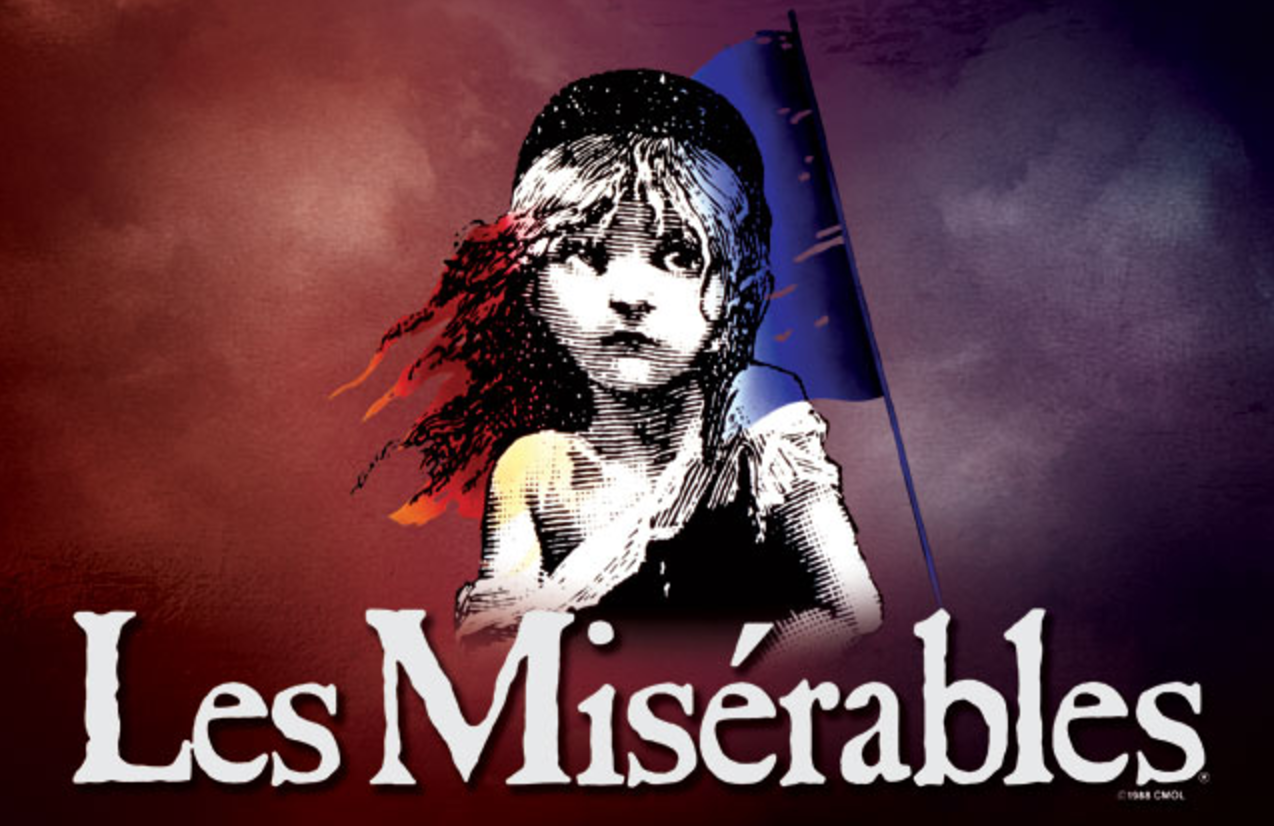 This musical drama film won numerous awards in 2012 and features an incredible cast including Anne Hathaway, Hugh Jackman, Eddie Redmayne, Russell Crowe, Amanda Seyfried, and many more. Directed by Tom Hooper, this film follows the reinvention of freed prisoner Jean Valijean (Hugh Jackman) and Officer Javert's (Russell Crowe) mission to bring him back to prison. As Valijean grows to become Mayor and guardian of a young child named Cosette, Javert becomes increasingly relentless.