May usually feels like the month of transition (from cold to hot, from rain to sunshine) but this year seems particularly different with the pandemic raging on and more people across the world taking to vaccinations. While the vaccinations may allow you to leave the house more freely (always with your masks on!), for those who would like to cuddle indoors, here's a line-up of top movies and series that we have and still on its way to channel your inner TV buff on STARZPLAY!
The Girlfriend Experience: Iris (Julia Goldani Telles), a neuroscience major, drops out of school and moves to London to join a tech start-up that is studying human behavior. As she begins to explore the transactional world of the girlfriend experience, she quickly learns that her client sessions provide her with a compelling edge in the tech world and vice versa. The third installment of the STARZ original will be exclusively available on STARZPLAY with new episodes airing every week.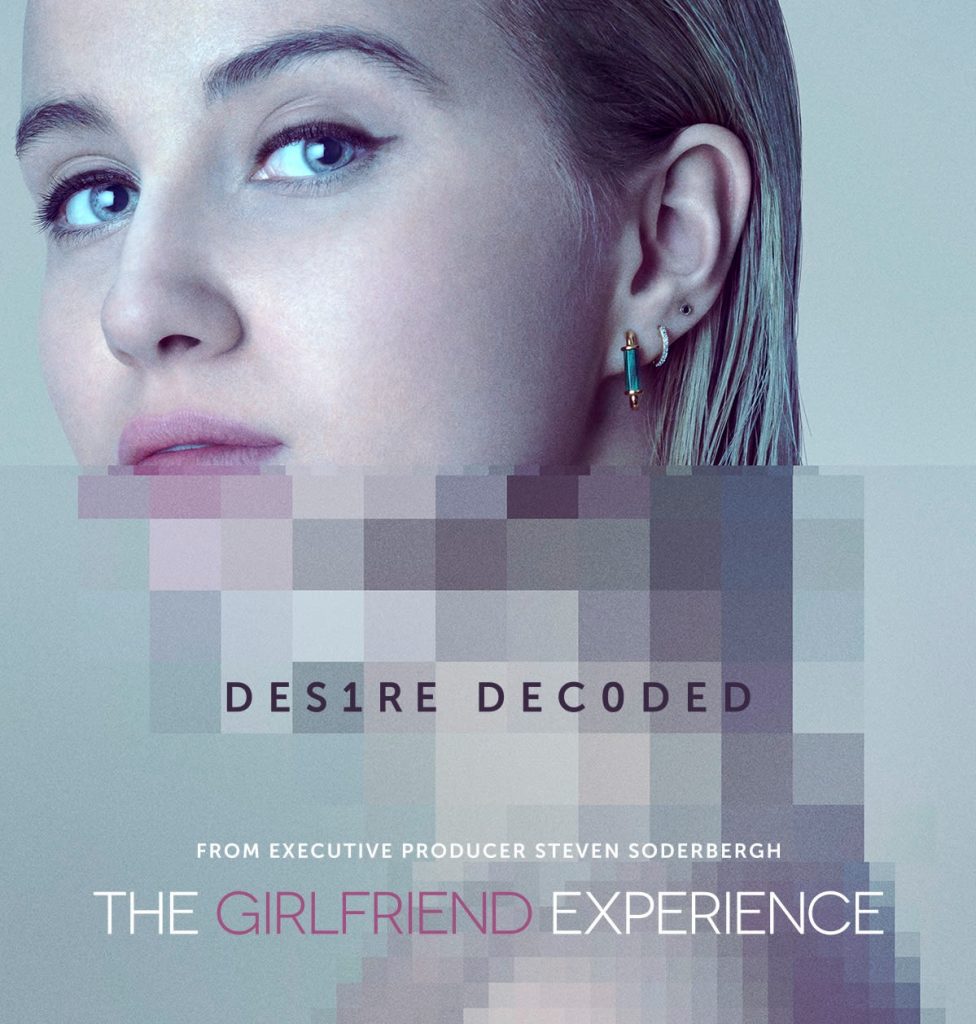 Run The World: A new STARZ Original series based in Harlem centred around four women in their late 20's and 30's navigating through life, love and laughs! Expect new episodes every week starring Amber Stevens West as Whitney, Andrea Bordeaux as Ella, Bresha Webb as Renee, and Corbin Reid as Sondi.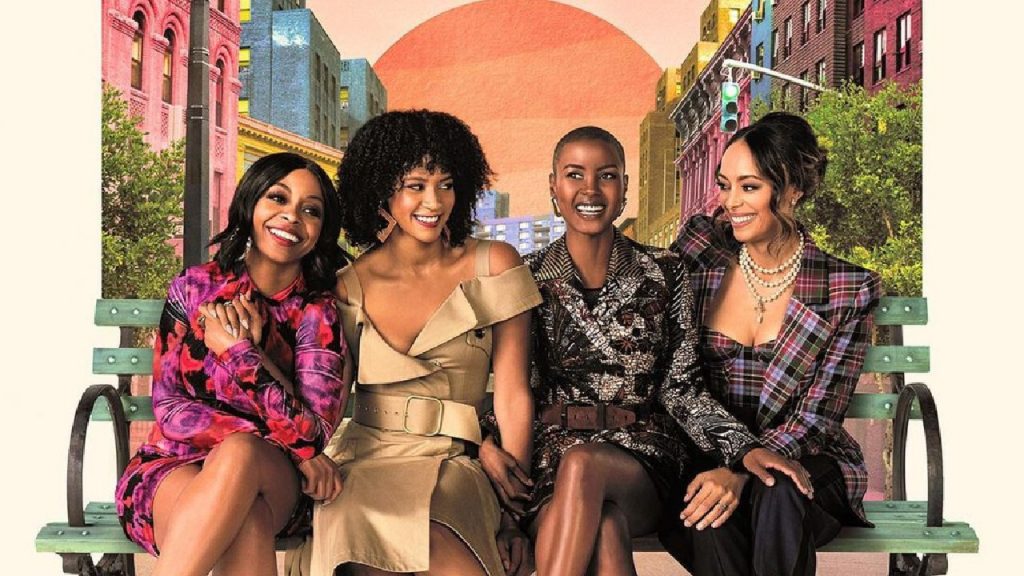 Ramy: Ramy returns with Season 2 featuring Golden Globe award winner Ramy Youssef and Egyptian star Amr Waked. This time around, Ramy is back to New York city from his trip to his homeland Egypt where he befriends a sheikh from a local Sufi center who becomes his spiritual mentor. Ramy's path to spirituality and awakening is only just beginning…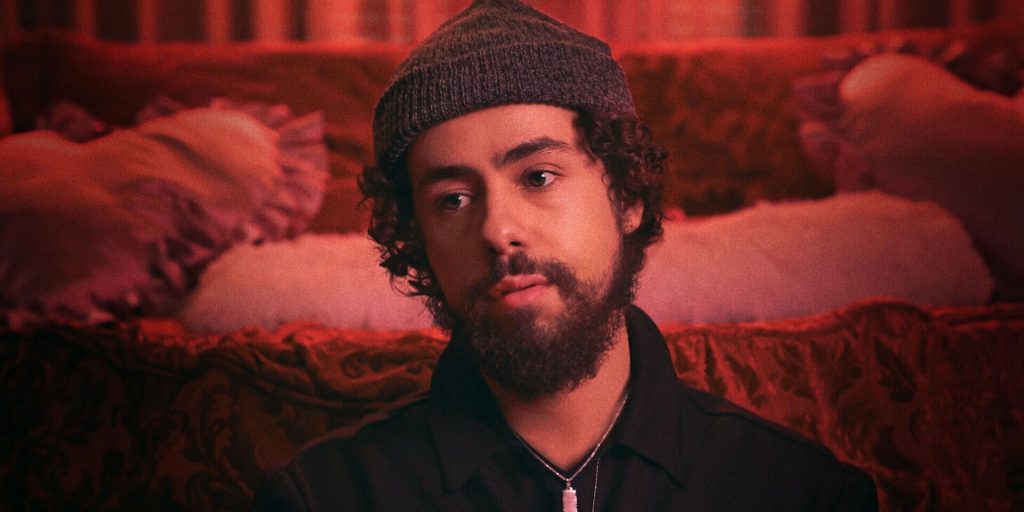 Magnum P.I.: Hawaii's best private investigator is back on the case in the action-packed second season of the revitalized "Magnum P.I." This season, Thomas Magnum (Jay Hernandez) takes on a series of exciting and challenging new assignments with the help of his trusted friends, including disavowed MI6 agent Juliet Higgins (Perdita Weeks) and Magnum's fellow military veterans Orville "Rick" Wright (Zachary Knighton) and Theodore "TC" Calvin (Stephen Hill). Along for the ride are Detective Gordon Katsumoto (Tim Kang) of the Honolulu PD and Teuila "Kumu" Tuileta (Amy Hill), the cultural curator and "house mom" of Robin's Nest, the luxurious Hawaiian estate where Magnum lives and works as a security consultant to supplement his P.I. business.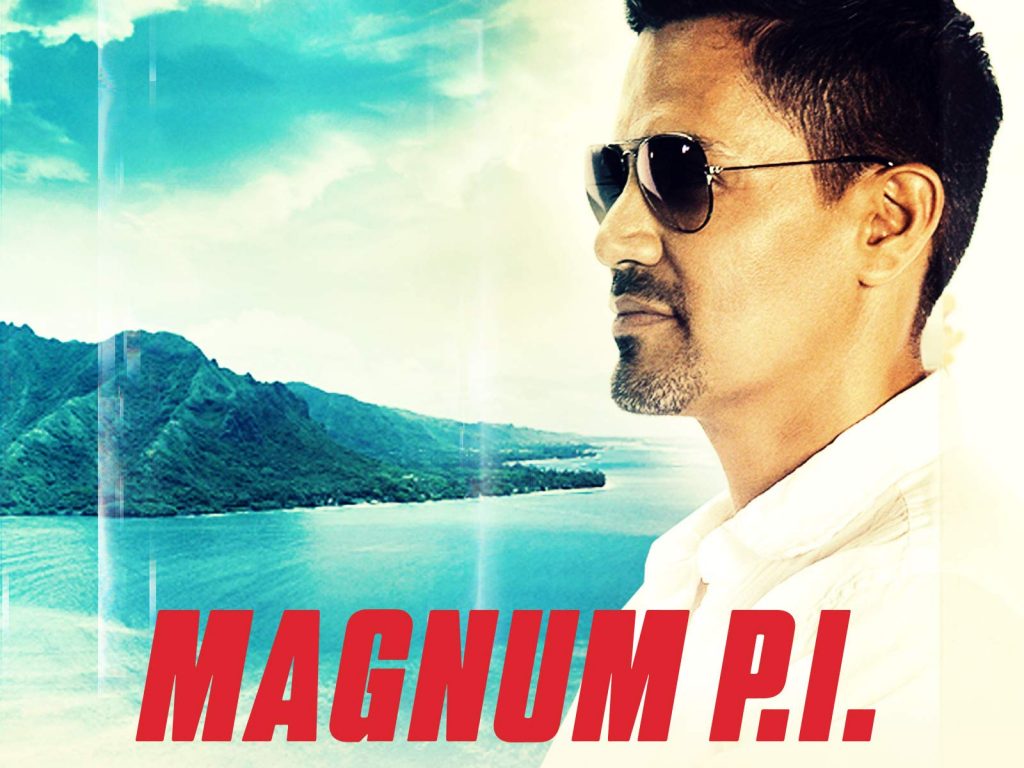 The Last Man on Earth: Almost two years after a virus wiped out most of the human race, Phil Miller (Will Forte) only wishes for some company, but soon gets more than he bargained for when that company shows up in the form of other survivors. LOL with the chronicles of Phil who was just some average guy until he becomes humanity's last hope!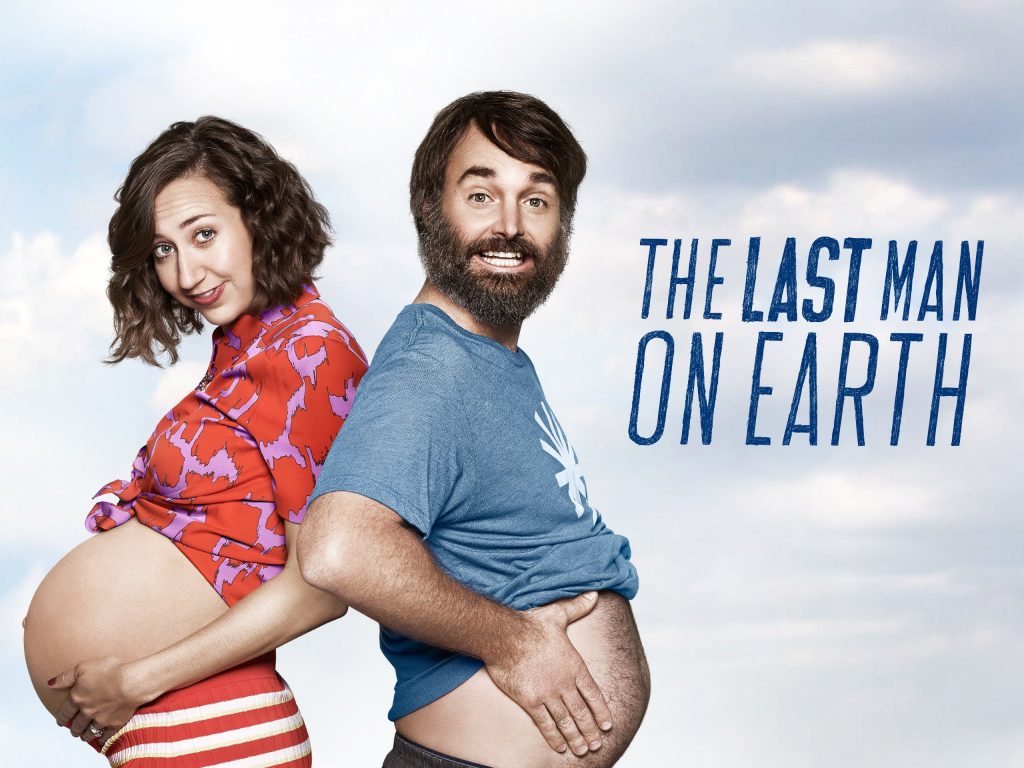 Station 19: From the world of Grey's Anatomy comes a group of heroic firefighters in Seattle as they risk their lives and hearts both in the line of duty and offline! These brave men and women are like family and they will go to any length to save lives even at the risk of their own.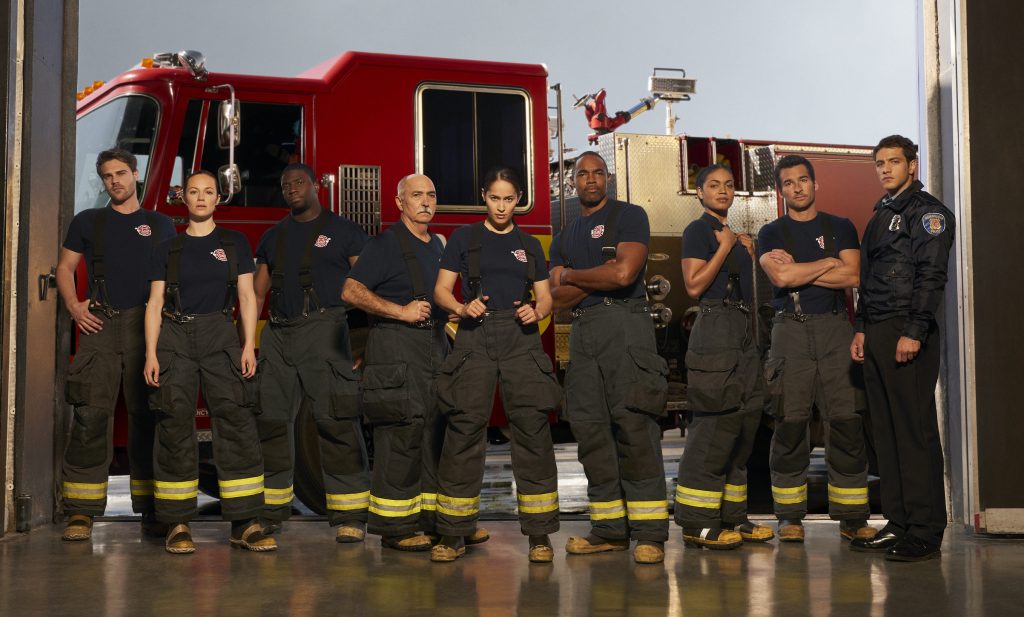 The Gifted: Based on Marvel's X-Men, a family leads a blissful life until they learn their children might possess mutant abilities. Forced to go on the run from a hostilve government the family seeks hrlp from an underground network of mutants and musht fight to survive.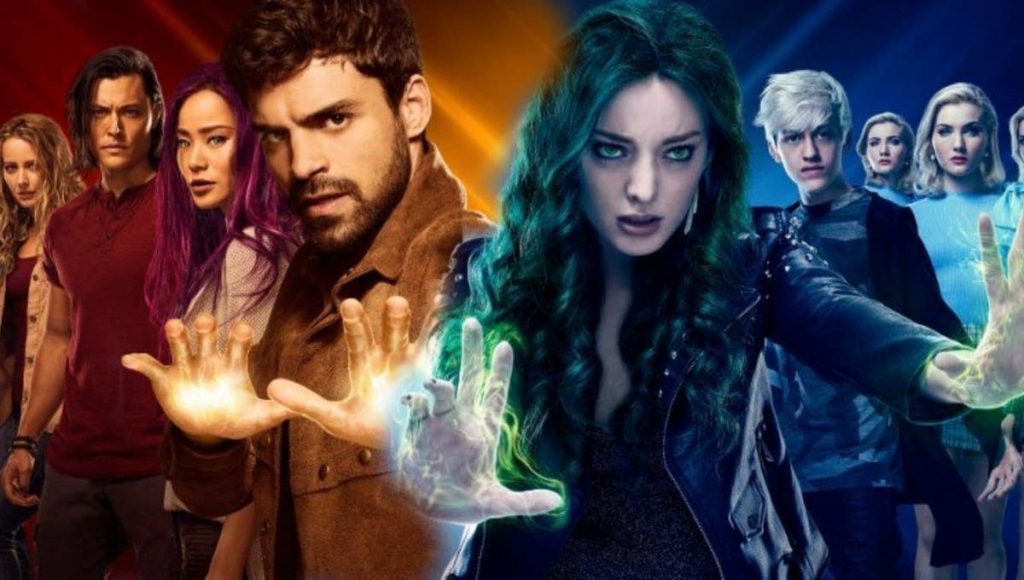 Captain Marvel: After crashing an experimental aircraft, Air Force pilot Carol Danvers is discovered by the Kree and trained as a member of the elite Starforce Military under the command of her mentor Yon-Rogg. Six years later, after escaping to Earth while under attack by the Skrulls, Danvers begins to discover there's more to her past. With help from S.H.I.E.L.D. agent Nick Fury, they set out to unravel the truth.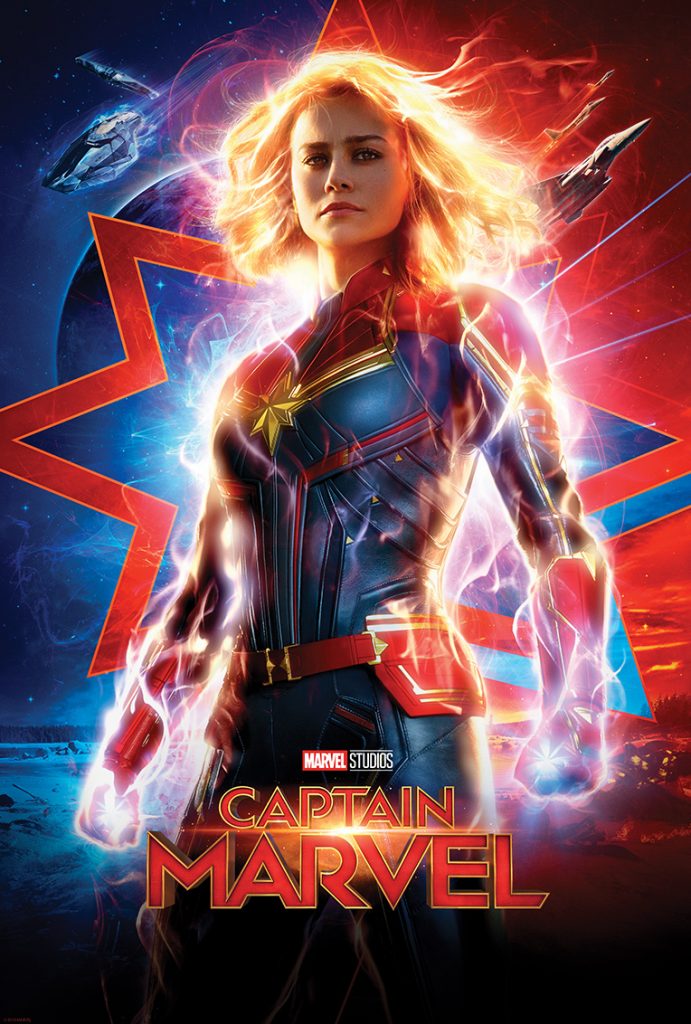 Independence Day & Independence Day: Resurgence: As the Fourth of July nears, satellite engineer David Levinson (Jeff Goldblum) investigates a 3,000-mile-wide mother ship that's approaching Earth. Fortunately, 20 years earlier, nations across the world started to use recovered extra-terrestrial technology to develop an immense defense program. When the alien invaders attack with unprecedented force, the U.S. president, teams of scientists and brave fighter pilots spring into action to save the planet from a seemingly invincible enemy.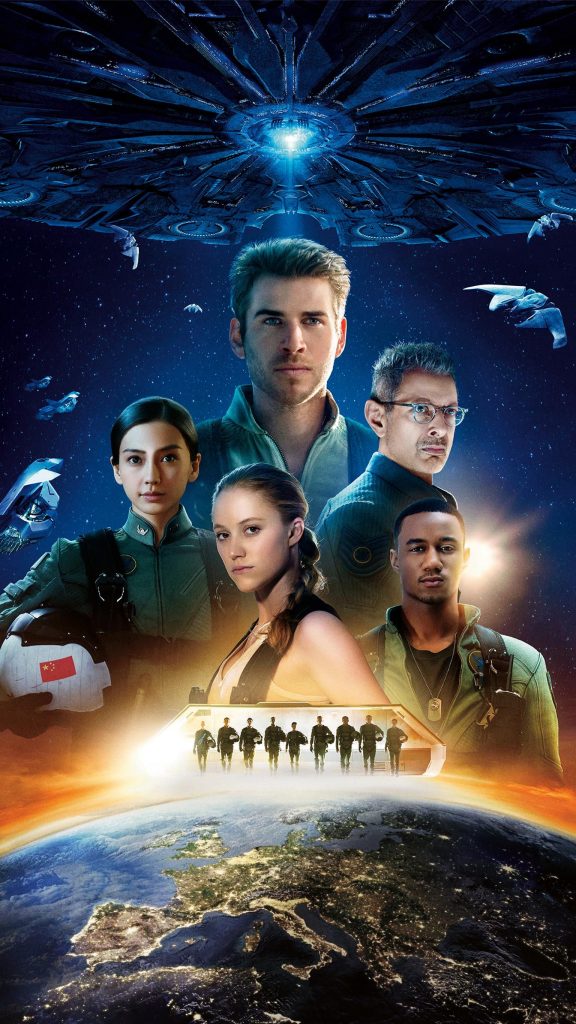 Ted: From the makers of Family Guy, when John Bennett (Mark Wahlberg) was a little boy, he made a wish that Ted (Seth MacFarlane), his beloved teddy bear, would come alive. Thirty years later, foul-mouthed Ted is still John's constant companion, much to the chagrin of Lori (Mila Kunis), John's girlfriend. Though Lori's displeasure is exacerbated by the pair's friendship she's not the one who's most disappointed with John; it may take the intervention of John's boyhood toy to help him grow up at last.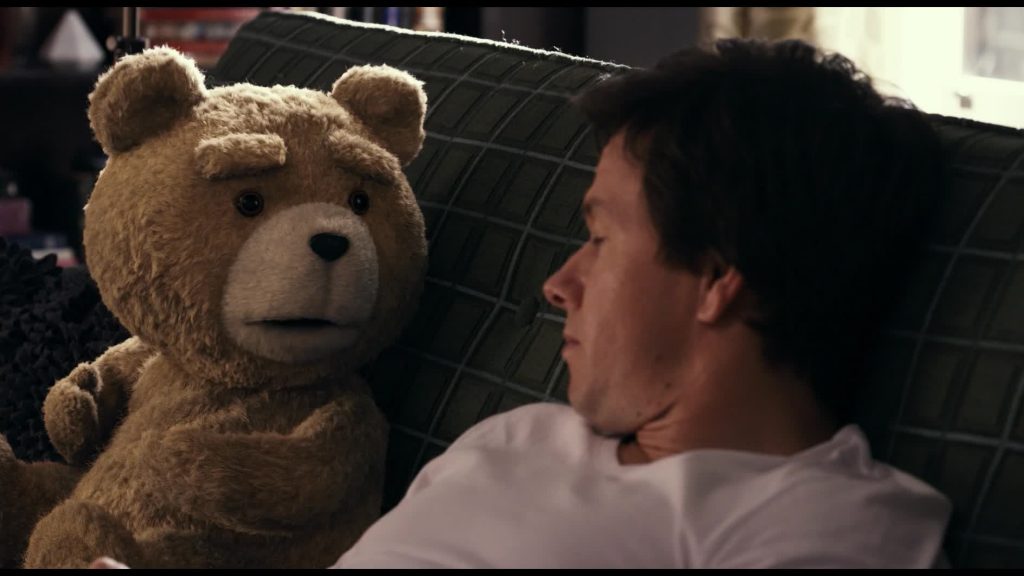 Predators: A mixed bag of mercenaries and militia people find themselves on an alien planet that acts as a game preserve where they are being hunted. They must join forces to combat a merciless race of aliens.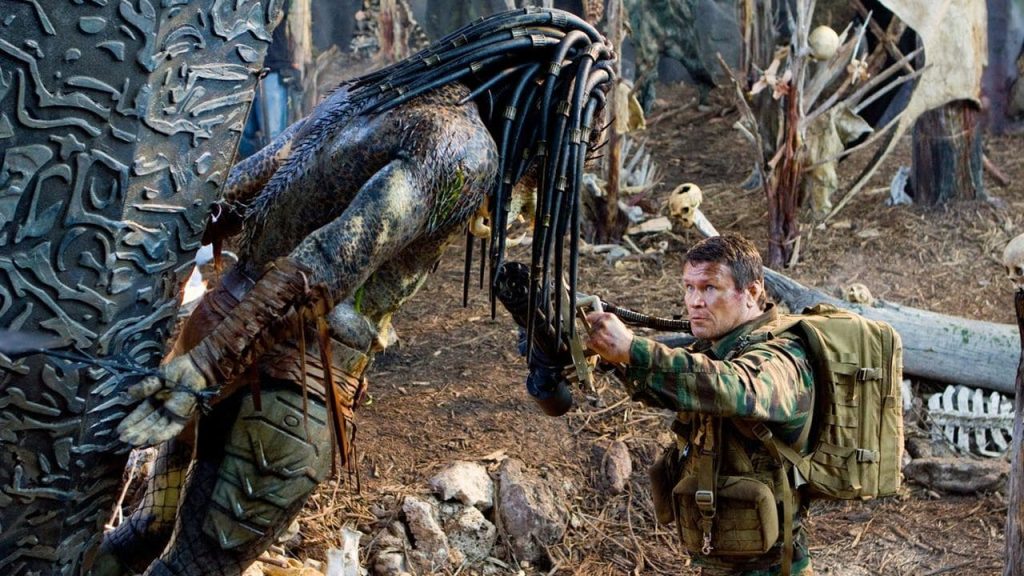 I Origins: Molecular biologist Dr. Ian Gray is deep into research about the evolution of human eyes with the help of his assistant Karen. Together, they unravel evidence that may be life-changing.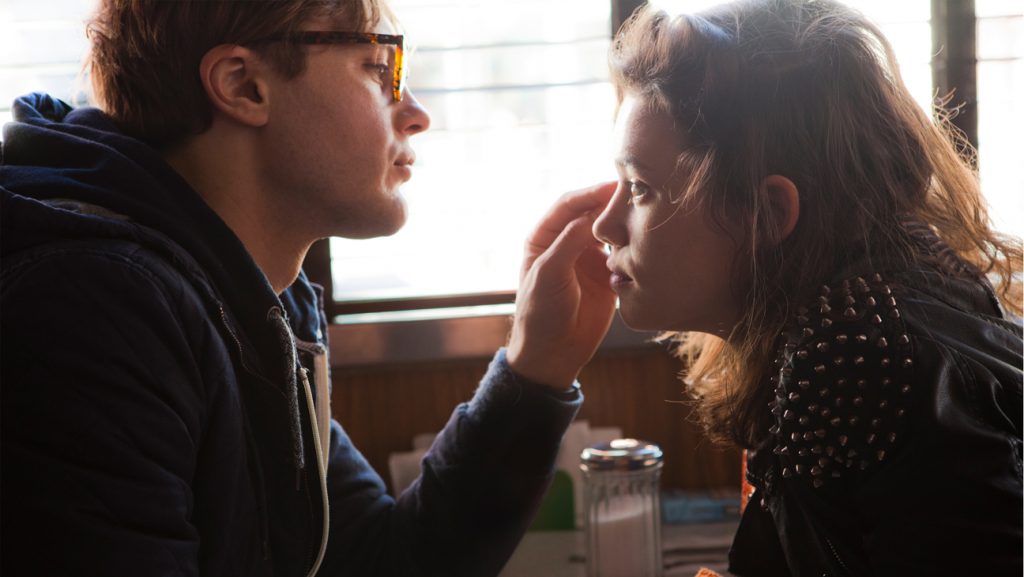 The Happening: In M. Night Shymalan's psychological thriller, Mark Wahlberg and Zooey Deschanel are on the run from a mysterious vaccine that causes you to kill yourself!