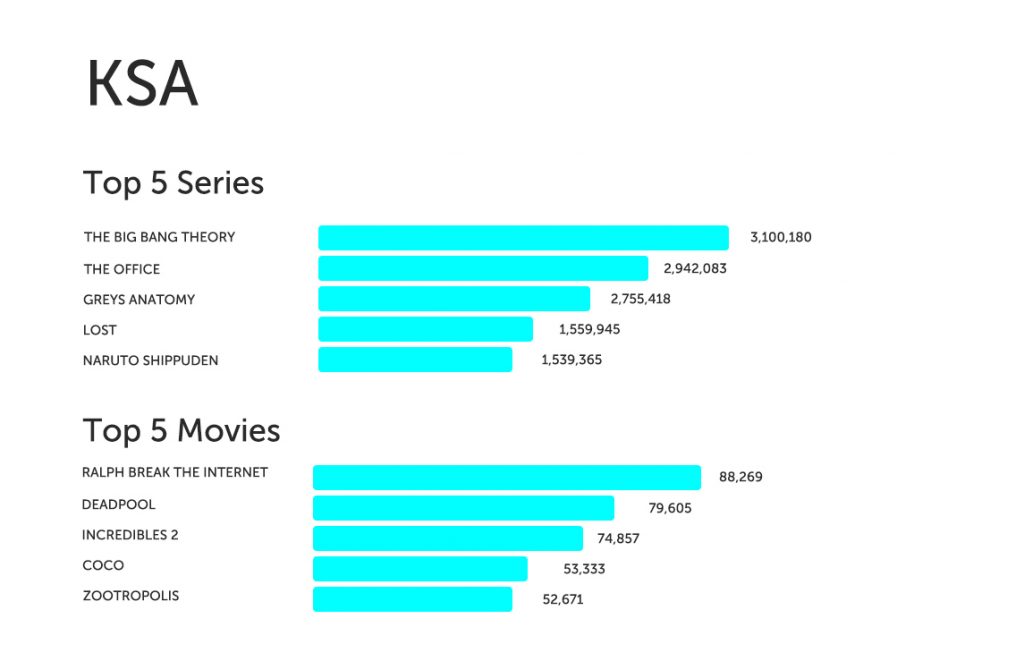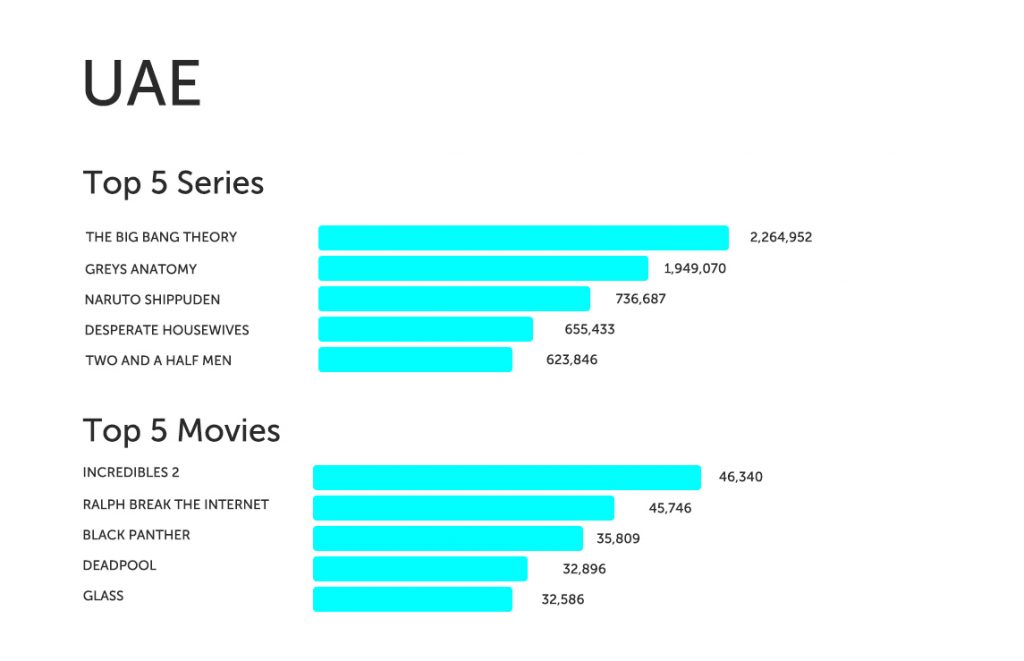 This year along with 2020 has been one to forget but not so much when it comes to movies and series. Although most of us were glued to our smart screens, there's been a legion of releases that helped us cope with these pandemic-wracked dark times! Our user's picks this year have been nothing short of hope, excitement, laughs, and an escape from the current world. We also observed that TV series has been ruling the charts as the most binge-watched medium followed by movies in KSA and the UAE both.
Well, we aren't surprised! Who wants to be reading about calamities when you can laugh at the idiosyncrasies of the world's weirdest human being, Sheldon Cooper!
Here's what everyone's watching in KSA and the UAE for the past month!
TV Series
The Big Bang Theory: Yes it makes complete sense that Sheldon Cooper and his band of nerds will catch the audience's fancy this year. If you're looking to add some humor during these tough days, then don't go much further because The Big Bang Theory has all this and more. The show about a group of socially awkward friends, Leonard, Sheldon, Howard, and Raj who are the epitome of geeky behavior is a good old reminder of those days when social distancing wasn't normal and there could be more than three people in one room!
The Office: The Office has always been STARZPLAY's most-watched series ever since we acquired the show and now it seems like people are turning towards the mockumentary and Michael Scott for reassurance more than ever! When the pandemic hit, a popular Twitter thread began that hypothesized how Michael Scott, Dwight Schrute, and the rest of their Scranton co-workers would respond to a pandemic. Joining the fan fiction, Reddit communities brought their own fictionalised accounts of the Dunder Mifflin employees, while the rest of social media quickly became saturated with similar memes.
Two and a Half Men: The sitcom starring Charlie Sheen, Jon Cryer, and Angus T. Jones about a hedonistic jingle writer, Charlie Harper, his uptight brother, Alan, and Alan's troublesome son, Jake reportedly raked in 46 Primetime Emmy Awards nominations and even won an award for Favorite TV Comedy at the 35th People's Choice Awards.
Grey's Anatomy: We love this show because even after 16 seasons, these characters have become as familiar as friends. 'Grey's has always been more about the relationships while the medicine was just a way to advance the drama and how the people battle life's challenges. Also, it's set in a hospital full of fictional world-class doctors who always seem to find ground-breaking answers for the most mind-boggling viruses, tumors, and medical mysteries. So if it's hope you need in a time of the pandemic, well, pull up Grey's and get acquainted with the doctors of Grey-Sloan Memorial Hospital.
Attack on Titan: Passionate Anime fans seem to be devouring this series. In fact, the attack does seem to be a stark reflection of the current times where the Titans are the virus we humans are desperately trying to defeat, though in the end, there's always hope for a better tomorrow. After his hometown is destroyed and his mother is killed, young Eren Jaeger vows to cleanse the earth of the giant humanoid Titans that have brought humanity to the brink of extinction.
Movies
Incredibles 2: Superhuman family with their superhuman strength. How we all wished we could tear this world apart like Mr. Incredible, stretch enough to escape the current situation like Elastigirl, disappear when times get tough like Violet Parr, run as fast as possible from our problems like Dash, and bring fury upon those who've wronged us like Baby Jack-Jack.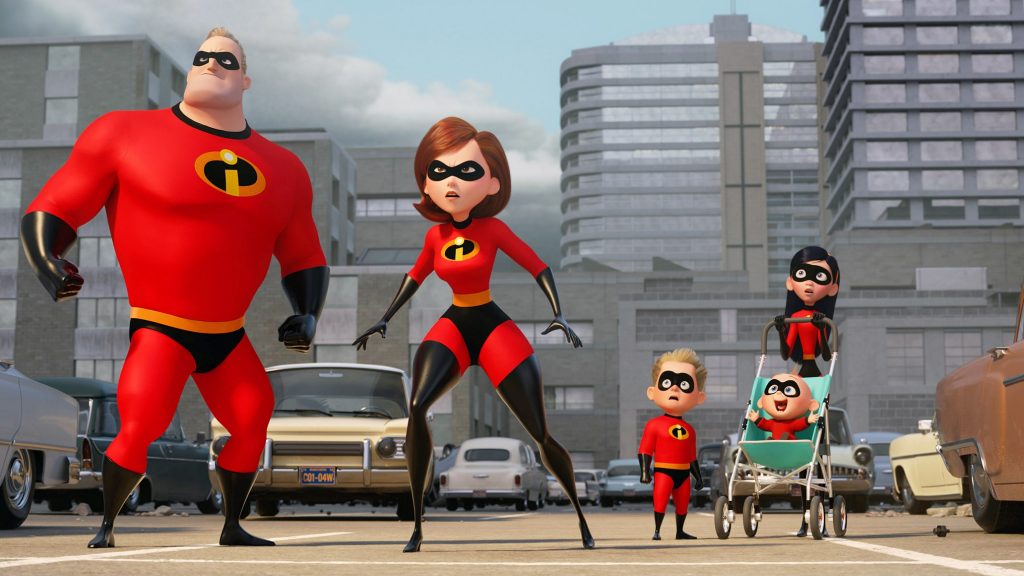 Deadpool: The irreverent and irrational, everyone's favourite but not your average anti-hero – Deadpool! Deadpool will provide the perfect escape with his histrionics and eccentricities so yes do binge on Marvel's most extraordinary superhero!
Coco: The Happiest Place on Earth is bound to have the happiest stories to tell! This Oscar-winning film is one of the most impressive Disney feature films, which follows 12-year-old Miguel on his journey to the Land of the Dead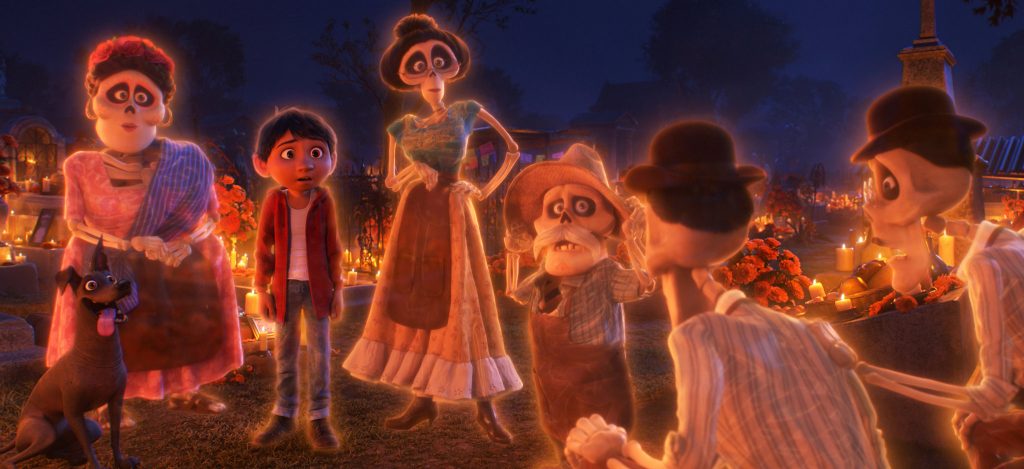 Zootroplis: Also, one of Disney's biggest hits, Zootopia went on to become an Oscar winner as well. No wonder this animated comedy brings to life the best world-building in animation introducing us to a universe that seems rich with possibilities!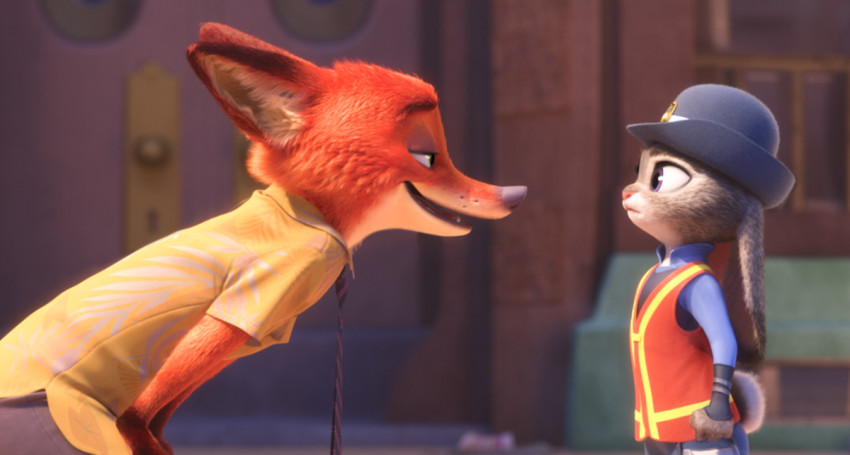 Ralph Breaks The Internet: The 2012 Disney animated hit "Wreck-It Ralph" was an enjoyable, pop culture-savvy comic adventure, exploring the world of video games through the story of a game villain (voiced by John C. Reilly). Who doesn't want to be a hero of their story? Ralph breaking the world wide web to get his way doesn't seem like the most bizarre thing on the internet today!
Binge Away,
STARZPLAY!