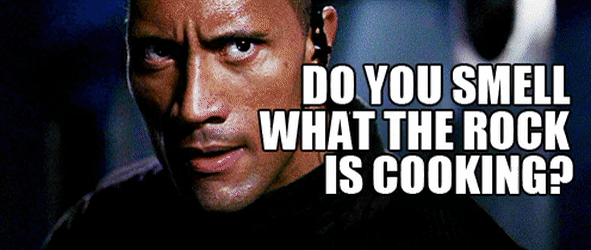 Dwayne Johnson fondly known as 'The Rock' has come a long way from his WWE wrestling days to now becoming a bona fide movie star! The intense voice, the machoism, the charisma, the chiselled six-pack abs, and above all his Samaritan nature has catapulted him to overnight fame and glory! Armed with a dedicated fanbase, filmmakers count on The Rock's star status to take their movie to manifold heights, raking in the box office numbers as it climbs the ladder of success!
And now adding to his list of whammies is a recent survey that pegs him as the new President of America! According to the survey, 46% of 30,000 people surveyed would give the former wrestling superstar-turned-Hollywood heavyweight their vote if he runs for president.
Is the political arena really ready to smell what The Rock is cooking?
As he turns a year older today, here's a bunch of action-packed and emotional Dwayne Johnson movies & shows on STARZPLAY that'll get your heart rate going up and down 😛
The Game Plan: Macho Dwayne Johnson is seen as a megalomaniac footballer turned doting father in this endearing flick. Unaware that he has an eight-year-old daughter, quarterback Joe Kingman transforms from an egotistical bachelor into a loving father when the child suddenly enters his life.
Race to Witch Mountain: Jack, a taxi driver/ ex-con on a path to redemption has no intention to go back to the crime life. But you can't always get what you want, can you? Besides dealing with a past vengeance, he finds himself in a cat and mouse chase helping two aliens who appear to look like human children and claim they are trying to save Earth and themselves from Siphon, a dangerous killer from outer space!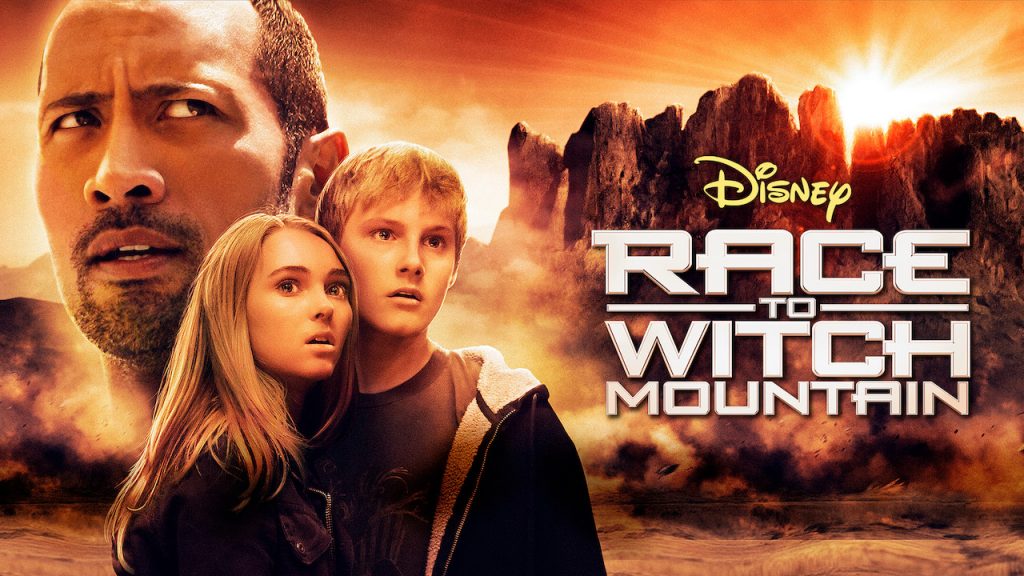 Pain & Gain: Here we see The Rock in his truest avatar! Based on the true story of Daniel Lugo (Mark Wahlberg) a Miami bodybuilder who wants to live the American dream. So, he enlists the help of fellow bodybuilder Adrian Doorbal (Anthony Mackie) and ex-convict and bodybuilder Paul Doyle (Dwayne Johnson). With muscles for brains, their kidnapping and extortion scheme goes terribly wrong as they try to hold on to their American dream with every possible breath!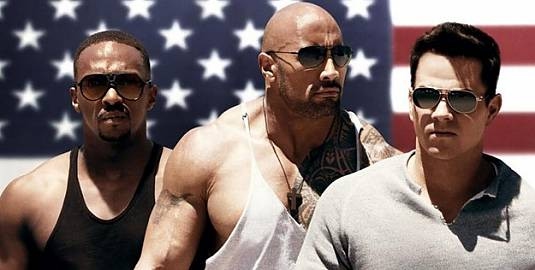 The Titan Games: Hosted and created by Dwayne Johnson himself, the series is an athletic game show featuring participants from all walks of life – from a teacher, a Wall Street Journal executive to a firefighter! These participants will put all their physical and mental capabilities to the test through gruelling death-defying stunts inspired by The Rock's workout regime. While Season 1 teased the audiences, Season 2 is that much more challenging for the contestants.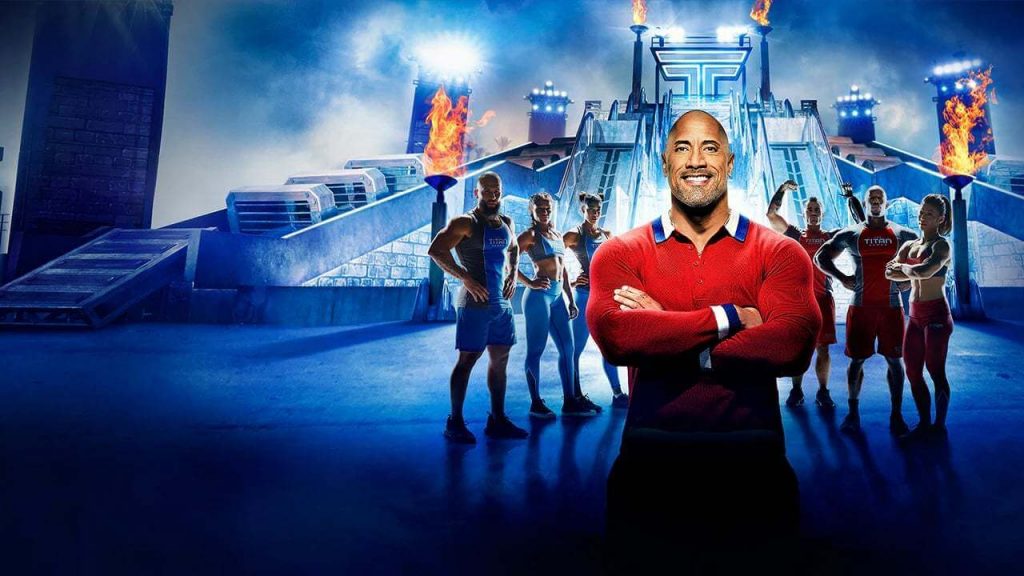 Skyscraper: Featuring a nail-biting match between the mighty Rock & a burning building! Well, The Rock's competitive streak is inspiring for us all! FBI Hostage Rescue Team leader & U.S. war veteran Will Sawyer now assesses the security mechanism for skyscrapers for a living. On an assignment in Hong Kong, the tallest, safest building in the world assigned to his care is suddenly ablaze and he's framed for it. A wanted man on the run, Will must find those responsible, clear his name, and rescue his family trapped inside the scorching building!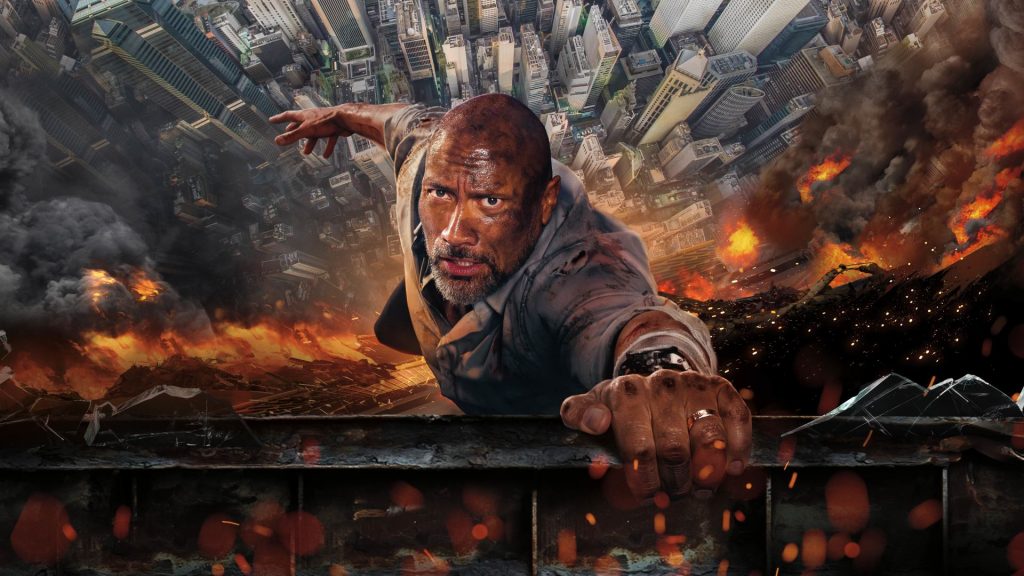 Journey 2: The Mysterious Island: Ever since his adventure to the center of the Earth in the first installment, Sean Anderson has been looking to explore other places. He is notified about a coded message and breaks into a satellite facility to fully receive it. With help from his stepfather, Hank (Dwayne "The Rock" Johnson) decodes the message leading him to a mysterious island. Along with Gabato and Kailani, Sean embarks on a mission to find his grandfather, the legendary Vernian Alexander. But unexpected problems arise as Alexander makes a mistake that could change everything!