Japan has stunning sights to behold, from the neon tangle of Tokyo to the breath-taking countryside dressed in cherry blossoms and golden shrines. But the biggest draw is the Anime series that has fast caught the fancy of audiences globally! Over recent years, the popularity for anime and its comic strip counterpart manga has grown considerably with certain films even finding its way to the Oscars. What people love most about Anime is its unique ability to grow with the audience and the unconventional nature of its storyline.
So, here's some exciting news for all Anime fans!
STARZPLAY, MENA's Home of Anime due to strategic ties with Japan's leading anime studio, TV Tokyo partnered with the studio to engage & indulge all STARZPLAY Anime lovers in a fun Vote & Dub campaign!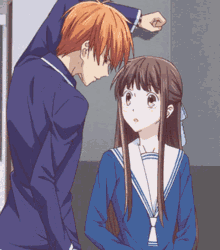 How did it work?
We uploaded three versions of the most popular Anime series Naruto & Fruits Basket dubbed in three dialects (Egyptian, Fusha, and Syrian) on our YouTube channel. Users then voted for their favourite accent through a poll that ran on our Instagram & Twitter page. The campaign amassed a stellar response with 3298 votes pouring in from Instagram, 337K votes on Twitter and 33.8K views & 905 comments on YouTube.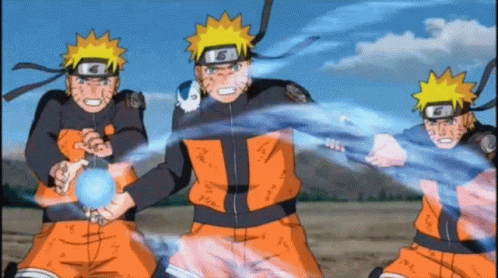 With Fusha being the clear winner across all platforms, Anime fans can now see their most-loved characters Naruto and Tohru Honda in their most favoured accent only on STARZPLAY!
Binge away!