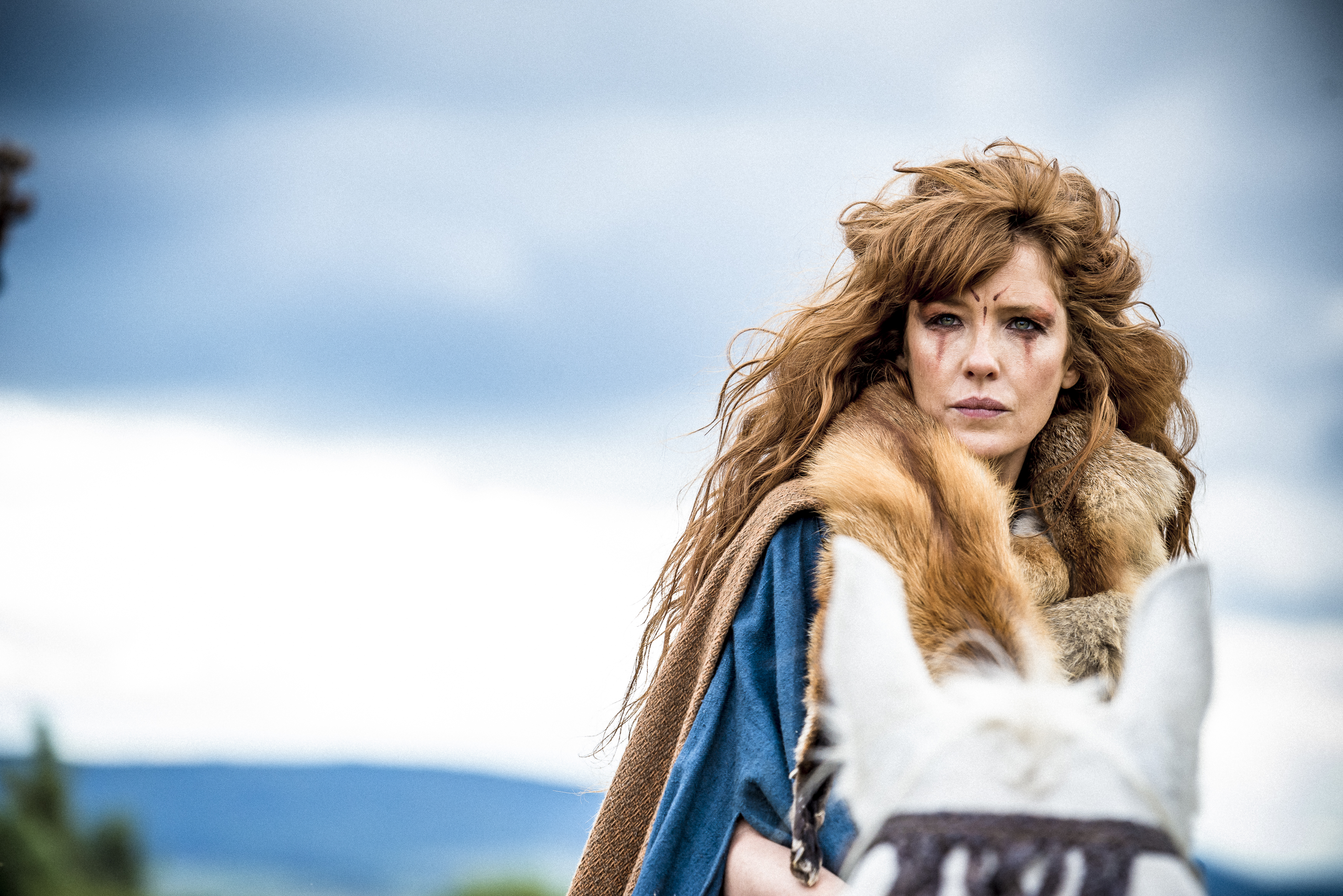 The most anticipated TV series of 2018, Britannia, will finally premiere on STARZ PLAY on January 19th.
But what's so special about this particular TV show? Why is everybody excited to see it?
From the intense clashing of swords, powerful monarchies, spectacular battles, and unapologetic gore, there is no doubt that medieval TV shows are downright epic. Just watch Vikings and Game of Thrones.
Britannia is another great historical TV show that will definitely keep you on the edge of your seat, as it captures all the characteristics of an award-winning medieval TV series. It might just be the best ever!
What to Expect from the All-New Britannia?
The show is set in 43AD in ancient Europe when the Roman Empire was at its peak. Rome has been thriving for hundreds of years, vanquishing any kingdom that it sees as a threat and leaving thousands dead in its wake.
But there is a small Celtic kingdom in Britannia that has just had enough of the Romans and have resolved to resist any inquisition. However, Rome will not condone this type of behavior from any kingdom and will stop at nothing to have their ways and laws practiced in Britannia.
But Britannia is not your ordinary kingdom. It's full of determined, strong, and skillful men and women who are ready to die for their land. But will the deceit and treachery of some of the most prominent individuals in the land compromise on their success against the Romans?
Find out on the all-new Britannia this January 19th.
Catch the Brand New Episodes of Britannia on STARZ PLAY
Be sure to subscribe to STARZ PLAY this January for all the riveting episodes of Britannia. This brand new TV series is certainly set to become the new TV craze of 2018.
With Game of Thrones coming to an end, this should be a great replacement – you won't be disappointed. Your January just got exciting with STARZ PLAY.