Award winning films and nail-biting series to enjoy this Halloween
The year's spookiest season is here and what better time to enjoy scary nights with the whole family. Halloween is in the air and there is nothing better than setting up a spooky marathon and enjoying some of the scariest movies and series with your friends and family. STARZPLAY, the leading subscription video on demand service in the MENA region, is streaming the best horror content that will surely send chills down your spine!
Here are the top picks: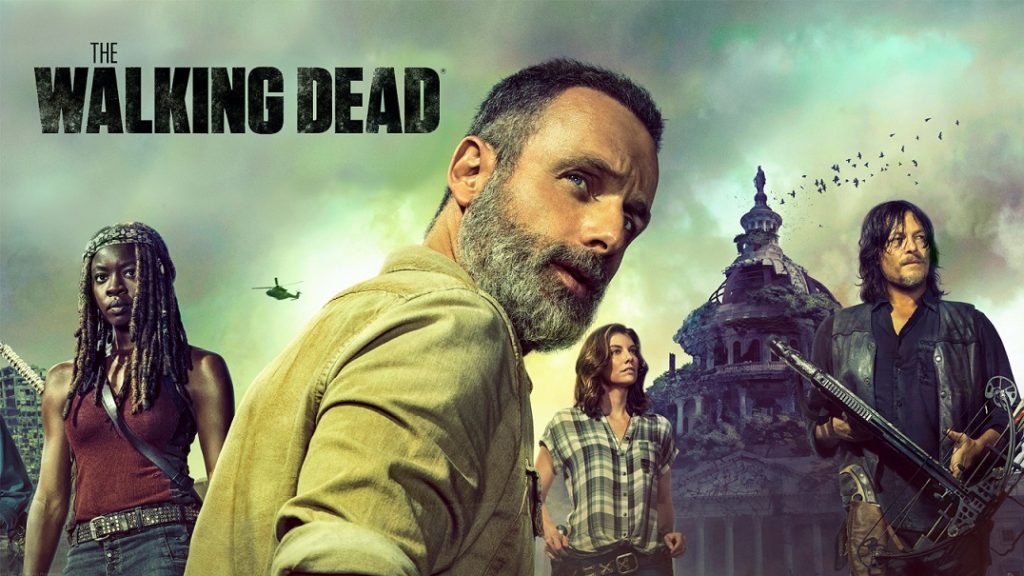 Gritty 'edge-of-your-seat' thriller that portrays the world after a zombie apocalypse. Led by deputy sheriff Rick Grimes, a group of survivors find themselves constantly on the move in search of a safe and secure home. But the pressure each day to stay alive sends many in the group to the deepest depths of human cruelty, and Rick discovers that the overwhelming fear of the survivors can be more terrifying than the undead walking among them.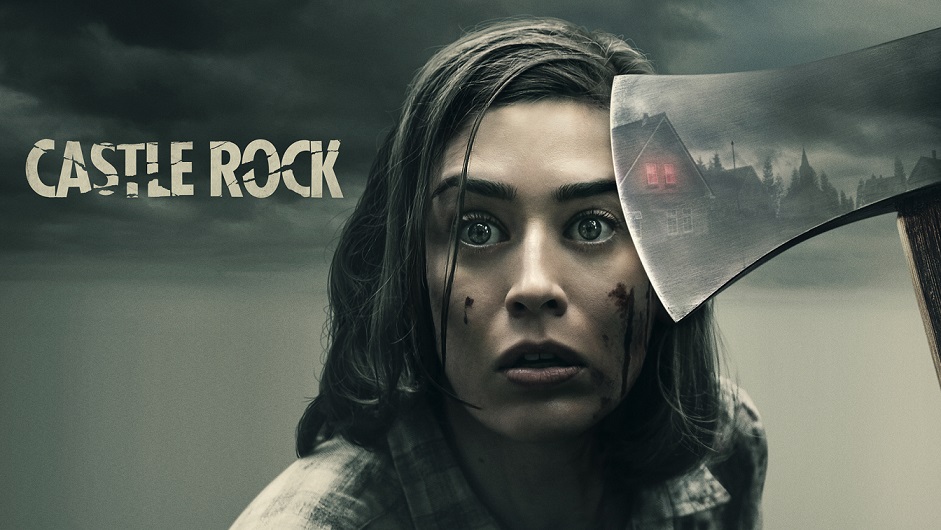 If you are a fan of Stephen King's work, then you definitely know Castle Rock. From the stories of Stephen King comes this horror drama series, where characters and themes intertwine in the fictional town of Castle Rock.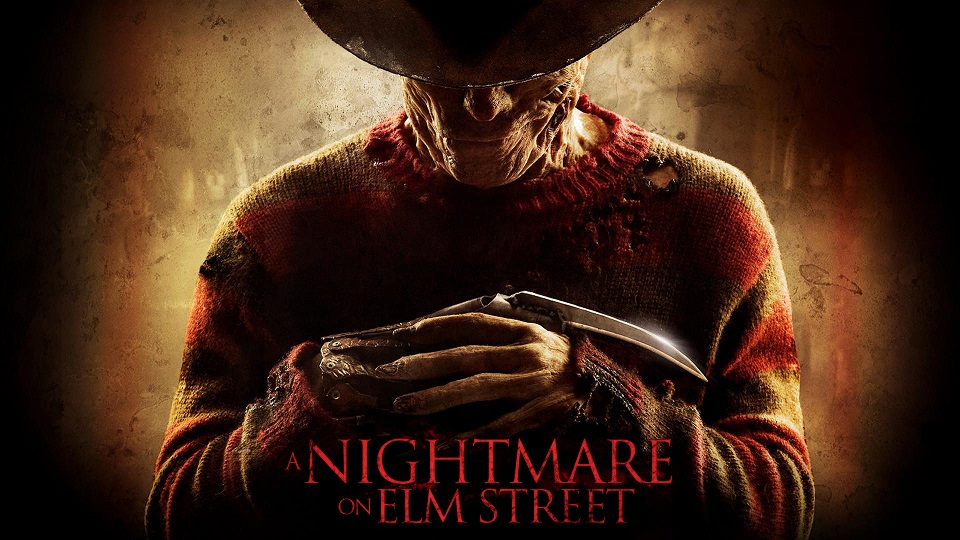 Freddy Kruger comes back to haunt the dreams of a group of young students. Not knowing what is really happening, several young adults try to make sense of their nightmares, but they need to do it fast because their lives depend on it!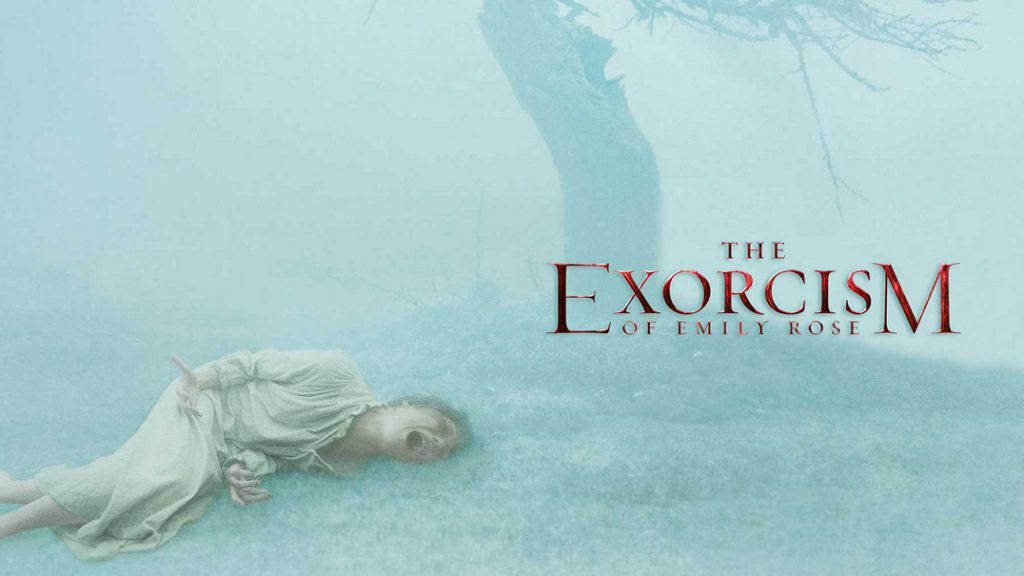 Loosely based on a true story. Reverend Moore is prosecuted for the wrongful death of a girl thought to be demonically possessed, because he administered the church-sanctioned exorcism that resulted in her death. The prosecutor contends that the young woman suffered from schizophrenia and should have been medically diagnosed, while the defense lawyer argues that Emily's condition cannot be explained by science alone.
A college student must relive the day of her murder over and over again, in a loop that will end only when she discovers her killer's identity.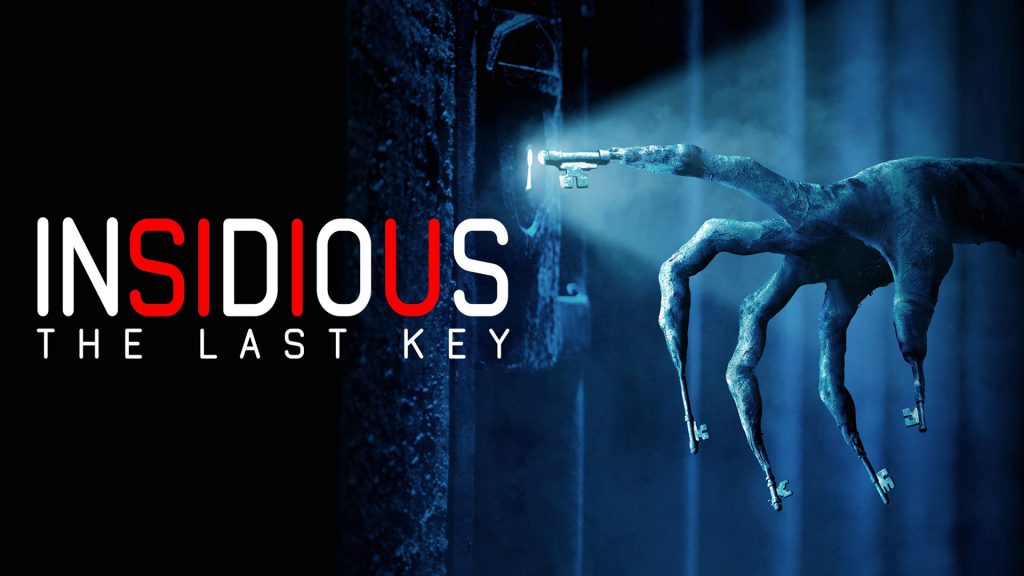 Parapsychologist Dr. Elise Rainier faces her most fearsome and personal haunting yet, as she is drawn back to her ghostly childhood home, where the terror began.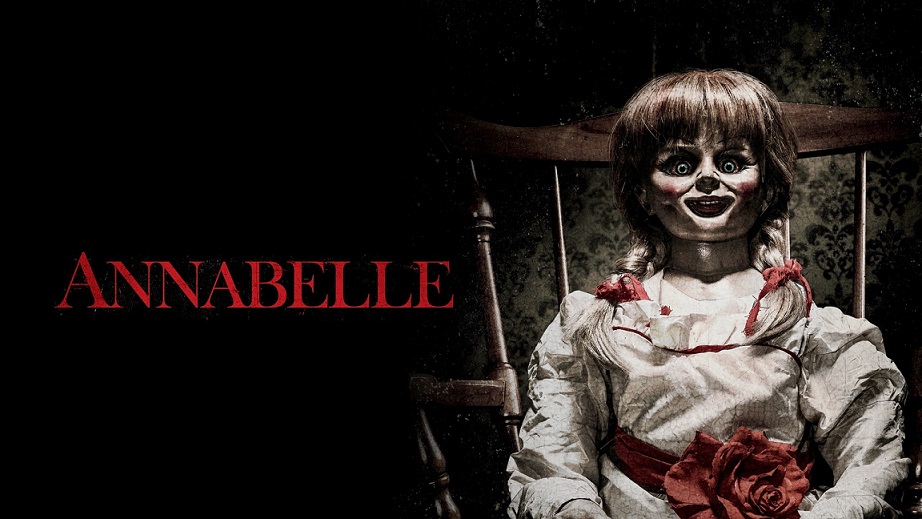 A horror spin-off movie from the universe of The Conjuring and The Nun. If you have a fear of dolls, Annabelle will only make it worse. You've been warned!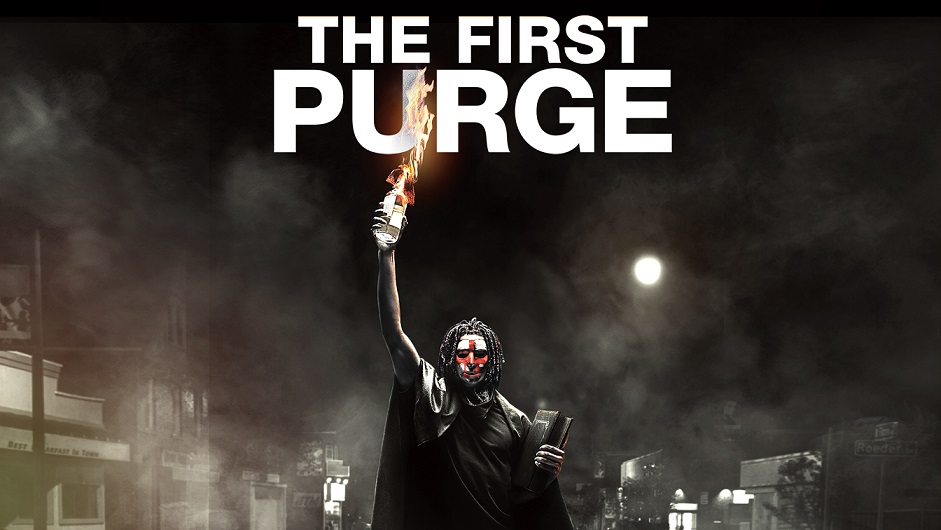 The First Purge takes us all the way back to when it all began! The New Founding Fathers of America started an experiment of 12 hours of no laws… but what happens next will change the nation all together!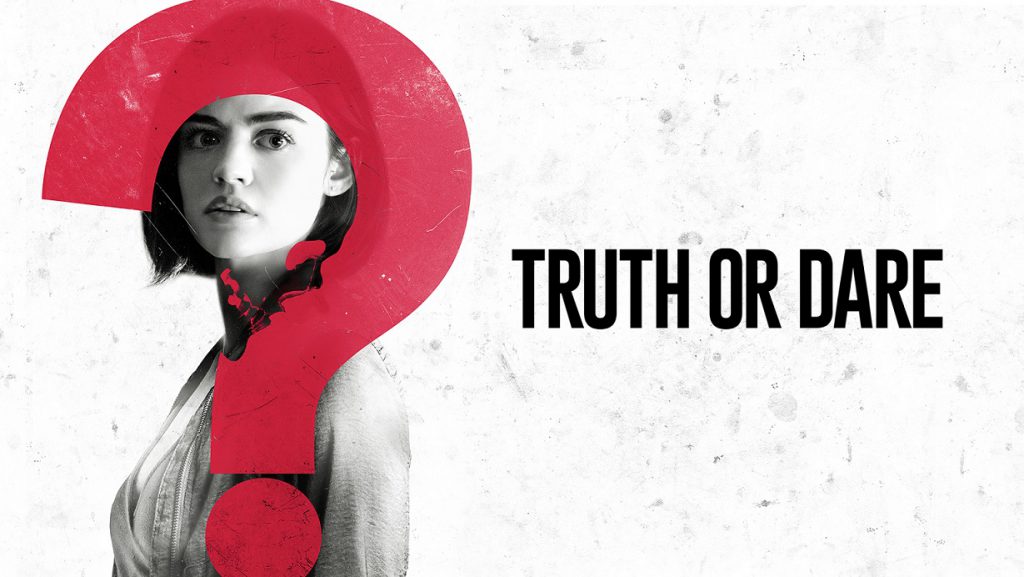 A harmless game of Truth or Dare among friends turns deadly when someone – or something – begins to punish those who tell a lie or refuse the dare.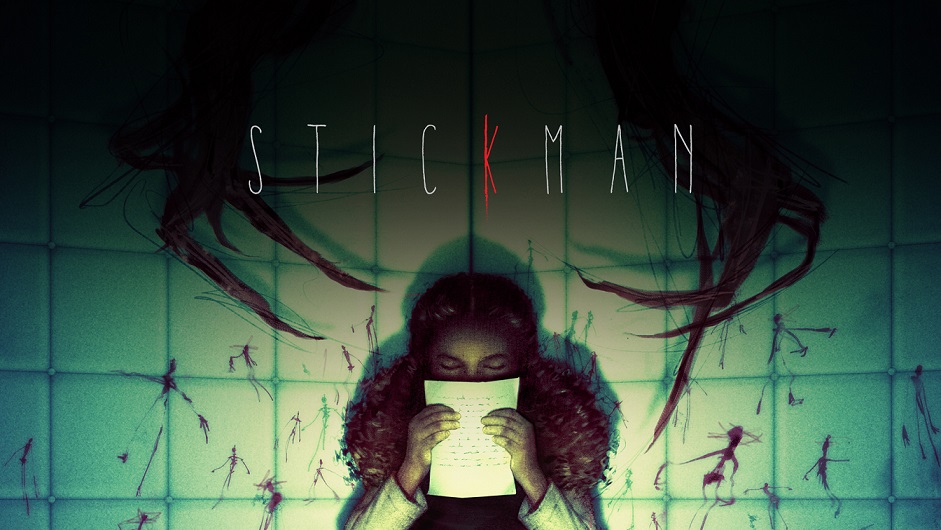 Emma spends years locked up in a sanitarium bringing the demons from her traumatic childhood under control … but the Stickman has other plans for her.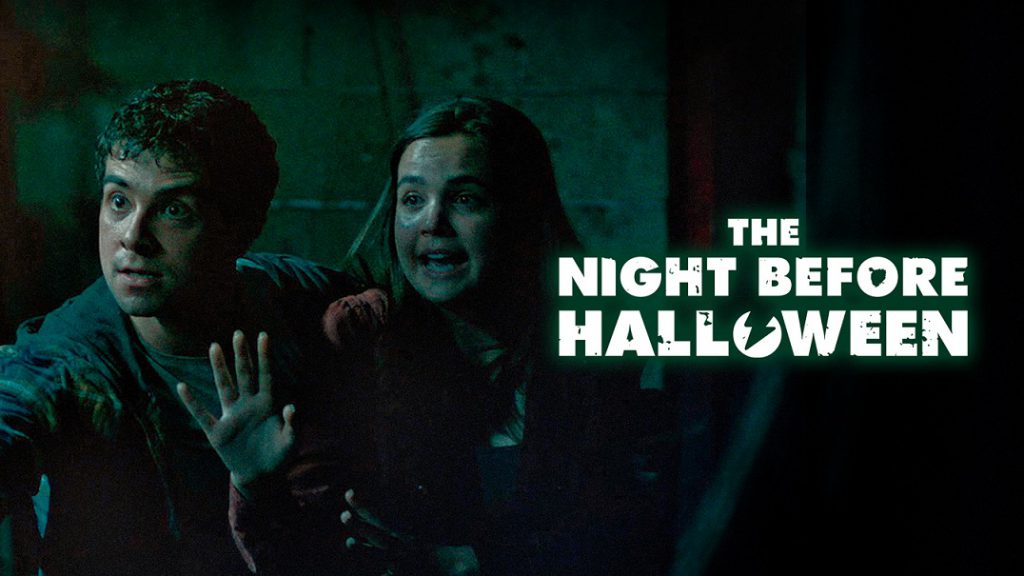 On the night before Halloween, seventeen-year-old Megan and her group of friends are conned into taking part in a prank that accidentally lands their friend Beth in a coma.
With more than 10,000 hours of premium content including blockbuster movies,  exclusive TV shows, kids content and Arabic series, STARZPLAY is today the number one player in the MENA region. The service is available in 20 countries across the Middle East, North Africa and Pakistan for fans to enjoy quality content anytime, anywhere and from any device.