"Shades of Blue" is an awesome crime drama series that portrays how rotten the New York Police Department is.
This drama series centers on a charismatic single mother detective, Harlee Santos (played by the one and only Jennifer Lopez). She is forced into working for the FBI even as she deals with her own personal and financial problems.
The twists and turns, downfalls, suspense, and anticipation will make you feel all kinds of emotions. If you haven't watched it, you need to put it down on your bucket list this October because it will be showing on STARZ PLAY.
This TV series has a thrilling plot that you'll definitely love.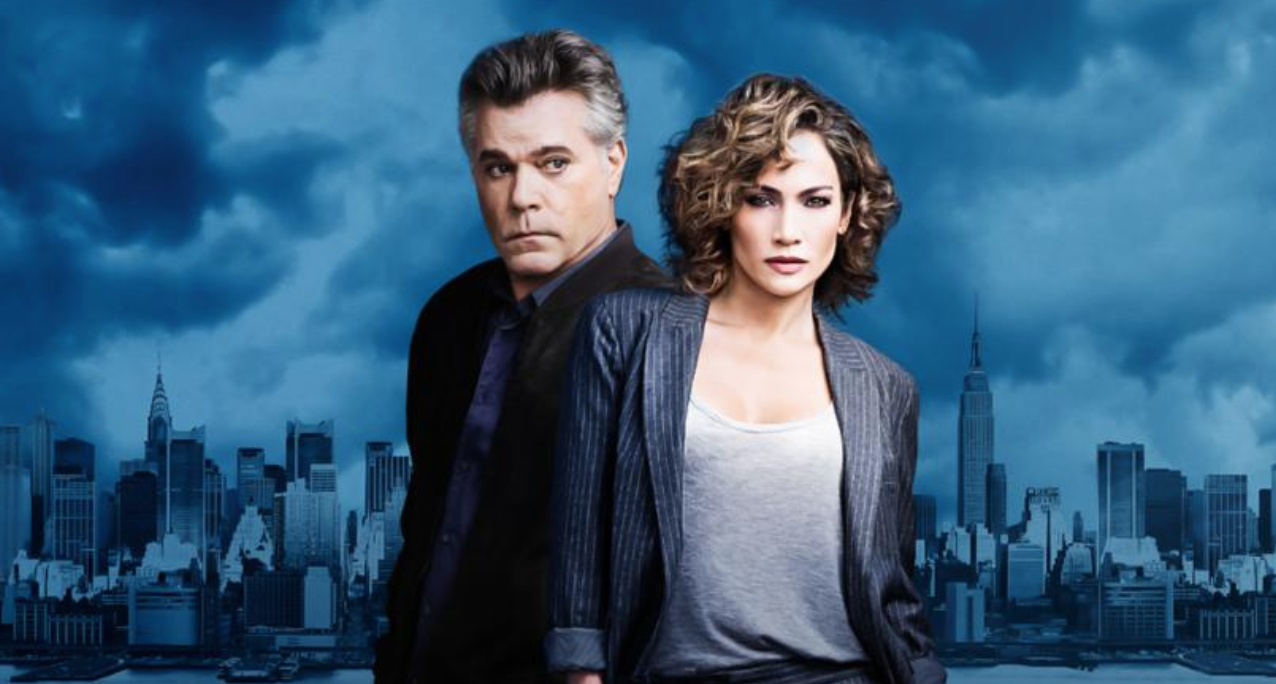 J. Lo Makes "Shades of Blue" Even Better
Lopez is –without a doubt – the best part about the pilot of the TV series. She nails the role of Detective Santos by showcasing the strength and vulnerability of the character in an almost seamless way. You can't afford to miss her on STARZ PLAY this October. Make a date!
Scenes a Real "Shades of Blue" Fan Can't Forget
"Shades of Blue" has a lot of gasp-worthy moments. One of the most memorable was when Detective Harlee was caught faking a crime scene by FBI detective R. Stahl after her partner shot an unarmed drug dealer. Awkward!
And let's not forget the heart-pounding moment when Wozniak confronts our favorite detective, Harlee, with a gun. These are great moments for sure.
Catch "Shades of Blue" on STARZ PLAY
For more interesting plots of this series, ensure you watch Shades of Blue on STARZ PLAY.
Entertain yourself this October.