If you loved the last season of Jane the Virgin, then expect to be blown away with this one. And you can catch all the romance, sorrow, and action on STARZ PLAY this October.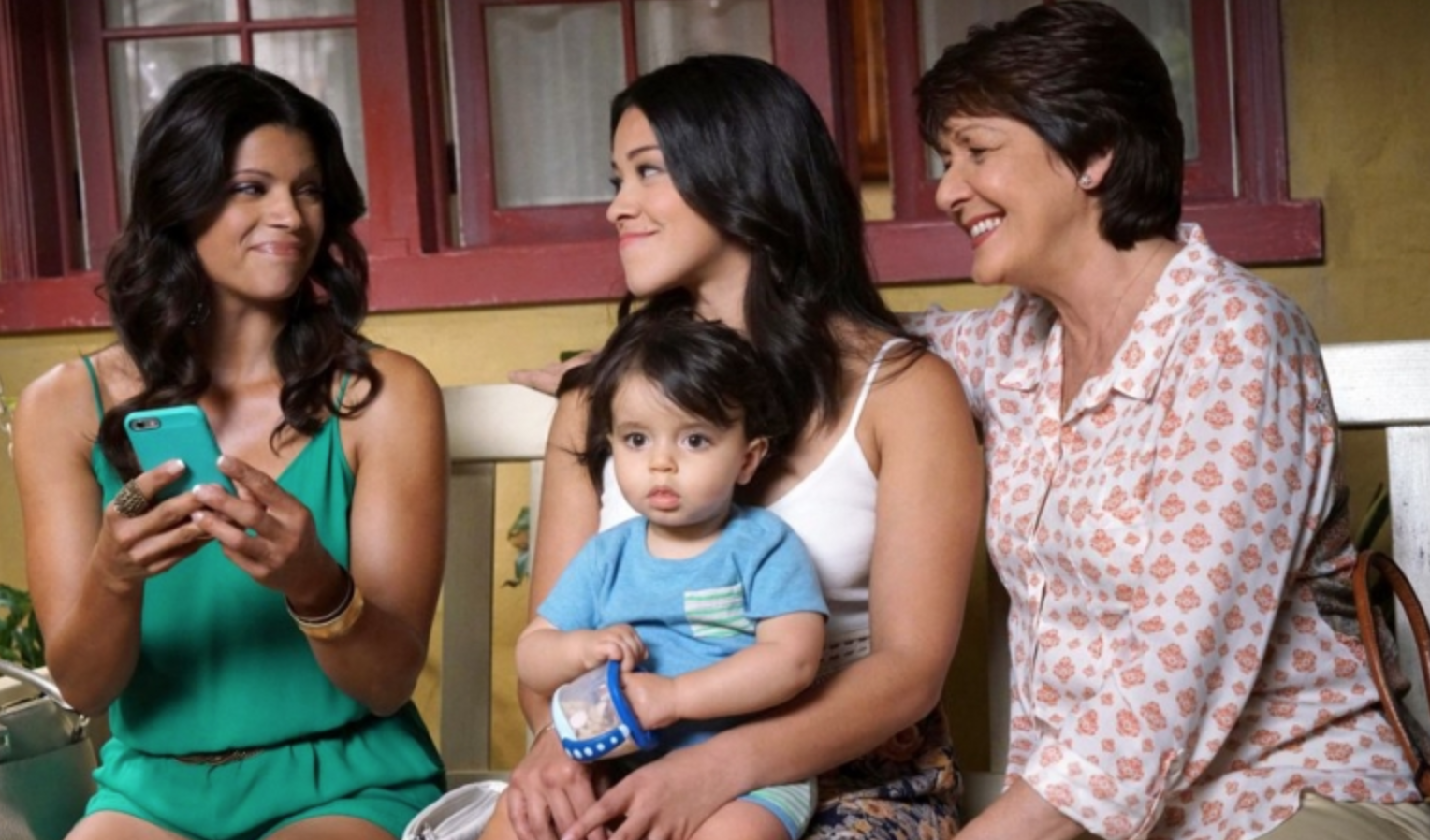 The Cast for Season 4
Though not officially announced, most of the main cast will return and we'll probably not experience another unexpected death (like [SPOILER ARLERT] Michael in Season 3).
Expect Gina Rodriguez, Justin Baldoni, Andrea Navedo, Jaime Camil, Ivonne Coll, and Yael Groglas to grace your screens on this new season of Jane the Virgin. Also, appearing in a recurring role is the Teen Wolf Star Tyler Posey who plays Adam.
Will Jane Find New Love?
After the death of Michael and her breakup with Fabian, Jane's life was in shambles until Adam came along and brought new hope to Jane Villanueva's life.
Are the two going to fall in love? Or will Jane remain head over heels for the father of her child, Rafael?
We will just wait and see this October on STARZ PLAY.
What About Rogelio and Xo?
Rogelio is going to be a father yet again. It's great news for him because he's going to make it right this time (he was never present when Jane was growing up). During the delivery though, Rogelio is not there for Darci and tension between the two rises, especially with Xo in the picture.
Catch Jane the Virgin Season 4 on STARZ PLAY
You can't afford to miss this exciting season of Jane the Virgin this October.
Mark your calendar!