Are you thinking of what to watch this October?
Worry not because STARZ PLAY has got you covered. We have the best TV shows that will make your October cozy, emotional, fun, action-packed.
What Will You Be Watching This October on STARZ PLAY?
The Flash Season 3 (Oct 5)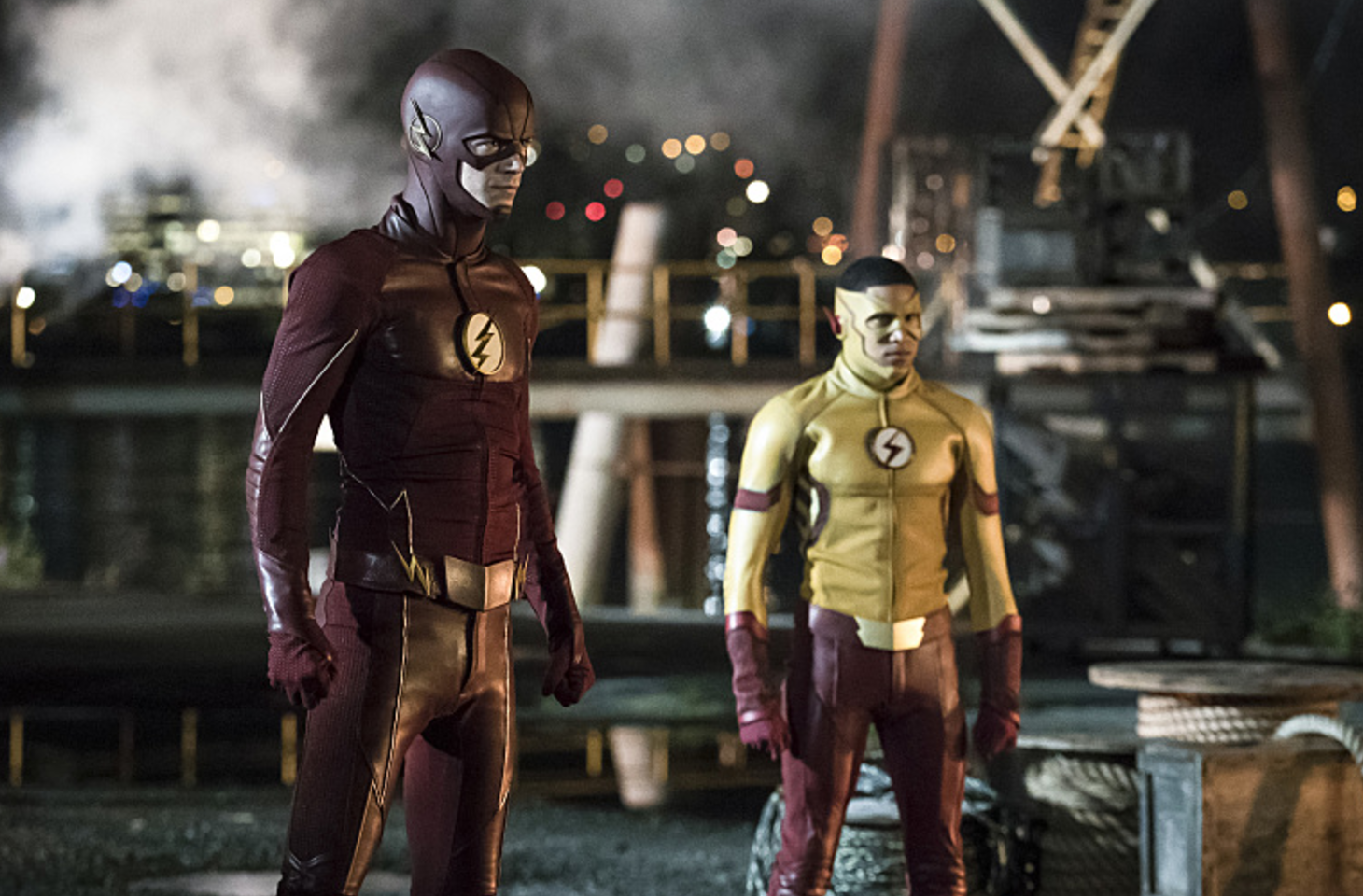 In the third season of The Flash, Barry takes drastic measures to stop Savitar, while H.R. continues to push Tracy to design a trap for Savitar. The Killer Frost also returns with an interesting proposal.
Don't miss the adventures of our quick and awesome heroes on STARZ PLAY this October.
The Shannara Chronicles Season 2 (Oct 12)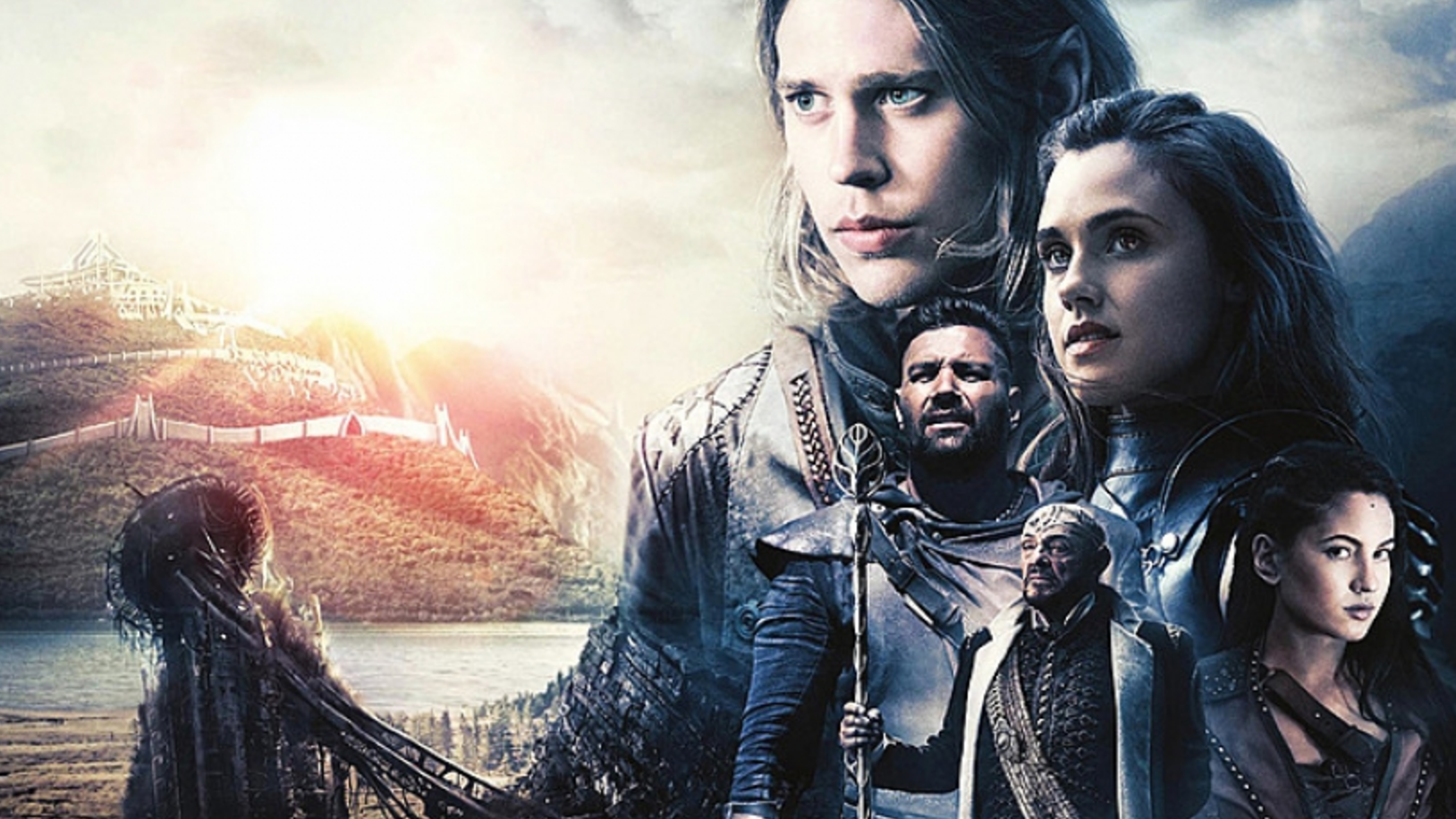 The Shannara Chronicles will pick up almost a year after the happenings of Season 1. It finds the great land of Four Lands in chaos. The Crimson sect has taken control and is hunting down magic users – Wil being one of them.
Will he survive this?
Legends of Tomorrow Season 2 (14 Oct)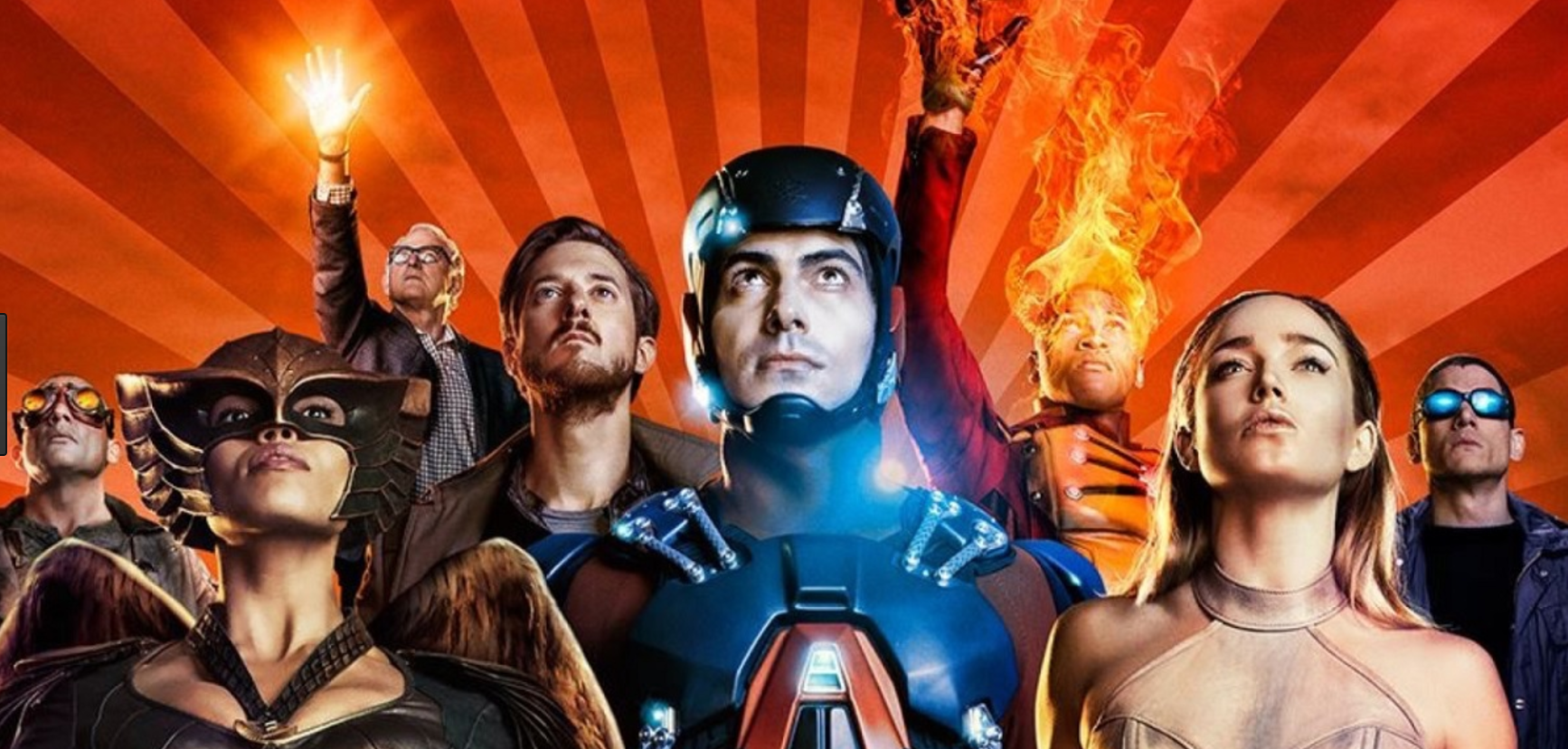 After defeating the mighty Vandal Savage and bringing down the corrupt Time Masters, a new threat emerges that the Legends of Tomorrow have to take care of.
Catch this exciting season of Legends of Tomorrow on STARZ PLAY this October.
Jane the Virgin Season 4 (14 Oct)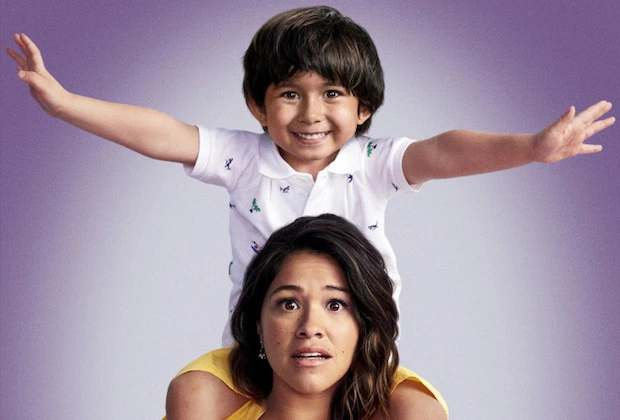 Jane the Virgin wrapped up Season 3 with a ray of hope for the ever-protagonist Jane Villanueva. After the death of Michael (her husband) and a breakup with Fabian, the Season 3 finale presented Jane with a new lover, Adam.
Find out what's coming next in Jane's intriguing love life and catch its fourth season.
White Famous (16 Oct)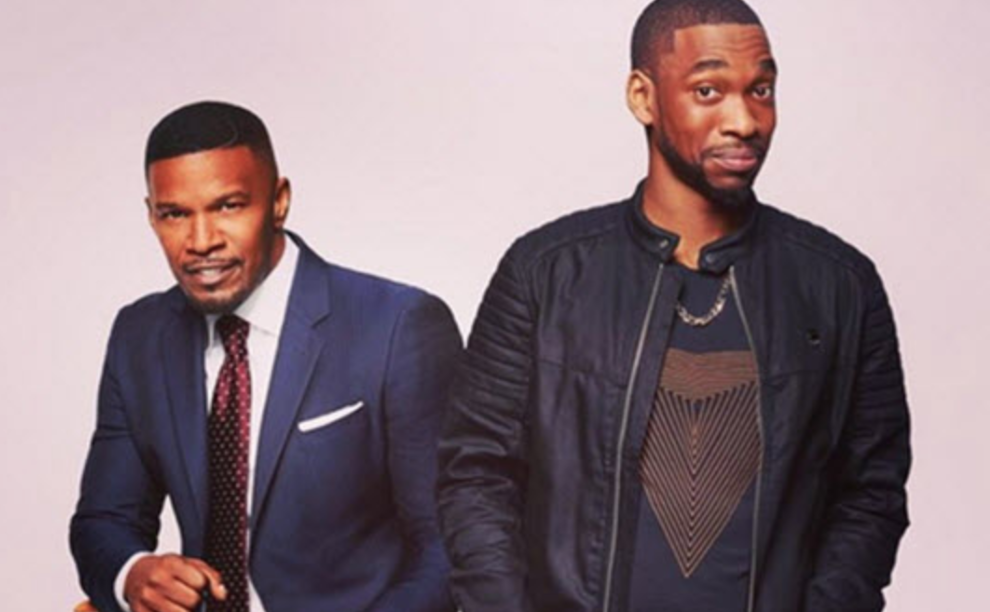 They say fame isn't for everyone, and "White Famous" intends to dramatize this the best way possible.
This new 2017 TV series is based on the life experiences of its executive producer – Jamie Foxx, and it references how fame can make a person neglect their cultural background, especially the African Americans.
Devious Maids Season 4 (20 Oct)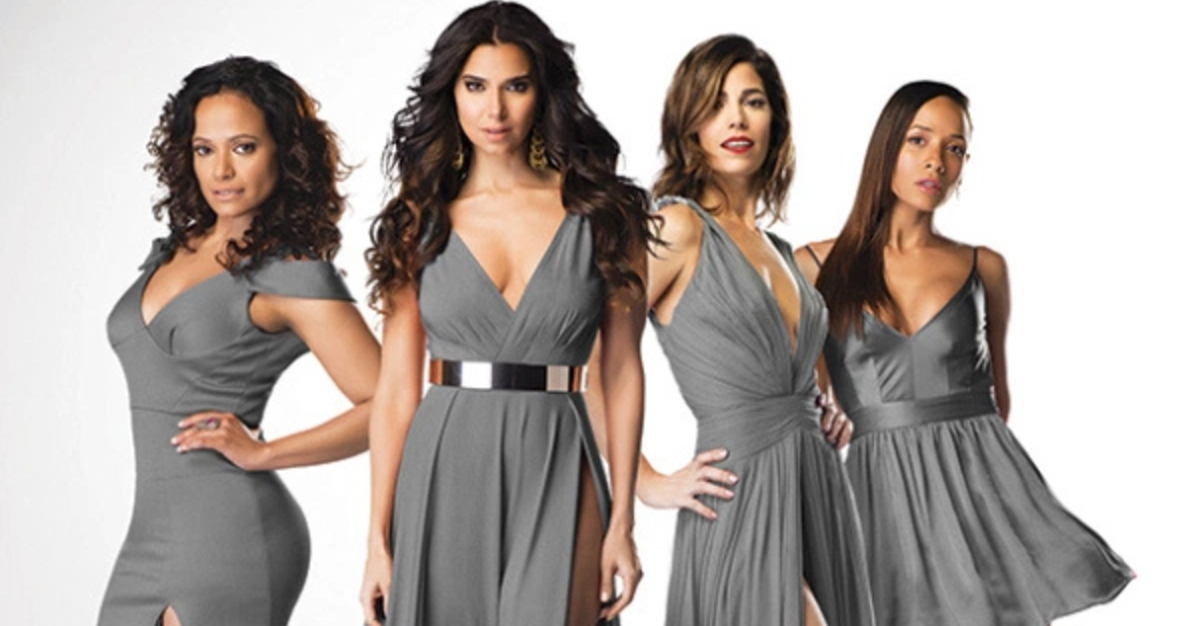 In Season 4 of Devious Maids, Marisol finds herself as Evelyn's support system in the wake of her big life change. While Rosie's positivity and cheerful disposition leave much to be desired by her new boss. Genevieve is coming to terms with a household without Ziola, and Carmen strives to pursue her singing career.
Catch the adventures of your favorite maids as they try to balance work and their complicated lives.
Agent Carter Season 2 (20 Oct)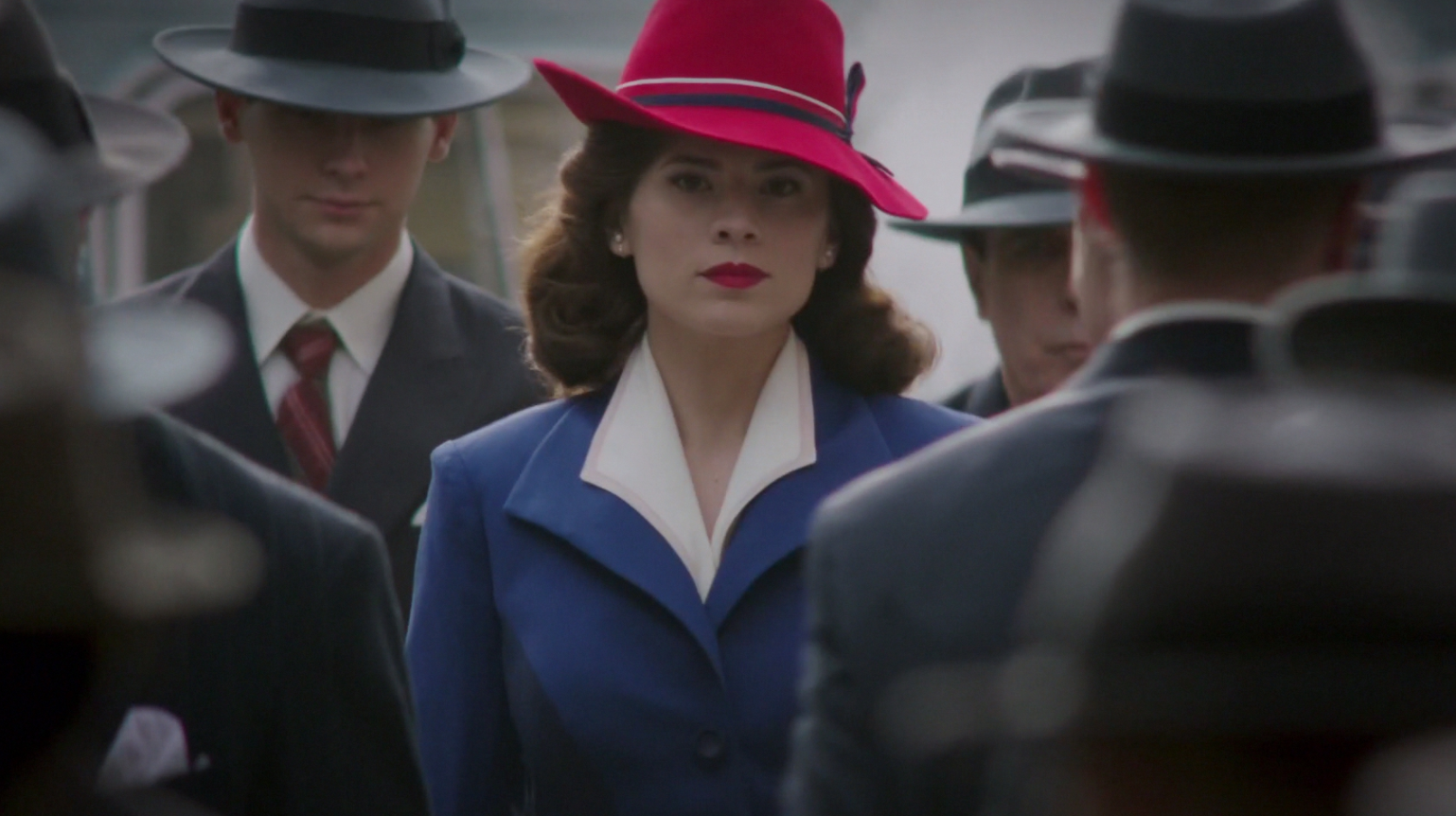 Agent Carter returns for a dynamic second season full of intrigue and adventure. With the help of the Strategic Scientific Reserve (SSR), Agent Carter is dedicated to the fight against Atomic Age threats in the wake of the Second World War.
Watch how our beloved hero tackles her most complicated and most dangerous assignment yet in this new season.
Agents of Shield Season 4 (20 Oct)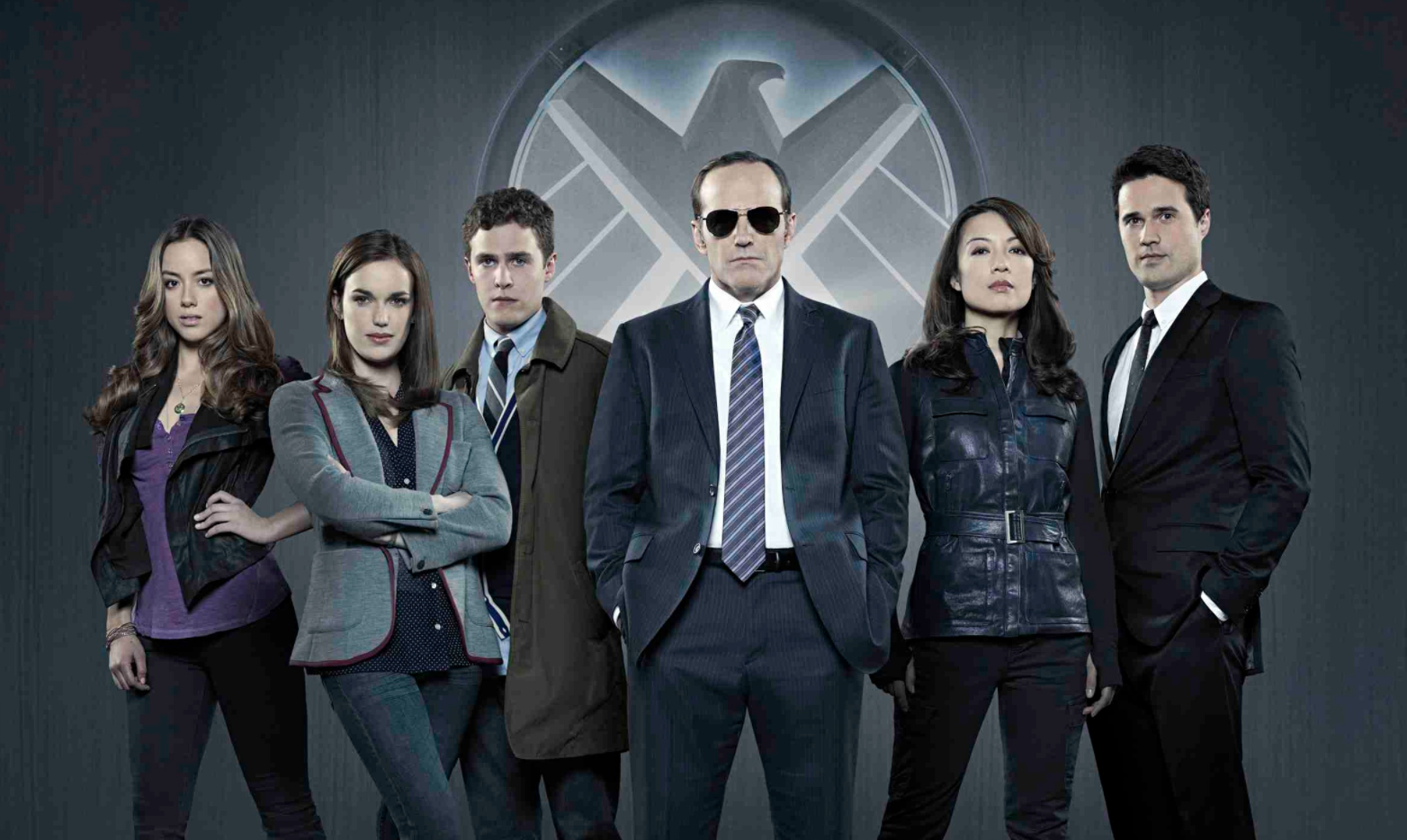 Agents of Shield's Director Phil and his team are more than psyched to defeat Hydra in this season, not knowing they're up against the deadliest enemy they've ever faced.
Will they make it? Find out in October on STARZ PLAY.
Grey's Anatomy Season 12 (20 Oct)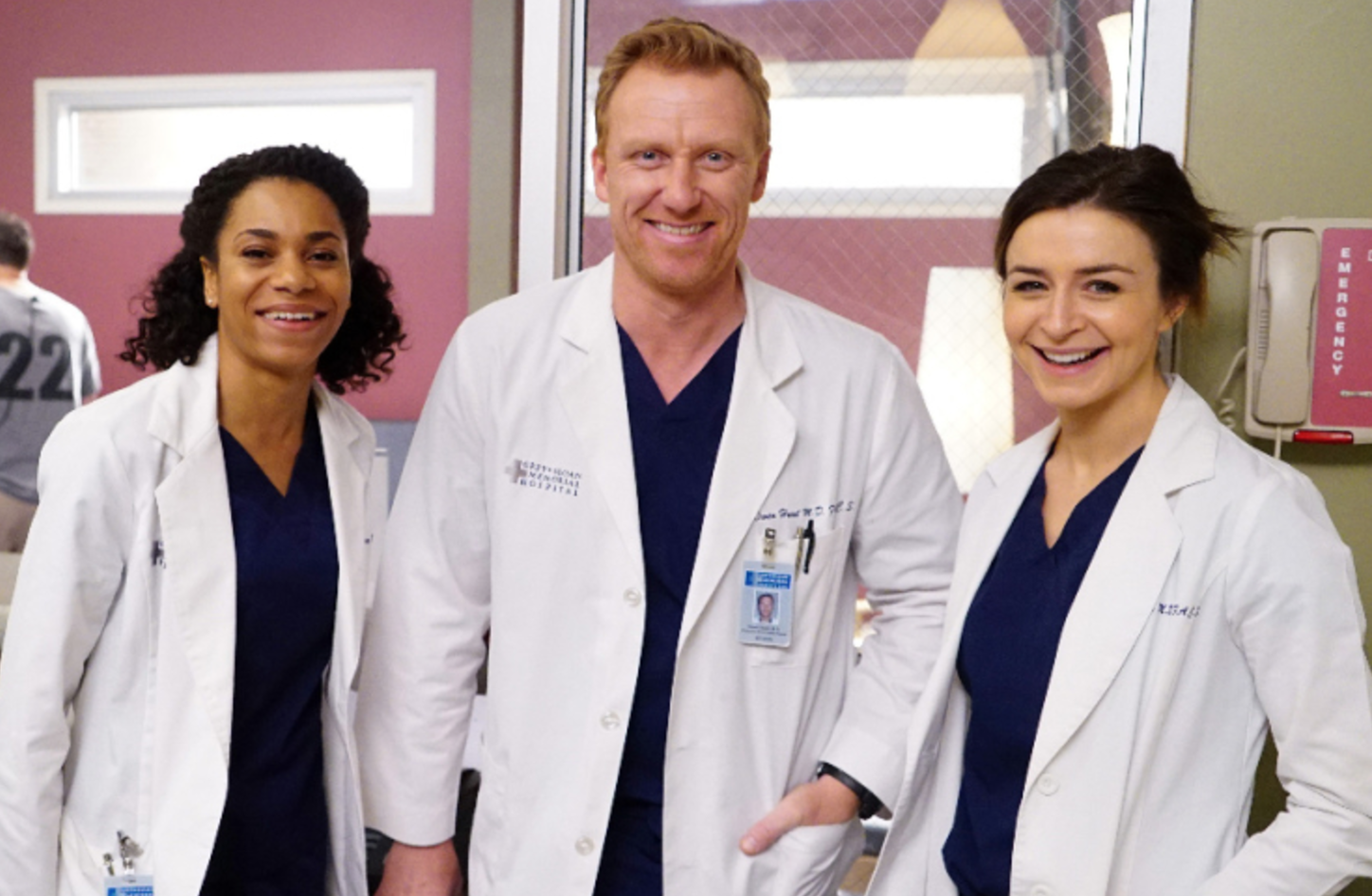 And how can we forget our favorite doctors? Grey's Anatomy Season 12 finds the doctors simmering in a world of sexual politics as usual. Bailey struggles with the management of a hospital, while Maggie struggles with the challenges of being with a younger guy. Amelia, on the other hand, faces her own demons.
Don't miss out on this season of Grey's Anatomy.
Walking Dead Season 7 (31 Oct)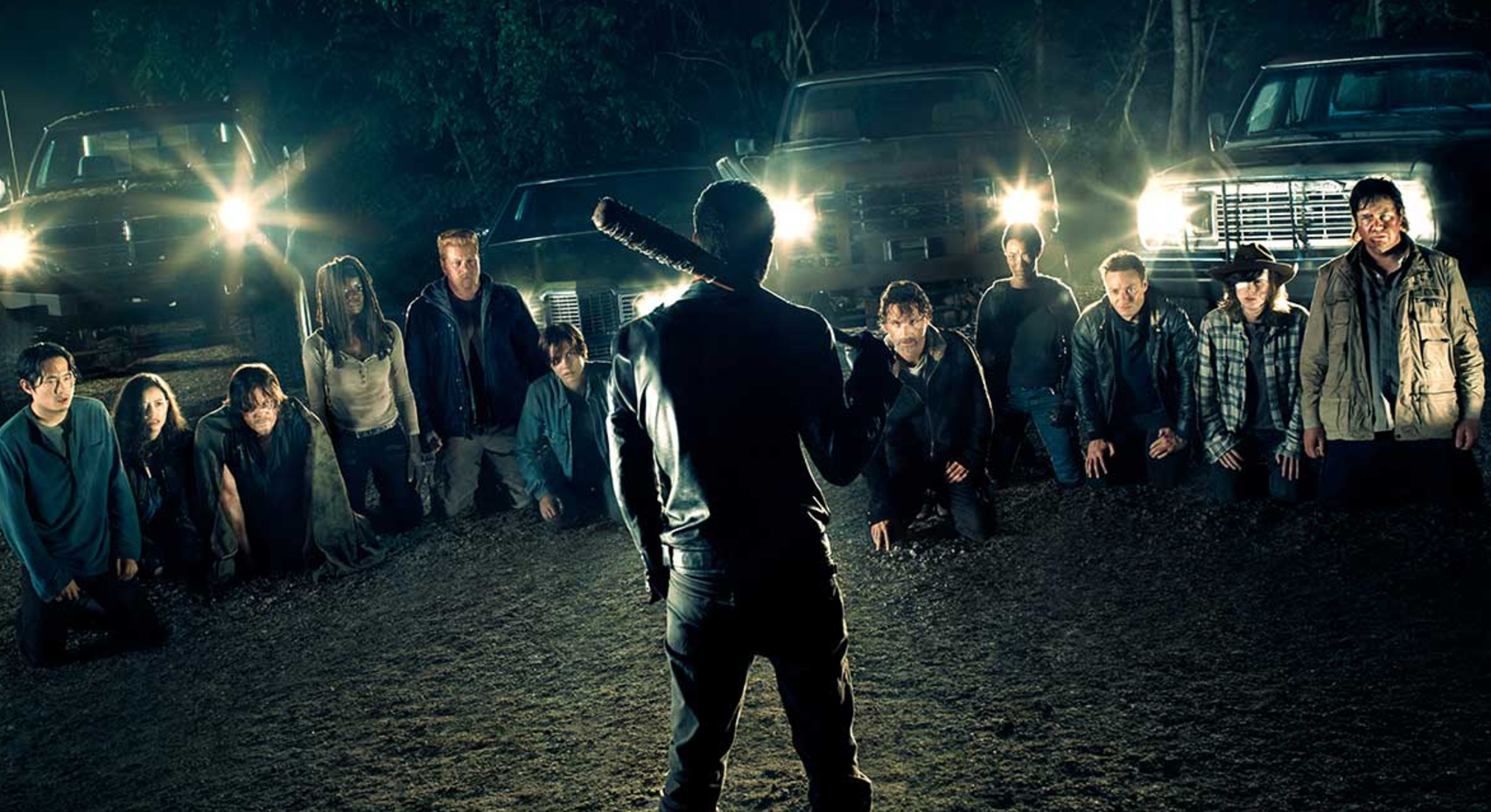 Up until this season of The Walking Dead, the survivors have lived through hunger, diseases, betrayal, tragedy, and unthinkable loss. Through all this, they have become powerful, formidable, and unstoppable.
But what happens if all that power is taken away? Find out on STARZ PLAY this October.
October Will be a Great Month to Spend with STARZ PLAY
With all these fantastic TV shows coming on STARZ PLAY in just a couple of weeks, it'll be wise to reschedule all your plans for October.
STARZ PLAY is going to entertain you all month long!