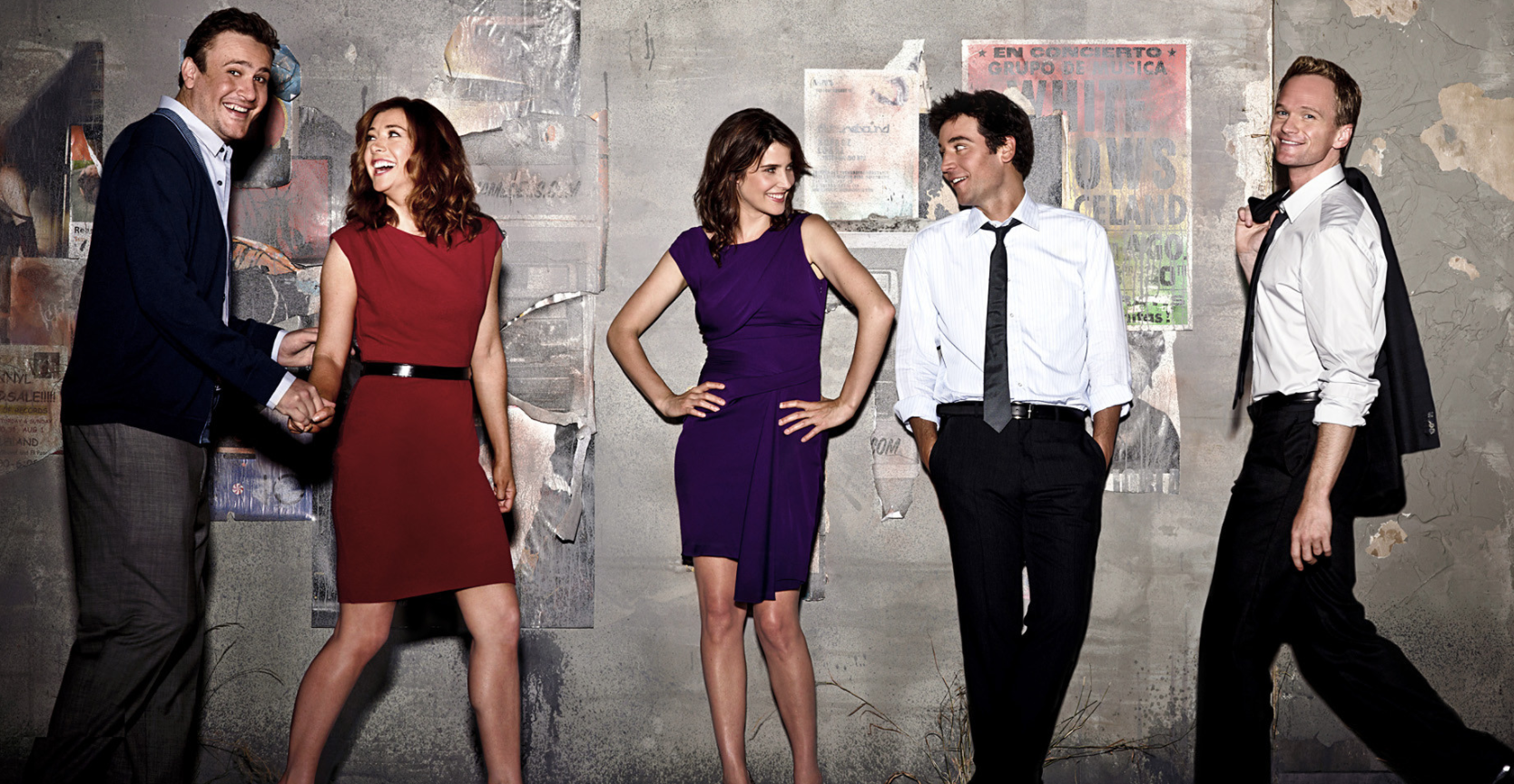 2017 is almost over. Have you accomplished your resolutions?
If you haven't (who does), don't despair. STARZ PLAY has some awesome TV series that will allow you to cuddle up all holiday long and wait for 2018 where you can be a "new you" once again.
Here are the most watched shows of 2017 on STARZ PLAY:
10 Most Watched Shows of 2017
1. Friends
Friends is a comedy series about six 20-something adults living in Manhattan, New York. Over the next ten years, this muddled group of pals will go through family troubles, massive mayhem, past romances, laughs, surprises, and tears as they all learn what it truly means to be a friend.
2. The Walking Dead
After weeks in a coma, Sheriff Rick Grimes wakes up to a zombie apocalypse. He comes across a group of survivors and they immediately make him their leader. However, with all the deceit and treachery in the group, it is almost impossible to survive.
Catch The Walking Dead on STARZ PLAY for the full action and drama.
3. How I Met Your Mother
"How I Met Your Mother" is much like the modern Friends TV show.
However, in this comedy series, Ted Mosby sits with his son and daughter and tells them the interesting story of how he met his wife (their mother). He tells it through the great memories he shared with his friends Marshall, Robin, Lily, and the legendary Barney Stinson.
4. Grey's Anatomy
Grey's Anatomy is a critically acclaimed medical drama series that is centered around the life of Meredith Grey, an aspiring surgeon at the Seattle Grace Hospital. With her dad being a renowned surgeon, she has to go through a series of personal and professional challenges as she works at the hospital.
5. Vikings
Vikings follows the boundless adventures of Ragnar Lothbrok – one of the greatest heroes of his time. It also tells the story of Ragnar's Viking brothers and how he rises to become the ruler of the land.
6. The Flash
Barry is a forensic scientist who lives a reasonably happy life. However, he is traumatized by a childhood memory of a mysterious lightning that killed his mother and probably made him to be super fast.