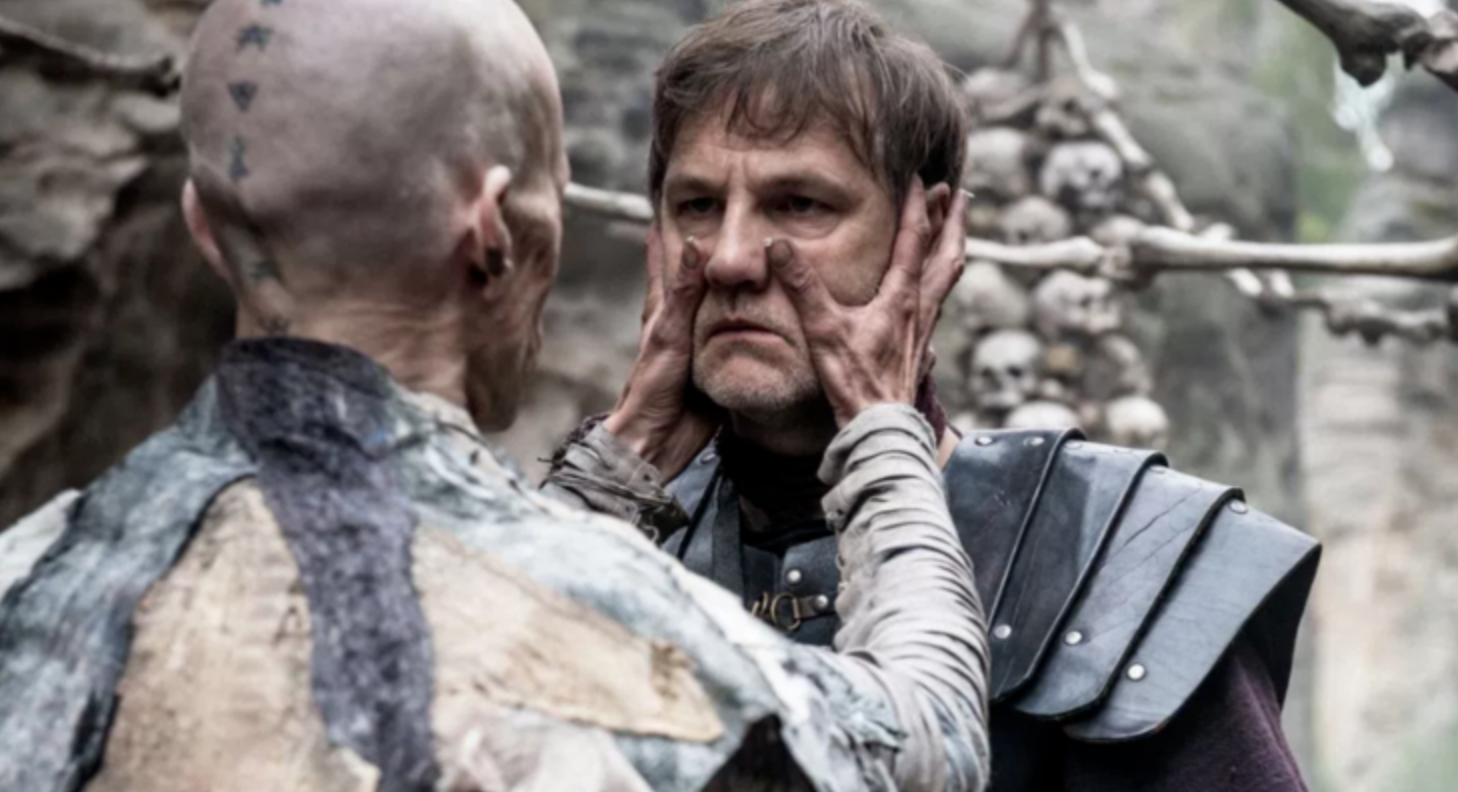 There are TV series, and then there are great TV series.
It's not every day that you'll stumble upon an interesting show that will keep you glued to your screen all day long.
STARZ PLAY is dedicated to bringing you awesome entertainment for you and your family. Here are some exciting series that you can expect this January.
1. Britannia
Starring the Walking Dead's David Morrissey and Harry Potter's Zoe Wanamaker, Britannia is a new epic historical TV series that is set to premiere this January.
It is set in the 43AD at a time when the determined (but terrified) Roman Army invades the glorious land of Britannia. Britannia is full of spirited warriors, evil magicians, and great druids who channel their power from the underground.
Arch-rivals Antedia and Kerra must set aside their differences and unite their Celtic nation to combat the resolute Romans. With the towering figure of Aulus, they are determined to make through this difficult time.
2. Homeland Season 6
The previous and fifth season of Homeland took us to a place we have never been before – deep into the emotional struggles of Detective Carrie. The cliffhanger was when Carrie's intuitions took her to yet another shocking series of events to save the world.
Season 6 is set in New York where Carrie is working for a non-profit organization that is providing aid to American Muslims. The story takes place between the election and inauguration day of the incoming president. However, Carrie gets herself in danger again and she has to look for ways to save her life.
3. Mad Men
Mad Men follows the lives of a group of employees working at one of the biggest advertising firms in Madison Avenue. Donald Draper is the brains behind the success of the company and everybody looks up to him.
Nonetheless, his professional brilliance and confidence mask a lot of insecurities and a troubled childhood that is evidenced by excessive smoking, alcoholism, and love for women.
STARZ PLAY has come with a lot of goodies this New Year. Stay tuned for these movies and more!