Did you know, you can watch STARZPLAY on the Web through your Laptop or Desktop.
Here's how –
Open your choice of web browser – Safari, Google Chrome, Firefox etc. and paste the following URL in your web browser – https://arabia.starzplay.com/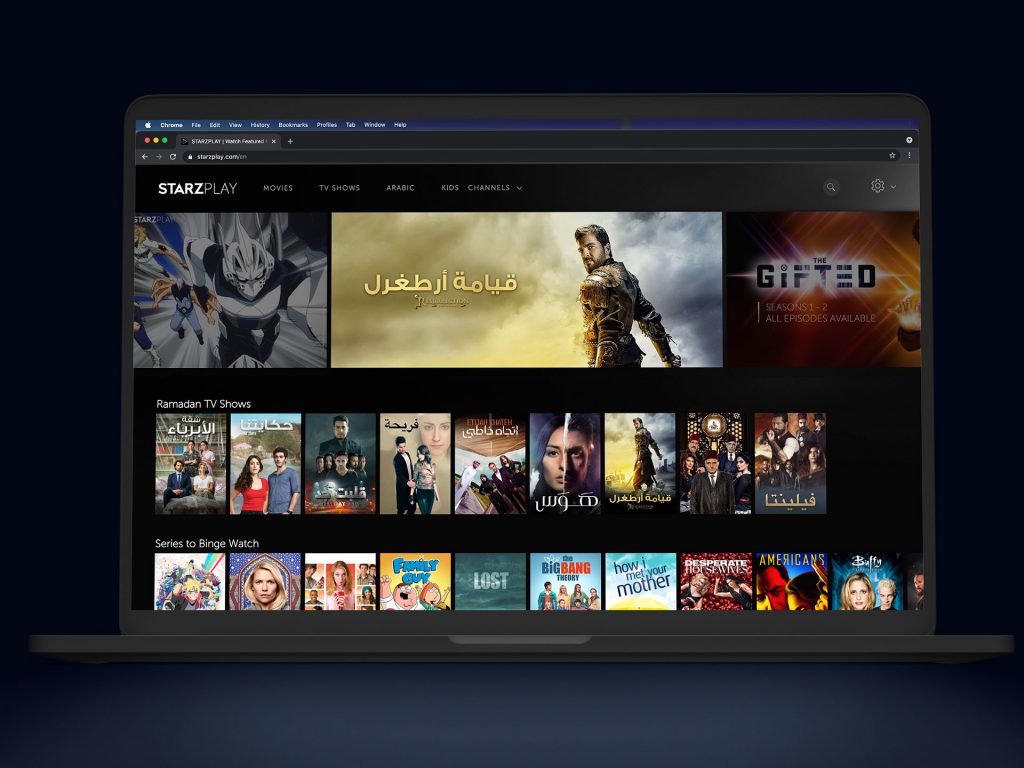 2. Sign-up to STARZPLAY using your registered email address and create a new password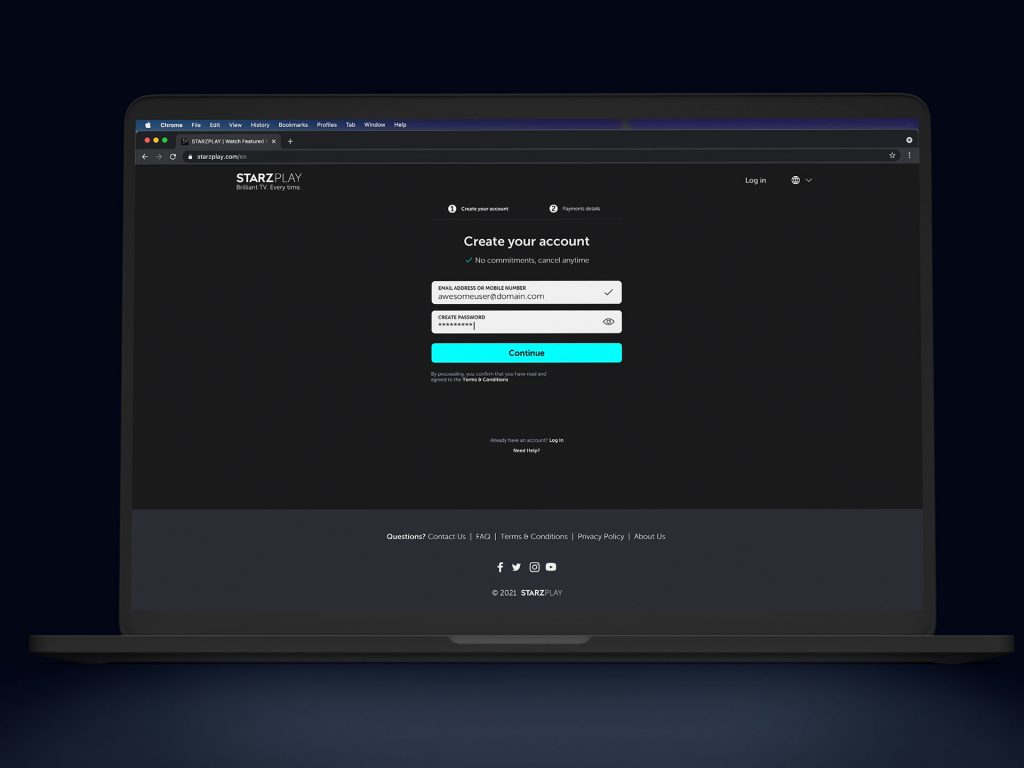 3. Take your pick from our flexi-payment options – Credit Card, Voucher Code or Mobile Carrier Billing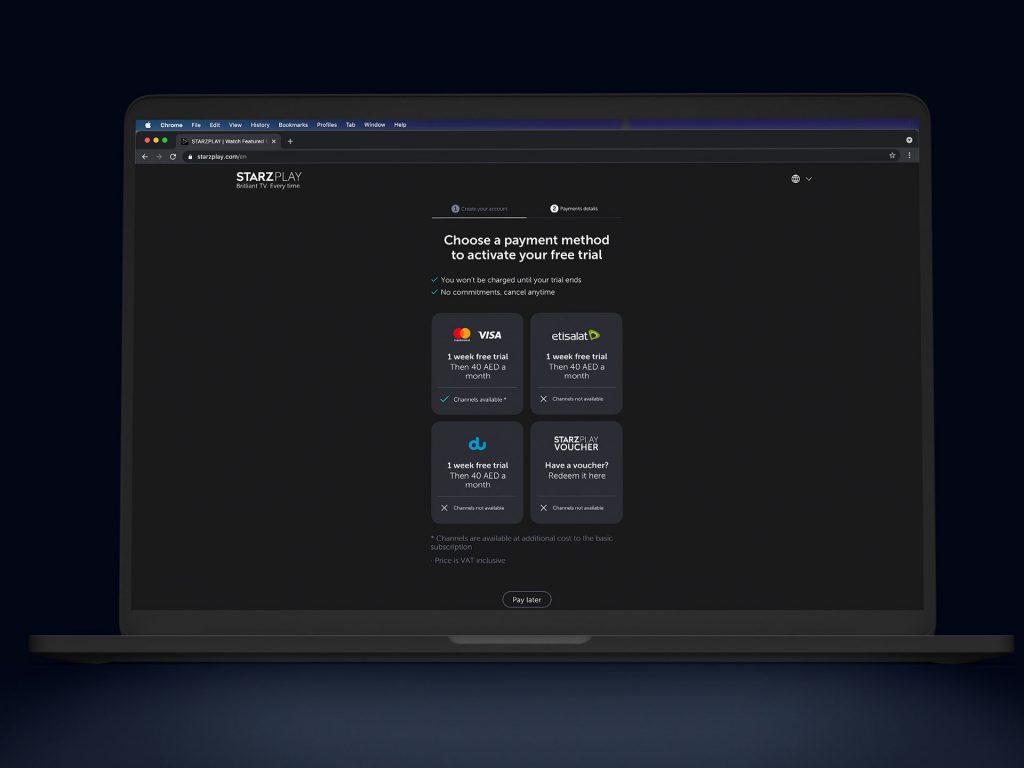 4. Activate your 7-Day FREE trial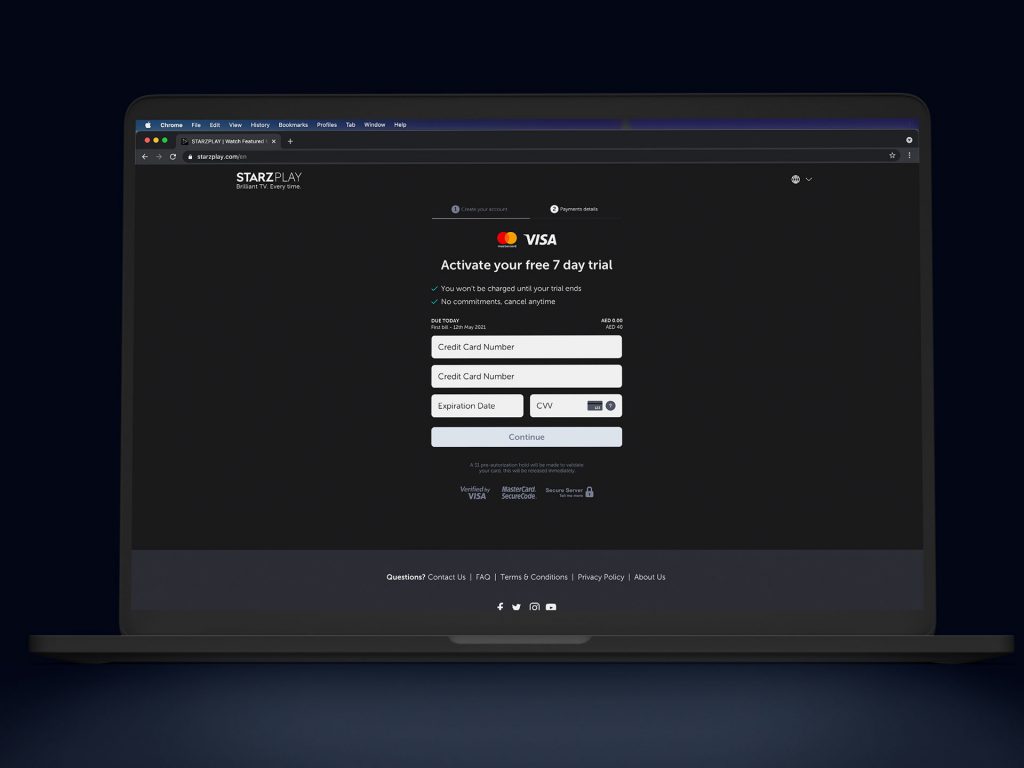 5. You can also choose any 1 of our 2 channels and add them to your subscription – discovery+ or BluTV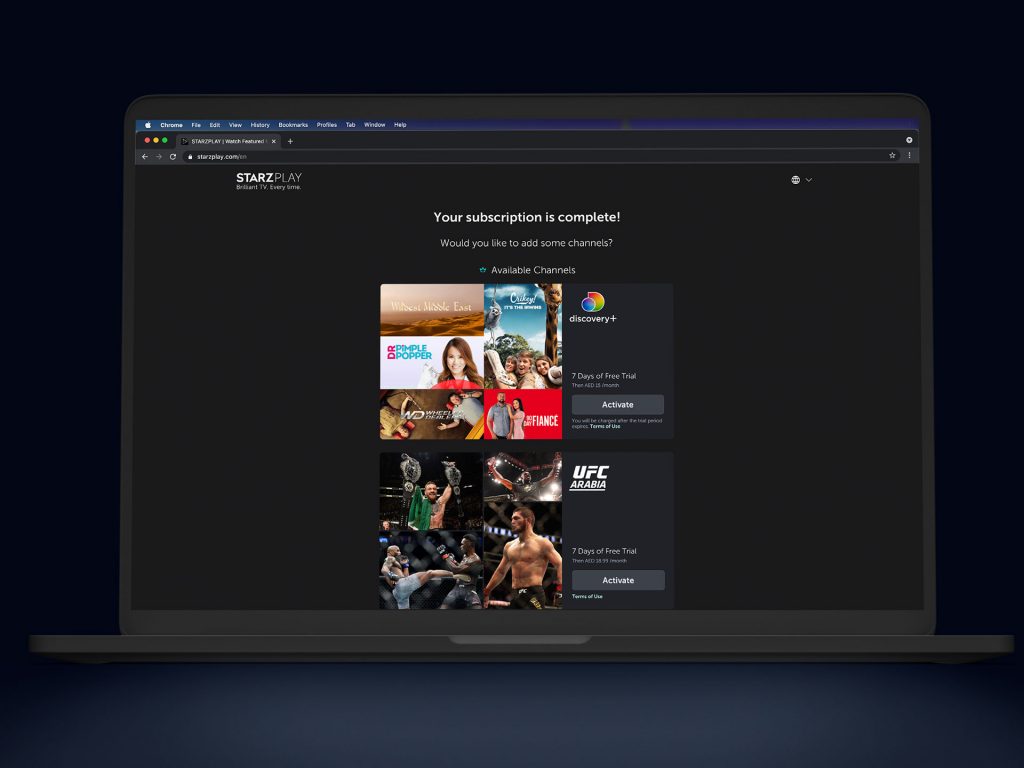 6. Enter the world of non-stop bingeing!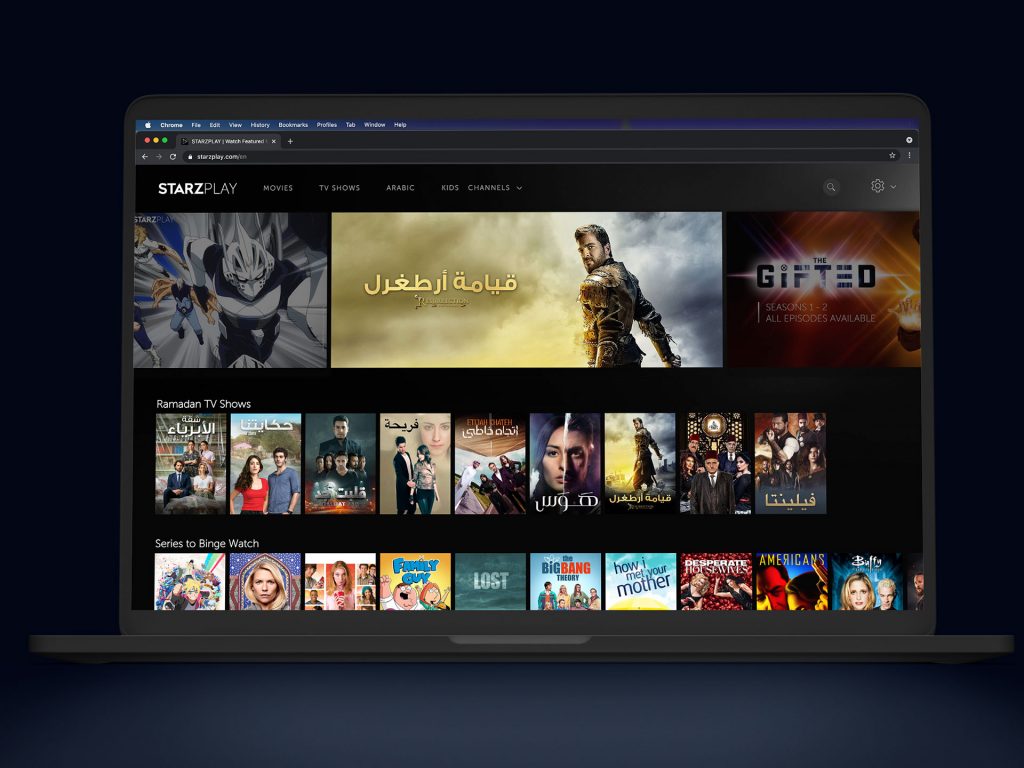 Note: Monthly billing charges will be applied after the 7-Day trial ends.