STARZPLAY is popping with the newest content to keep you hooked through the long weekend! With Arabic & Turkish complete series, Blockbuster Hollywood movies and New shows added to the library, binge away and indulge in these top movies and series this Eid!
The Innocents: Adapted from a popular novel and based on real-life experiences, The Innocents (Masumlar Apartmani) narrates the love story of Hans (Birkan Sokullu) and Inci (Farah Zeynep Abdullah). Hans is a loving and caring brother who has sacrificed his life for the sake of his twin sisters each dealing with their own issues. After Inci's mother left her and her family years ago, she suffers from abandonment issues which causes her to tightly bind herself to her family. Will the two ever unite? Watch new episodes, same time as Turkey – only on STARZPLAY!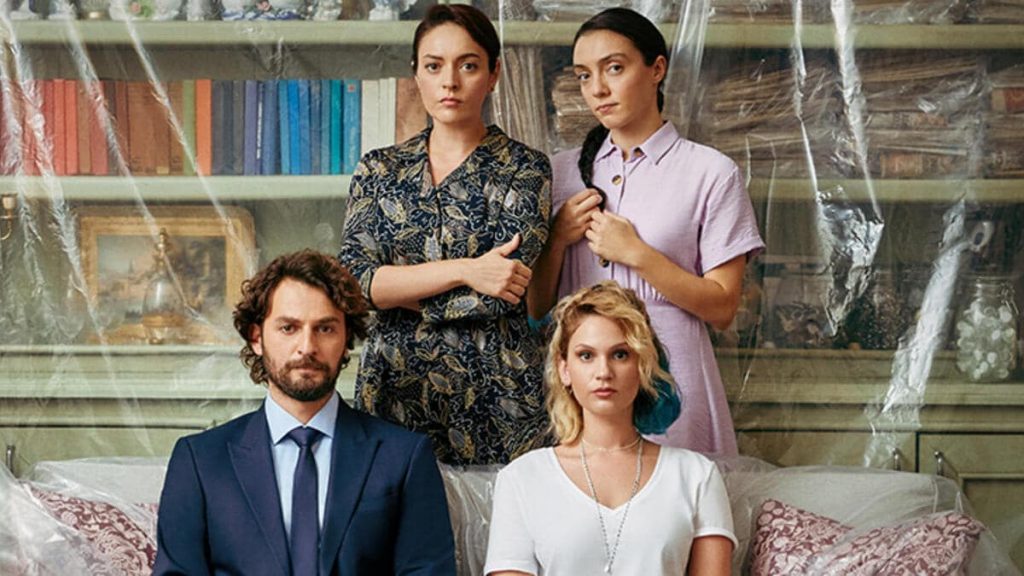 Naruto: Leading Japanese studio, TV Tokyo's fiery ninja Naruto embarks on various adventures with his friends and trains hard to become the Hokage. However, he must prove his mettle in order to be successful in his quest. Watch Naruto dubbed in your fav Fusha accent!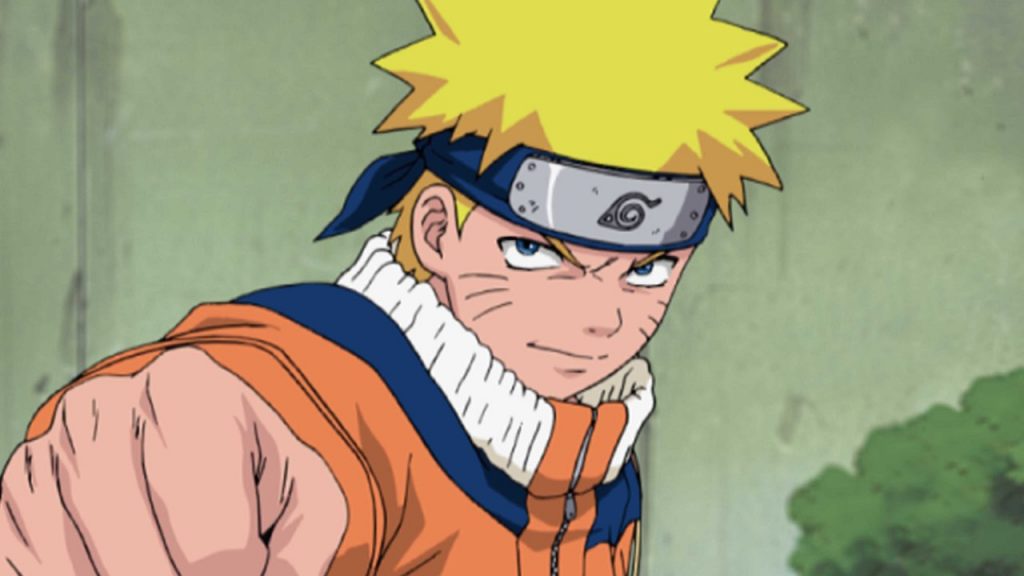 Fruits Basket: TV Tokyo's other offering, Fruits Basket is also available in the Arabic language. When an orphan moves in with members of the reclusive Soma family, she learns they carry a curse that turns them into animals from the Chinese zodiac at awkward times, and she resolves to help them lift the curse and restore peace to their family.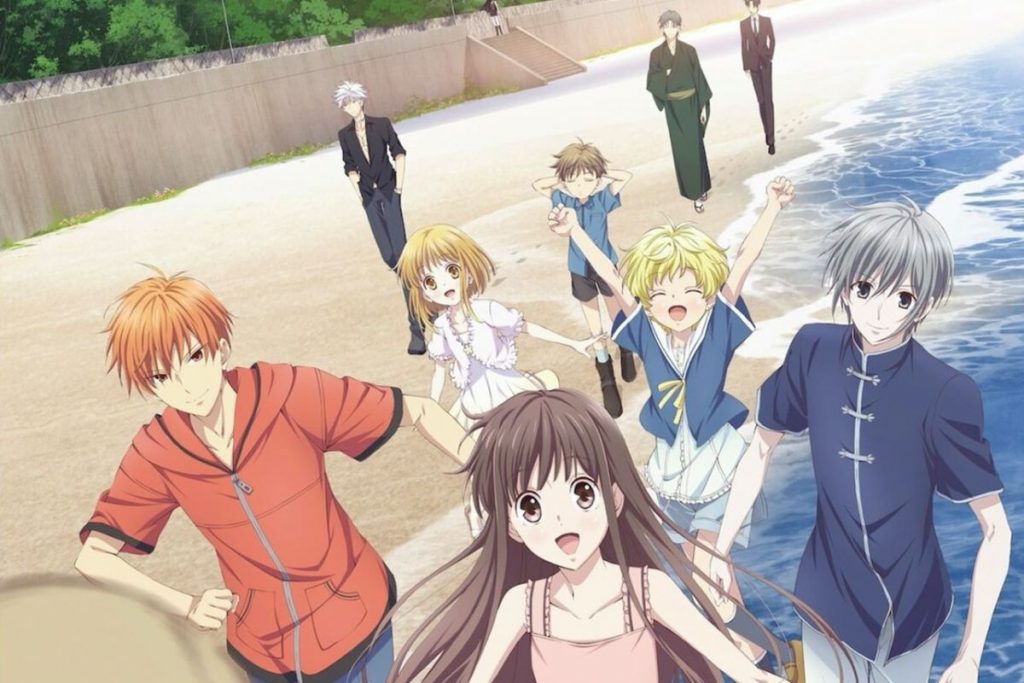 Heen Ra'at: Exclusive Gulf thriller 'Heen Ra'at' (When She Saw) starring Khaled Amin, Amal Muhammad and Laila Abdullah, which captures the story of two girls who tragically lost their loved ones in a terrorist bombing.

Nabd Mu'aqat: Kuwaiti social drama 'Nabd Muaqat' (Temporary Pulse), starring Haya Abdul Salam, Hanadi Al Kandari, and Shihab Johar portrays the highs and lows of family life, as well as the challenges that come with losing a mother. Produced by Abu Dhabi Media, the story revolves around Taiba, a doctor of obstetrics and gynaecology, who was deprived of the blessing of motherhood. She tries to compensate for this deficiency by taking care of her brothers.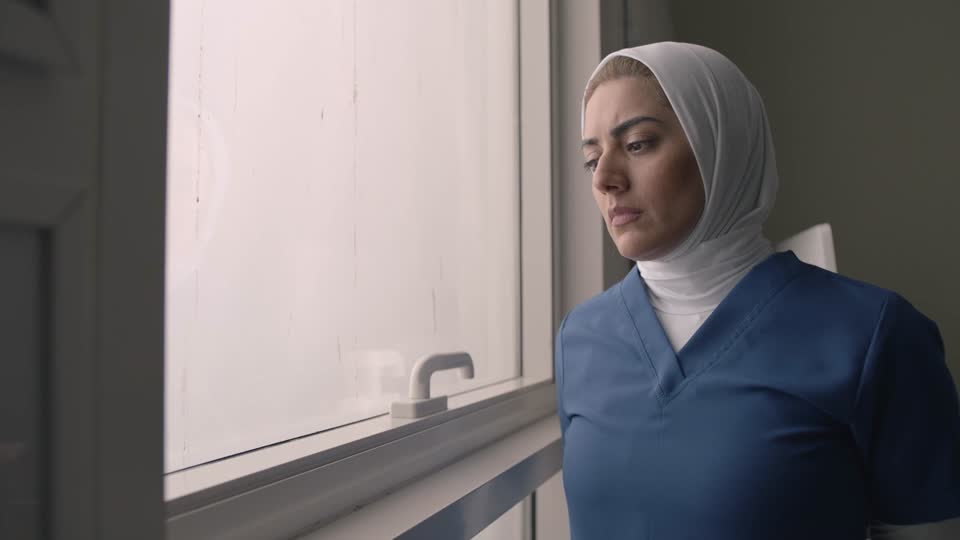 Ala Aldine: Another Gulf exclusive comedy series 'Ala Aldine' by Abu Dhabi Media starring comedian Abdul Naser Darwish, Ahmad Al Onan, and Sultan Al Faraj. The story of Aladdin, a man in his fifties raising his two young daughters, Qamar and Shams, in City Walk, Dubai.

Station 19: From the makers of Grey's Anatomy comes a group of heroic firefighters who risk their lives and hearts both in the line of duty and off the clock.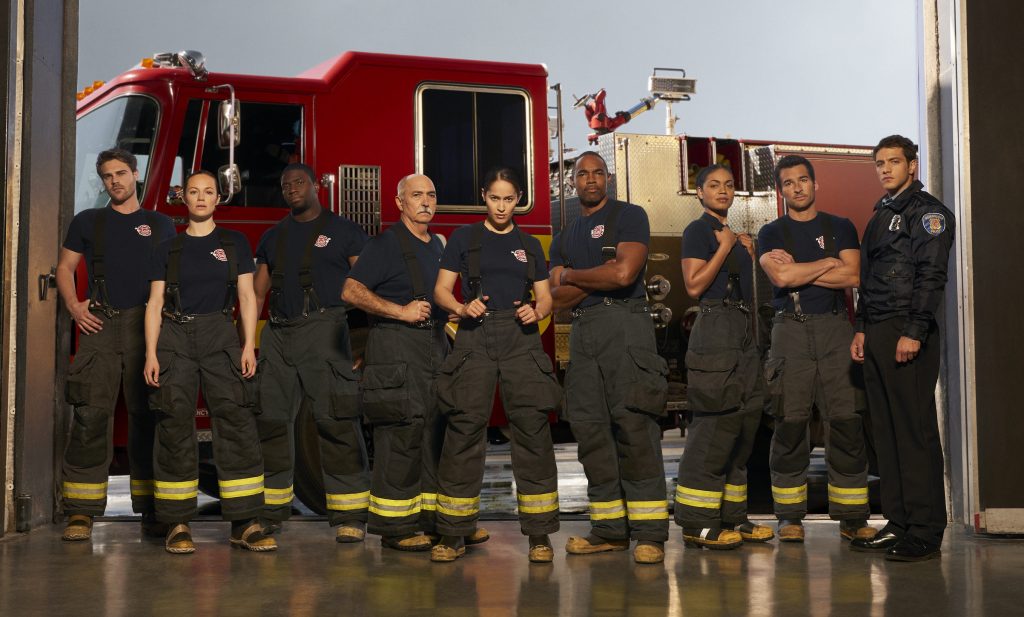 The Gifted: New series based on Marvel's X-Men – A couple is forced to flee and join a community when they learn their children possess mutant abilities.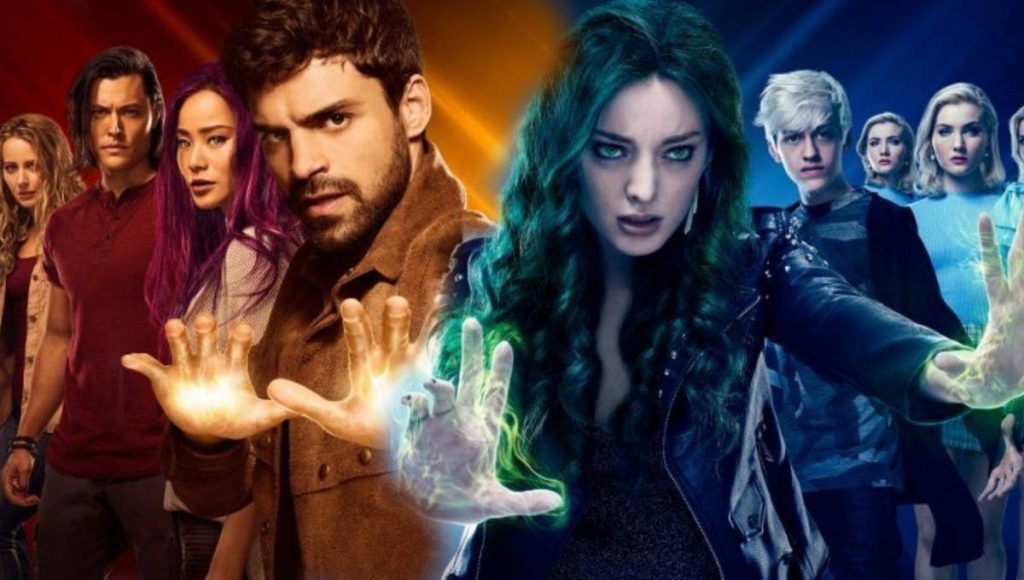 The Last man on Earth: Phil Miller was just an average guy who loved his family and hated his job – now he's humanity's last hope! Watch the complete series on STARZPLAY.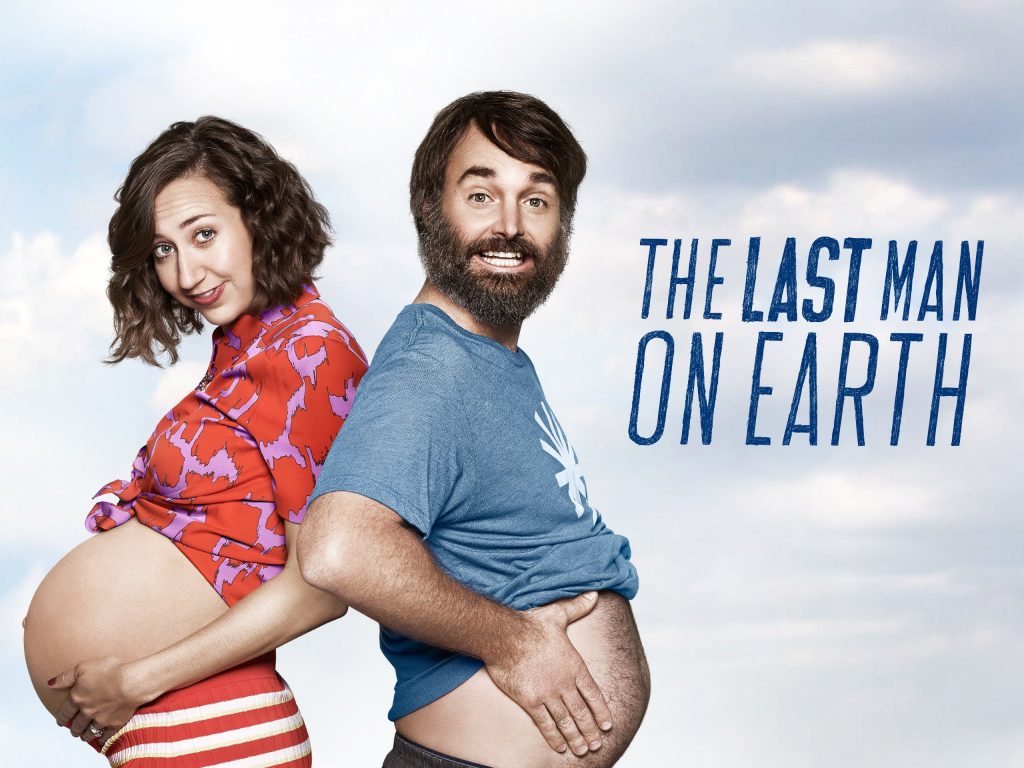 The Happening: In M. Night Shyamalan's psychological thriller starring Mark Wahlberg, a family on the run is infected by a mysterious virus that causes suicide!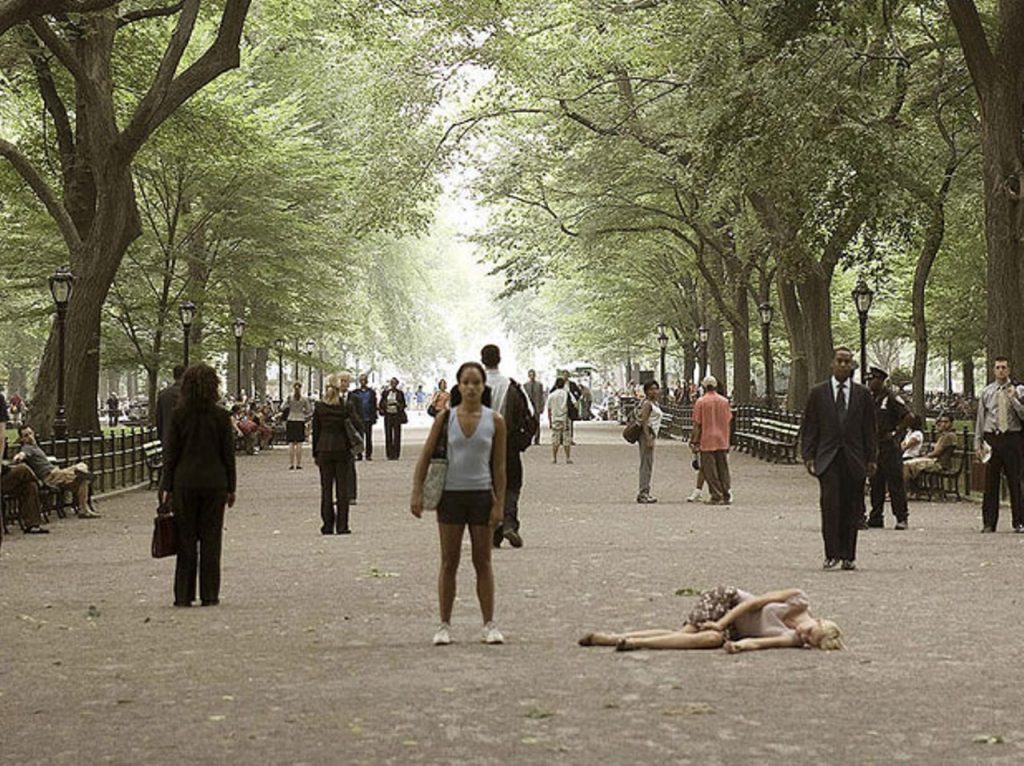 Ted: From the creators of Family Guy – John must choose either his best friend & everyone's favorite Teddy Bear or his girlfriend Lori.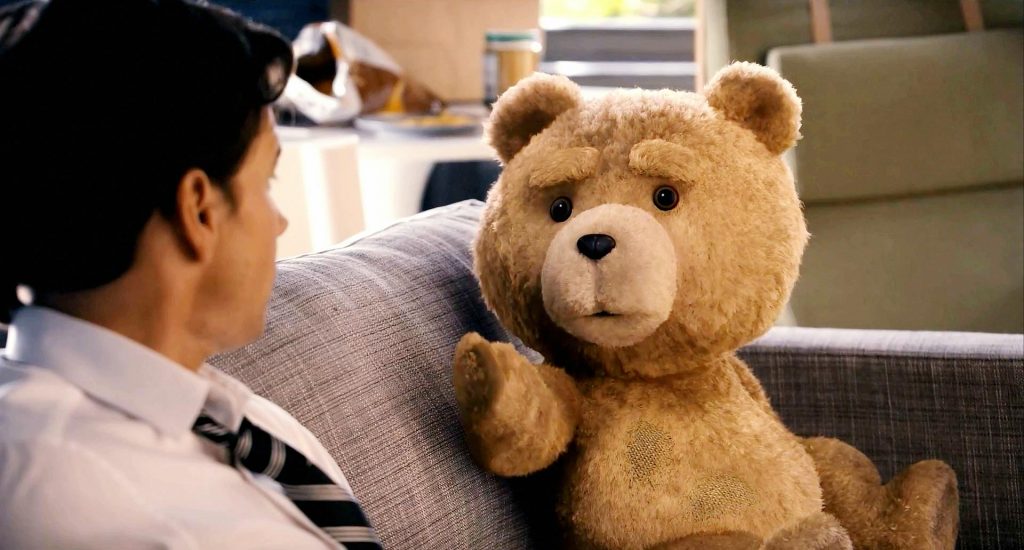 This Eid, reach for the starz!