What To Watch On STARZ PLAY
The long, hot days of August are upon us and the rising temperatures give you another excuse to stay inside and watch STARZ PLAY. We've added a whole bunch of new content which includes plenty of STARZ PLAY Originals, family-friendly movies and Arabic TV shows and excellent new releases.
Okay, without further ado let's get to the Big List!
Here are all the TV shows, movies, and STARZ PLAY Originals coming to STARZ PLAY in August: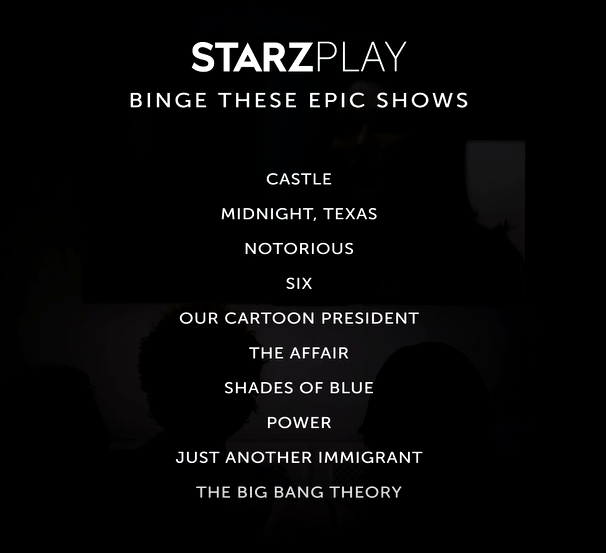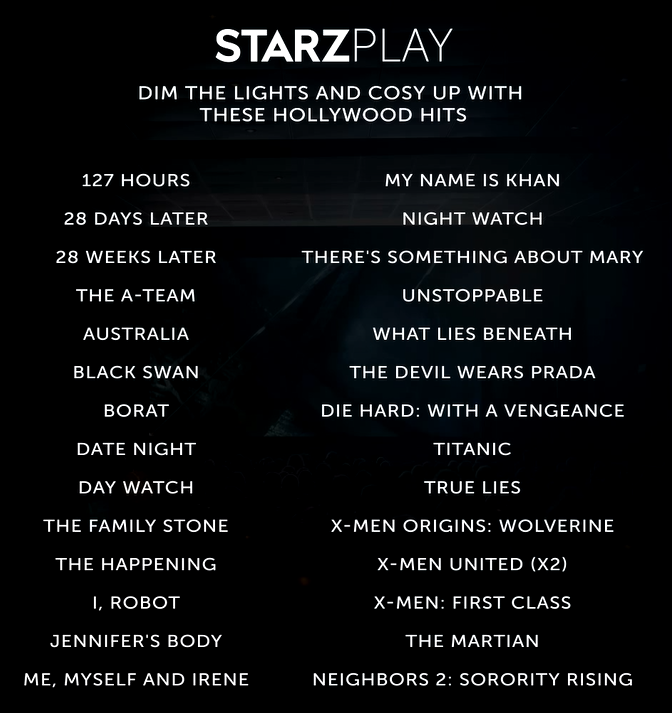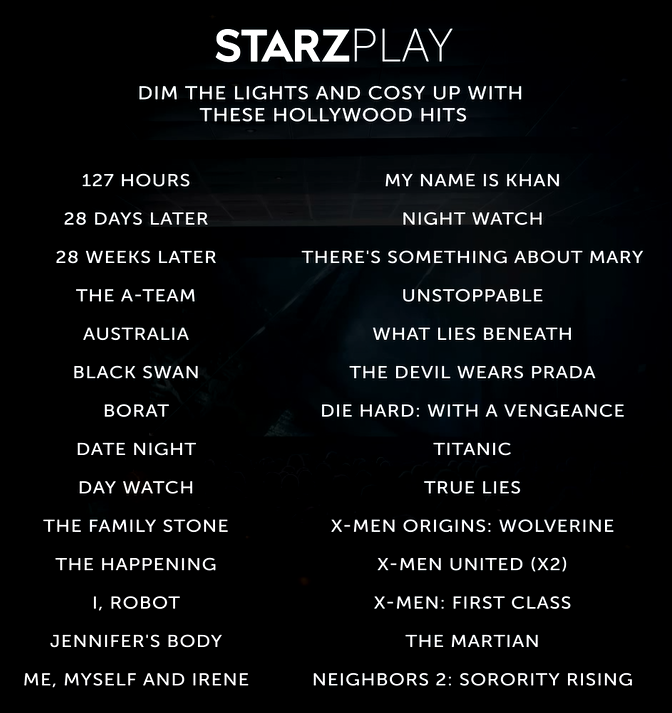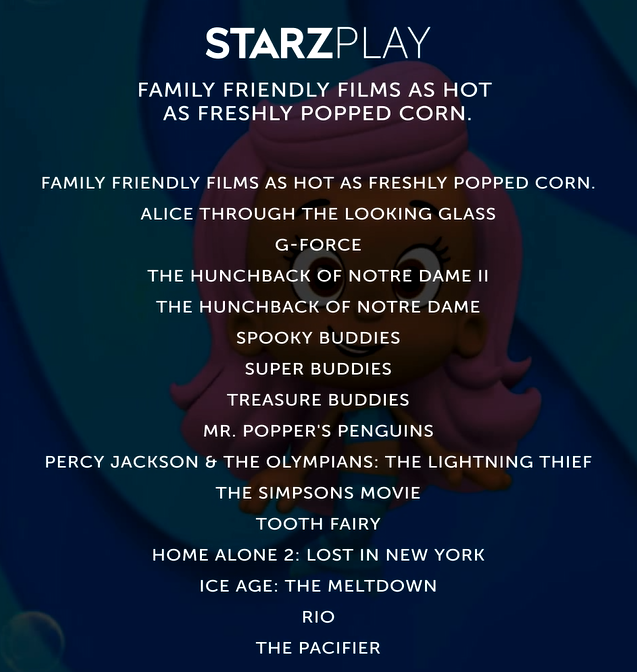 Happy watching!