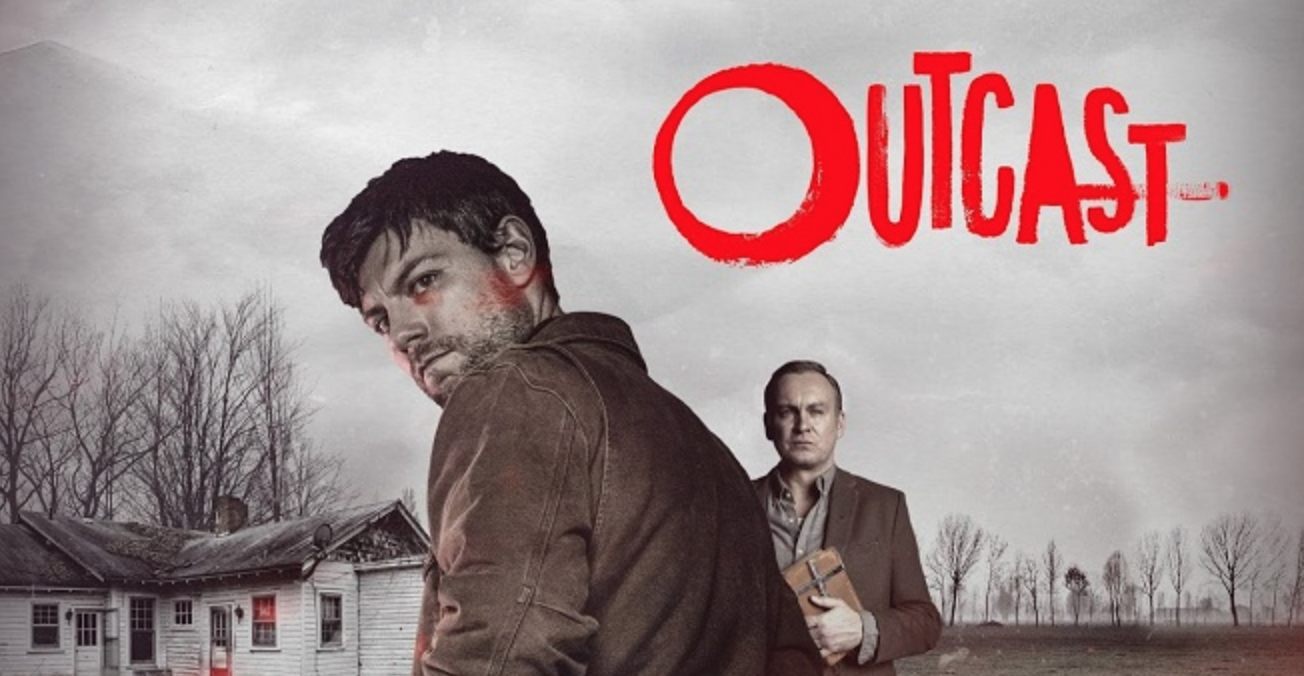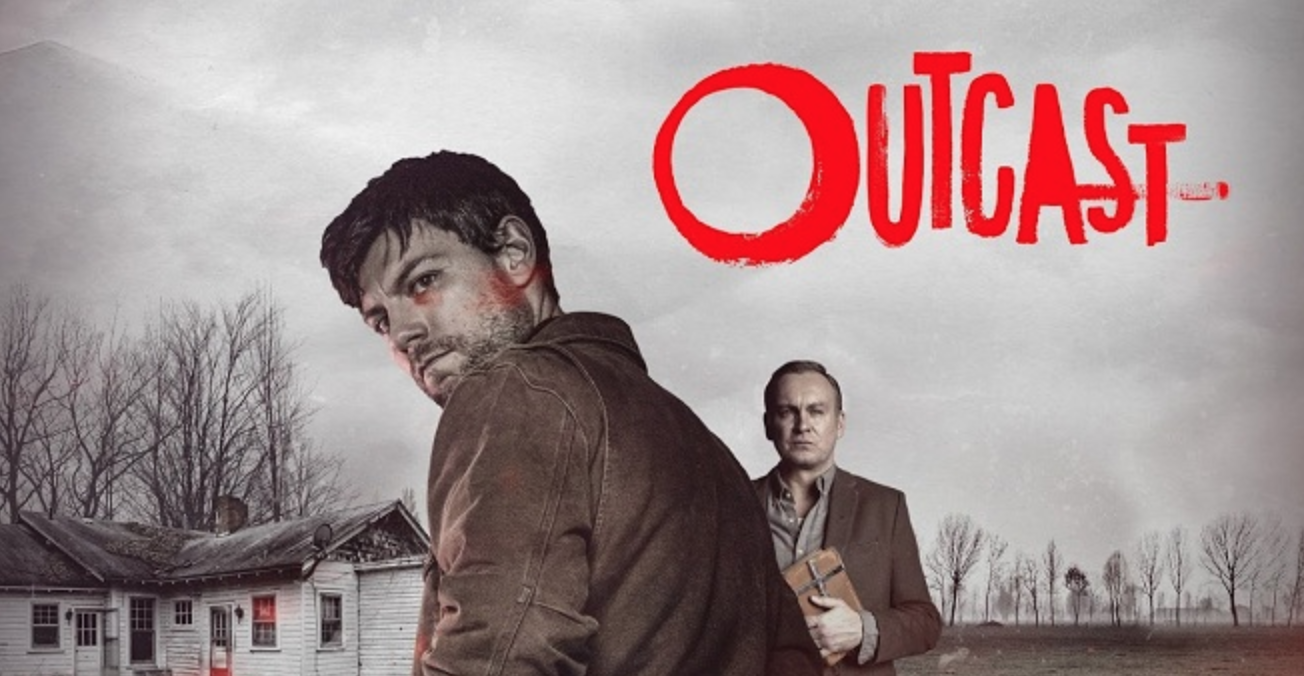 The first season of Outcast was superbly acted, beautifully shot, wonderfully scripted, and scary as hell. It did all these while weaving a captivating storyline. If you thought the first season was awesome, wait till you see what the second season has in store.
The show is based on a comic book written by Robert Kirkman. He is well-known for creating thrilling shows such as The Walking Dead, and the Outcast is no different. But instead of brain-craving zombies, Outcast reveals the mystery of supernatural manifestations that have befallen Rome.
What to Expect on Outcast Season 2
The second season of Outcast continues to unravel the mystery behind Kyle Barnes's demonic possession. It focuses on the ongoing war between evil forces and divine interventions.
Kyle has been possessed by demons all his life, and Reverend Anderson – a preacher who has dedicated his life to fighting evil – tries to save him. Season 2 revolves around these two characters who are well-flanked by renowned actors including Wrenn Schmidt (as Megan Holter) and Davin Denman (as Mark Holter).
Under the guidance of Reverend Anderson, Kyle seeks to redeem himself from the demonic plague that has been troubling his soul for as long as he can remember. But this is easier said than done.
In his quest for redemption, Kyle discovers that he is putting those he loves at risk. The evil forces are getting stronger and the fight is no longer about protecting himself and his friends – he has to protect his whole hometown, Rome. As if this is not enough trouble for one person, Kyle later discovers disturbing secrets from his past.
Haunted by his past and possessed by demons, how will Kyle fare against the forces of evil? Will the support of Reverend Anderson be enough to save the whole of Rome? And will Megan and Holly get over Mark's tragic death in the first season?
Stay Tuned on STARZ PLAY to Find Out
For all the exciting episodes of Outcast Season 2, make sure you subscribe to STARZ PLAY today. We are your home of entertainment!