There are different ways of describing Billions, but Brian Koppelman, the show's executive producer, and co-creator distilled it well when he summed up the show as "badasses doing badass stuff."
Need a Reason to Watch Billions? Outstanding Cast!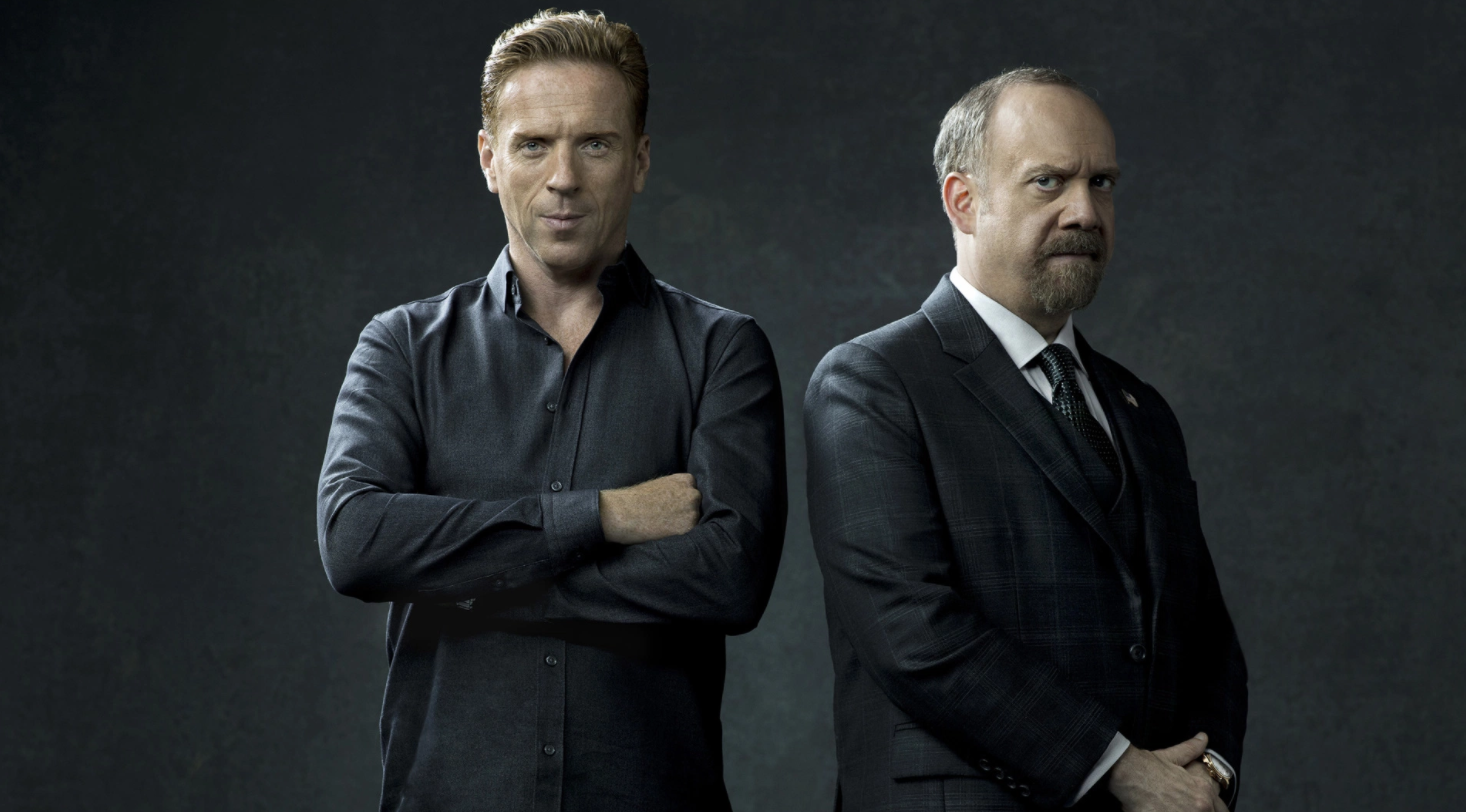 The highlight of the series is in its ensemble cast. The two stand-out performers of the show are Paul Giamatti and Damian Lewis, who star as U.S. Attorney General Chuck Rhoades and Bobby Axelrod respectively.
These two are fiercely involved in a battle of wits, with Rhoades excessively obsessed with bringing Axelrod down. The charismatic 'Axe' is the ultimate king of Wall Street whose rise to prominence is not purely based on luck in the stock market, but also his brilliance.
Other top-notch actors who feature in the series include Toby Leonard Moore and Condola Rashad, who feature as assistant prosecutors in support of Chuck's quest for Axe's head. David Costabile stars as Axe's right-hand man while Malin Akerman is Axe's protective wife.
They'll leave you begging for more!
Learn How the Wall Street Works by Watching Billions
Let's face it, you are dying to know how these Wall Street guys make their millions. But you are not the type of person who watches MSNBC and Bloomberg TV.
By watching Billions, you are covered. This TV show will give you an excellent insight into the magnificent world of Wall Street hedge funds.
Catch Billions on STARZ PLAY
Billions is a show on the rise. Not only has the series grown in audience and critical buzz, but also in cultural relevance. The production team did an outstanding job in providing a sly commentary on the existing have/have-not economy entertainingly.
Considering its tremendous start, viewers around the globe can't wait for Season 3.
We might have seen better drama series, but Billions is propulsively thrilling enough to lure viewers to watch the next episode.
It is a good series (otherwise, we wouldn't be airing it). If you haven't watched, be sure to catch it on STARZ PLAY.