The first month of 2018 was amazing. We had new shows premiering and got deals to air even more awesome series.
January may be over, but that does not spell an end to the good times. For the ultimate movie-and-chill vibe, be sure to watch the following movies on STARZ PLAY: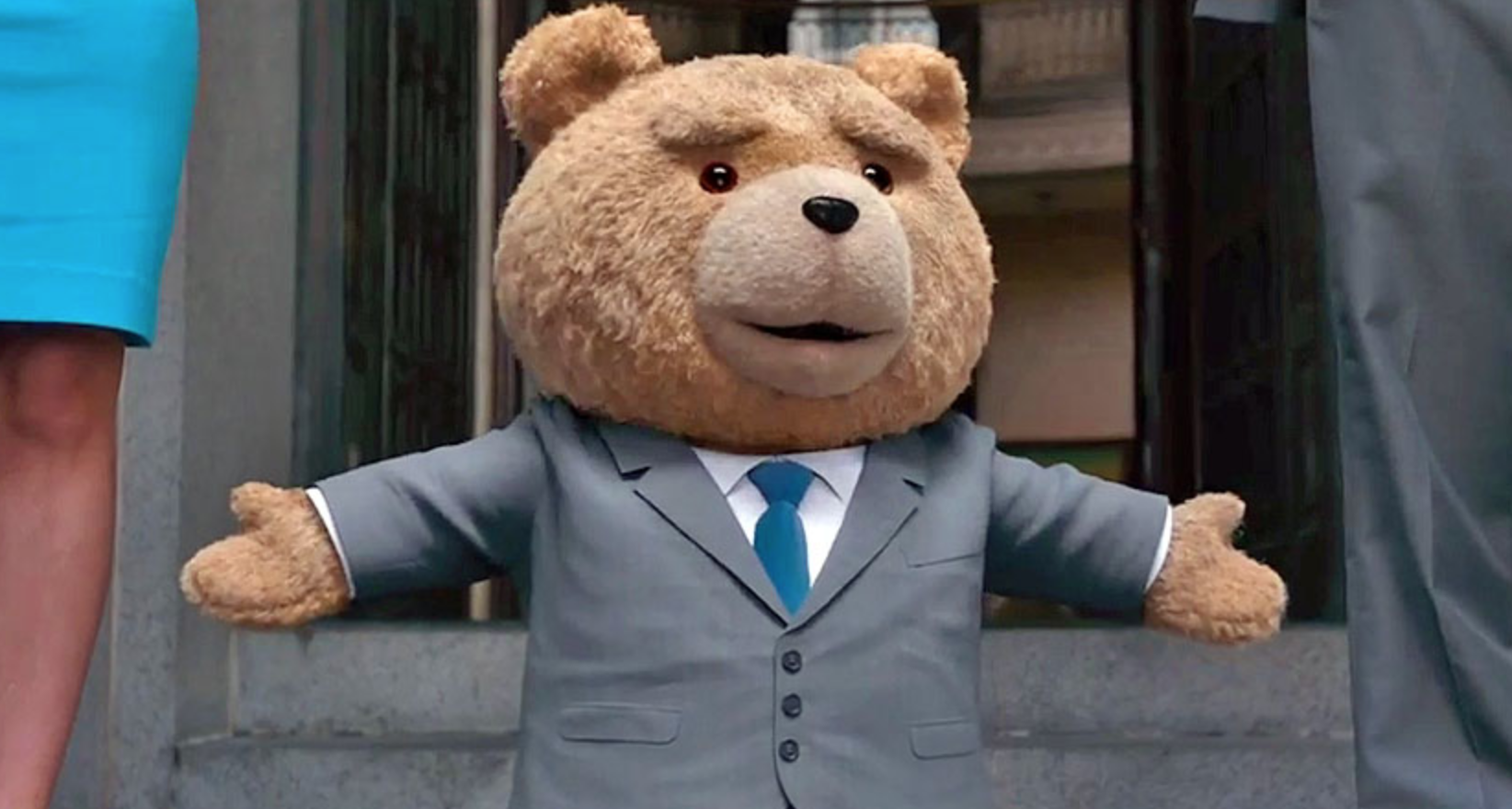 1. The Overnight
Starring stars such as Taylor Schilling, Judith Godreche, Adam Scott and Jason Schwartzman, The Overnight is must-watch for any romantic comedy lovers.
New to Los Angeles, Emily and Alex are excited by the prospect of making new friends when they are invited for a playdate by an LA eccentric couple. The supposedly innocent invitation transforms into a night of temptation and seduction as decadence and passion slowly emerge in a humorous series of zany encounters.
2. Mechanic: Resurrection
Mechanic: Resurrection is an action-filled thriller featuring an undercover assassin who is forced to spring back into action after the abduction of the love of his life.
An intriguing episode of skillful violence follows as he masterfully executes the deaths of her kidnappers one by one.
3. Mortdecai
In Mortdecai, a financially struggling British aristocrat – Charlie Mortdecai – is offered a chance to make quick bucks by his old college friend. His MI5 friend tasks him with finding a stolen painting.
However, he is not the only one looking for the painting. An American heiress is also interested in the masterpiece because it is thought to harbor the code to a Nazi bank account filled with all sorts of gold.
4. Pompeii
79 A.D is when Pompeii was set.
The story?
A slave turned gladiator by the name Milo is in a race with time to save his beloved Cassia – the gorgeous daughter of a prosperous merchant. Following an eruption of Mount Vesuvius, Milo must fight his way out to protect the love of his love.
5. The Hunger Games: Mockingjay Part 2
Realizing that survival was not the only thing at stake, Katniss, Peeta, Gale, and Finnick team up to liberate the citizens of Panem, and in the process, kill President Snow.
However, mortal traps, moral choices, and dangerous foes await this formidable team. Catch the Hunger Games: Mocking Jay on STARZ PLAY for all the action.
6. Whiplash
Whiplash follows an ambitious jazz drummer, Andrew Newman, who is discovered by a strict teacher. Consequently, he is transferred into a top jazz ensemble, and this changes the drummer's life forever.
Andrew's obsession with perfection pushes him to the limits of his sanity and ability.
7. Ted 2
A newlywed Ted struggles with child adoption, as he is regarded as property and not a person by the law. Will he really make it?
Here's the full movie list:
TED 2
THE OVERNIGHT
LILO & STITCH
MY FAVORITE MARTIAN
OPERATION DUMBO DROP
STITCH! THE MOVIE
TOM AND HUCK
TREASURE ISLAND
HORNS
HUGO CABARET
RESCUE DAWN
AUTOMATA
MECHANIC: RESURRECTION
MORTDECAI
NIGHTCRAWLER
POMPEII
ROSEWATER
THE HUNGER GAMES: MOCKINGJAY – PART 1
THE HUNGER GAMES: MOCKINGJAY – PART 2
TRANSCENDENCE
WHIPLASH
ADMISSION
BIG EYES
FALCON RISING
CELL
CAPTAIN AMERICA: THE FIRST AVENGER
IRON MAN
IRON MAN 2
IRON MAN 3
THE AVENGERS
THOR
ANT MAN
INSIDE OUT – ANIM
THE MANY ADVENTURES OF WINNIE THE POOH
THE LONGEST RIDE
FREAKY FRIDAY (1977)
FREAKY FRIDAY (2003)
THE GOOD DINOSAUR
MINIONS
STEVE JOBS
THE PYRAMID
LEE HARVEY OSWALD: 48 HOURS TO LIVE
THE LONG ISLAND SERIAL KILLER
MARIJUANA: A CHRONIC HISTORY
LEAH REMINI: SCIENTOLOGY AND THE AFTERMATH
OSCAR PISTORIUS: BLADE RUNNER KILLER
COCAINE GODMOTHER
LT. ROBIN CRUSOE, U.S.N.
THE GREATEST GAME EVER PLAYED
DUMB AND DUMBER TO
THE EXPENDABLES 3
JEM AND THE HOLOGRAMS
Stay tuned to STARZ PLAY for these awesome movies and much more!