Apple fans, you now have another reason to never leave your TV screen: STARZ Play just announced the launch of its 4th generation Apple TV application!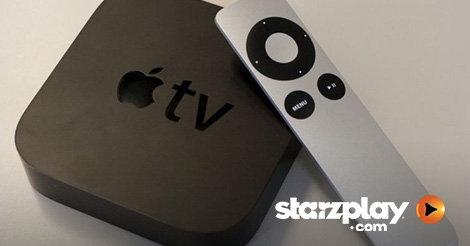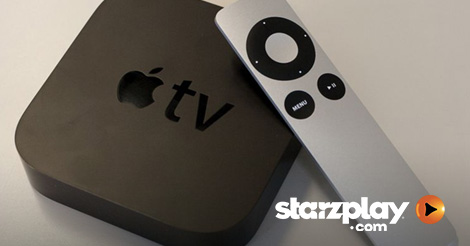 The brand new Apple TV application is fully compatible with STARZ Play's ever-growing catalogue of 4K Ultra HD content, and will offer subscribers a seamless way to watch the service on the big screen.
The new app will allow subscribers to view more than 5,000 hours of movies and the latest TV series in full HD and 4K. Also users of the STARZ Play Apple TV app can now change their account settings; compile a watchlist complete with 'watching now' and 'viewing history'; switch between English, Arabic and French user interfaces; utilise the 'resume watching' function; adjust the parental control settings; and launch a dedicated kids' section.
The user interface main view has a sleek design with content choices displayed as posters and a hero module navigation tool with a single click 'watch now' option. In addition, each individual movie and series has a synopsis page that will help customers to decide what they wish to view.
Apple TV users can now access more than 5,000 hours of top Hollywood movies, 'same-time-as-the-US' TV series and kids' entertainment in full HD and 4K. Subscribers can stream exclusive content from the biggest studios such as Disney, Warner Bros., Sony, Paramount, BBC Worldwide, Showtime and CBS.
After a 30 day free trial, users can continue to have unlimited access to the entire catalogue for only US$7.99 per month.