March can sometimes seem like a dull month since there are no major holidays. To brighten up the less than exciting month, STARZ PLAY is adding three new shows to its library! With three new shows, it'll be easy for fans to binge watch their way through March! Whether someone is bored or the constantly-shifting weather is keeping them inside, Criminal Minds, Luther, and Blindspot will keep them entertained for days.
Criminal Minds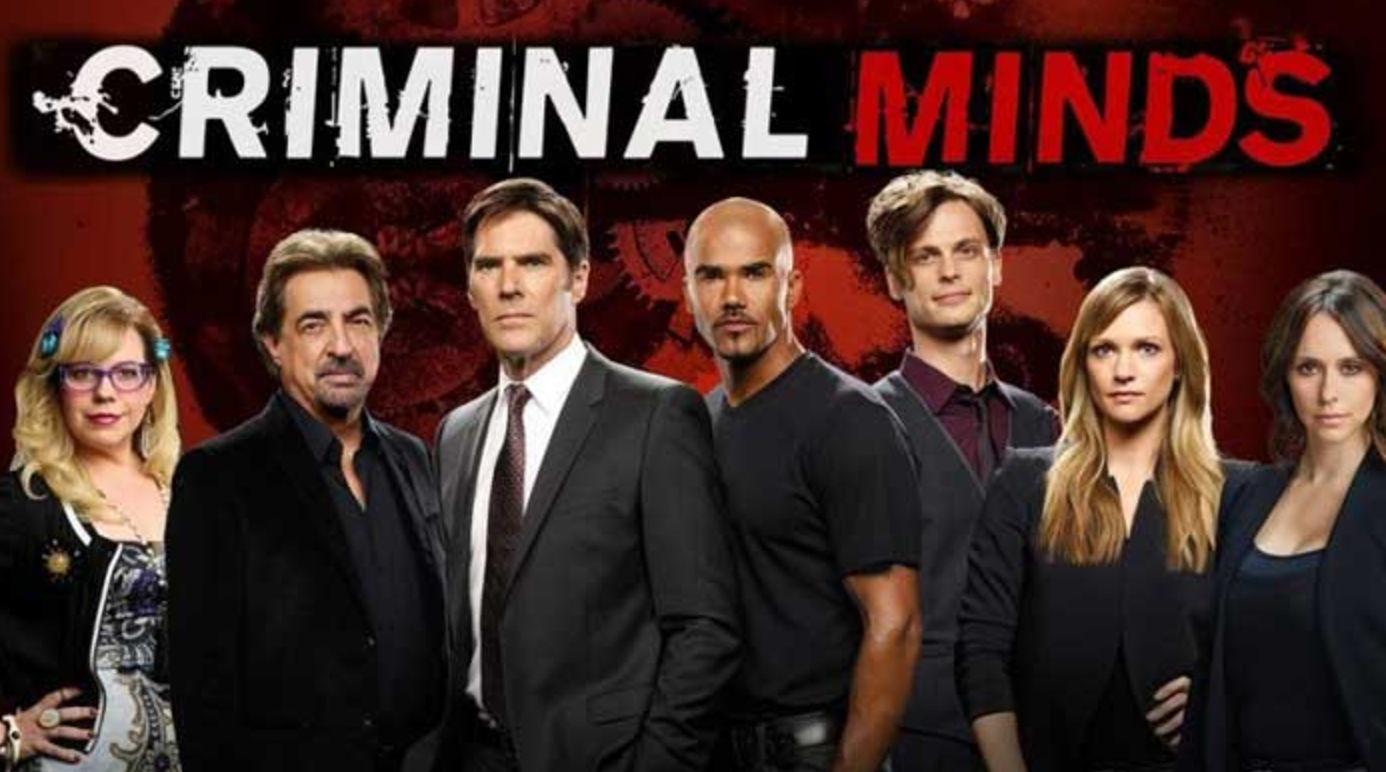 Criminal Minds is one of the best shows to watch simply because there are so many episodes. It's perfect for binge watching a whole season in one weekend, but it's also perfect for stretching out over an entire month or more. The crime drama centers on a group of FBI behavioral analysts who study the minds and motives of America's most insidious criminals. The show has an ensemble cast, with each character bringing their own expertise and personality to the team of super intelligent FBI agents. The show features an official analyst who is highly skilled at getting inside the minds of criminals, a genius who doesn't pick up on social cues and never knows when to shut up a media liaison, and a computer wizard. The show manages to leave viewers on the edge of their seats with bizarre and terrifying criminals, and also offers comedic relief with the ensemble of quirky, yet brilliant FBI agents.
Luther – Season 4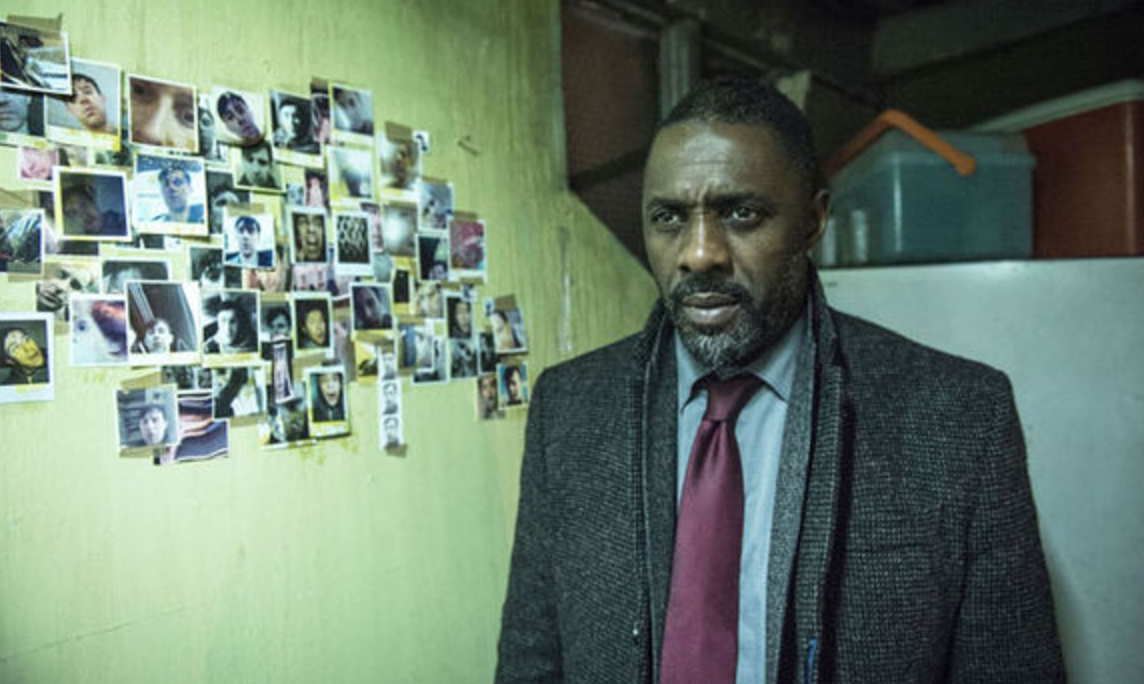 This British crime drama stars Idris Elba, who has become increasingly popular in mainstream media over the last few years. Elba plays John Luther, a near-genius murder detective in London. While he is logical and brilliant, he also uses his gut feeling to track down killers. The cool thing about this crime drama is that Luther has a dark and mysterious past. Luther tries to escape his past but is forced to confront his ghosts because of his line of work. Also, Luther often has unconventional methods and seems to operate on the edge of the law. His sometimes self-destructive patterns also keep fans glued to the storyline as they wait to see what will become of the murder detective. With four seasons, Luther is a great show for anyone who enjoys dark crime dramas.
Blindspot – Season 1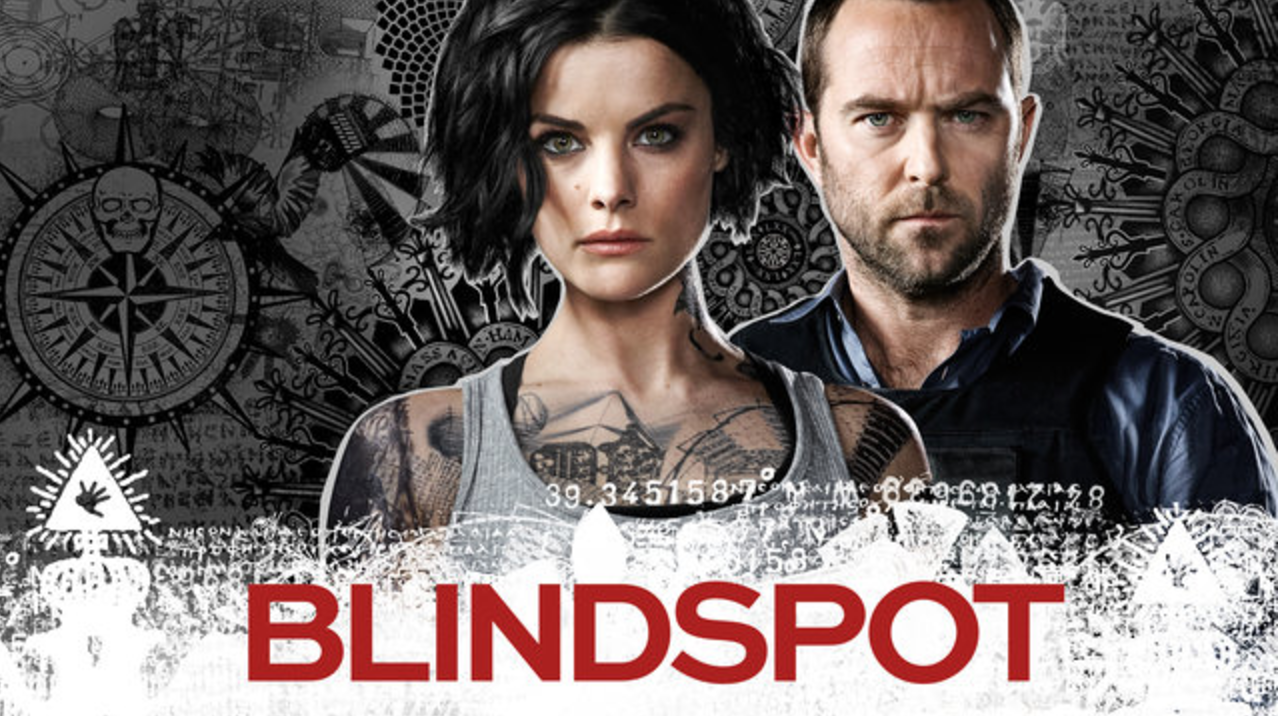 One of the newer crime shows, Blindspot premiered in 2015 and kept fans intrigued with the trailer of a young woman waking up in New York's Times Square with strange tattoos all over her body and no idea who she is. Known as Jane Doe throughout the series, the woman and detective Kurt Weller try to solve the mystery of her strange appearance. The show is filled with conspiracies, twists, and plenty of drama.
Watch all three of these shows on STARZ PLAY in March!