Tom Hardy's brand new show Taboo aired early this year and already has a big fan following. Centered on the life of a British man who returns to London in 1814 after spending ten years in Africa, the unique series centers on family secrets, betrayal, warring countries, conspiracies, and murder. There are plenty of reasons to watch the first season on STARZ PLAY, but one major appeal is the stellar cast.
Tom Hardy – James Keziah Delaney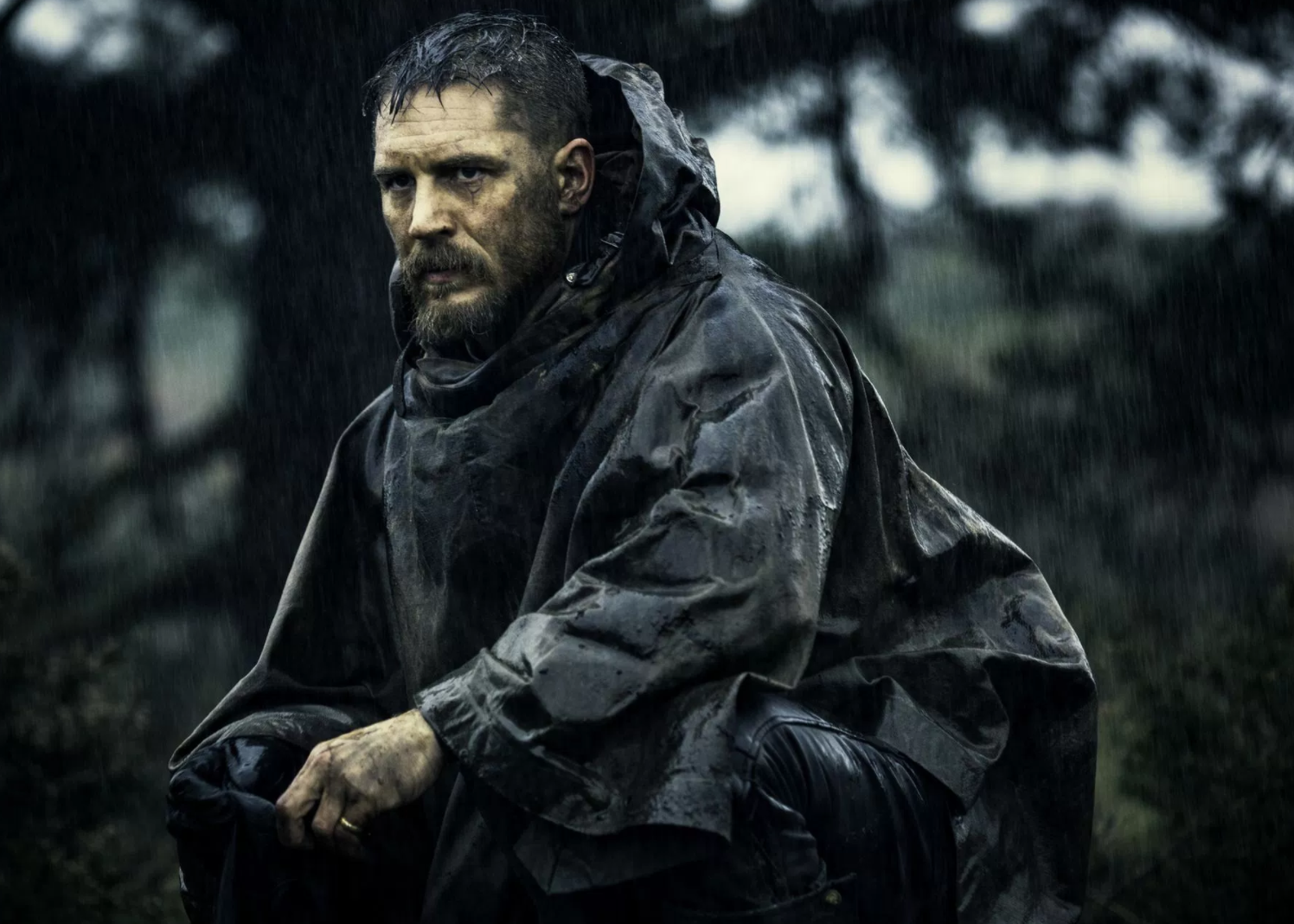 Tom Hardy has some serious acting chops, and has gained increasingly more complex roles in the past several years. One of his most well-known roles is the villain Bane in The Dark Knight Rises. Hardy also plays an antihero in Peaky Blinders, whose creator also came up with Taboo. Hardy was also recently in Mad Max: Fury Road, The Revenant, and Legend.
Michael Kelly – Dr. Edgar Dumbarton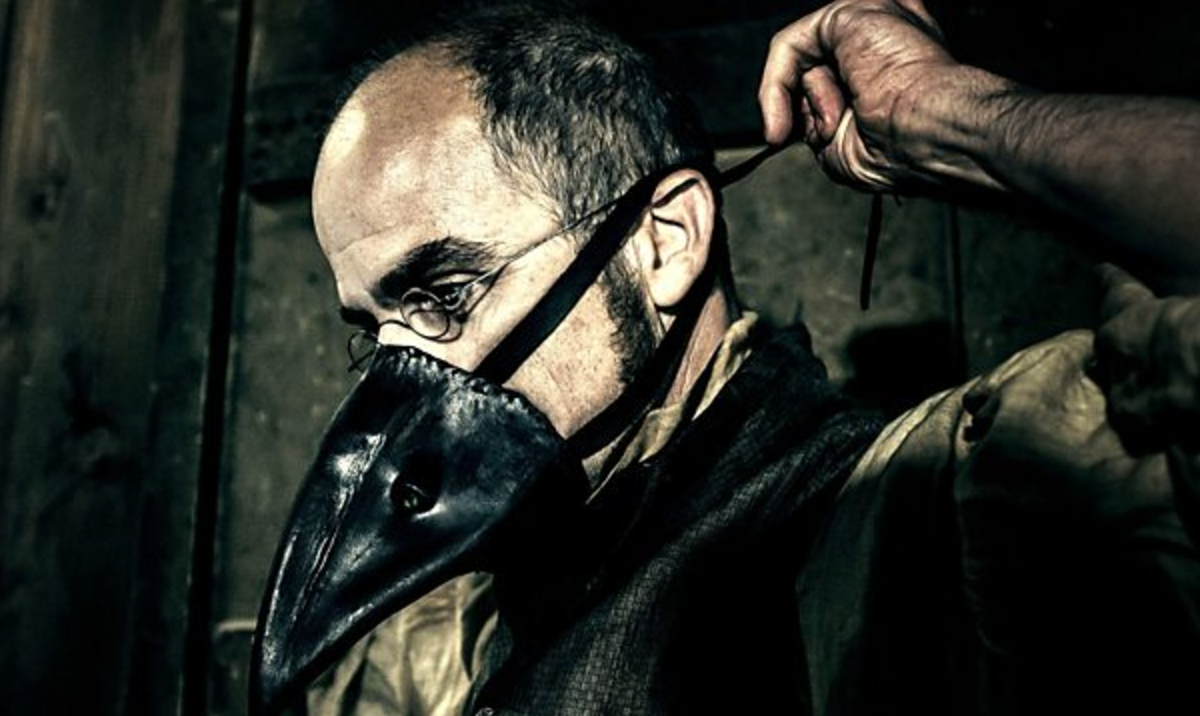 The House of Cards actor portrays the American doctor and spy Dr. Edgar Dumbarton in Taboo. As the only American main character, Kelly's character shows the physical tensions between Great Britain and America during this period in history.
Jonathan Pryce – Sir Stuart Strange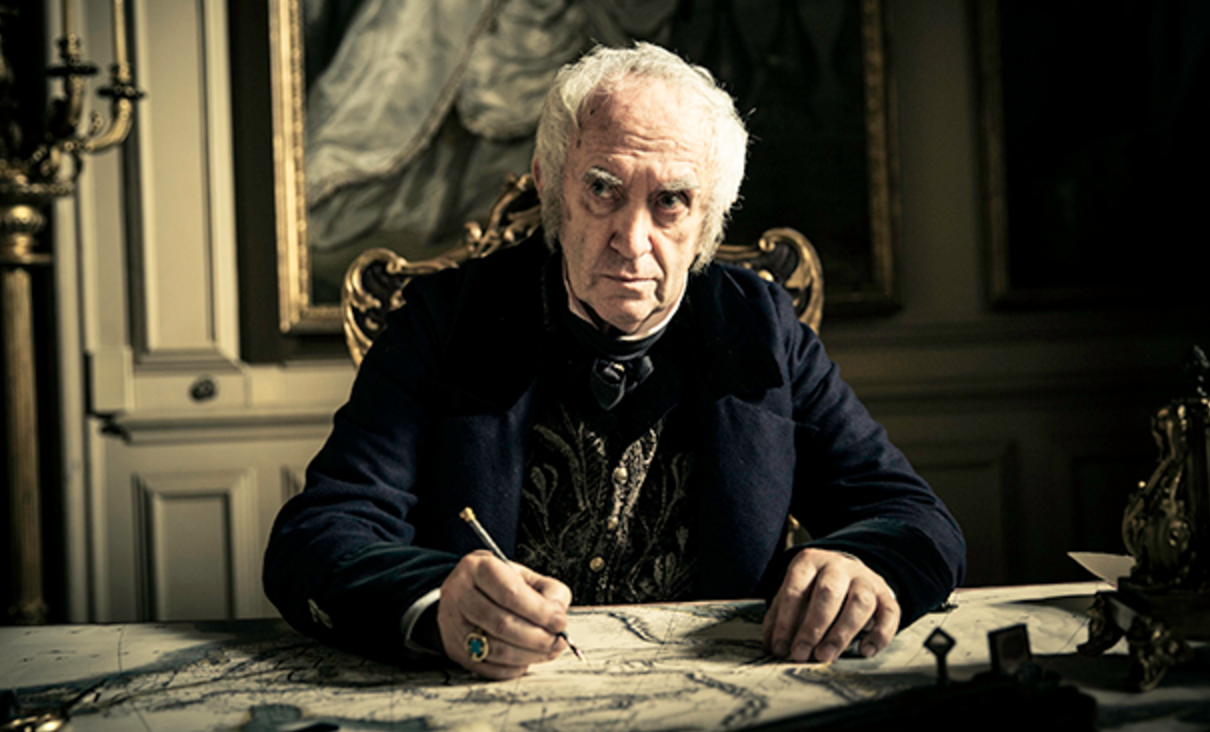 Jonathan Pryce has acted in several different movies and shows for the past few decades. For younger audiences, Pryce will look familiar because he played Governor Swan in the Pirates of the Caribbean series, as well as his role in Game of Thrones. Older audiences may recognize Pryce for his success as an award-winning actor with both Tony Awards and Olivier Awards. In Taboo, Pryce plays Sir Stuart Strange, the man in charge of the East India Company and of negotiating the purchase of Nootka Sound from the Delaney family.
Oona Chaplin – Zilpha Geary
The granddaughter of Charlie Chaplin inherited his acting skills. In Taboo, Oona Chaplin plays Zilpha Geary, the sister of James Delaney. The character thought her brother had long been dead and is understandably surprised when she doesn't receive the land from their dead father like she originally thought. While her performance in Taboo is notable, Chaplin's most memorable roles so far have been in Game of Thrones and The Longest Ride.
David Hayman – Brace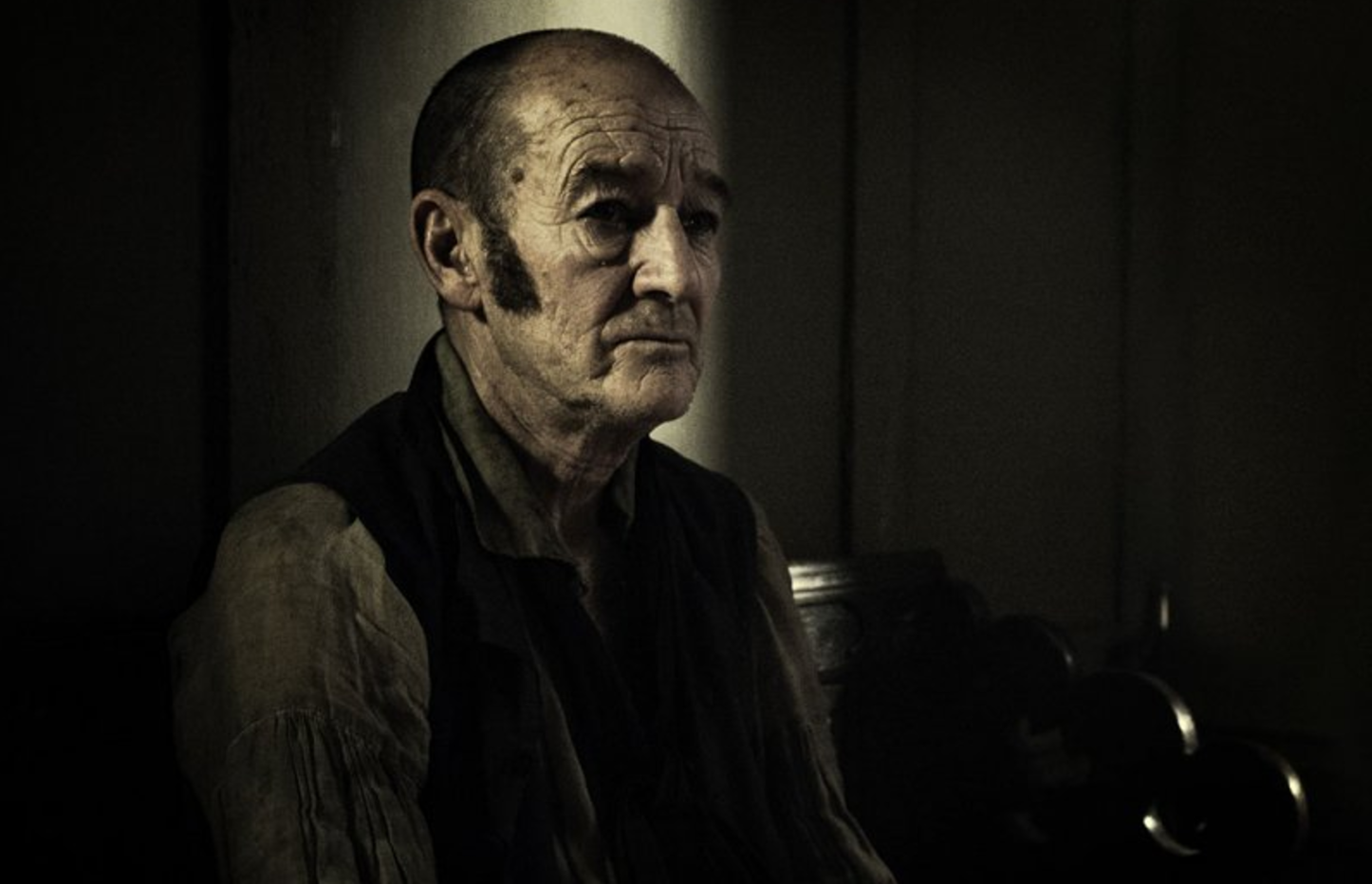 David Hayman plays James' loyal servant in Taboo. After Horace dies, he becomes the servant of James, but Hayman's character is more than a yes man: he knows all of the family's secrets. Hayman's first film appearance was in Sid & Nancy in 1986, and his most recent acting role was in The Boy in the Striped Pajamas.
Fans can watch all of these stellar actors and more on Taboo on STARZ PLAY!