This month, STARZ PLAY is taking you back in time with a great selection of classic movies. For the ultimate nostalgic feeling, here are some awesome movies you should revisit.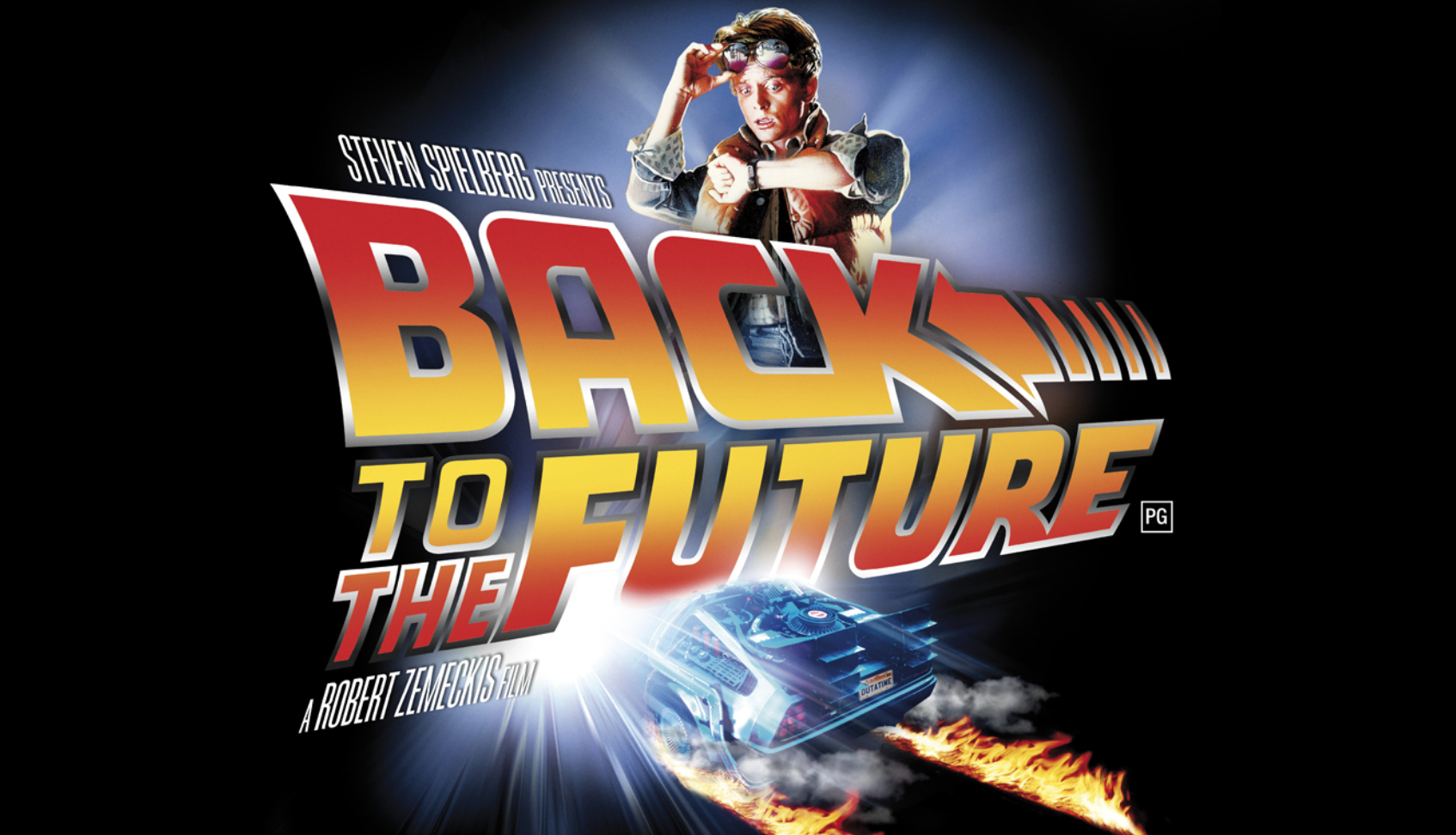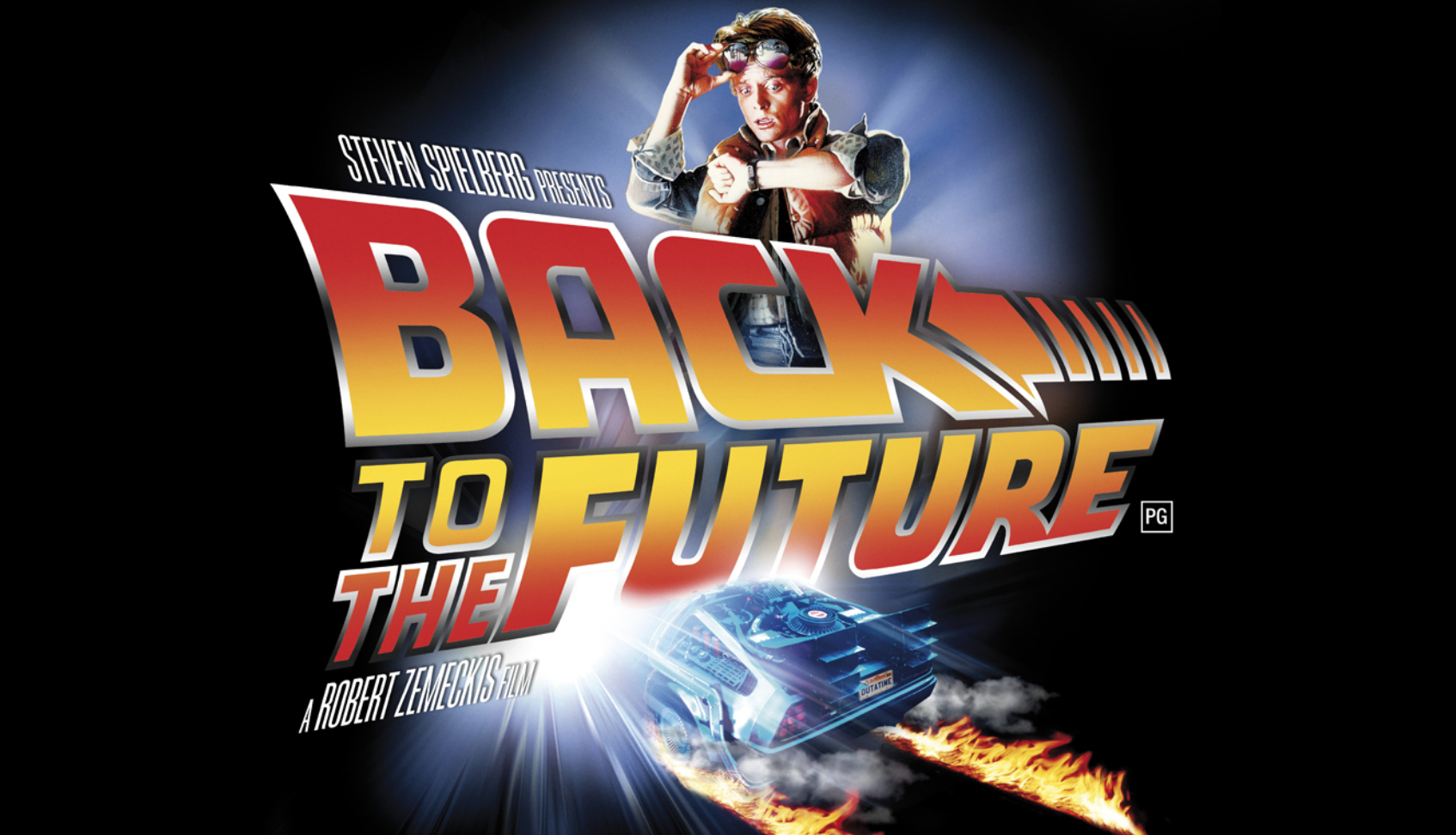 Back to the Future Trilogy
If you're excited by the idea of time travel, then Back to the Future is just the perfect movie for you. This 1985 adventure film features Marty McFly, a teenager who is sent 30 years back in time and accidentally disrupts his parents' first encounter.
He seeks the help of an unconventional scientist, Dr. Emmett Brown – inventor of the time-traveling DeLorean, to go back to the future. But before that, he must repair history or risk non-existence.
Notting Hill
An encounter with a famous movie star, Anna Scott, changes the life of a simple bookstore owner, William Thacker. Notting Hill showcases the struggles of dating a celebrity and dealing with tabloid gossip.
Can these two lovebirds fall in love with the world or will their huge differences tear them apart?
Big Lebowski
The Big Lebowski movie brings together two incompatible things – crime and humor. A case of mistaken identity leads Lebowski "The Dude" (a lazy and incompetent stay-at-home guy) to take on the role of a detective.
Although he does everything the wrong way, he somehow succeeds! In the long run, he manages to tackle the crucial case, but this is after a lot of trial-and-errors. You will definitely love the comic side of this TBT movie – it's always a classic.
The Karate Kid
If you are into martial arts, The Karate Kid should be one of your top throwback movies to revisit. The movie follows a bullied teenager, Daniel LaRusso, who seeks to gain restitution from his bullies by signing up for the All-Valley Karate Tournament for kids where he has to compete with the fierce Cobra Kai martial arts student.
His trainer is the school's janitor, Miyagi. Daniel is trained under the guise of lengthy and tedious chores. As unconventional as it may seem, this training improves his attack and defense.
But can he win the day?
For these and many more throwback movies, subscribe to STARZ PLAY today!