While documentaries may be the most accurate way to capture historical events, a historical movie spruced with a little bit of drama may be the best way to emotionally engulf the audience! STARZPLAY's new October line-up of history-filled movies has just the right dose of drama to keep you hooked!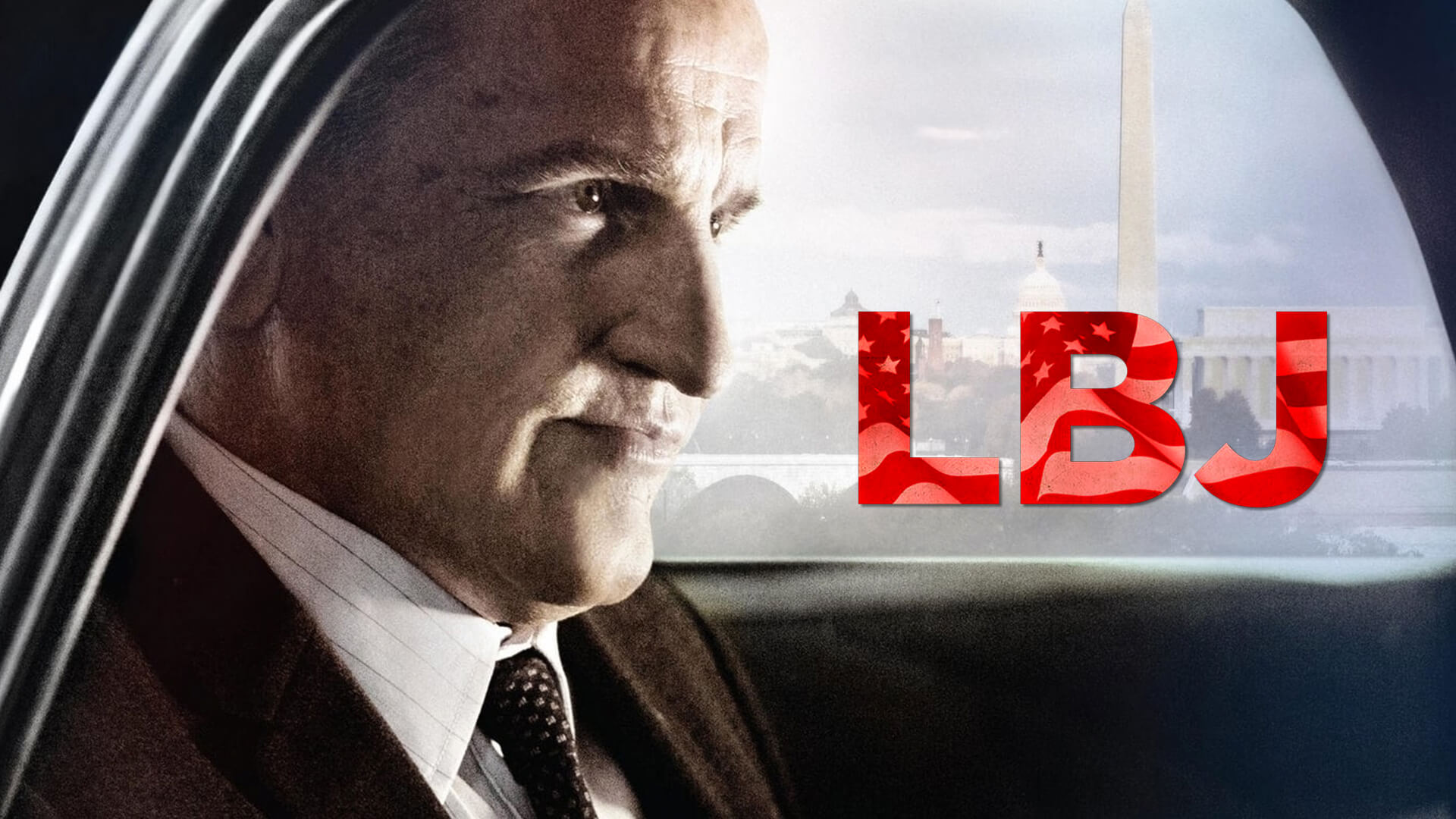 Starring Woody Harrelson as Lyndon B. Johnson and Jennifer Jason Leigh as Lady Bird Johnson, LBJ takes you to the historic 1960's – the beginning of the presidency of United States President Lyndon B. Johnson following the assassination of President John F. Kennedy. LBJ goes from being a powerful Senate majority leader to a powerless Vice President under John F. Kennedy. After three years of struggling to make his importance felt, LBJ is thrust into the presidential office following a bullet shot to the incumbent president of the United States of America. With a country under political upheaval, LBJ tries to affirm his position while trying to secure his presidency by passing Kennedy's historic Civil Rights Act.
A 2012 Turkish epic directed by Faruk Akso, Fetih 1453 depicts the fall of Constantinople during the 15th century. In 1453, the Byzantine capital of Constantinople is surrounded by Ottoman Turks. The city is but a shadow of its former glory while the Ottoman Empire continues to grow rich. Tired of the years of atrocities committed by the Byzantium, the ambitious sultan, Mehmet II launches an attack to end the Byzantine Empire and take Constantinople for the Ottomans, resulting in the greatest coup of all time! With ferocious blood baths fought on screen and heavy costumes donned by the actors, Fetih 145 was touted as the most expensive Turkish film of its time and went on to become a blockbuster hit!
Travel back to the bygone era and dive into these period dramas on STARZPLAY!