Amid the American elections fast approaching, keeping track of the political landscape can prove to be tedious. Reading lengthy articles on the meeting of world leaders isn't everyone's cup of tea! But thanks to STARZPLAY, here are two fascinating political dramas that you must add to your watch-list!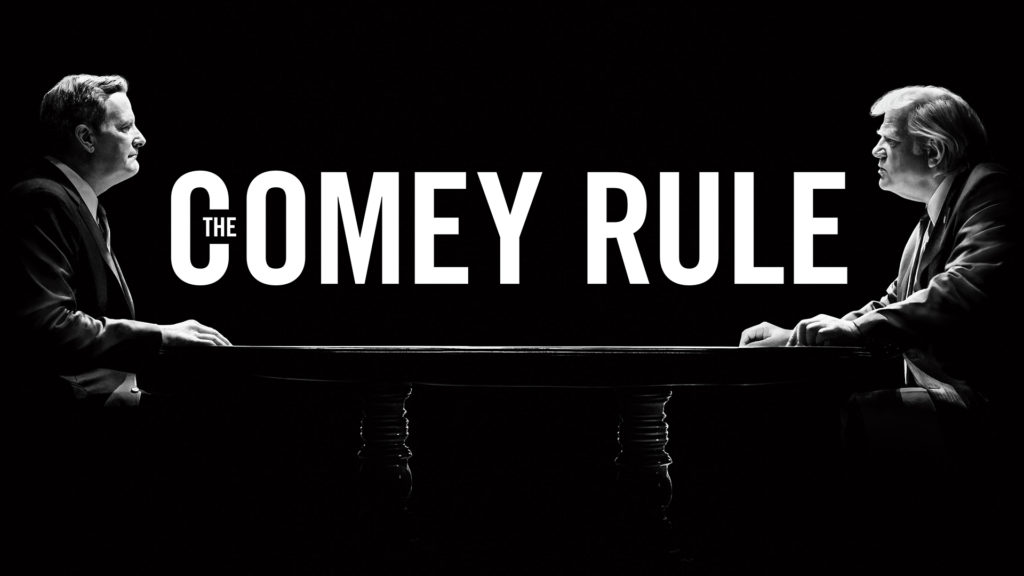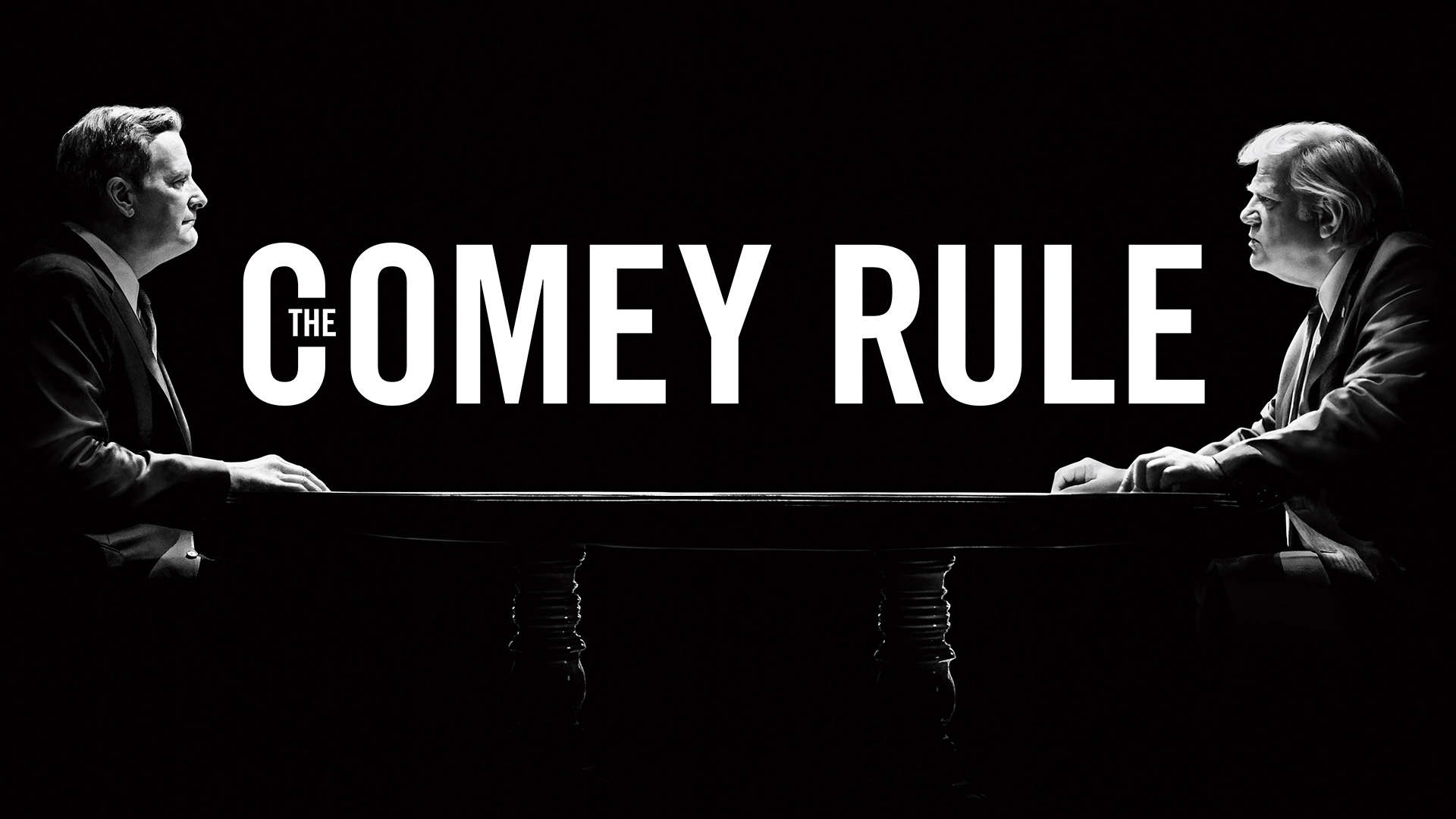 The Comey Rule is an upcoming political drama limited series based on the book, A Higher Loyalty by former FBI director James Comey. It focuses on the tumultuous relationship between President Donald Trump and James Comey as he served under him (2013-2017), leading them on to a collision course that would change the course of American history. Part I focuses on Comey's efforts to change the Bush administration's policies on torture and electronic surveillance to overseeing the Hilary Clinton email investigation while Part II deep dives into the first months of Trump's rule. Created by Billy Ray of the Hunger Games and Captain Phillips fame, the series stars Emmy award winners, Jeff Daniels and Brendan Gleeson as former FBI Director James Comey and President Donald J. Trump.
Our Cartoon President (Season 1-3)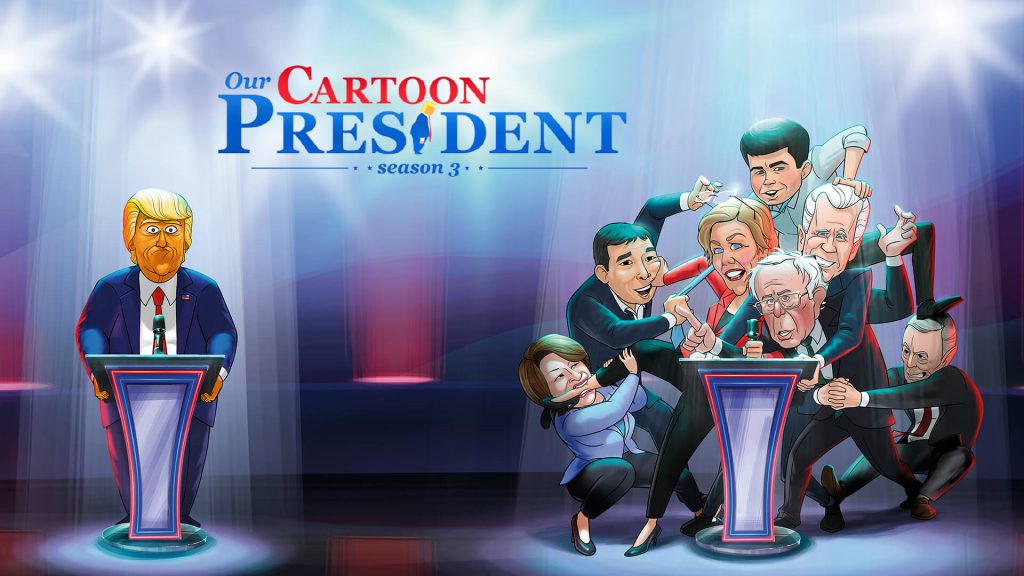 A Stephen Colbert creation is bound to be hilarious! From the ace comedian and scriptwriter comes the animated political satire, Our Cartoon President, based on a recurring segment of Stephen Colbert's The Late Show with Stephen Colbert. A workplace comedy at The White House, Washington DC, the show is a satirical take on the adventures encountered by President Donald J. Trump, his confidants, his family members, members of Congress, cable-news operators, and political commentators. Voiced by artists like Jeff Bergman as Donald Trump, Lou Dobbs, Joe Biden, Bill de Blasio, & John F. Kennedy and Cody Lindquist as Melania Trump & Louise Linton, catch up on Season 1 & 2 and tune into a fresh season only on STARZPLAY.