2016 holds a lot of promise for TV lovers as more and more producers are building beautiful and exciting show to satisfy evolving and ever-demanding audience appetites. Enter Billions, an upcoming television drama series, that pits a wealthy and charitable hedge fund manager against a U.S. attorney who believes the hedge king is hiding dark criminal connections.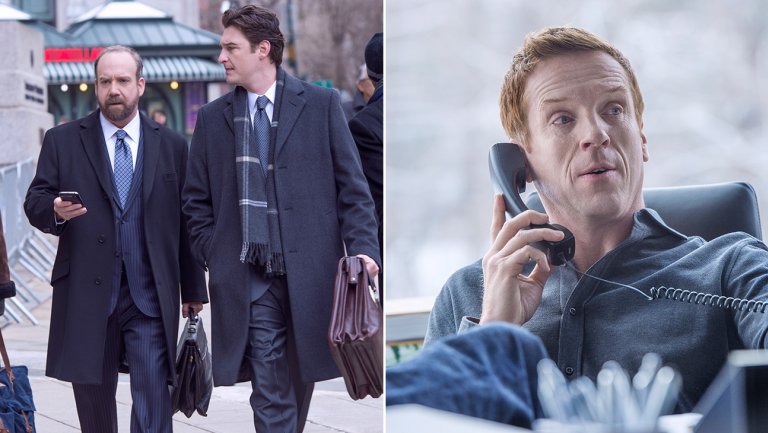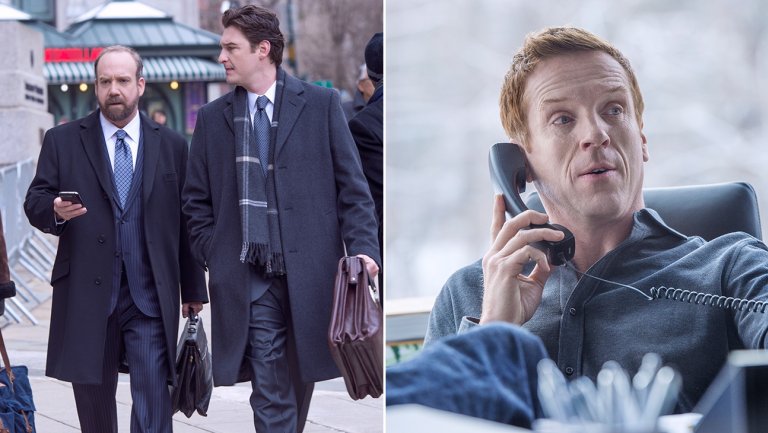 Showtime Network's Billions is a highly anticipated drama series premiering on the 17th of January and boasts a star studded award-winning cast. Paul Giamatti (Cinderella Man,12 Years a Slave) and Damian Lewis (Homeland, Band of Brothers) star in this complex drama about power and politics in New York.
Billions takes an insider look at the world of finance by following the impending collision between two larger than life figures: Savvy U.S. Attorney Chuck Rhoades (Giamatti) and the brilliant, enterprising hedge fund king Bobby "Axe" Axelrod (Lewis). While Rhoades is presented as the good guy and Axelrod as the ultra-rich villain, as the story unfolds, it's up to the audience to decide who is right and who is wrong as both characters are more than meets the eye. Axelrod is a charitable figure, who as a sole survivor of a hedge fund during the 9/11 attack on the world trade centre, is paying off the college tuition of all of his former colleagues' children. Under Axelrod's employment is Wendy Rhodes (Maggie Siff), Paul's arguably more successful wife, who's strong relationship with her boss is under threat because of her husband's investigations.
The stage is set for Billions to become a contender for the slot of TV show of the year as we brace ourselves to be blown away by the suspense filled storylines and the brilliant cast. Billions is currently on order from top TV streaming services and can be exclusively streamed in the Middle East on STARZPlay.com.