Remember that time you watched a movie you were not too excited about but half way through the movie turned out to be awesome? Like diamonds in the rough, some movies that may initially throw you off can turn out to be a fun viewing experience. We went through our movie library to find five underrated movie gems that you may not have watched before:
Constantine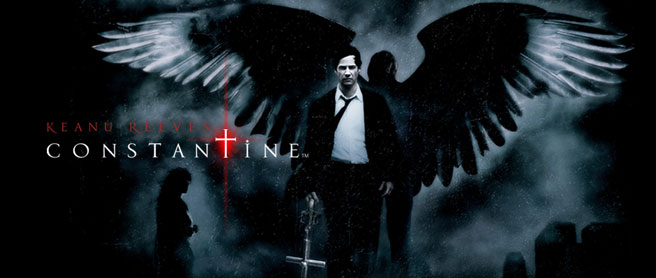 John Constantine (Keanu Reeves) is a professional exorcist that finds himself embroiled in a battle between angels and demons. Initially he is reluctant fight knowing that no matter what happens his soul is still bound to remain in hell, however he has a change of heart after his friend's daughter becomes targeted by demons. Constantine is visually impressive and Keanu fits well in playing a messiah-like character embroiled in a war of biblical proportions.
Mystic River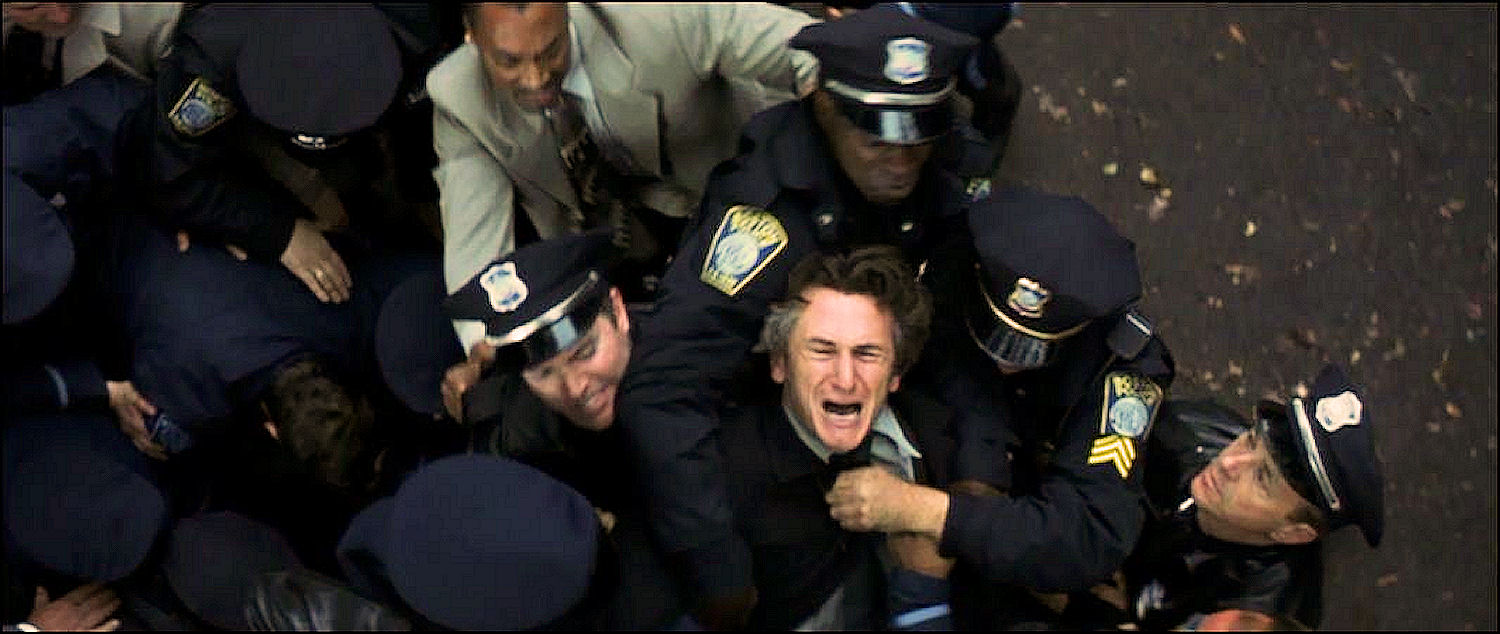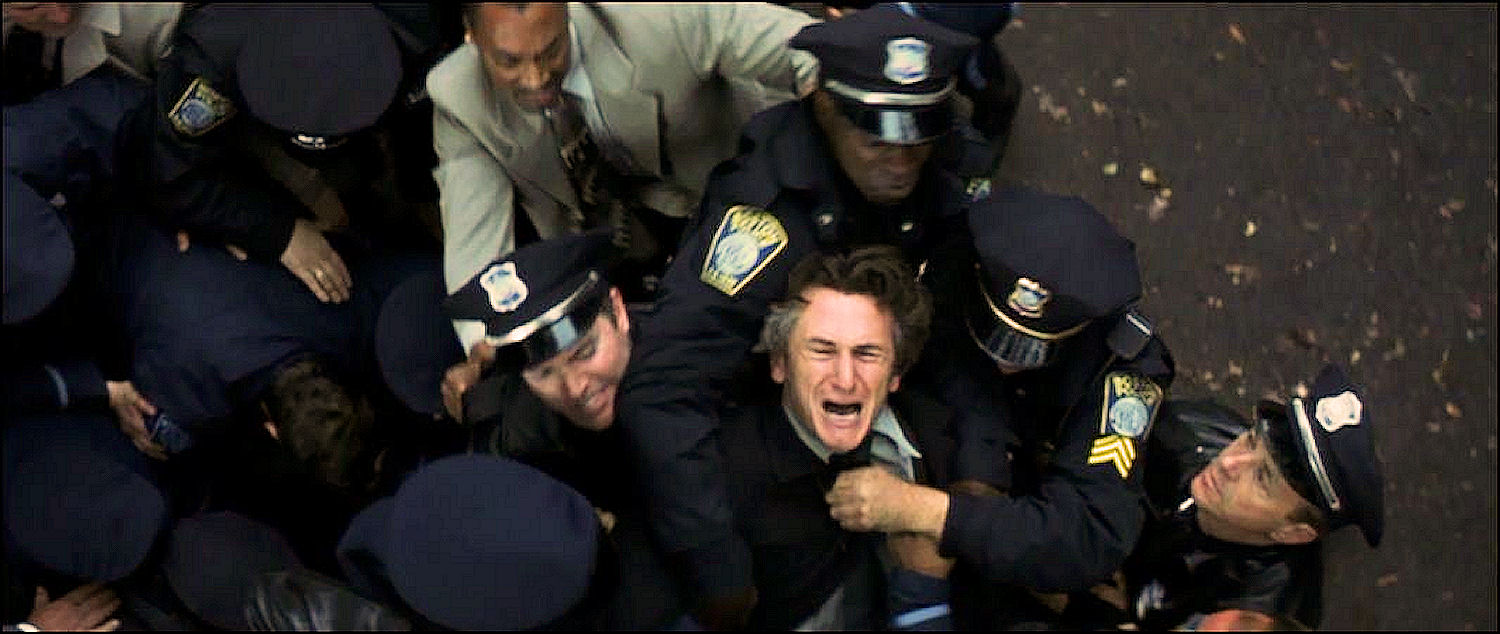 Directed by Clint Eastwood, Mystic River tells the story of ex-convict Jimmy Marcus (Sean Penn) and his search for his daughter's murderer. Things get messier when his friends get involved. It turns out that his childhood friend Dave was the last person to see Jimmy's daughter alive and his other friend Sean heads the murder investigation. Penn's performance as Jimmy received universal acclaim from critics and considerable praise was given to Eastwood's direction for this mystery thriller.
Zodiac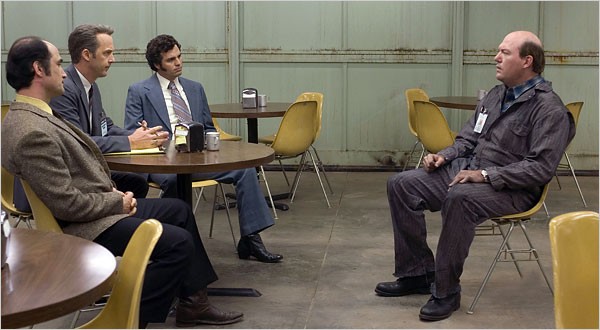 San Francisco is gripped by terror as a notorious serial killer only know as Zodiac goes on an unchecked killing spree while leaving taunting messages for the police. Zodiac tells the story behind the manhunt for one of the most notorious murderers of the 1960s and 1970s. The film gets considerable praise for its accuracy in portraying the manhunt as well as acclaim for the cast and the directing.
A History of Violence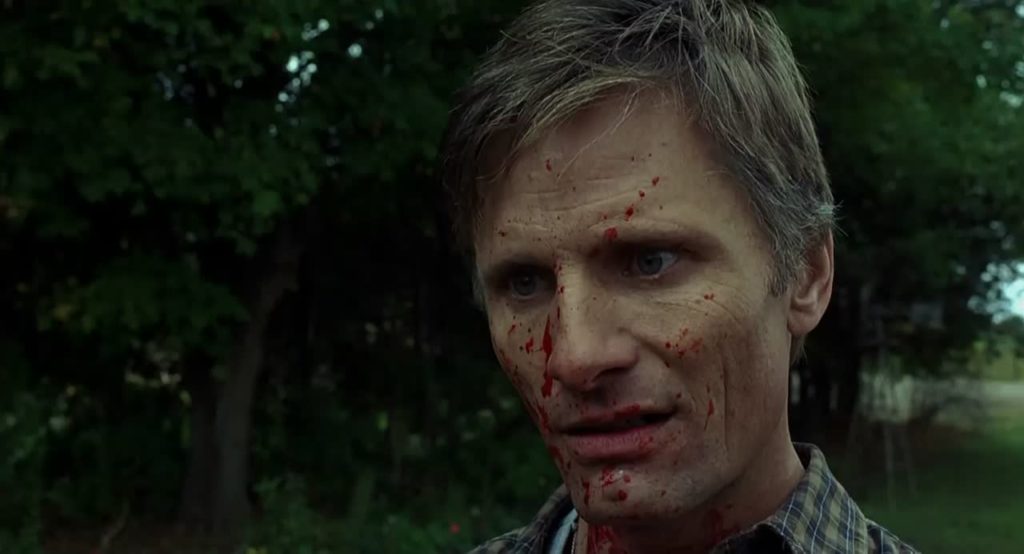 In A History of Violence, Tom Stall's life is changed forever after he foils a robbery at his diner. After being heralded a hero by the press, Tom attracts the attention of a dangerous man that believes Tom has wronged him in the past. Now Tom finds himself fighting a case of mistaken identity while facing the pressure of being thrown under the media's spotlight.
The Wrestler

The Wrestler single-handedly revitalized the career of Mickey Rourke after a hiatus that spanned nearly two decades. Rourke plays washed out wrestler Randy "The Ram" Robinson who is forced into retirement after suffering a heart attack. Finally out of the spotlight, Randy starts to build a new life by trying to reconnect with his daughter while striking a romance with an exotic dancer. However the allure of getting back into the ring threatens to pull Randy away from his new life.
Check out these and other underrated movies on STARZPlay.com and don't forget to dig into our catalogue to find other gems that you may have missed out on.