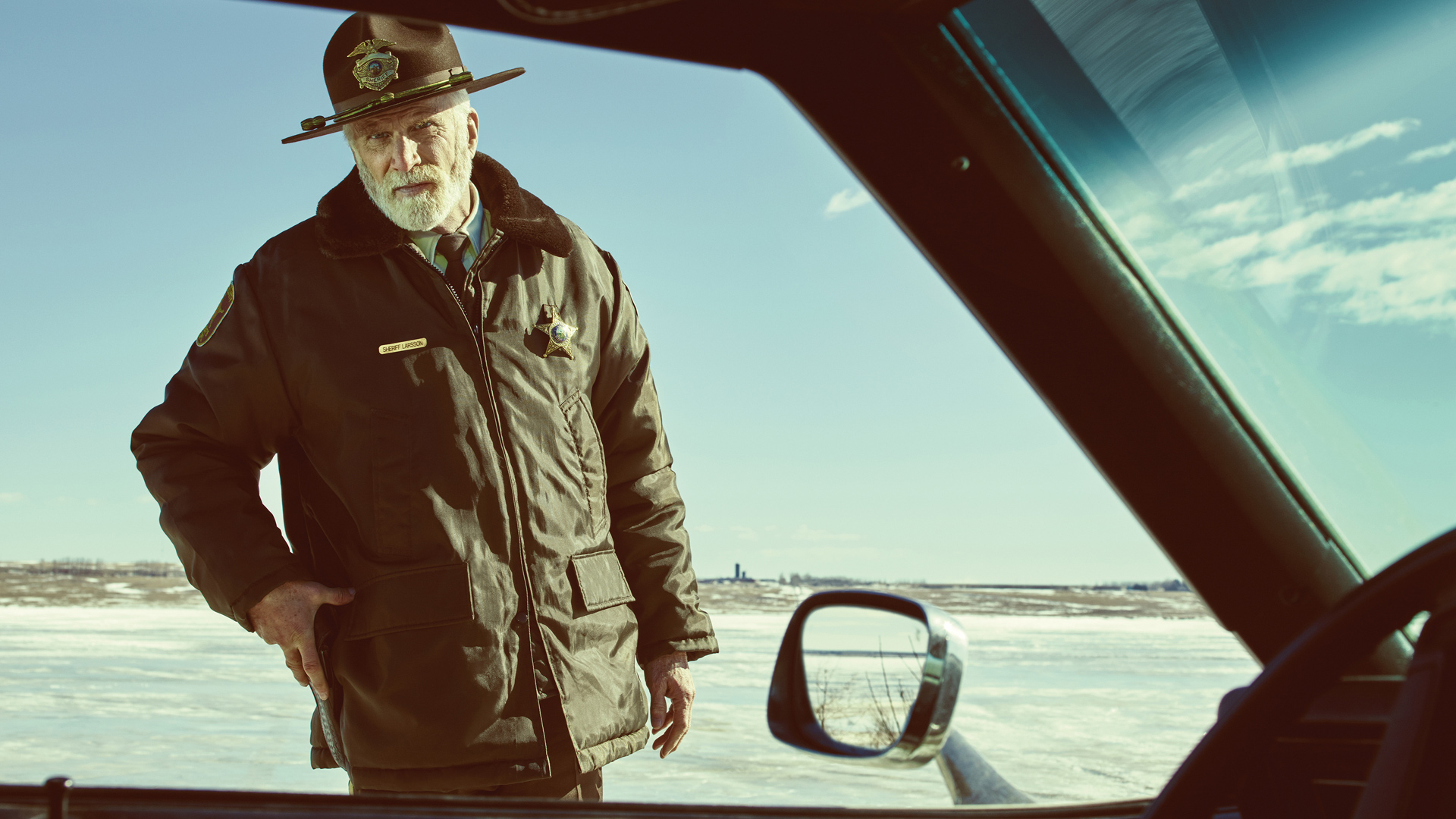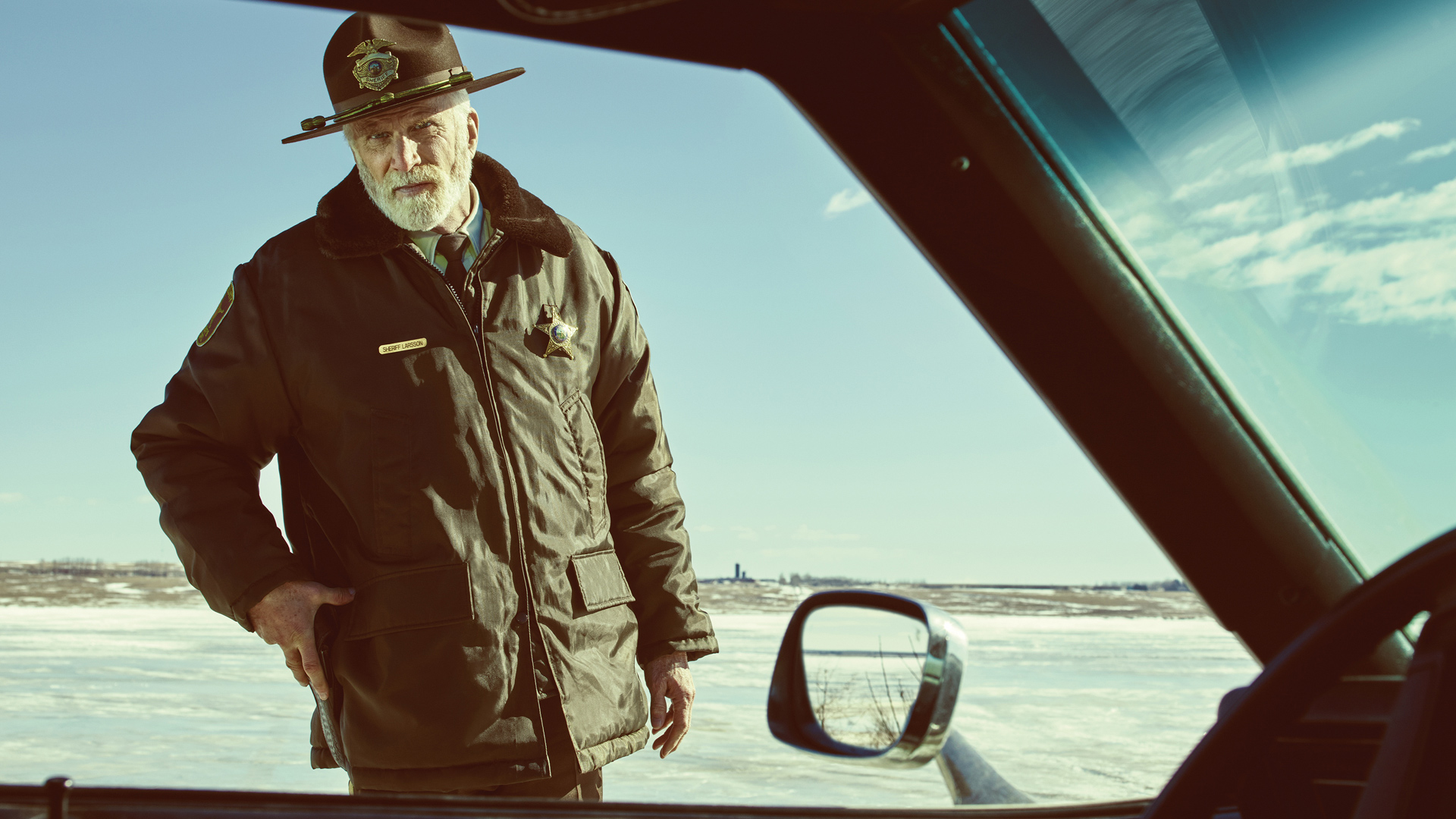 Oh Jeez here we go again!
You can now binge watch the second season of Fargo, the sensational crime comedy-drama set in the frozen wastelands of the American Midwest.
The show returns with all the elements that made the first season such an award-winning smash: interesting characters, caustic comedy and even a touch of the absurd. Things only get better with a stellar new cast including Kirsten Dunst as beautician Peggy Blomquist and Patrick Wilson as state trooper Lou Solverson. In matter of fact the second season of Fargo has outdone itself this year getting a 100% certified fresh rating on Rotten Tomatoes and a top of the class 96/100 score on Metacritic.
Set a decade before the first season, this stand-alone season 2 narrates a battle between two crime syndicates and the unlucky few caught in the crossfire. The series masterfully mixes the good-natured and neighborly values of Mid-Western small town life with acts of bloody violence strewn across the winter landscapes of North Dakota. Fargo Season 2 casts itself comfortably in a world of innocent neighborly small talk and dark comedy as evil schemes go wrong whilst the citizens of Fargo, North Dakota, go along their small-town day.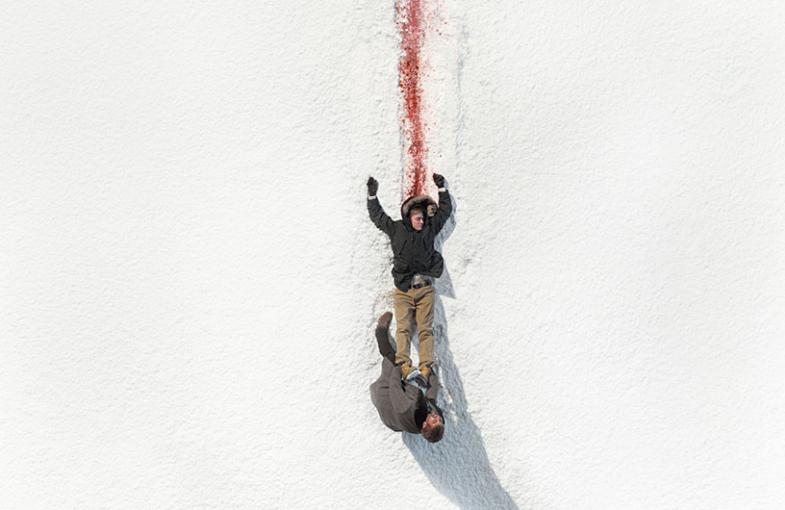 Crime is a Family Business
The season starts with the Gerhardt crime family amidst a crisis when its patriarch Otto Gerhardt suffers a stroke and leaves no clear heir to the family business with Otto's three sons wishing to succeed their father. Meanwhile, Otto's youngest son Rye heads to a waffle house to extort a judge over sanctions against his business partner. Things get real messy real quick and Otto ends up gunning down the judge and some bystanders and gets accidentally run over himself while fleeing the scene. Terrified Peggy Blamquist decides to hide the victim of her car accident in her garage while officer Lou Severson leads the investigation on the shoot out at the waffle house and Rye's mysterious disappearance from the scene of the crime. Things only get crazier from here as Lou, Peggy and their respective families find themselves embroiled in the ambitions and debacles of the local crime syndicates.
Fargo sets itself apart by being vivid in feel and spirit and juxtaposing it against a bleak but beautiful frozen landscape while taking on human weakness in a new light with its dark comedy and colorful characters. Good guys end up doing bad things, masculinity and human weakness are explored in full, and comedy is mixed seamlessly with violence. If you're looking for some intelligent bloody fun, this show will set you on the right track.