In no particular order we give you the top 10 shows watched this May on STARZPlay.com– here's a quick rundown of some seriously good television.
1.    Vikings

It's no wonder Vikings made the top 10 list; it's got everything: action, adventure, bloody battles, and a complex plot based on Scandinavian Vikings of yore. It follows Ragnar Lothbrok and his ambitious plans to head west across the ocean to discover new lands and riches. Of course, pillaging, plotting, and conflict ensue. If you prefer your ancient history with more than a dash of drama, this is the show for you.
2.    The Walking Dead
This a gripping, gory, terrifying glimpse of the southern United States after a zombie apocalypse, where those who remain will do just about anything to survive.
3.    The Girlfriend Experience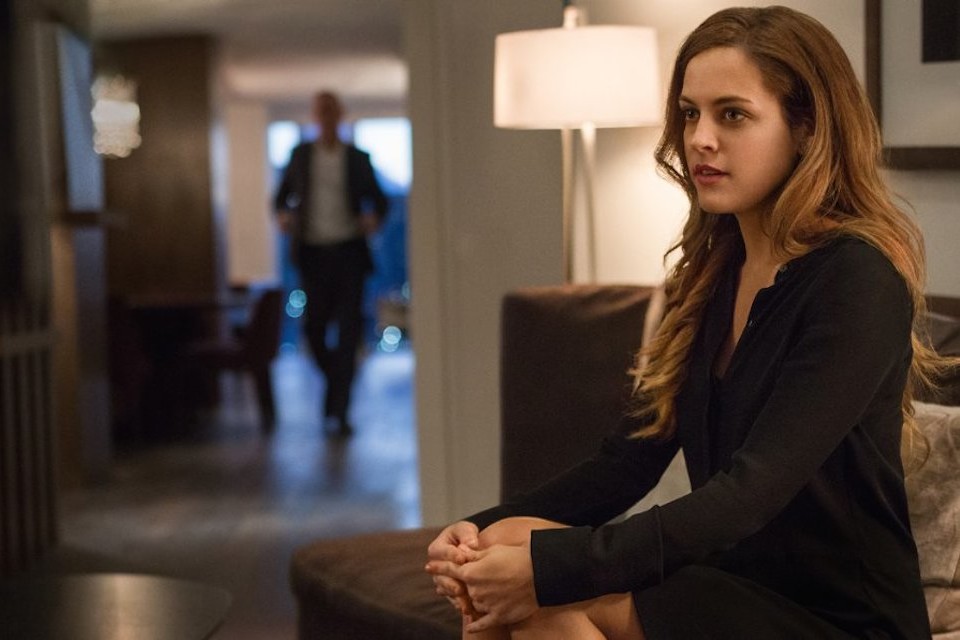 You wouldn't expect a show about a high-end call girl to be a corporate thriller and a commentary about that ever-omnipresent trio: power, money, and corruption – but The Girlfriend Experience manages it.
4.    Teen Wolf
High school angst meets the supernatural in Teen Wolf. The show follows Scott McCall, a slightly-dorky but average kid who turns into a werewolf. The show's various seasons follow Scott and his ever-growing coterie of friends-turned-supernatural-gang, managing to pack a lot into an hour each week: sweet teen romance, horror-story plot twists, and its own brand of mythology.
5.    Scandal
Olivia Pope and company keep the secrets of the public elite on lockdown, but what about their own? Watch this show for Olivia, a woman who suffers no fools and takes no prisoners, but is decidedly human.
6.    House of Lies
This is a smart, snarky comedy about management consultants who take big businesses for a ride and, as a result, rake in the cash.
7.    Devious Maids
Devious Maids tells the story of a group of Beverly Hills hired help, who, by dint of their work, learn a lot of juicy secrets about their employers. How they use this information in the pursuit of their own ambitions plays out on screen, as well as their ties to each other as a support system when one of their own is found murdered in her employer's home. The show mixes drama, intrigue, and mystery in a soapy combination that is both addictively watchable and vastly entertaining.
8.    Breaking Bad
Watch this groundbreaking show, both critically acclaimed and beloved by fans for its superb acting and addictive plot, that expertly portrayed high school science teacher Walter White's descent into a morally-corrupt meth-cooker.
9.    Black Sails
The creators of Black Sails have plumbed both history books and literary works like Treasure Island to arrive at this adventure on the high seas, peppered with plenty of realism – you'll find no swashbucklers here.
10.  Marvel's Agents of S.H.I.E.L.D
Fans of the movies and comic books can get another glimpse at the Marvel world through this action-packed series.