Fans of television crime dramas will soon have another favorite to add to their playlist.
Seasons 1 and 2 of Shades of Blue are set to debut on STARZ PLAY later this month.
What STARZ PLAY Audiences Can Expect on Shades of Blue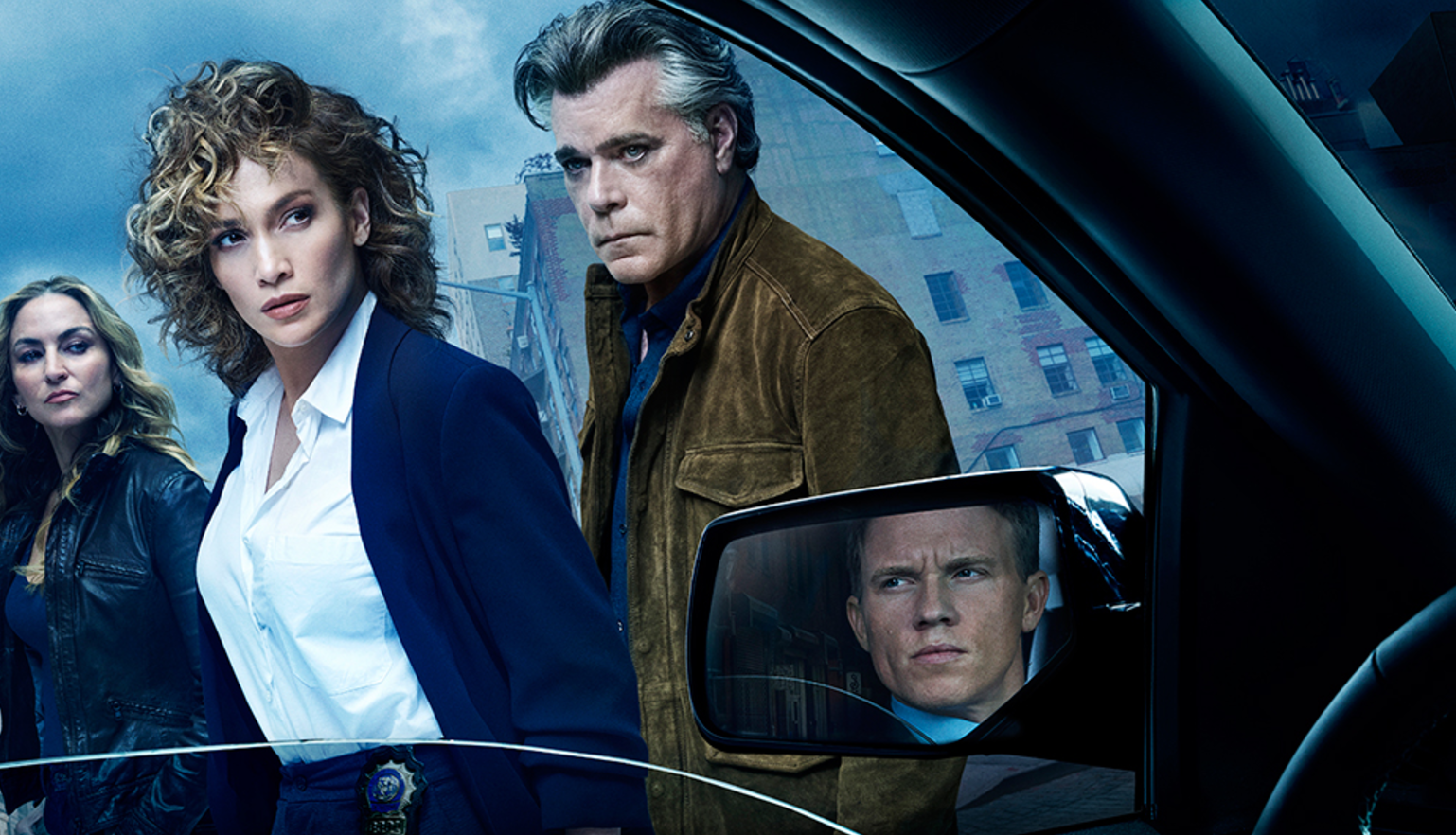 Shades of Blue follows the story of Harlee Santos (played by Jennifer Lopez), who is a single mother and crooked NYPD Detective who is forced to work as an FBI informant after getting caught up in a corruption investigation.
Here are three reasons television viewers will want to check out Shades of Blue.
1. Powerful Performances from the Stars
From the first episode to the most recent, viewers will see Lopez's character grow as she deals with her personal and family problems, and struggle with moral dilemmas surrounding her corrupt boss (played by Ray Liotta) who she is told to inform on. Lopez has received rave reviews for her character and recently won the People's Choice Award for Favorite TV Crime Drama Actress.
2. Secrets and Plot Twists
From a double-crossing detective to a person attempting to hide his sexual orientation, the characters in Shades of Blue all seem to have hidden secrets that if exposed, could destroy the team. Viewers will see the characters work to protect their group, but they are really more interested in protecting themselves, even at the expense of other teammates.
3. It's Good to Be Bad
Let's face it, audiences love to root for the bad guys. The characters in Shades of Blue all have bad traits, but most of them are good people at heart. It's entertaining to watch that ethical internal battle of good versus bad.
What are You Waiting For
Be sure to catch Shades of Blue when it becomes available on STARZ PLAY on September 15.