Most television shows are on hold during the summer months. What's a person to do when they want to vegetate in front of the TV? Coming soon to STARZ Play are three shows that will get your through the summer. They're entertaining, popular, and highly anticipated additions to STARZ Play.
3 Shows You Need to Start Following on STARZ PLAY
Put down the remote and stop wasting time channel surfing. Watch these three shows instead.
1. Fargo – Season 3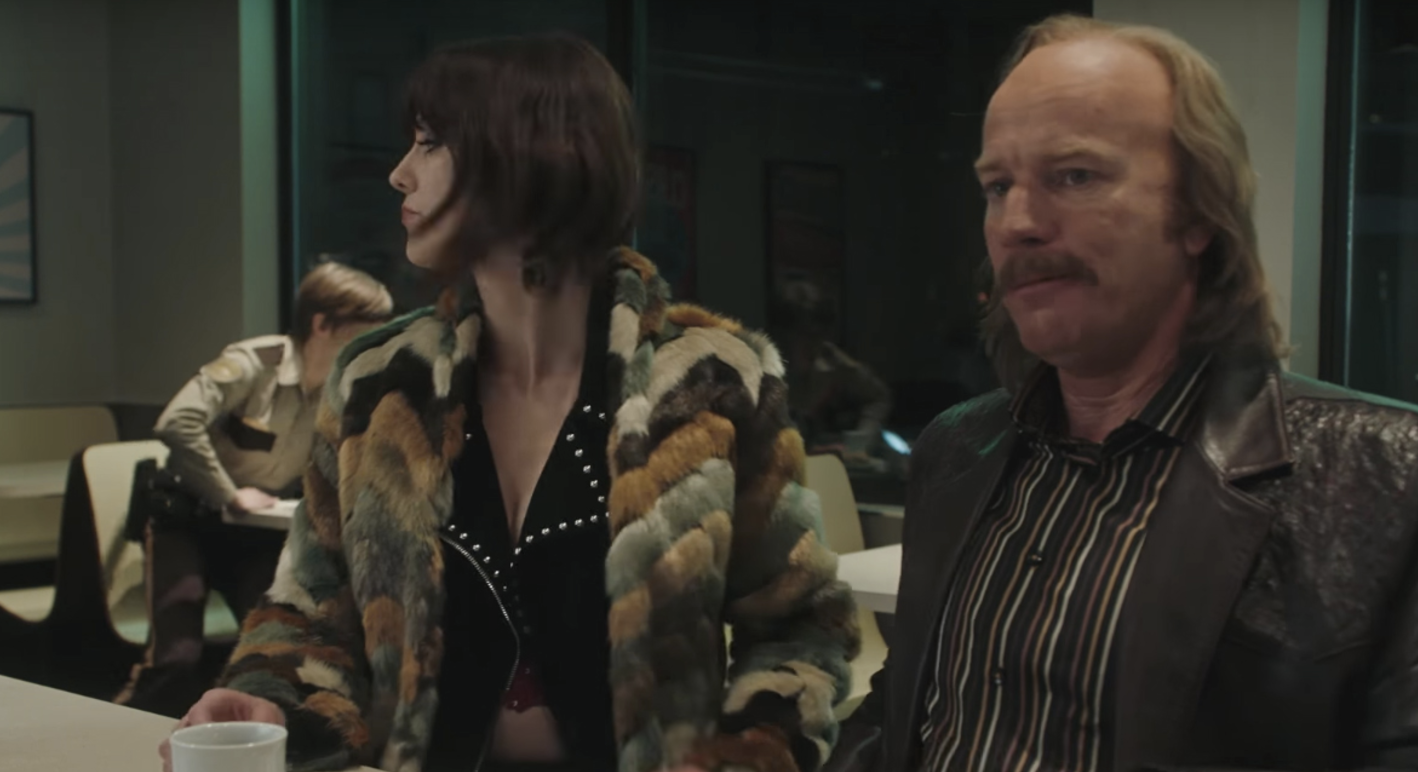 Fargo is a unique black-comedy/crime-drama stories. Making its debut in 2014, it is inspired by the 1996 Coen brothers' film. The first two seasons were met with critical acclaim, so the stakes are high for the third season which premiered on April 19, 2017.
The third season of Fargo stars Ewan McGregor (Moulin Rouge, Star Wars: The Force Awakens, Trainspotting), Carrie Coon (Gone Girl), Mary Elizabeth Winstead (Final Destination 3, 10 Cloverfield Lane), and David Thewlis (Harry Potter, The Theory of Everything, Macbeth).
McGregor plays dueling siblings who are led into a world of various crimes, including murder. So far, this season has received a ninety-seven percent fresh rating from Rotten Tomatoes. The story takes place in Minnesota, as did the original movie.
2. The White Princess
The White Princess is the story of the marriage of Elizabeth of York to King Henry VII. The marriage was seen as a way to unite a divided British kingdom. However, the two have very different personalities and views on politics. These differences run deep, causing a heated battle between them. The welfare of the kingdom is dependent on these two and it seems that Britain will, once again, be torn in two.
This series has received some mixed reviews – some people find it lacking, while others love it. However, there are enough people who've enjoyed the show to allow it to earn an eighty-five percent fresh rating on Rotten Tomatoes. This is seven percent higher than its predecessor The White Queen (2013).
3. Twin Peaks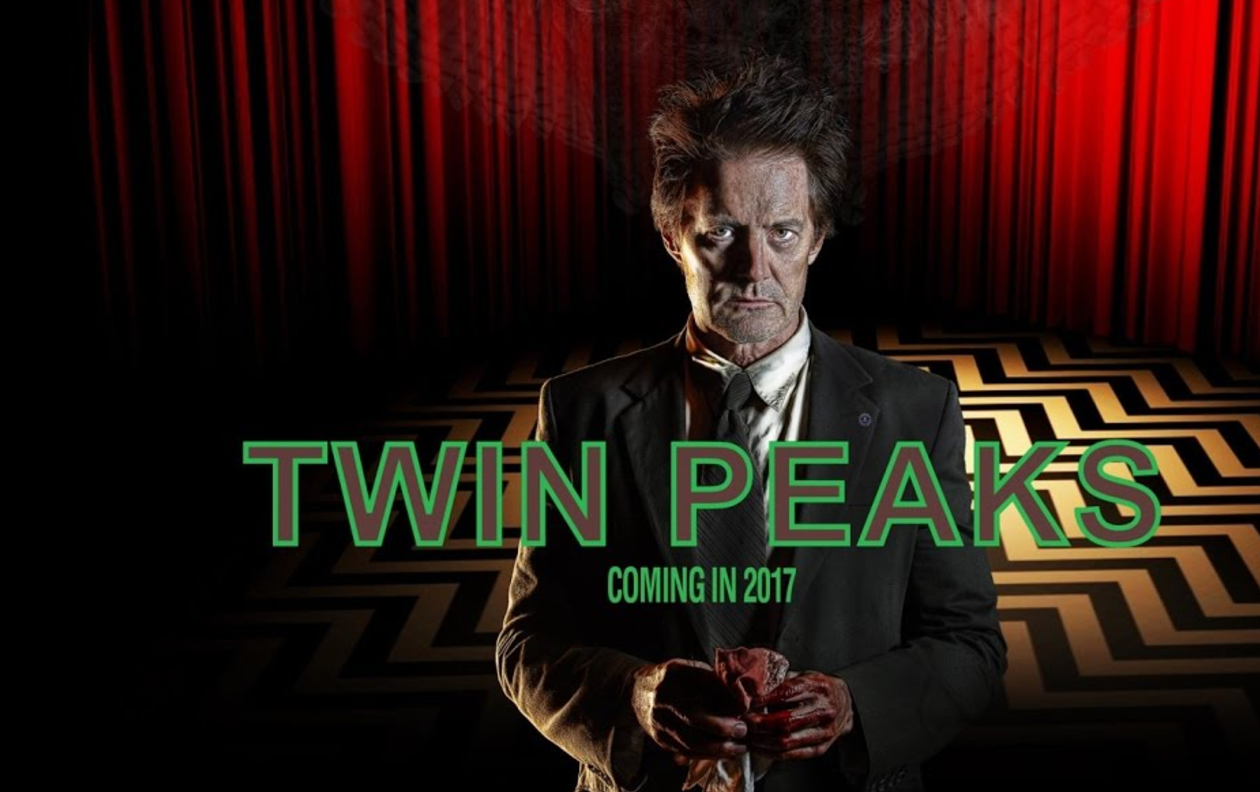 Twin Peaks was originally released in the early 1990s and has since become a cult classic. The story of Laura Palmer's brutal murder, the ensuing investigation, and the overall creepiness has inspired movies, music, and even other TV shows. The original series starred Kyle McLaughlin (Sex and the City, Desperate Housewives) and a number of other favorites of director David Lynch.
Not much is known about the plot of the 2017 version of Twin Peaks. However, it's been suggested that it will follow Kyle McLaughlin's character, FBI Special Agent Cooper, back to the town of Twin Peaks.
STARZ PLAY: Providing Access to All Your Favorite Shows
Summertime is the best time to catch up on some of the shows you've missed out on in the past. It's also a great way time to check out shows that might've normally taken away from your go-to favorites during the fall and spring television seasons.
This summer, check STARZ Play for some of the best shows around. It will be a great way to unwind and enjoy some lazy summer days.