One of the hottest shows of the past two years has been Supergirl. The series follows Kara Danvers – AKA Supergirl – as she learns to embrace and fully utilize her alien superpowers.
Supergirl has been around since the late 1950s. It's a story that's been told in comic books, movies, and multiple TV shows. Why is this latest version, starring Melissa Benoist, continuing to blow viewers away two years after its premier?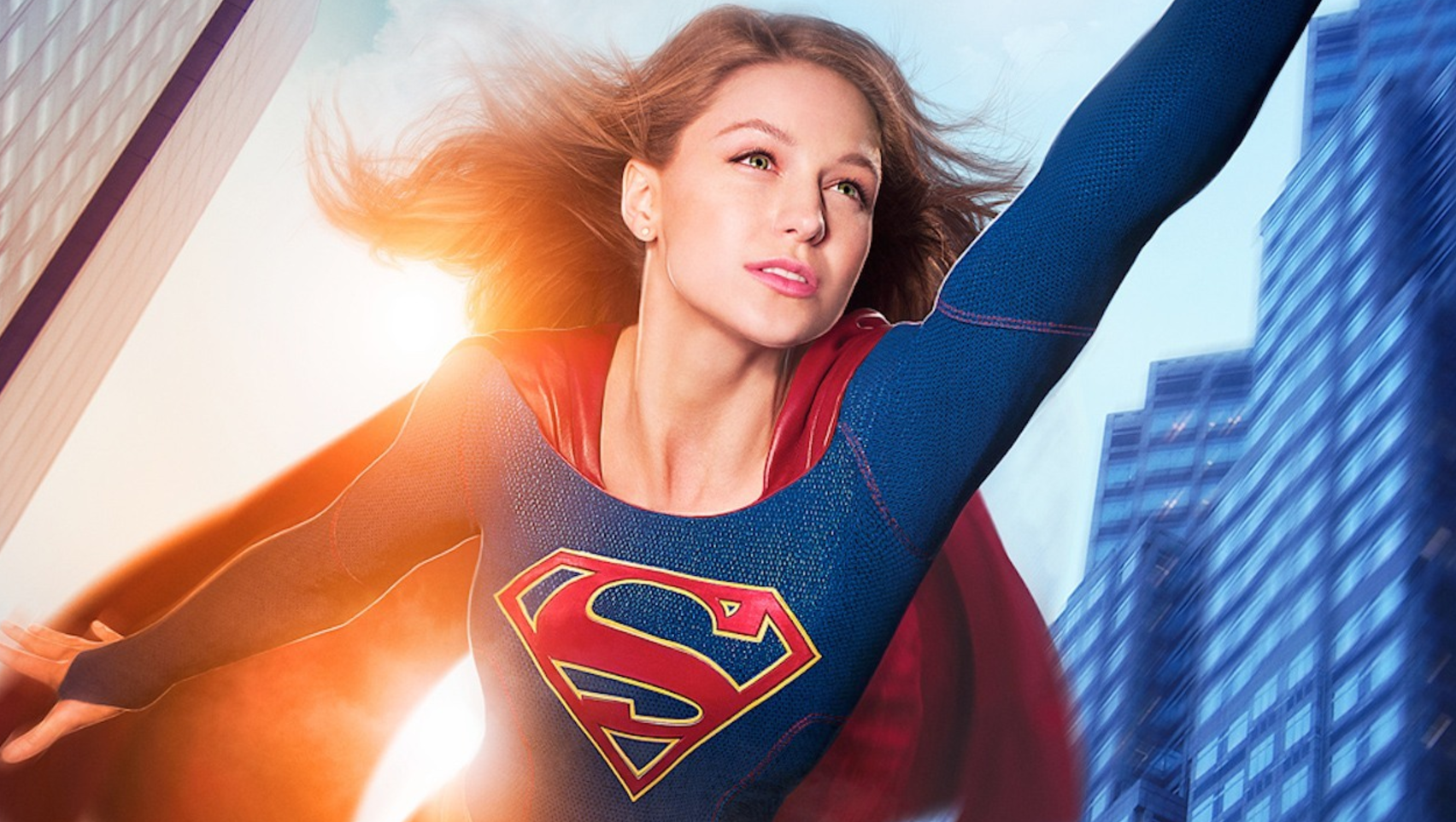 4 Reasons Why You Should Watch Supergirl on STARZ Play
For those who haven't started watching Supergirl yet, here are four reasons to take the plunge.
1. The Actress Loves the Show
There's nothing more disappointing than watching a show in which it's easy to tell that the actors don't enjoy their job. There's no chemistry between characters, no passion for backing up the action. This isn't the case with Supergirl, though.
According to Bustle.com, Supergirl star Melissa Benoist is a huge fan of the show. Her enthusiasm is completely contagious and something that has drawn many people to the show.
2. There's a Balanced Cast
For some reason, a lot of superhero shows tend to be a place to introduce a lot of newcomers. While up-and-coming actors and actresses are a joy to watch, most people feel that veteran actors and actresses often ground a show.
Thankfully, Supergirl has a nice balance of familiar faces and fresh ones, too. Calista Flockhart is well-known for the 90s success Ally McBeal, and Chyler Leigh is known to fans of Grey's Anatomy. Even Melissa Benoist will be familiar to some, coming from the hit teen show Glee.
And what's not to love about showcasing former Superman Dean Cain as Kara Danvers' adopted father?
3. It Is Actually Clever – Not Corny
There have been a number of superhero remakes over the years that cross over into corny territory. This is particularly true when they try to do any sort of nostalgic sort of episodes.
This latest Supergirl reboot has proven to be clever instead of corny. Flashbacks or references to other Supergirl or Superman movies or shows are made in a way that's entirely interesting. Plus, they never try to shove nostalgia down our throat.
4. Important Issues are Successfully Addressed
Racism being addressed in a flashy superhero story? Why not? While this show appears to have a lot of fluff in the previews, each episode has proven to be packed with depth. Whether it's with character development or important issues, the creators of this show are using its popularity to speak out about certain problems faced by society.
Stay Up-to-Date With All Your Favorite Shows – Including Supergirl – on STARZ Play
Supergirl is making its STARZ Play debut, and we couldn't be more excited. This is a show that the whole family can enjoy, and that promotes a positive message of female empowerment.
For this show and so many more, turn to STARZ Play. We have all of your favorites and some of those you've been dying to try. With our wide selection of TV shows and movies, you'll never be at a loss when it comes to choosing something to watch.