This May, STARZ Play is bringing viewers some incredible, must-see shows. Included in the lineup are a beloved classic, a strong yet adorkable superhero's adventures, and the creepy goings-on in small town America. For anyone looking for a way to relax and unwind after a long day, these shows provide a much needed and entertaining respite.
What's New in May: 4 Must-See Shows Coming to STARZ Play
These shows will be available starting May 2017.
1. Legend of the Seeker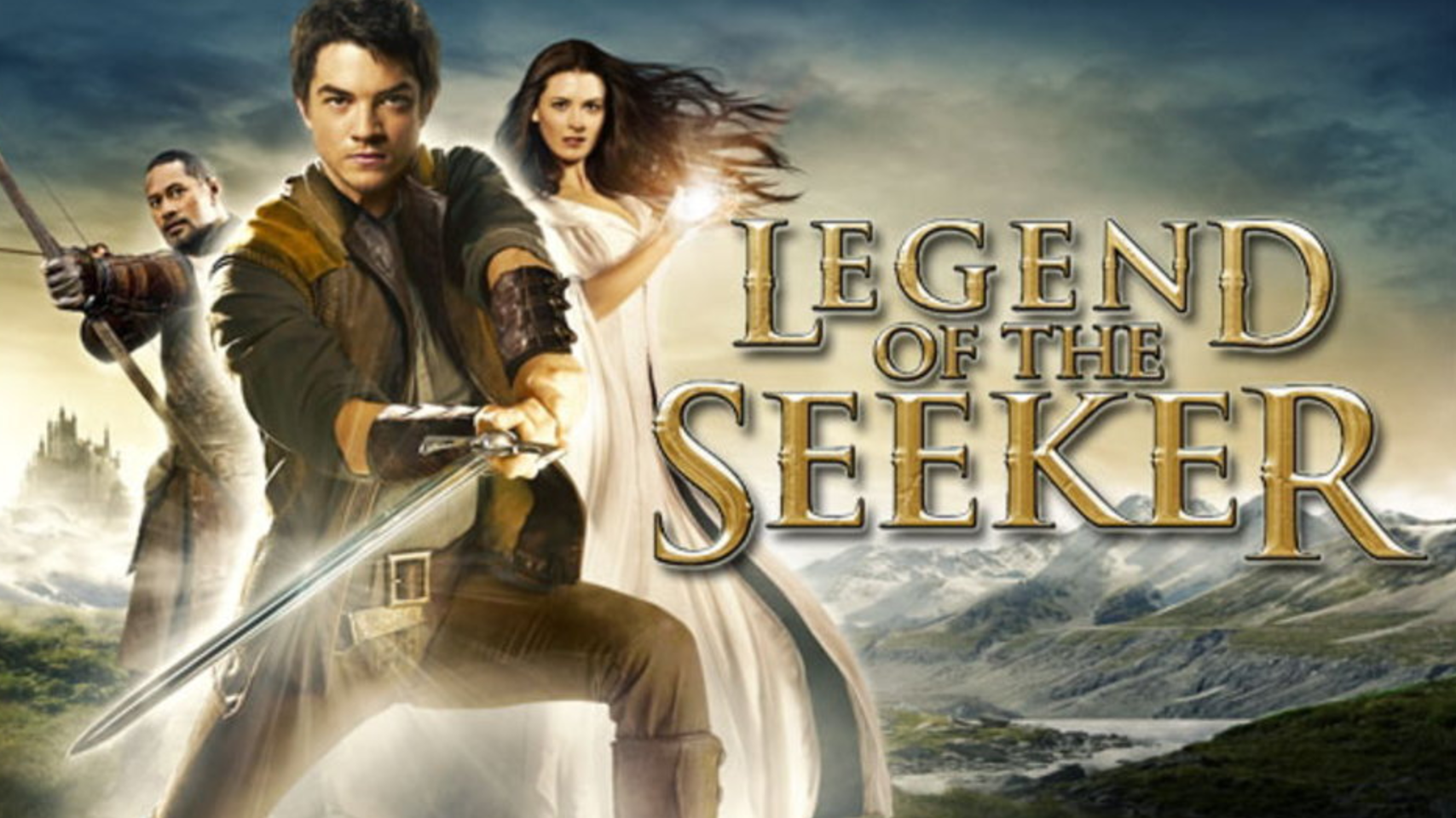 This series originally premiered in 2008, and though it only ran for two seasons, has become a cult classic. The show follows the journey of a Truth Seeker and his companions as they try to save their people from tyranny, oppression, and eventual destruction.
Legend of the Seeker has received almost eight stars out of ten on IMDB by fans. Those who have seen it have called it "charming," "witty," and a great fantasy. Though it differs from the original novels (The Sword of Truth by Terry Goodkind), it's still proven itself to be a beloved fantasy-adventure.
2. Red Widow
Red Widow is the story of a woman whose husband is a drug smuggler. His drug of choice: marijuana. His wife is unaware of his organized crime background, at first. Once he is murdered by other mobsters, his wife turns to a life of crime herself. Not only does she pick up where her husband left off in order to protect her family, she vows to avenge her husband's murder. Red Widow is an intriguing and gripping story of one woman's efforts to protect her loved ones while dealing with some very intense circumstances.
3. Supergirl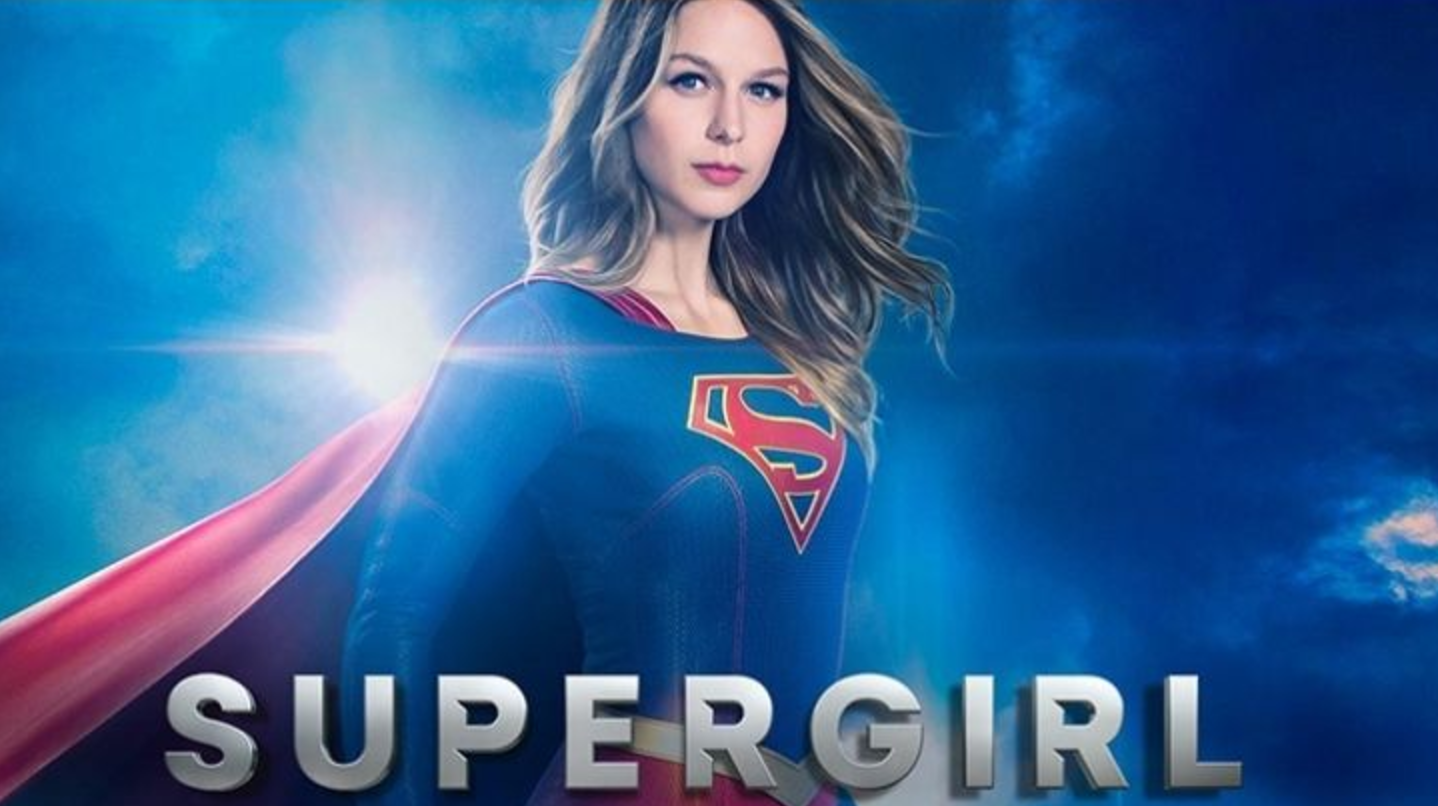 Supergirl is the re-telling of a classic tale that's been around since 1959. In this modern remake, Kara Zor-El is sent to Earth as one of the last of the Kryptons. Superman is her cousin, and he sends her to the Danvers family to be raised. At the age of twenty-four, where the series picks up in season one, Kara Danvers is accepting and utilizing her newfound powers.
Kara is a loveable, even adorkable, character. But she is also a strong, powerful feminist. In other words – she's an awesome female character. A female lead that, according to MTV.com, we've been waiting to see for over forty years.
4. Twin Peaks (2017)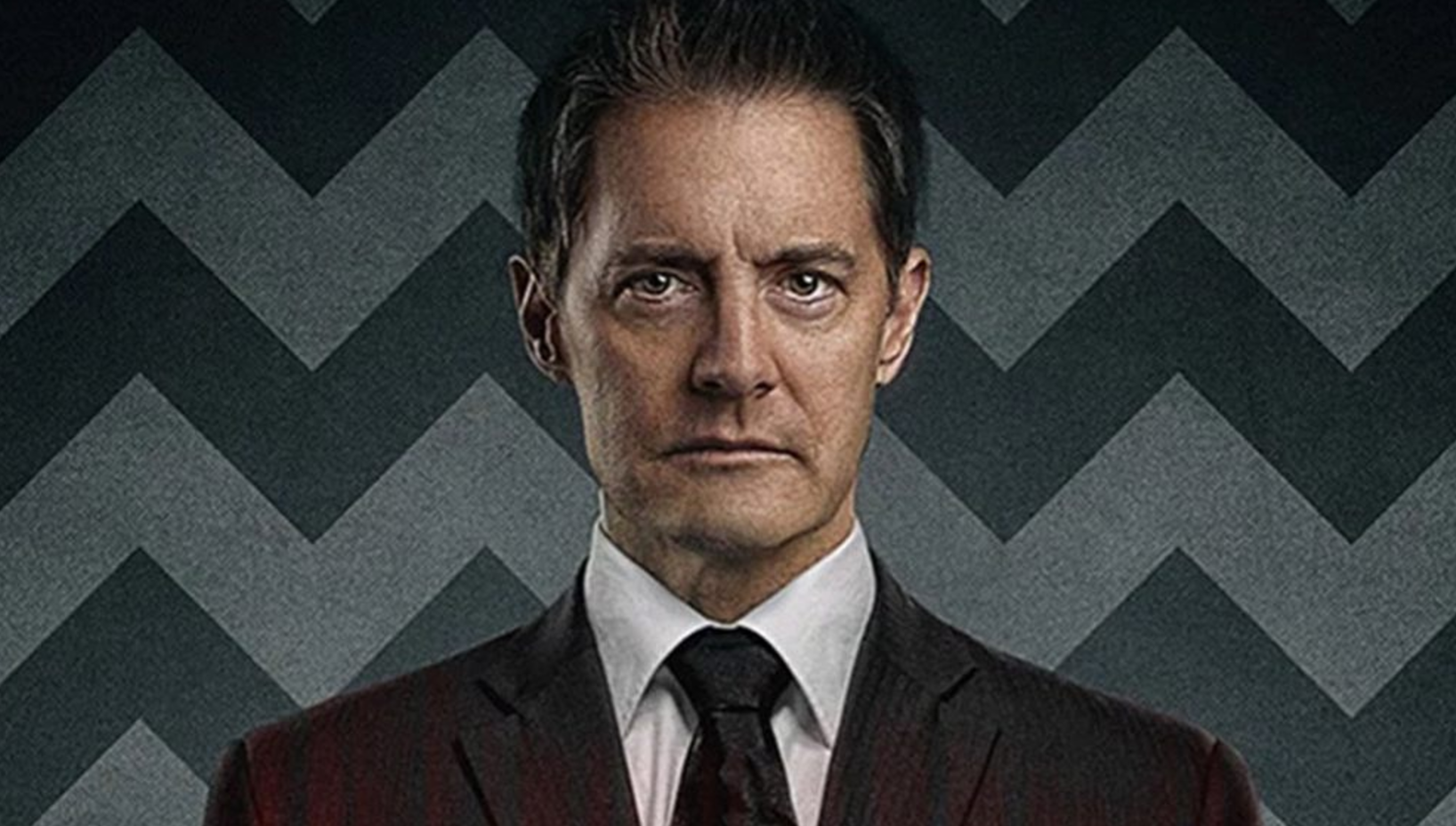 A murder in a creepy small town – this is a mystery at its best! Twin Peaks was originally released in 1990 and has grown a very faithful cult following. This year, a continuation of the show is making its debut, with many of the cast's original members returning. Fans are on the edge of their seats. Don't miss it!
STARZ Play – the Best Introduction to the Latest Popular Show
Some people are hesitant to start a new show. They're afraid of wasting their time on a flop. With STARZ Play, viewers can be sure they're getting the best of the best in the latest entertainment. Bringing viewers quality entertainment – like the four must-see shows listed above – is the goal of STARZ Play.