Kids (and kids-at-heart) who love comics, superheroes, and the Marvel universe will enjoy watching the animated TV shows and movies on offer that expand on that world. Here are four in particular that are worth your time.
Next Avengers: Heroes of Tomorrow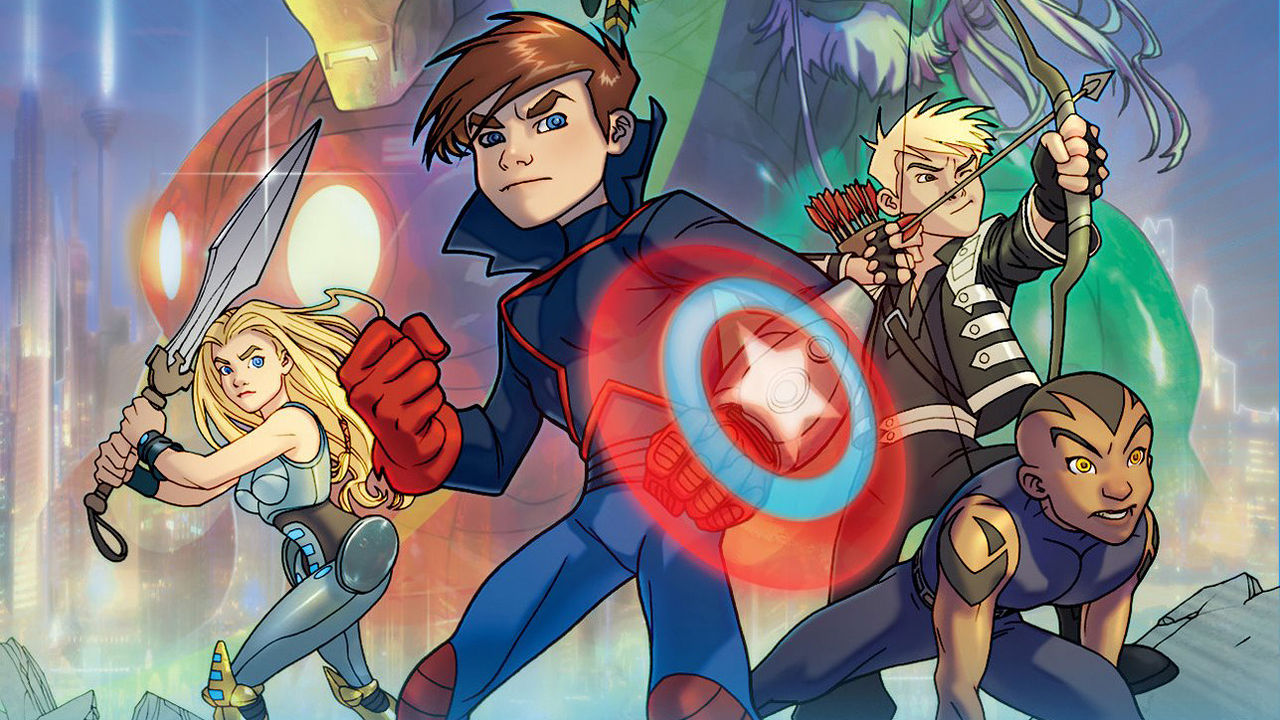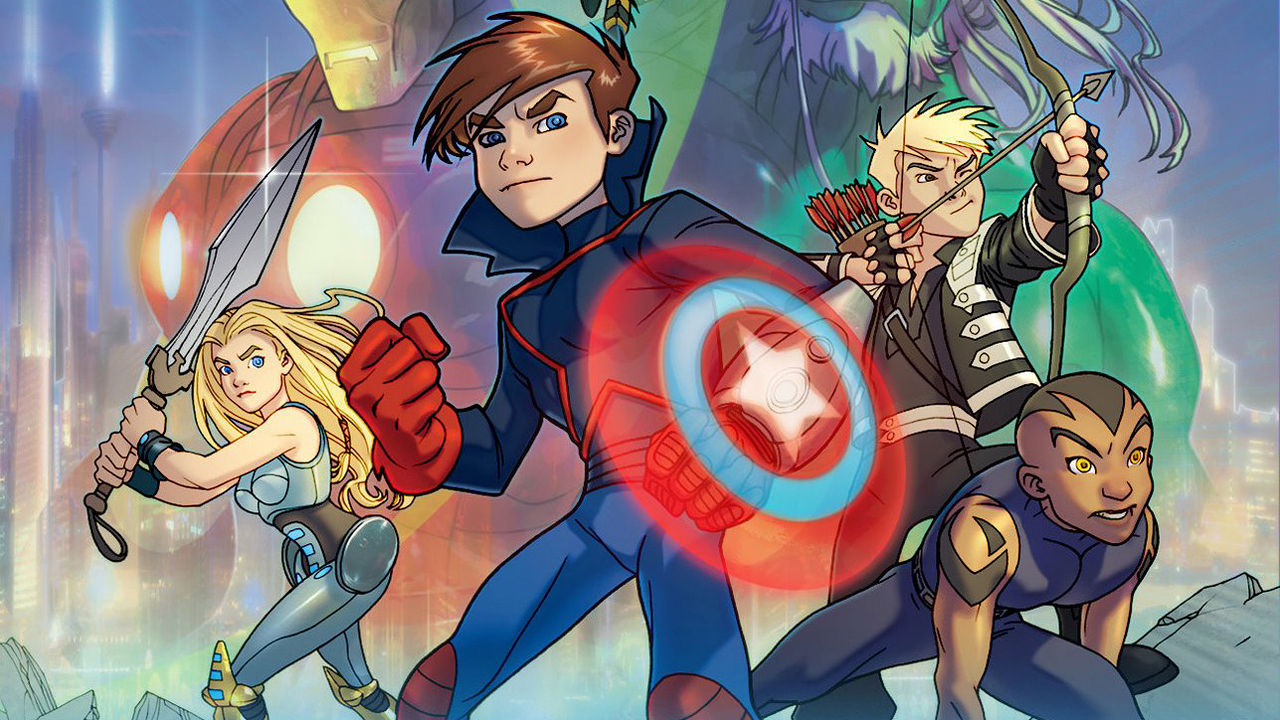 In the feature-length animated film Next Avengers: Heroes of Tomorrow, a new generation of superheroes (the original Avengers' kids!) are out for vengeance for the deaths of their parents. Meanwhile, they have to learn to control their unique abilities.
Wolverine and the X-Men: Heroes Return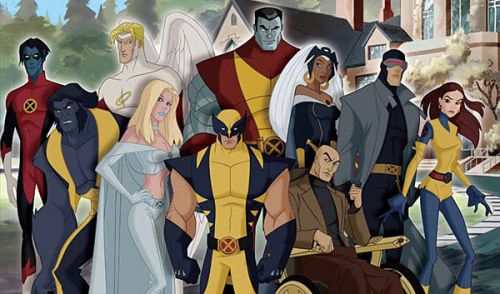 The animated series Wolverine and the X-Men: Heroes Return features favorites such as Wolverine, Professor X, Beast, Jean Grey, Magma, Magneto, and Storm as they band together once again against a new threat to the world – the Sentinel Project.
Marvel's Ultimate Spiderman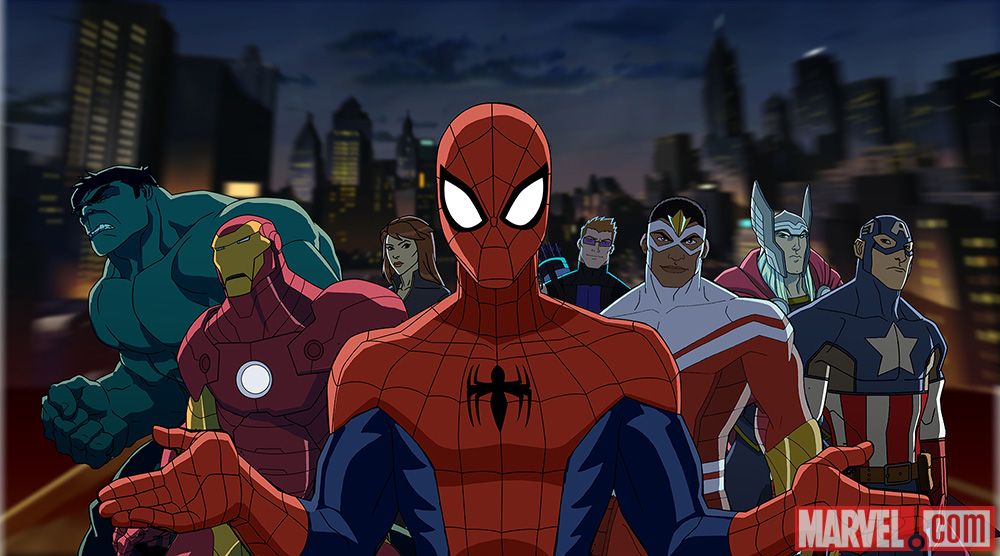 Spidey is back in Ultimate Spiderman, a series that follows teenage Peter Parker as he joins up with S.H.I.E.L.D. to train with four other young superheroes, including Iron Fist and White Tiger. Villains such as the Green Goblin turn up, as well as the Beetle. Spiderman even joins forces with one of the original Avengers for a fun episode.
Thor: Tales of Asgard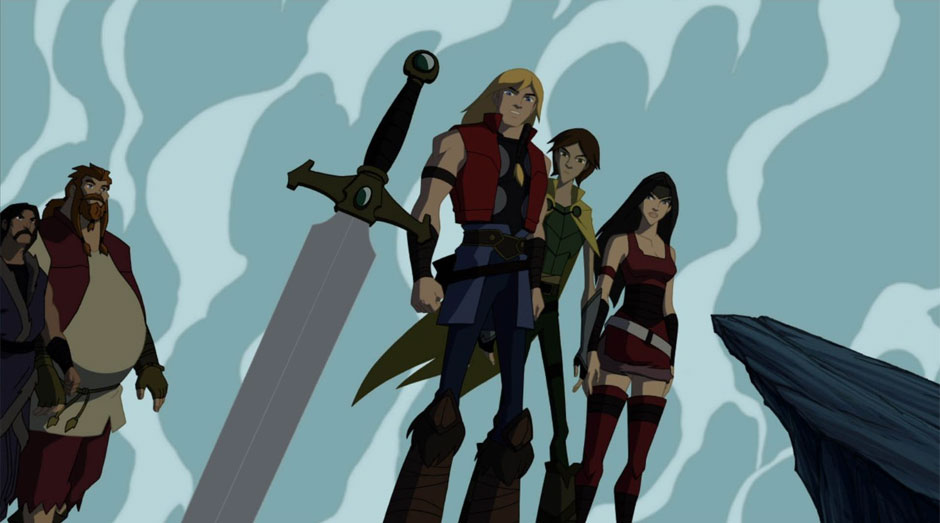 Thor: Tales of Asgard is another feature-length animated film that explores an adventure from Thor's younger days, when he was a headstrong prince of Asgard. He and his brother Loki search for a special sword called Elderstahl to prove their worth, and encounter a lot of trouble along the way.
All of these exciting shows and movies are great for entertaining the kids on a rainy day, or for Marvel fans who want to soak up all they can about their favorite characters. Comic book and superhero lovers alike will also get a kick out of them. Watch all of these fun, animated shows and more in HD on STARZPlay.com.