Ugly Betty features the highs and lows of aspiring writer (and kooky dresser) Betty Suarez as she navigates her life as an assistant at the ultra-posh Mode magazine. This is a funny, cult-classic show that aired for 4 seasons. Here are 4 reasons you should give it a re-watch.
Betty is Adorable – and Relatable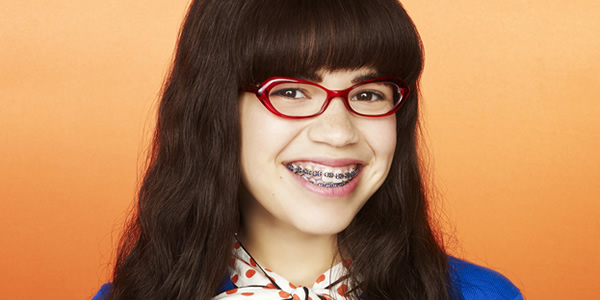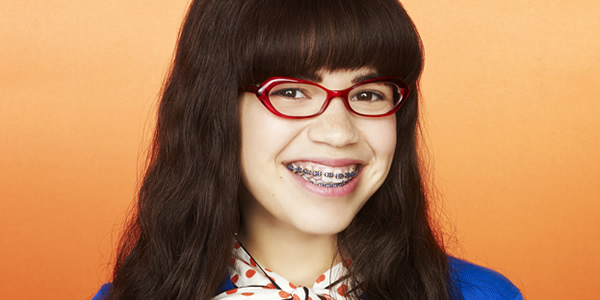 Not only does Betty have adult braces, she also has glasses, frizzy hair, and absolutely no fashion sense – all this, and she works at a fashion magazine! However, she's also confident, smart, sweet, and ambitious. Ultimately, these facets of her uniqueness make us love her even more. Besides, who can't relate to feeling like a fish out of water?
The Show Features a Diverse Cast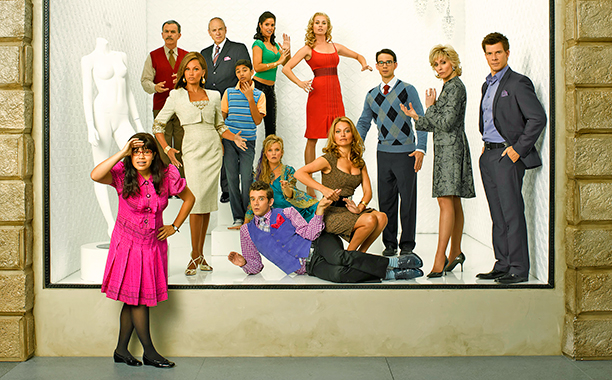 The show embraces a multi-cultural cast, not to mention women characters in powerful positions, characters with different sexual orientations, and even a trans-gender character.
It's Funny and Smart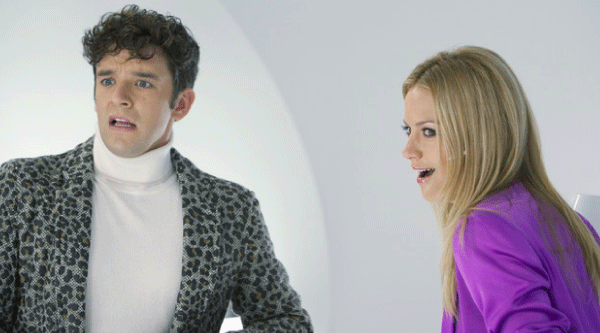 In particular, Marc and Amanda, the best friends who work alongside Betty at the magazine, always bring the laughs with their quippy one-liners and well-timed zings. However, despite being funny, the show doesn't sidestep around issues like the economic crisis, discrimination, bullies, and more.
It Has Soap-Opera-Worthy Plot Twists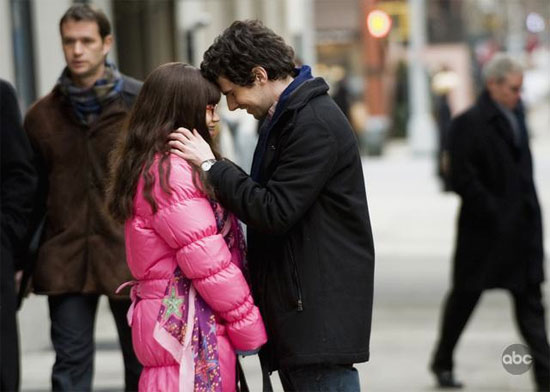 One of the best parts about watching Ugly Betty is that it really goes for the drama. Think: affairs, cheating, plotting and scheming at the magazine, deaths, and plenty of backstabbing. The show, however, doesn't take itself too seriously in the process. The drama is soapy, cheesy, and campy, not dead-serious.
Overall, Ugly Betty is a delight to watch and a seriously underrated show. You'd be wise to check it out and stream the entire series, or settle in for a re-watch if you've already seen it. Stream cult-classic shows like Ugly Betty and more on STARZPlay.com in HD.