A fresh new batch of movies is now available to stream in HD on STARZ Play. Here are the cream of the crop for your viewing pleasure.
Looper
 
Looper tells the futuristic story of a world where time-travel is both entirely possible and illegal. In this universe, a hit-man called a "looper" kills targets sent into the past to be eliminated. Find out what happens when one such looper becomes the target himself.
Moonrise Kingdom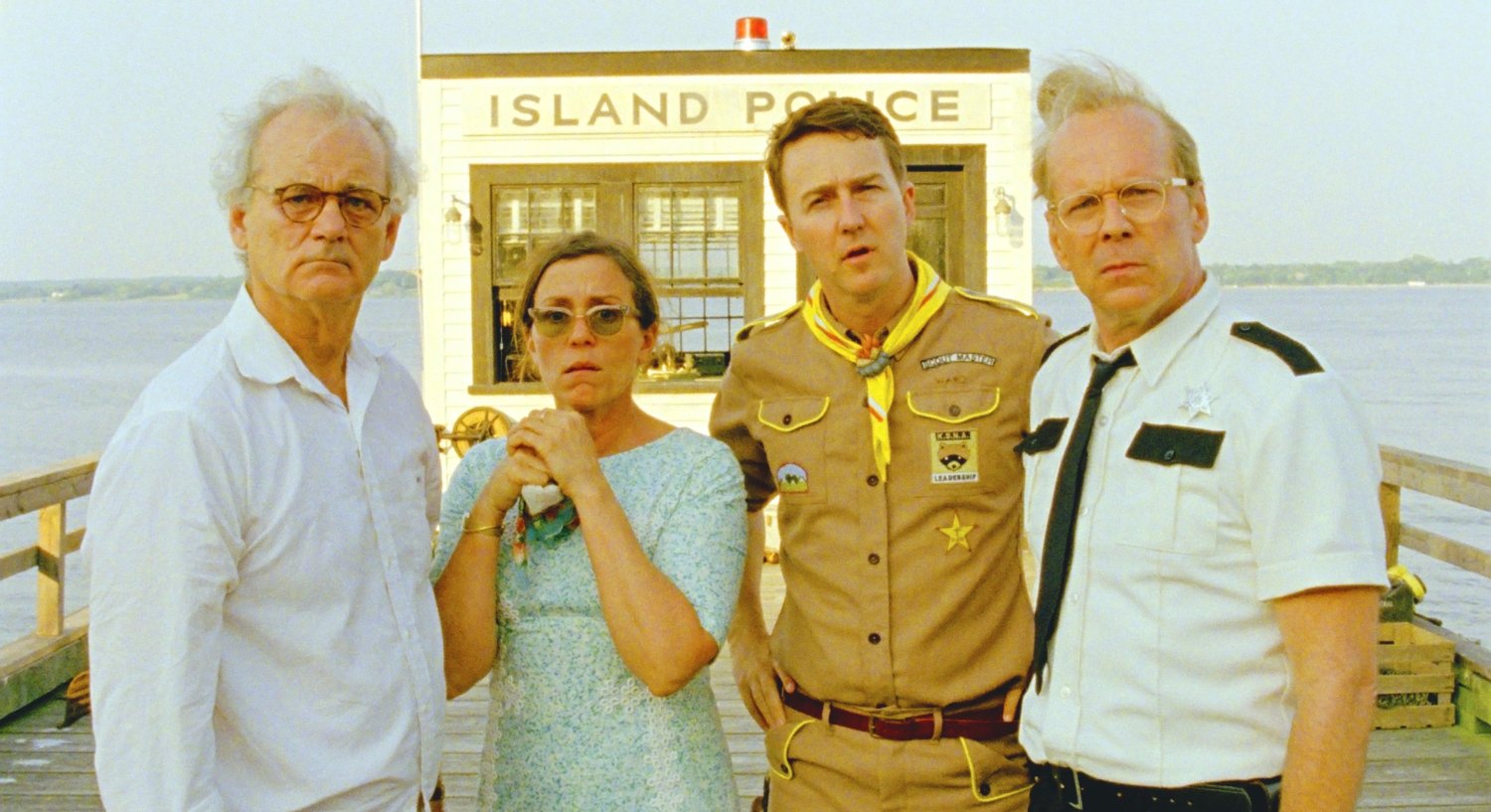 From the quirky mind of filmmaker Wes Anderson, Moonrise Kingdom chronicles first love between two twelve-year-olds who run away together in the summer of 1965.
Good Deeds (Tyler Perry)
This Tyler Perry comedy tells the tale of a wealthy, engaged businessman who starts falling for a single mom who has just been evicted.
Draft Day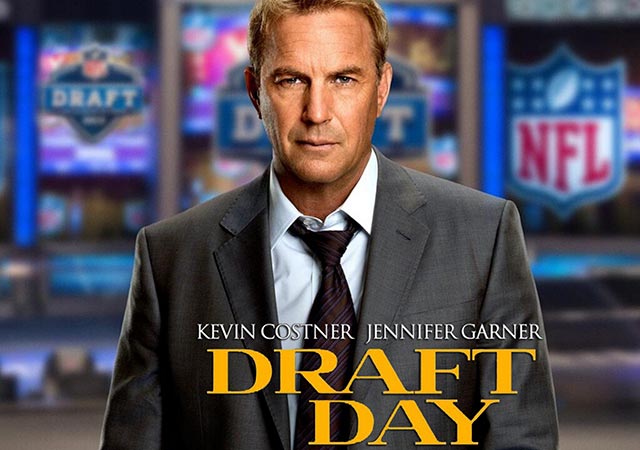 Starring Kevin Costner, Draft Day is about Sonny Weaver, Jr., the general manager for the Cleveland Browns, as he navigates one of the most important days in the pro football season. Watch how Sonny manages the drama along with the drama of his personal life.
Alexander and the Terrible, Horrible, No Good, Very Bad Day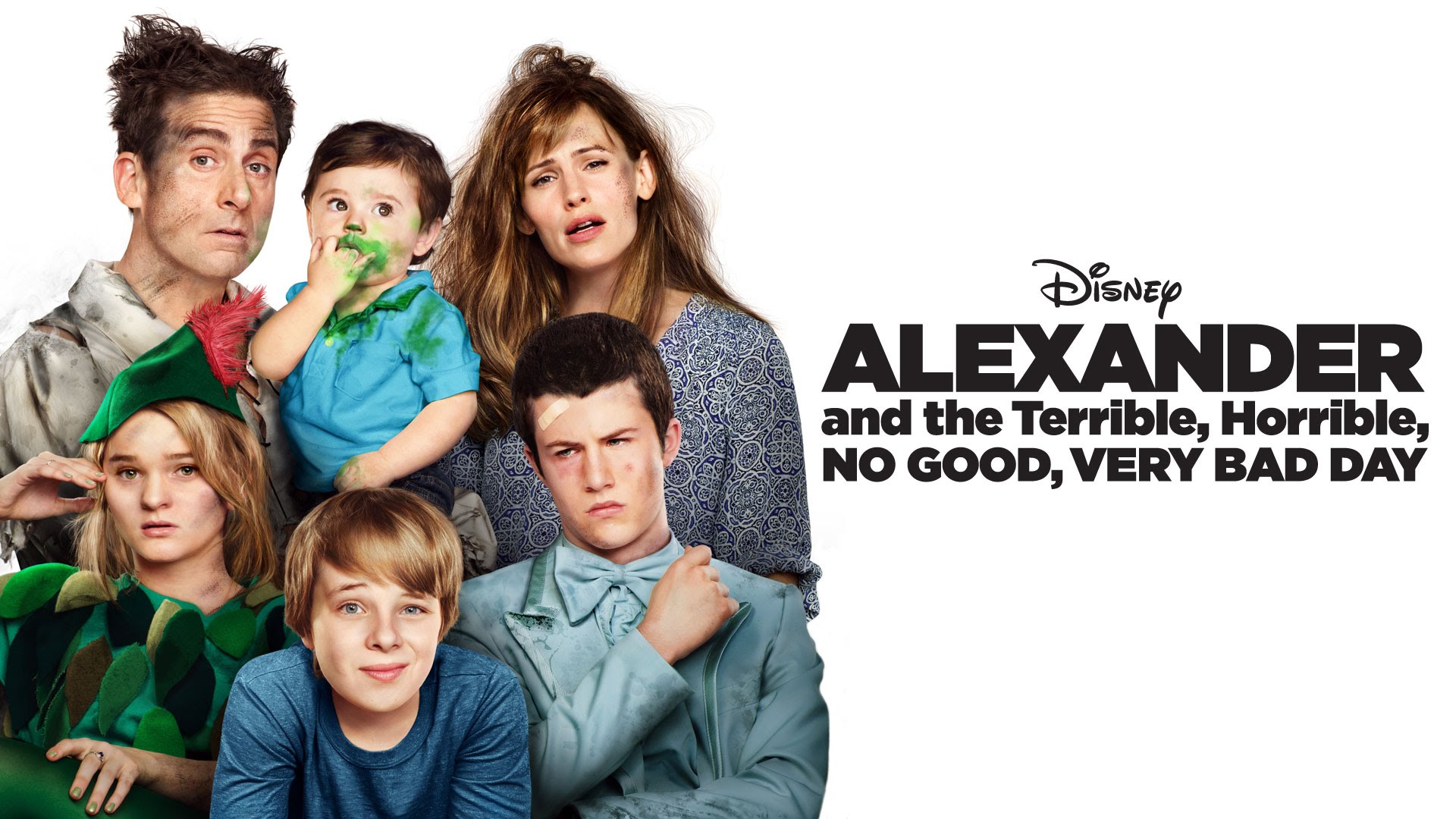 Based on the best-selling children's book of the same title, this family film features Steve Carrell, Jennifer Garner, and Ex Oxenbould as eleven-year-old Alexander. Alexander just so happens to be having the worst day imaginable, but, funnily enough, so are the rest of his family.
About Last Night
About Last Night is a comedy about starting relationships and finding love. Two sets of friends, Danny and Bernie plus Debbie and Joan, meet, pair off, spend a few nights together, and venture into couple-dom. The only problem is that Debbie and Danny are romantics, and Bernie and Joan are cynics.