What is the real strength of the show Power? Unlike many other shows that give everything away in the pilot, Power conserved some of its energy. There was a lot of build-up in season one, developing characters and plotlines deep enough that viewers could not help but become involved. Here are four reasons to tune in and catch up:
Raw and Real New York Drama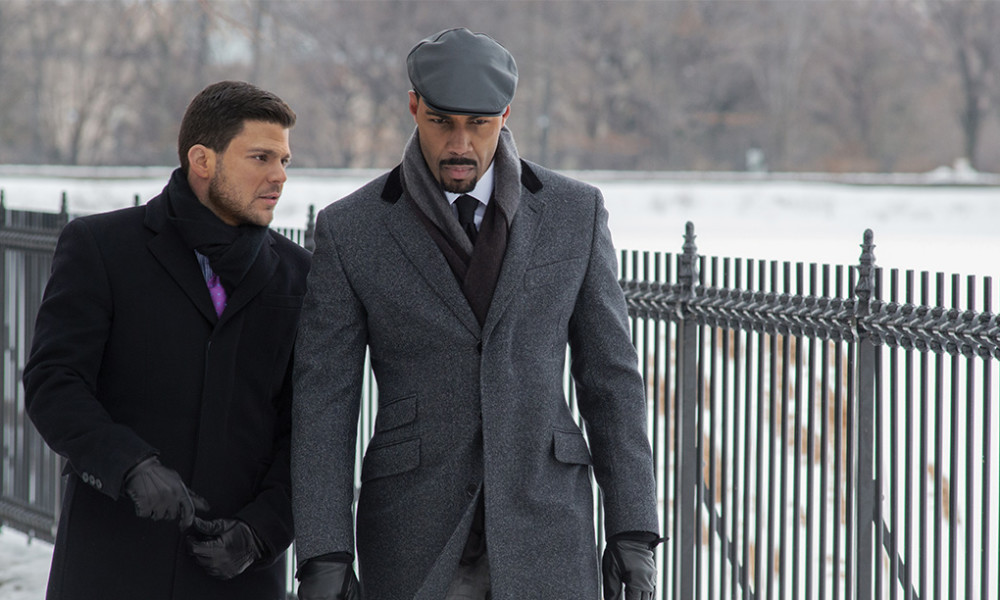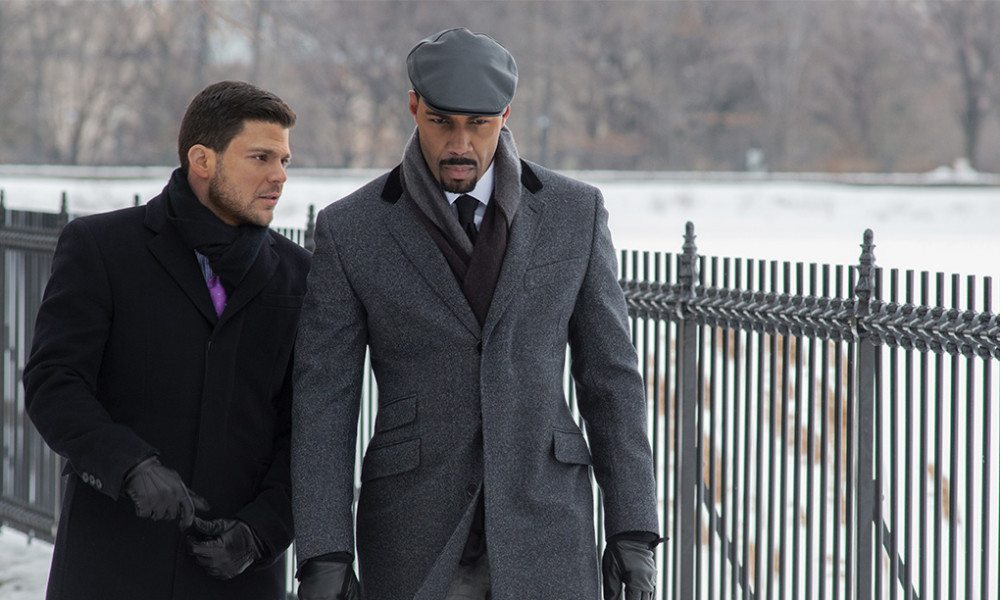 As you have probably heard, Power is often compared to the show Empire. However, Power is graphic and real, with no trace of soap opera melodrama. The scenarios are very real, with producer 50 Cent giving viewers a raw look at the streets of New York. The main character, James St. Patrick, is a drug kingpin trying to balance his home and work lives. Ghost, as he is known, finds himself in both glamorous and gritty situations throughout the series.
Known for Shockers and Plot Twists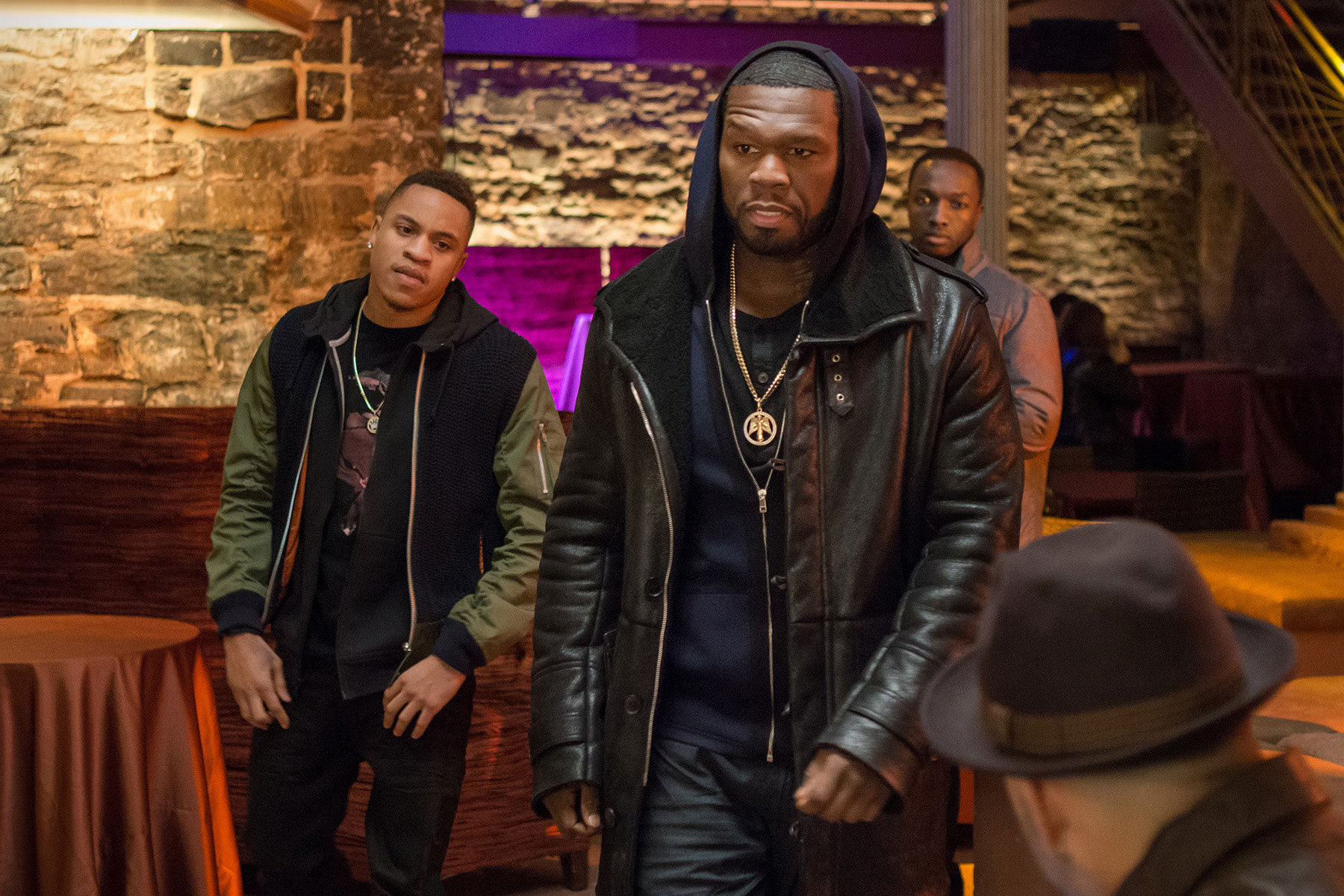 Have you ever started watching a show, only to stop watching after a few episodes or leave the room while an episode is still playing? Power keeps its viewers engaged and involved, in part due to the number of twists and turns that will keep you from looking away. The season finale was particularly full of shockers, so catch up on the show before you hear any spoilers!
Omari Hardwick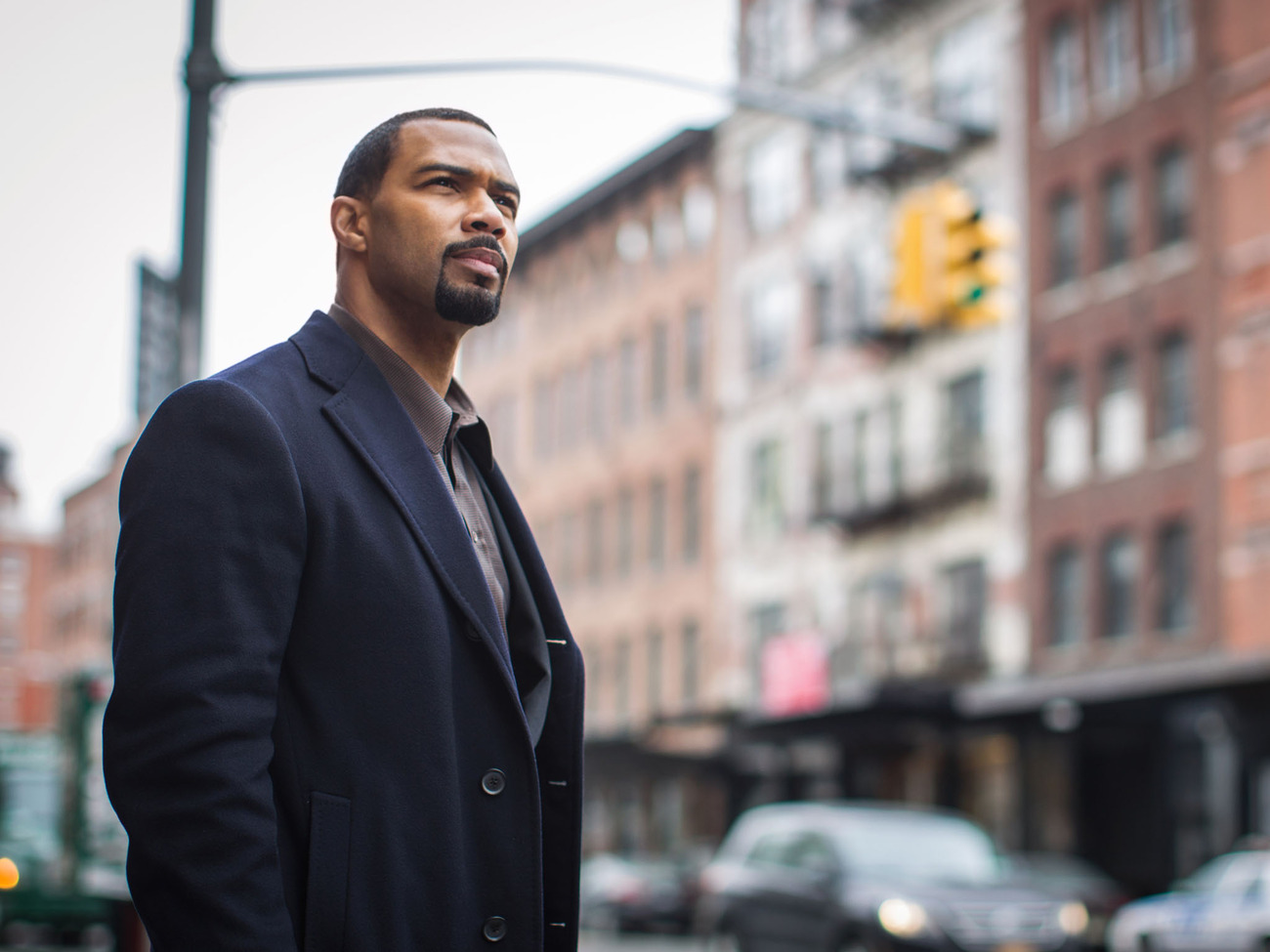 Trust us: Omari Hardwick (Ghost) is reason enough to watch Power. The show is well known for its diverse cast, but Hardwick is especially gripping as the bad guy you cannot help but admire. Plus, he looks great in a suit.
Two Extra Episodes
Season one had eight episodes, but this season gets an additional two. This gave writer Courtney Kemp Agboh the chance to flesh out stories in even great depth, while setting up several of those infamous plot twists along the way. Catch up on Power season two and more of your favorites on STARZPlay.com!