We love comedy and so should many of you. STARZplay.com has a great selection of comedy series that we just love. Here are four of our favorites and we hope that they will be yours as well.
Black-ish
Black-ish is a hilarious new comedy focusing on the life of an upper middle class African-American family. This comedy focuses on hot cultural issues and shifts that dominate American life and it is sure to put down many misconceptions and predispositions about this culture in a lighthearted manner with superb acting that brings us back time and time again.
Men At Work
Men At Work follows the adventures of Milo as he breaks up with his girlfriend and re-enters the dating scene with his three best friends from work. Together, the four try to help one another with finding their soulmates in the rough and tumble dating scene of New York City and learn more about one another in the process. We love this comedy because it casts a light on something that our audience is going through and just loves to learn more about. Our viewers will laugh and love to relate to this show.
The Big C
The Big C casts a lighthearted light on another issue that many see as a serious one. The show follows a Minnesota teacher as she tries to make the most of her life after she is diagnosed with terminal melanoma. She learns to live for the first time in her life and initially tries to keep this prognosis from friends and family. Over time, she learns to let people in and explores the relationships that are occurring in her life all around her. This show is full of humor and pathos as these relationships develop in the light of a fleeting life.
Franklin & Bash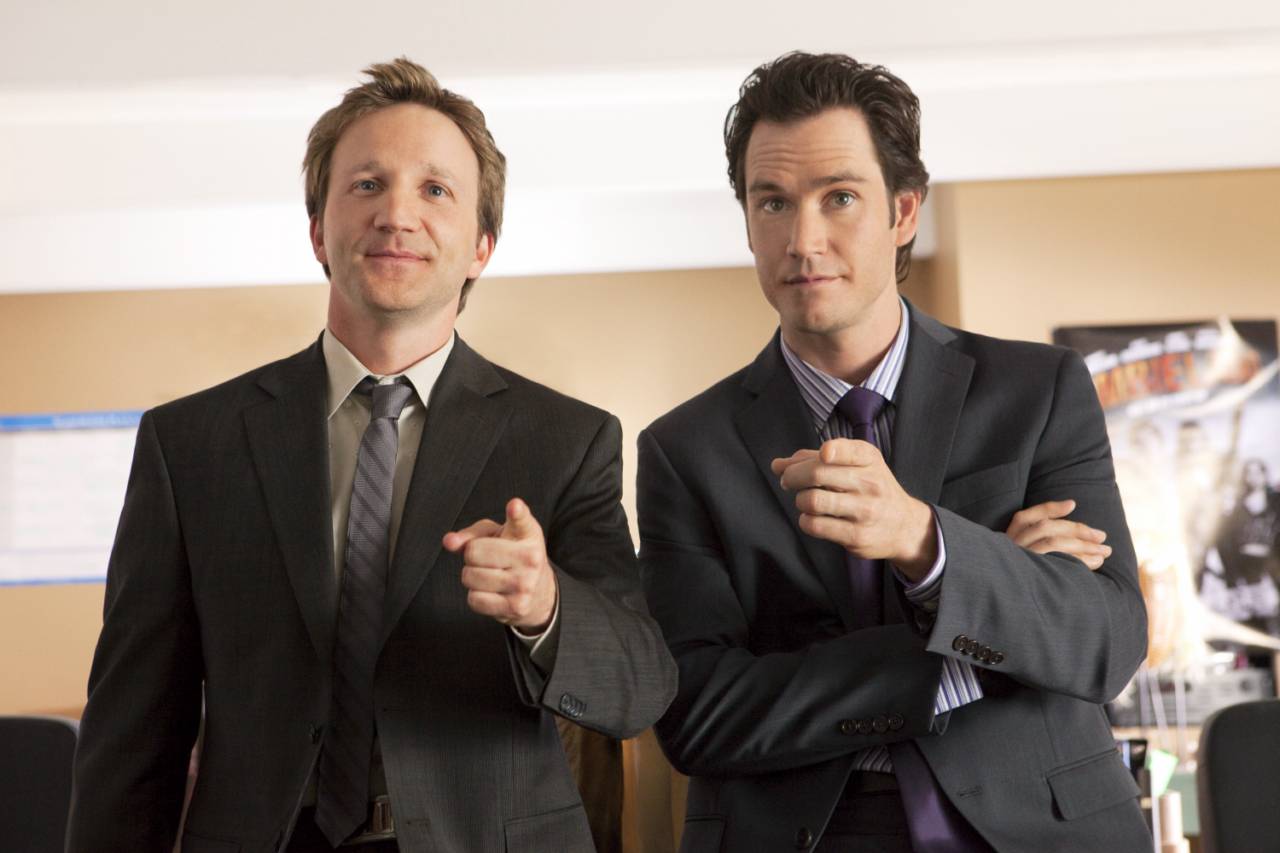 Franklin & Bash is a comedy-drama that follows two lawyers and best friends as they bring life to an industry that is heavy with emotion and seriousness. The show documents the two as they navigate the legal world and all the cases that this world throws at them. This show is highly touted for its blend of humor and drama along with the superb acting that is found throughout the series.
For those who love and live comedy, STARZplay.com has its fair share of comedies that we are sure our viewers will love.