Top Gear is a show with something for everyone, with extreme road tests, hilarious celebrity interviews, and epic road trips. The cinematography alone makes it worth watching, as each scene and short film are beautifully composed and shot. Season 23 features experts Jeremy Clarkson, James May, and Richard Hammond, along with racing driver The Stig and car enthusiast co-hosts Chris Evans and Matt LeBlanc. This season is airing exclusively in the Middle East, and here are four of the craziest moments so far:
Changing Countries During an SUV Safari Road Test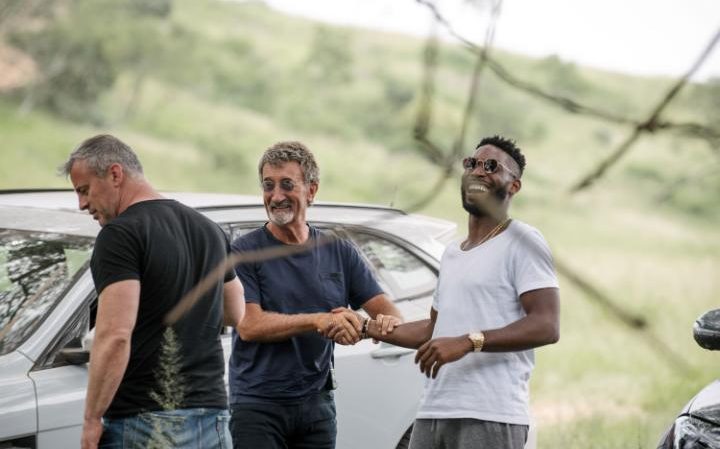 In episode two this season, the team took music stars Seasick Steve, Tinie Tempah, and Sharleen Spiteri on an exotic SUV road test. The segment was part car showdown and adventure special, with the safari of South Africa serving as the backdrop. At one point during a race, the crew had a border crossing and switched countries! This goes to show that no adventure is off limits.
Matt LeBlanc Owning Chris Evans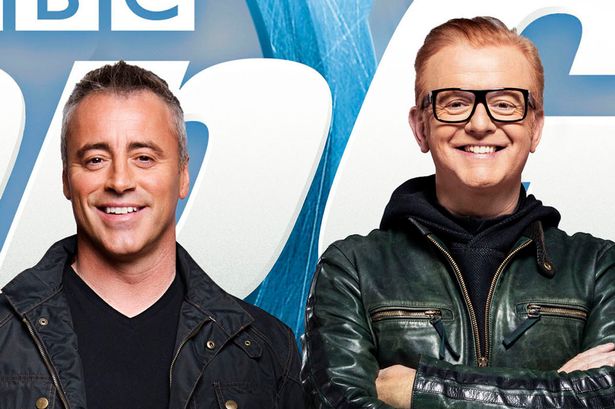 We are not afraid to admit that Chris Evans was a little unloved as co-host this season. In fact, season 24 has already begun filming, with Matt LeBlanc serving as the sole host. With this in mind, episode five was particularly amusing as LeBlanc reviewed the Rolls Royce Dawn. His honest and witty commentary helped make the segment awesome, and the fact that he teased and owned Evans twice was icing on the cake.
Stunning Aston Vulcan Film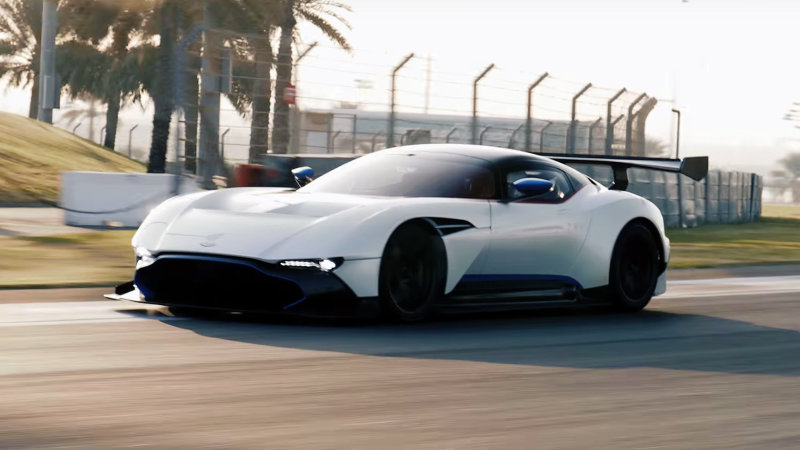 The original Top Gun series is full of stunning short films, and the Aston Vulcan short in episode four was especially reminiscent of those great originals. Many shots may take your breath away, as Chris Harris shows off a Ferrari followed by the Vulcan. The noise and cinematography, coupled with the moment Harris refused to stop the road test, make for an amazing segment.
Tesla Model X Crushes the Competition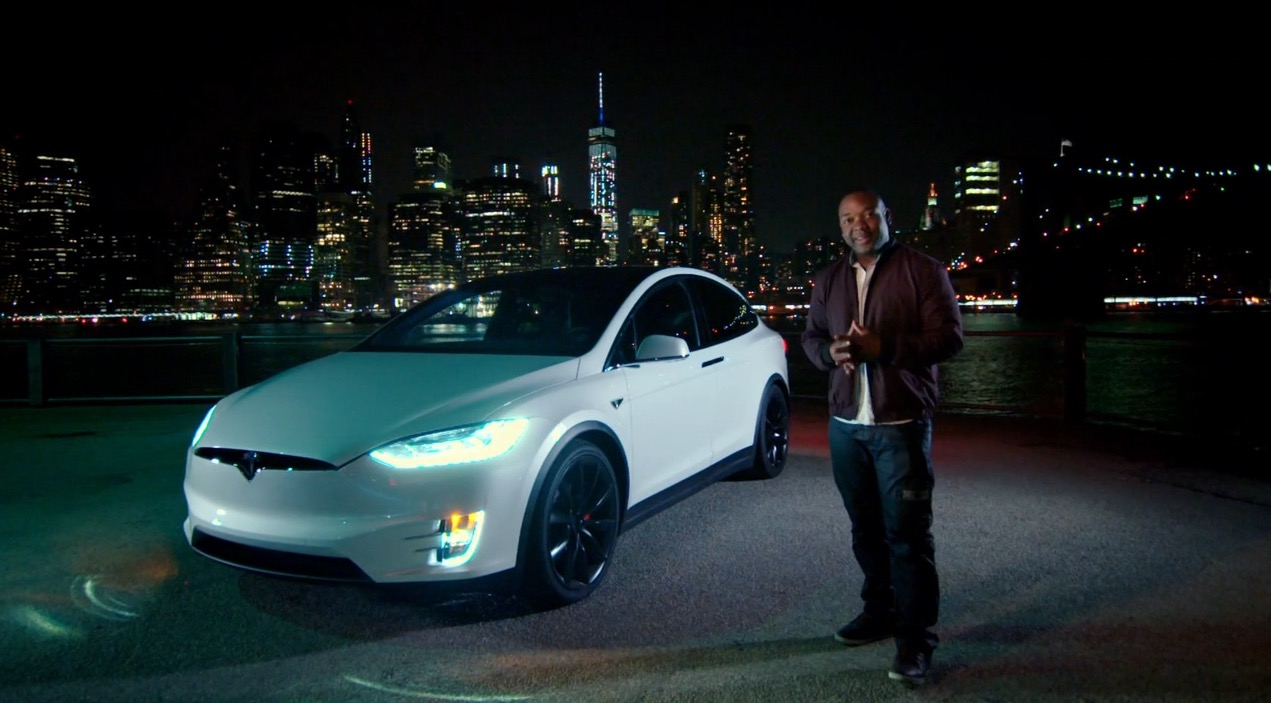 The Tesla Model X is designed to make people drool over its features and aesthetic. On the road, it is practically unmatchable, but the crew decided to pit it against a Dodge Challenger Hellcat in a drag race in episode four. The Hellcat is known as the fastest muscle car in the world, but the Tesla destroyed it take after take.
To catch these moments and more, start streaming season 23 of Top Gear today!